A Call To Echo
Amrita Hepi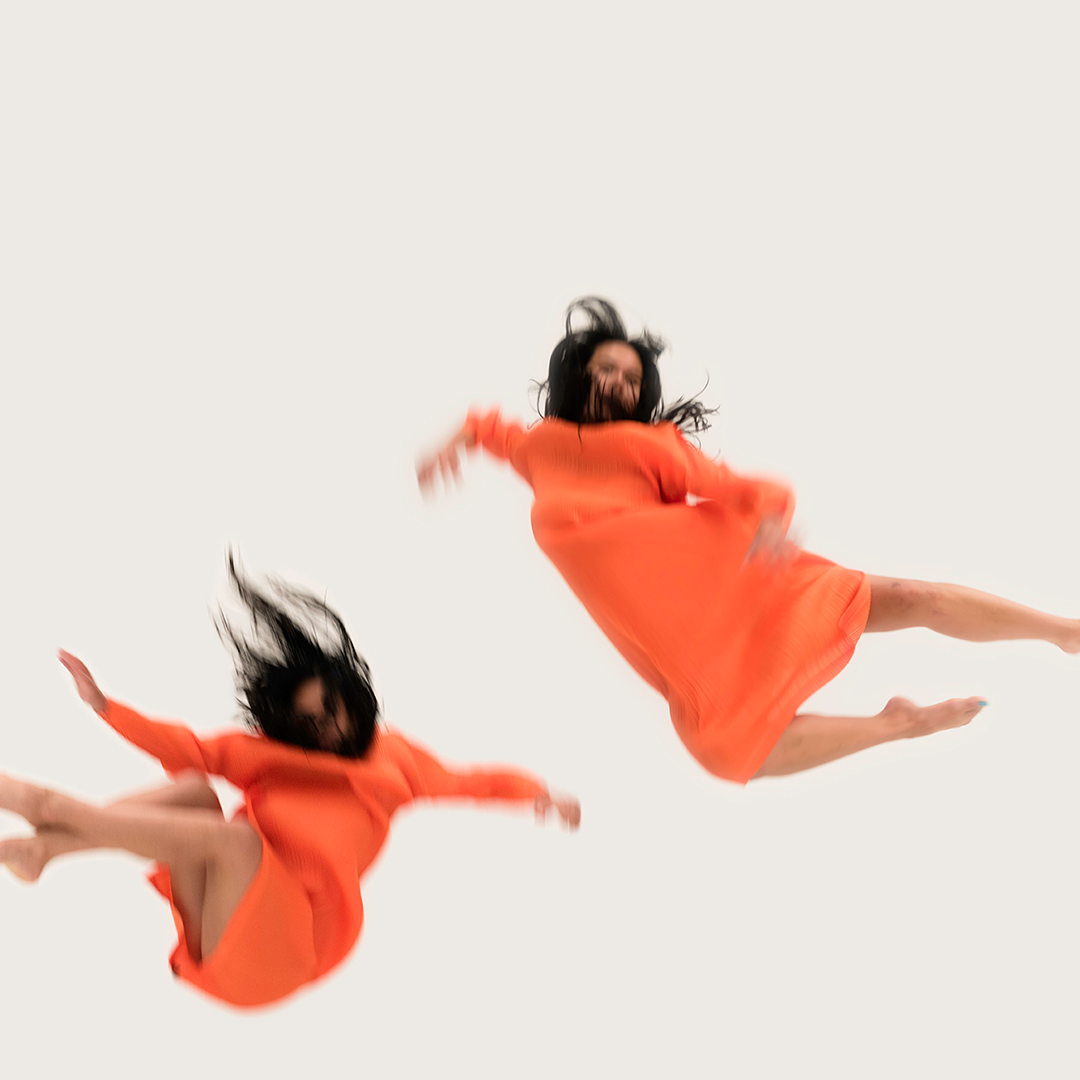 Free
For children 2 to 12 years
15min video loop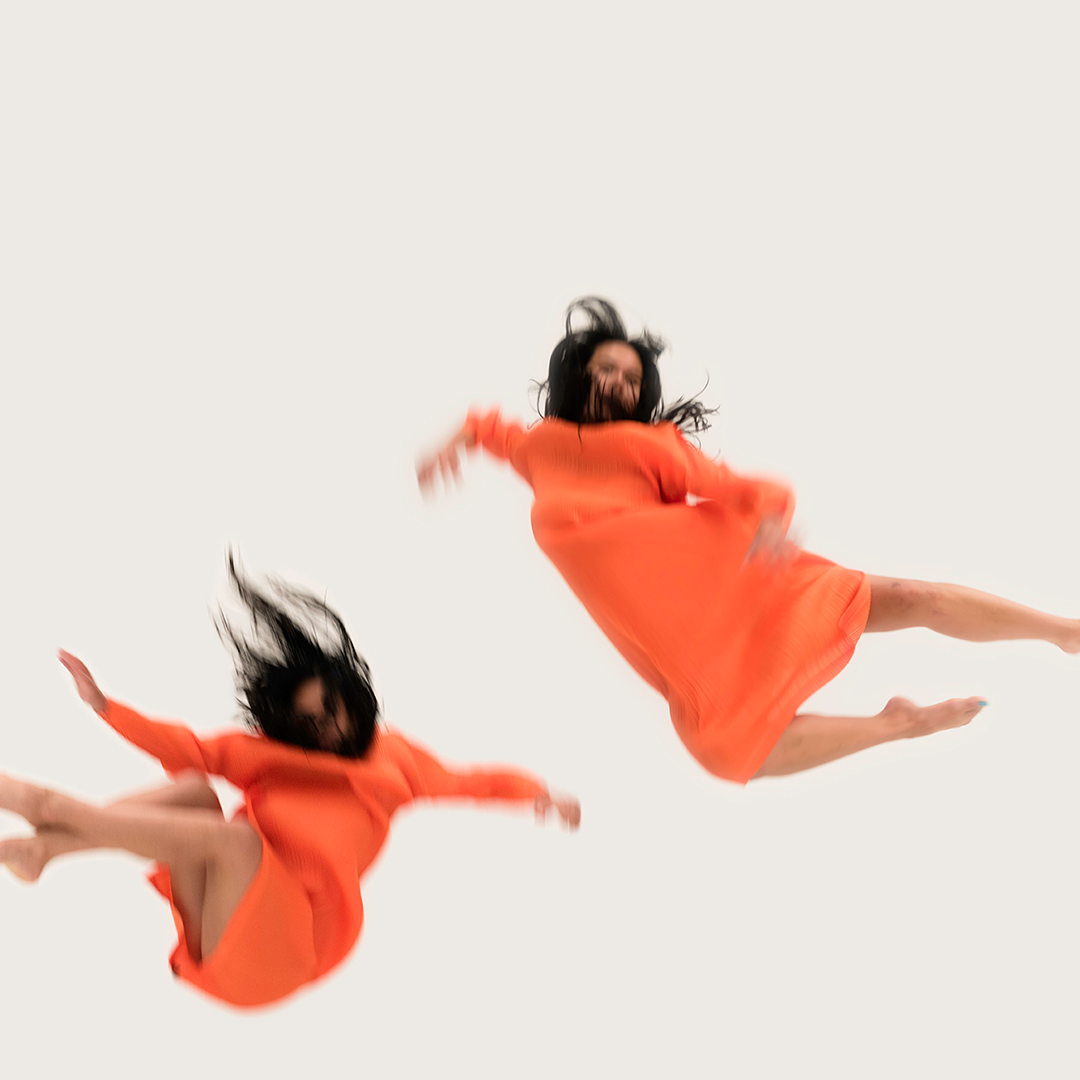 ---
Amrita Hepi is a First Nations artist, dancer and choreographer who is fascinated by dance and how we use movement to share social connections.
A Call to Echo is a 15 minute video installation that encourages participants to interact with dance from a series of prompts. In the video there are edited short cuts featuring people, animals and landscapes in varied modes of dance—sampled from social media, dance history and her own previous artworks. Amrita's voiceover tells us, 'Dancing is like an echo, everything has a dance or a choreography.' She tells us stories of why she loves to dance and encourages us to think about the ways we encounter dancing in unexpected places every day.
Through a series of call and response choreography Amrita invites us to follow her prompts to dance: we can copy movements of other people, dance like animals and nature , or move our bodies in any way the music inspires us to. How do you move your body when you are alone, with friends and family or when you are in a crowd?
Similar or Nearby
Supporters
Image Credits
Photo: Courtesy the Artist and Anna Schwartz Gallery