Birdz & Fred Leone Present : Girra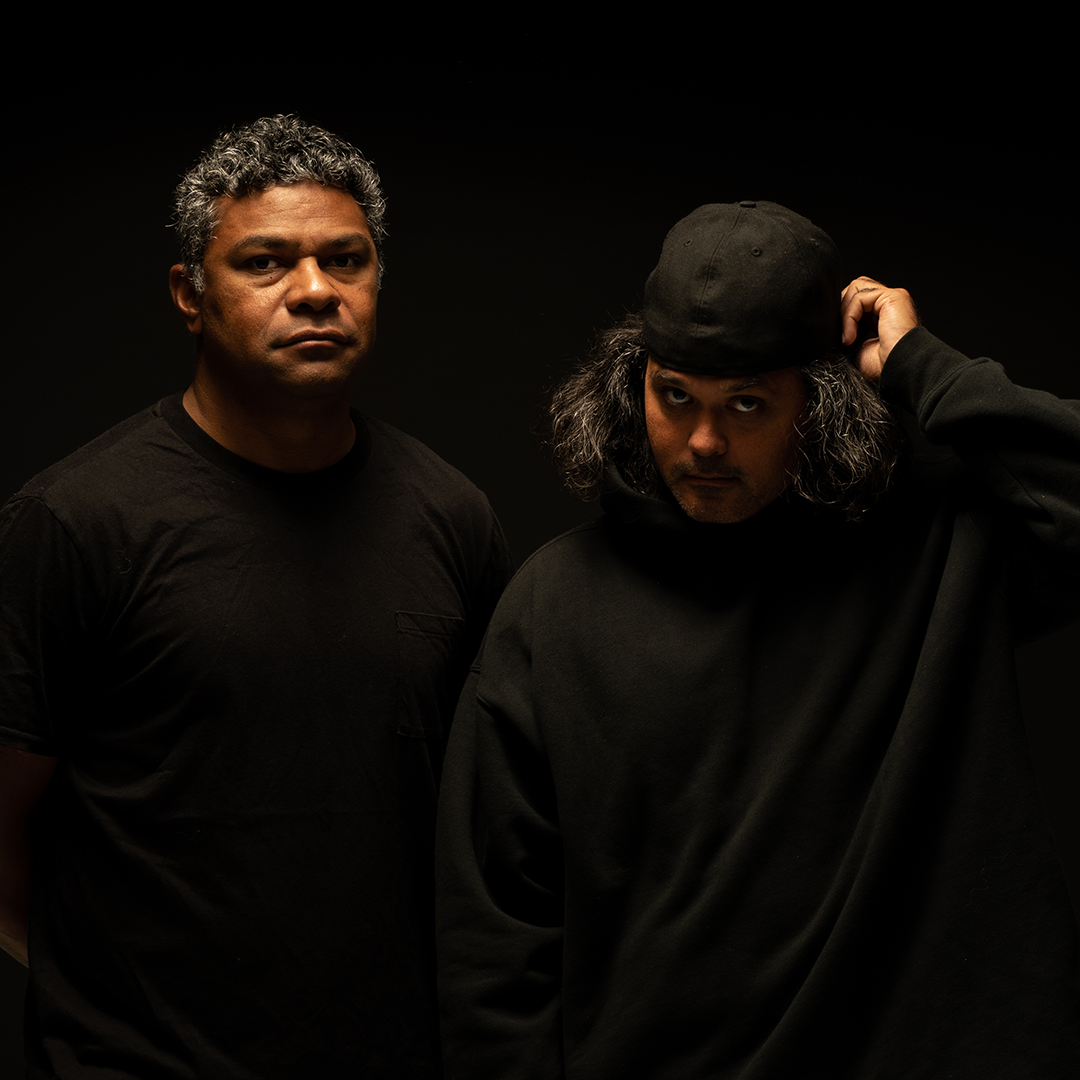 Licensed venue, 18+
General admission, seated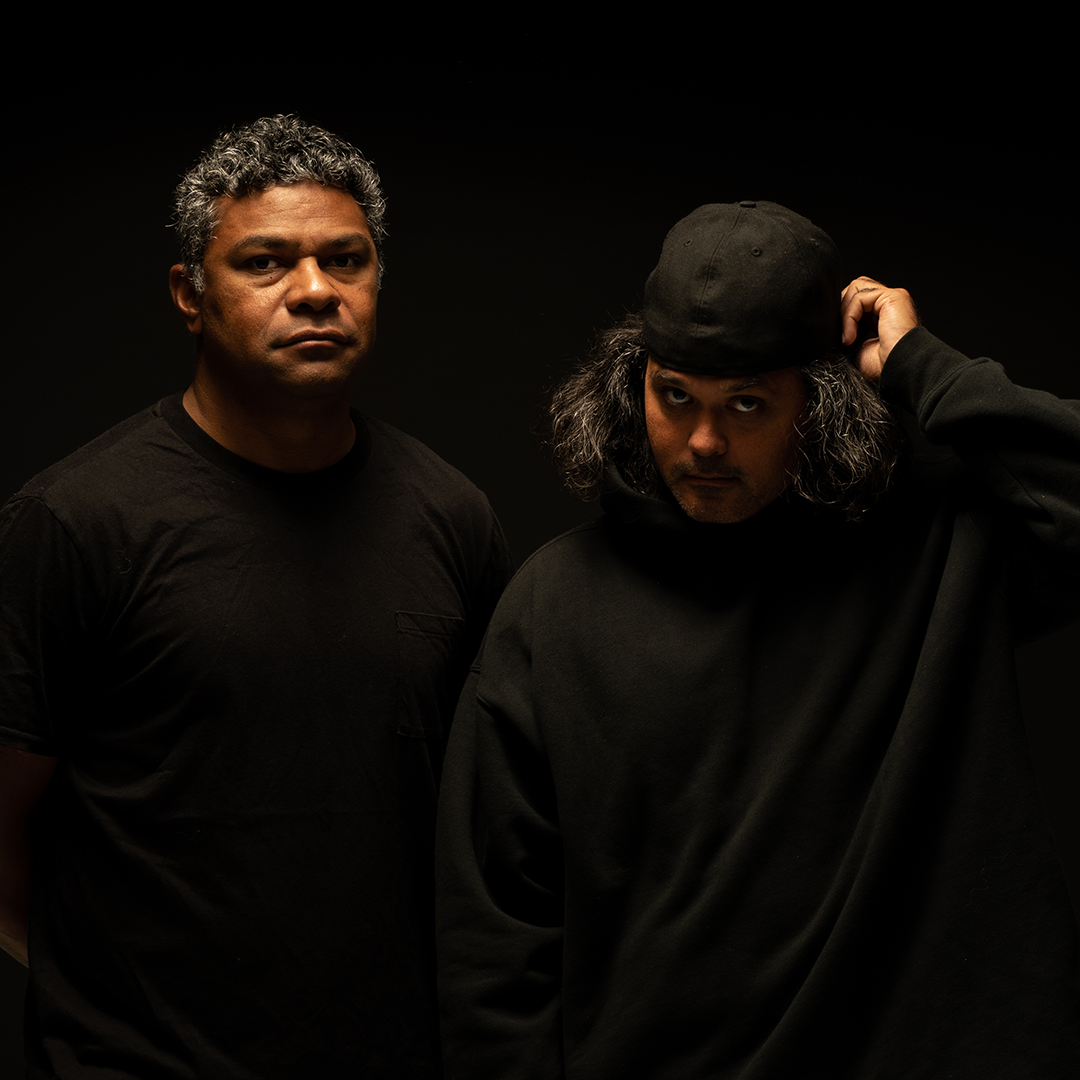 ---
Latest Updates
SET TIMES
5.30pm | Doors
6.15—7.30pm | Girra
An in-demand rapper and Butchulla songman unite to debut a dynamic new project.
Rapper/producer Birdz and artist Fred Leone are cousins by family, but brothers in music. Both hail from the Ngulungbura of the Butchulla nation with Fred Leone being one of the three Butchulla songmen.
Girra fuses Birdz's sharp, poetic lyricism with Aboriginal Creole while Leone's vocals soar with lyrics sung in both Butchulla and English. Ngarrindjeri man and multi-platinum, Aria award-winning producer Trials has been at the sound desk, working on their recordings. Birdz and Leone collaborated on a firey track called 'Bagi-la-m', written for the documentary Looky Looky Here Comes Cooky. Now they're ready to hit RISING to premier their new collaboration upstairs at The Forum Upstairs.
Similar or Nearby
Image Credits
Photo: Courtesy of the artist