El Gran Mono at The Rink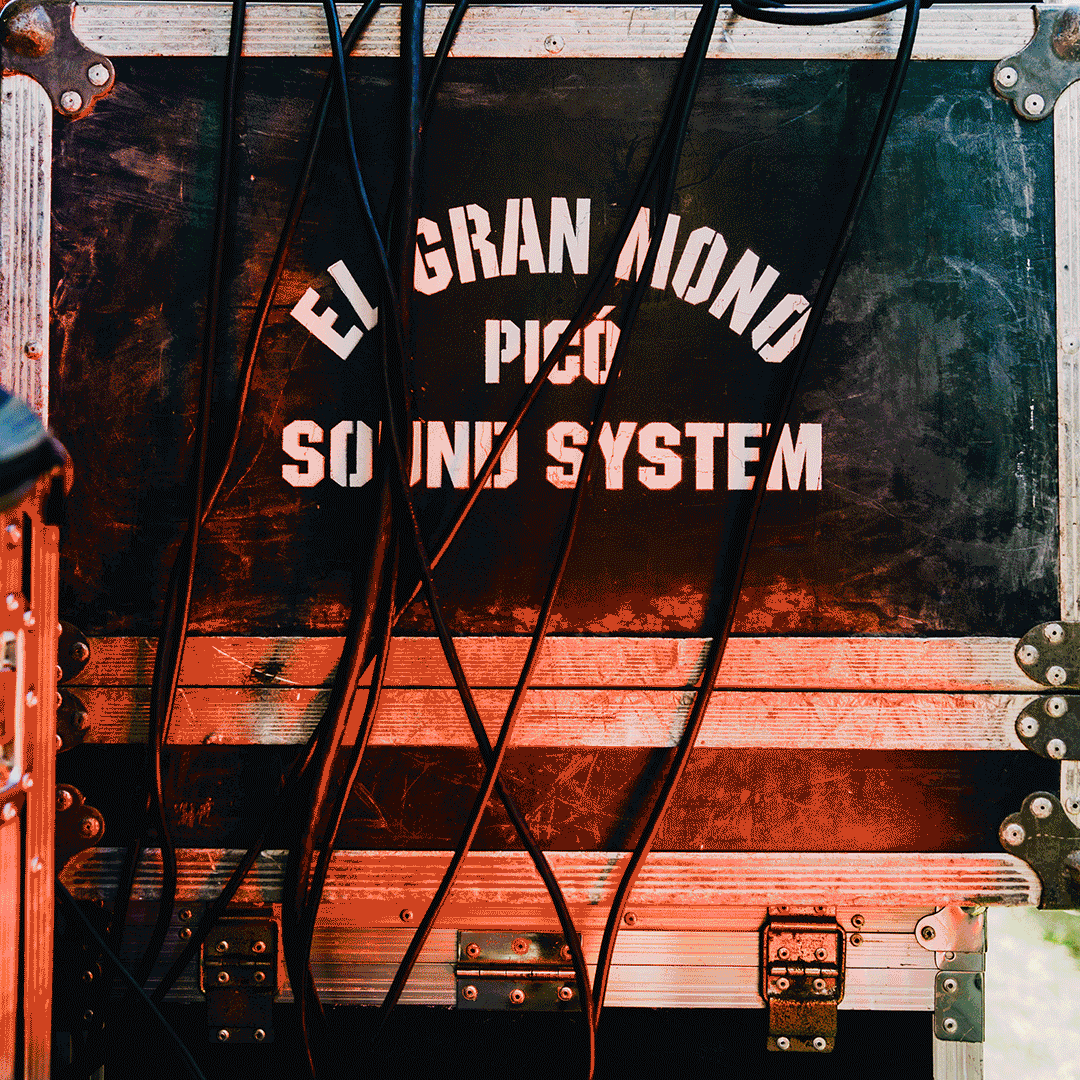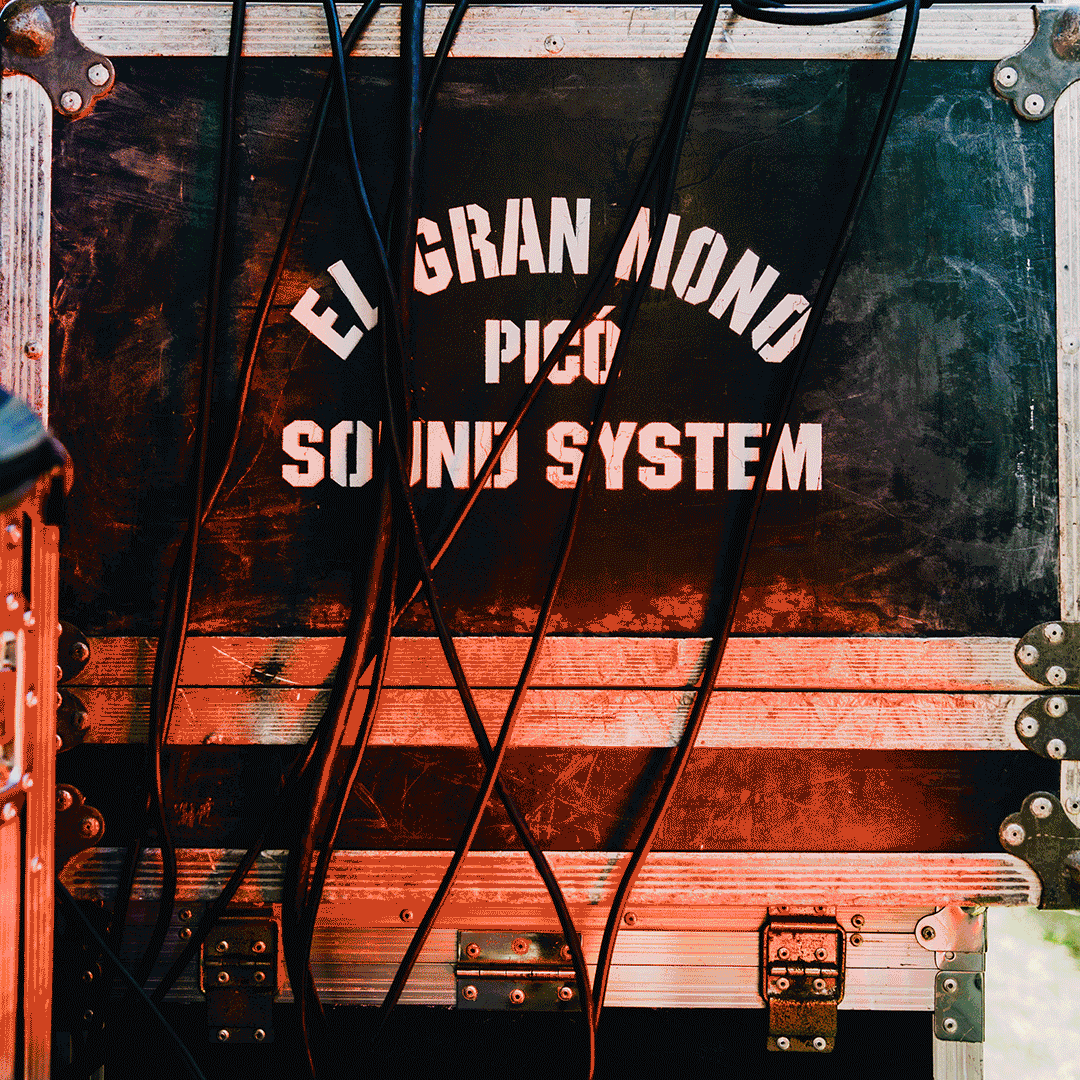 ---
RISING is proud to welcome El Gran Mono to present an afternoon of tropical music straight from the Caribbean.
With a reputation for incredible parties that draw inspiration from the original picó sound systems of Colombia, El Gran Mono's 'familia' crew will be channelling this energy for an afternoon of music at The Rink featuring DJs Prince Bastard (COL), DJ Friday (PBS/OWOS), Mothafunk (RRR), and Carlo Xavier (Analog Africa/OWOS), with MC Kaimán Jiménez (COL).
Then enjoy riverside ice skating on a new super sized rink or grab a bite or a drink from one of the many bars and vendors.
Similar or Nearby
Image Credits