Esa's Afro-Synth Band ft. Kamazu and Mim Suleiman
Ausecuma Beats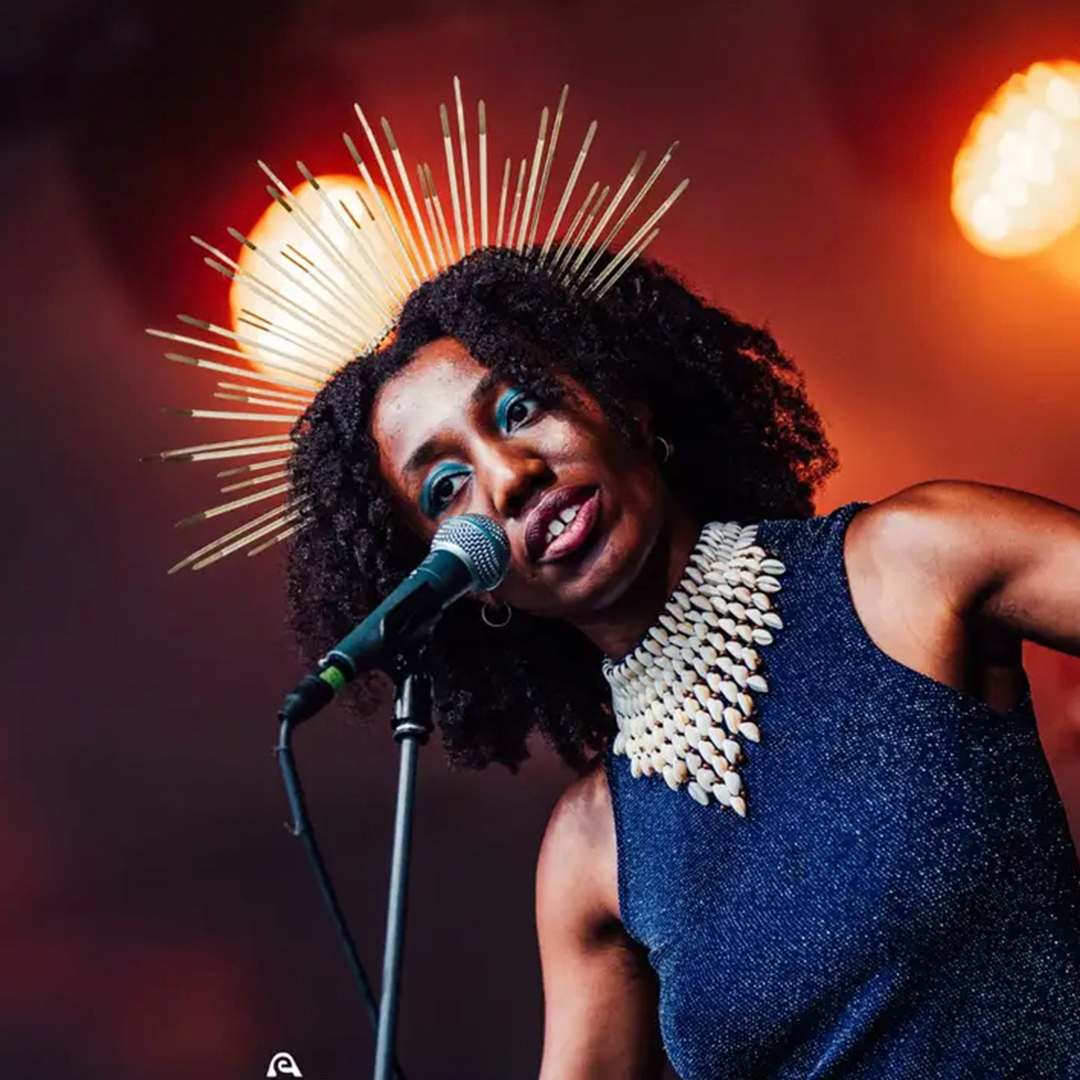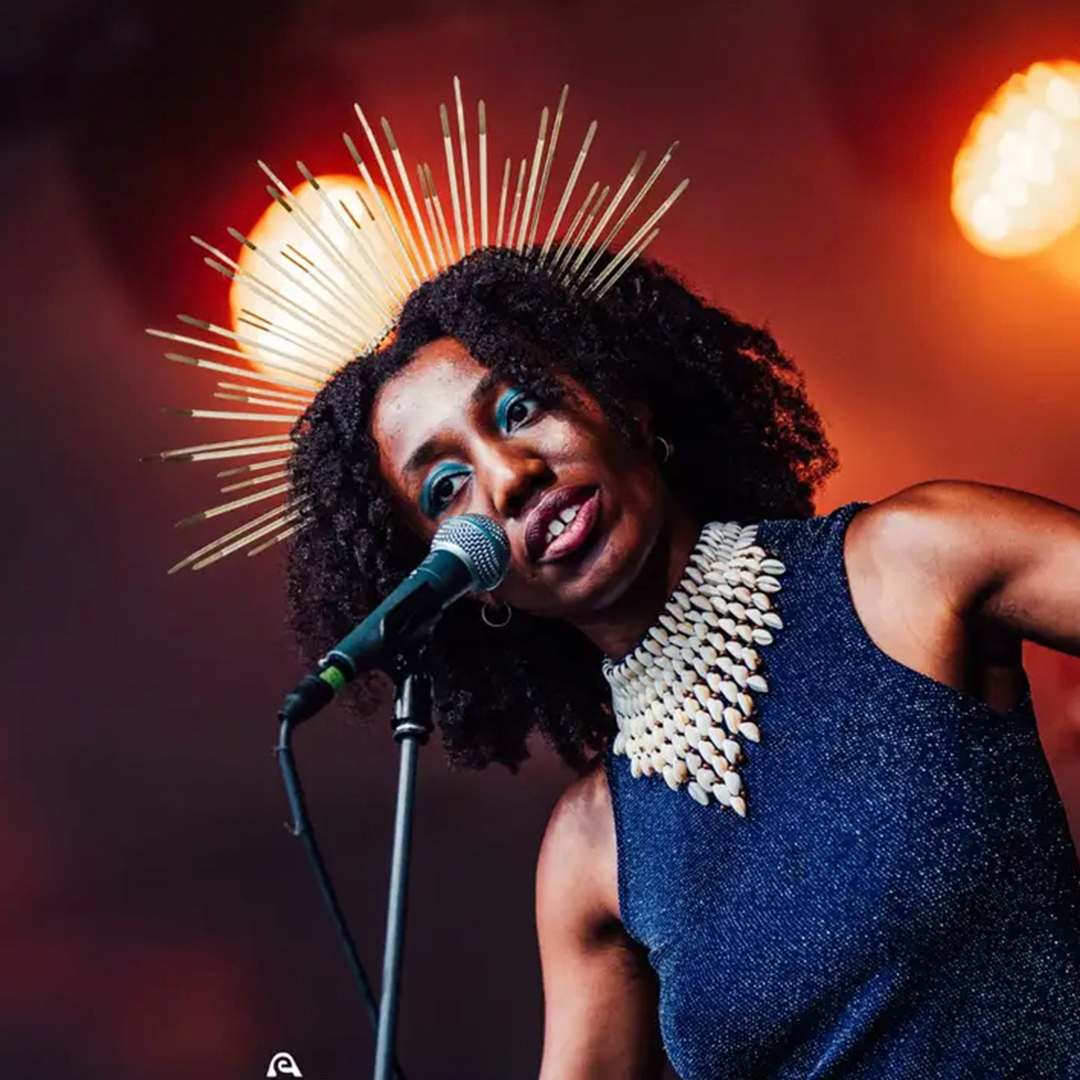 ---
Latest Updates
SET TIMES
8pm | Doors
8.30—9.15pm | Ausecuma Beats
9.45—11.30pm | Esa's Afro-Synth Band, Kamazu and Mim Suleiman
A powerhouse of South African music enlists two disco stars and plenty of party-starters for a night of afro-synth perfection.
Esa is a London-based DJ and band leader hailing from Cape Town. He's been on a global mission to revive the legacy of the South African dance music borne during apartheid—a sound that vibrates with the irreverent, conspiratorial spirit of the era's record collections and illegal music gatherings. Together with his synth-slinging pals, Ami Koda and Alexander Burke, Esa enlists an ever-evolving lineup to help unearth the soulful melodies, electrified grooves and bubblegum bass pop of the '80s and '90s. For RISING, he's invited London artist Chisara Agor, Zanzibar-born singer composer and campaigner Mim Suleiman as well as South African disco star Kamazu to the stage.
Ausecuma Beats formed as a combination of musicians from Australia, the Senegambia region, Cuba, and Mali. They've pointed out that they're more than just a band, they're a philosophy based on the idea of place—that you can transplant cultural heritage into a new city and forge community. It's the evanescent, harmonious sound of nine masters of their craft teaching each other and making something of their own.
Similar or Nearby
Image Credits
Esa's Afro Synth Band. Photos: Courtesy of the artist.
Kamazu. Photo: Courtesy of the artist.