Ethel Cain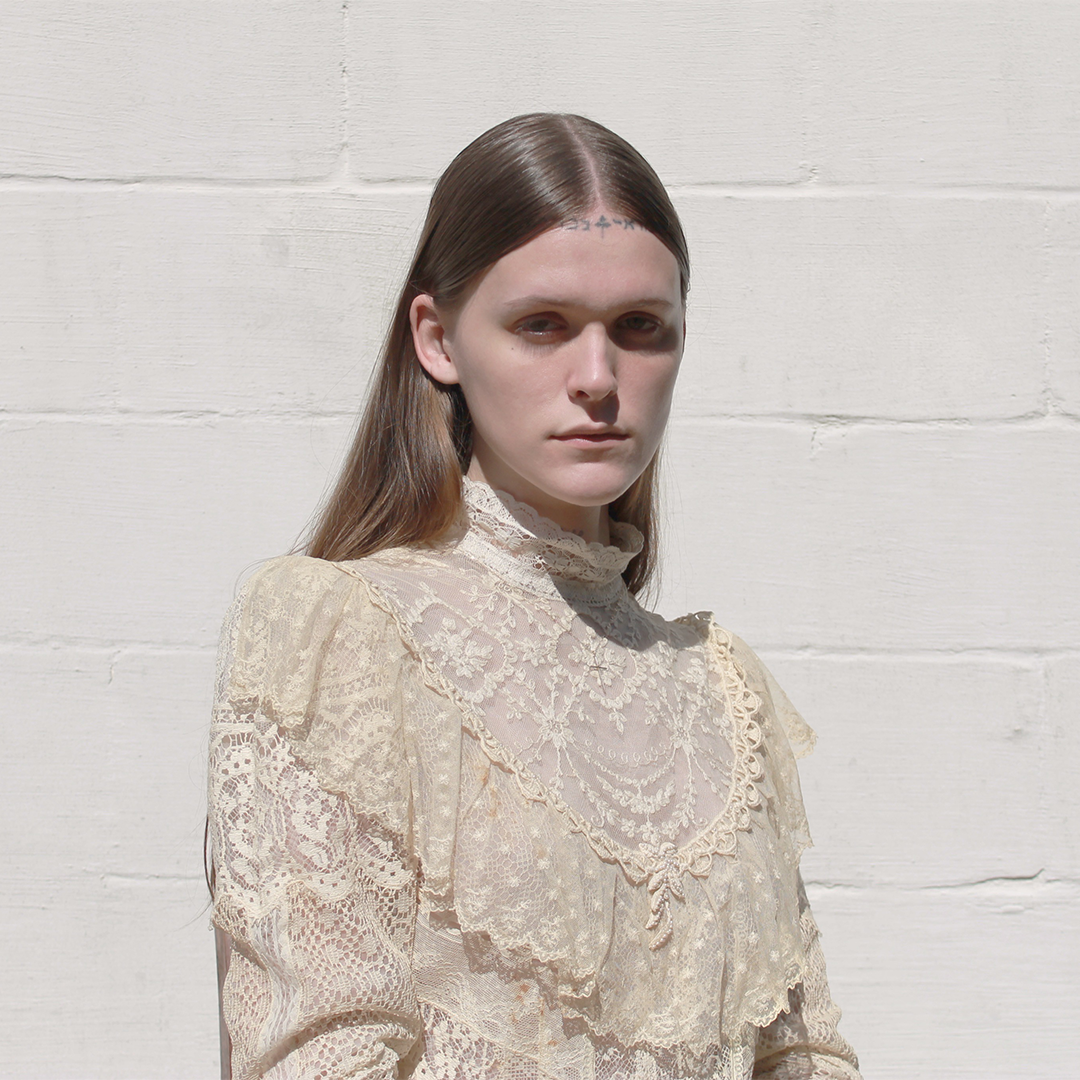 Licensed venue, 18+
Doors 5.30PM
General admission, seated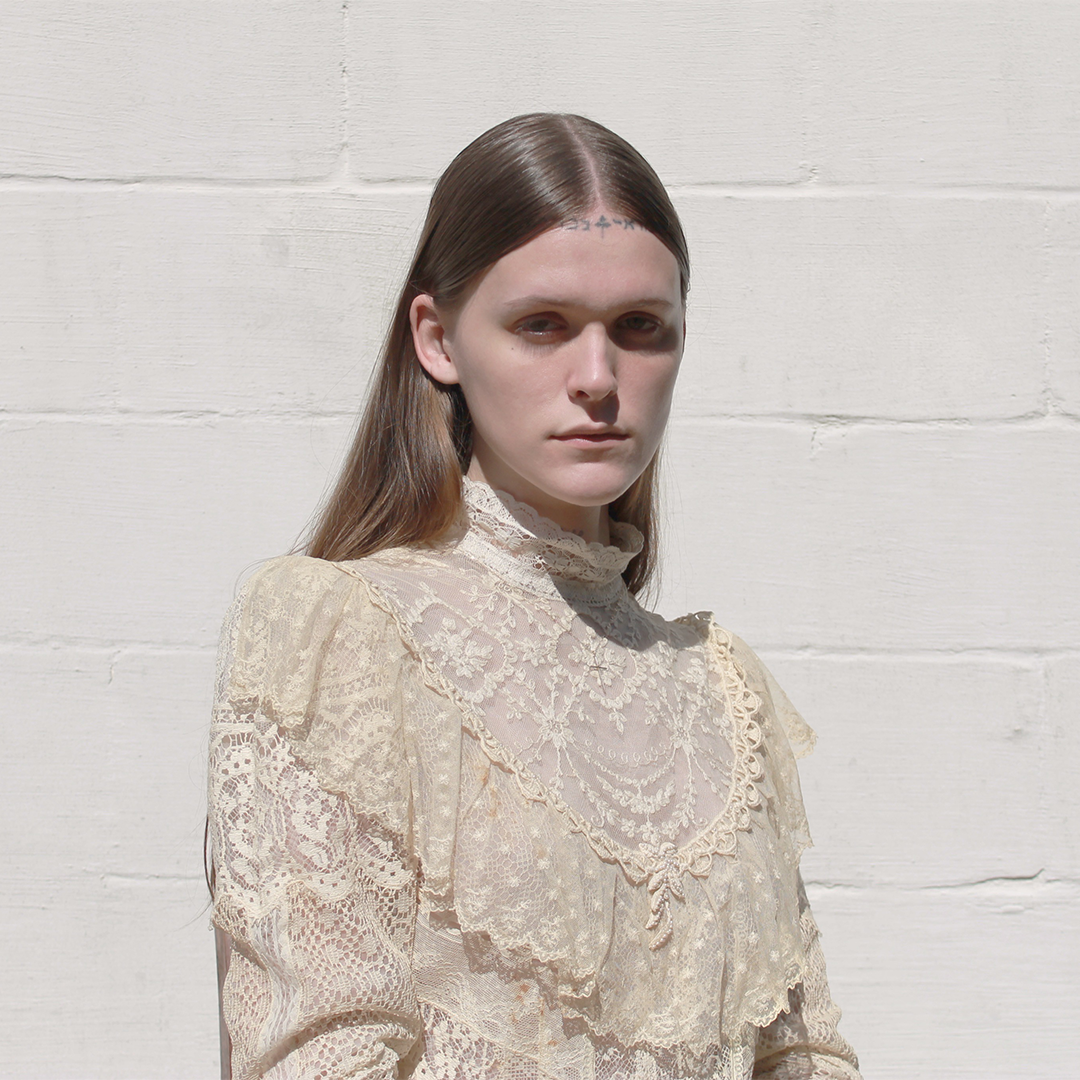 ---
Latest Updates
Tickets for Etehel Cain are currently exhausted. But never say never, plans fall through and people can't go—sometimes we get a few more tickets.
---
SET TIMES
5.30pm | Doors
6.15—7.30pm | Ethel Cain
She's got the pristine Tallahassee drawl, the songs that ache with confessional drama and the dark, gospel atmospherics that flutter like gossamer.
Raised in a Southern Baptist community in the Florida panhandle, Hayden Silas Anhedönia grew up with a mama who'd play hymns and Gregorian chants on CD while she cooked. By 2018, she'd invented the world of Ethel Cain—"an all-American girl trying to fit in and break out of the mould".
Ethel's a vessel for stories of hard living, doomed romance, and rides to the dusty nowhere on the backs of motorcycles. The songs shade themselves in the dark shadow of the American Dream and burst into sundrenched moments of guitar-driven dream pop. Performed with a church-trained voice that could tame wild hearts. She's playing an intimate show upstairs at The Forum.
Similar or Nearby