Flying Lotus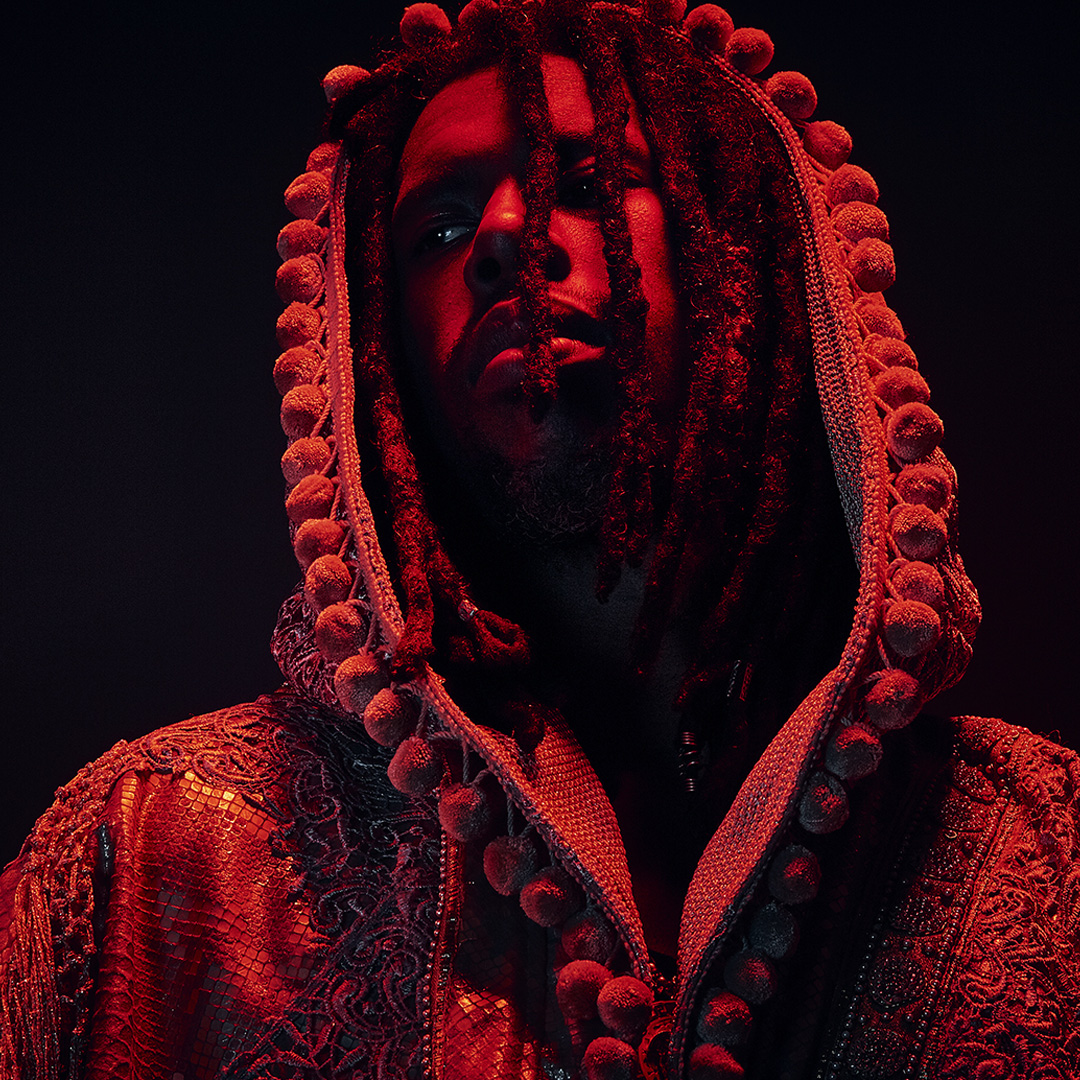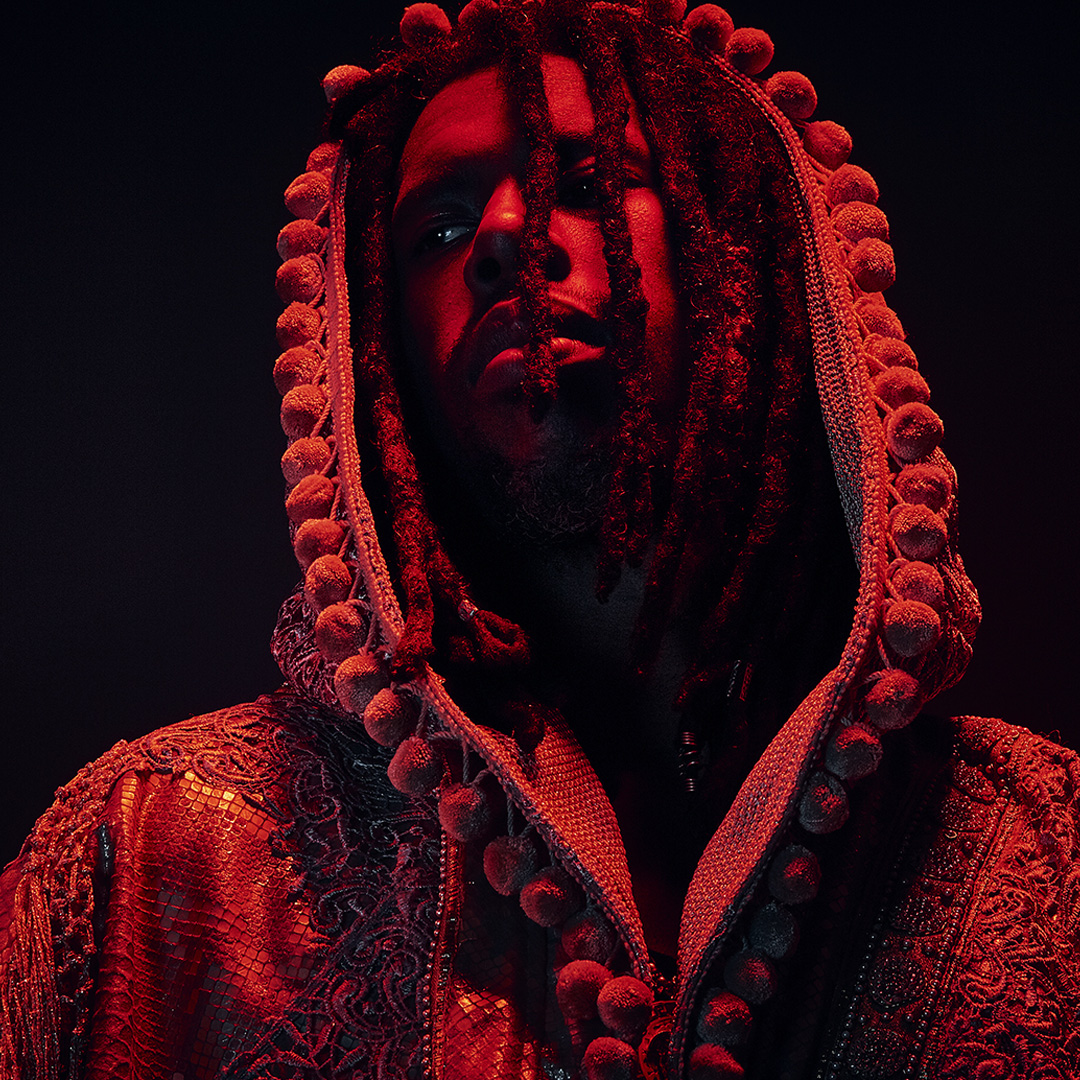 ---
Latest Updates
FLYING LOTUS'S AUSTRALIAN TOUR HAS BEEN CANCELLED. ALL TICKETHOLDERS WILL BE REFUNDED AUTOMATICALLY.
MADLIB RISING WRAP PARTY
JUST ANNOUNCED.
The zeitgeist changed when Flying Lotus fried jazz, soul, IDM and hip hop with his gamma gun.
This grandnephew of Alice Coltrane is a rapper, DJ and modern pioneer of Afrofuturist production. FlyLo started out interning at seminal hip hop label Stones Throw Records. In 2006 he released his debut album of instrumental hip-hop, 1983 and it wasn't long before he was running his own groundbreaking label, Brainfeeder. By then, he'd figured out how to stitch up his vibrant patchwork of influences—everything from distorted game sounds and Japanese synthpop to Afro-Cuban rhythms and experimental jazz—then blast them to another universe.
He's a prolific collaborator with another fellow jazz innovator, and RISING guest Thundercat. He's scored his own anime series. He's produced on some of Radiohead and Kendrick Lamar's best work. He's one of the greats. And he's coming to RISING.
Similar or Nearby
Image Credits
Flying Lotus. Photo: Tim Saccenti