ACMI presented with Visit Victoria
Goddess: Up Late
Melbourne Winter Masterpieces® 2023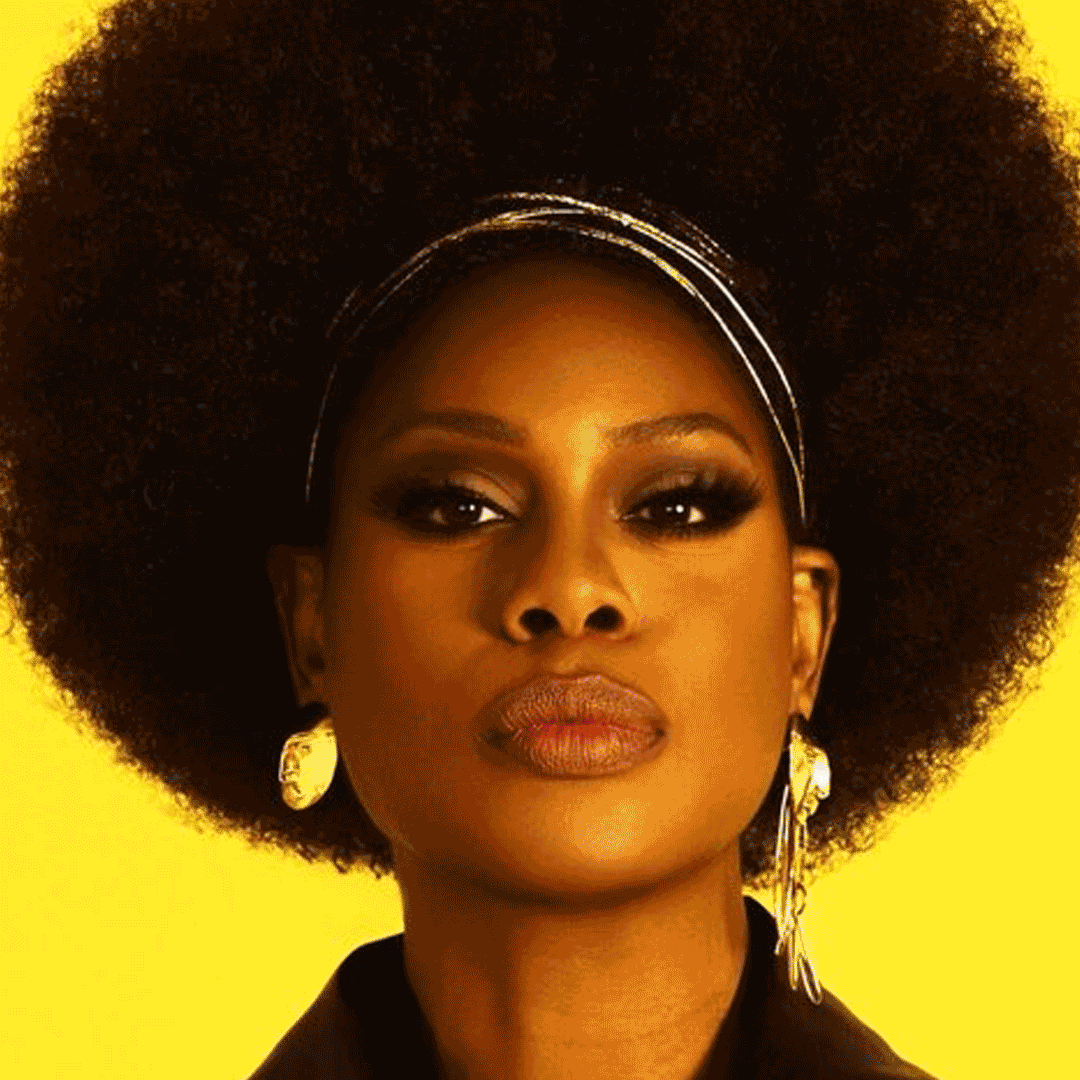 ---
From Mae West's swagger to Zhang Ziyi's fly kick—embrace the mavericks and agitators who've lit up over 120 years of cinema, and shaped then reshaped the feminine ideal.
From silent-era sirens, Bollywood superstars, and femme fatales to blaxploitation legends, Hollywood heroines, and the goddesses of Chinese, Taiwanese and Japanese cinema. This exhibition details the onscreen and offscreen stories of stars who made their roles come alive in the collective imagination and fought for control in an exploitative system.
Wander among screen highlights, interactive experiences and more than 150 original artworks, sketches and props. See never-before displayed costumes, including iconic outfits worn by Marilyn Monroe and Marlene Dietrich. Honour the women who wielded glamour, sensuality and smarts to challenge narratives and defy expectations.
Goddess will be open late during the festival for RISING night owls.
Artistic Team
Goddess: Power, Glamour, Rebellion is curated by Bethan Johnson, ACMI
Similar or Nearby
Supporters
Proudly supported by Porsche Cars Australia and Creative Victoria.
Image Credits