Ichiko Aoba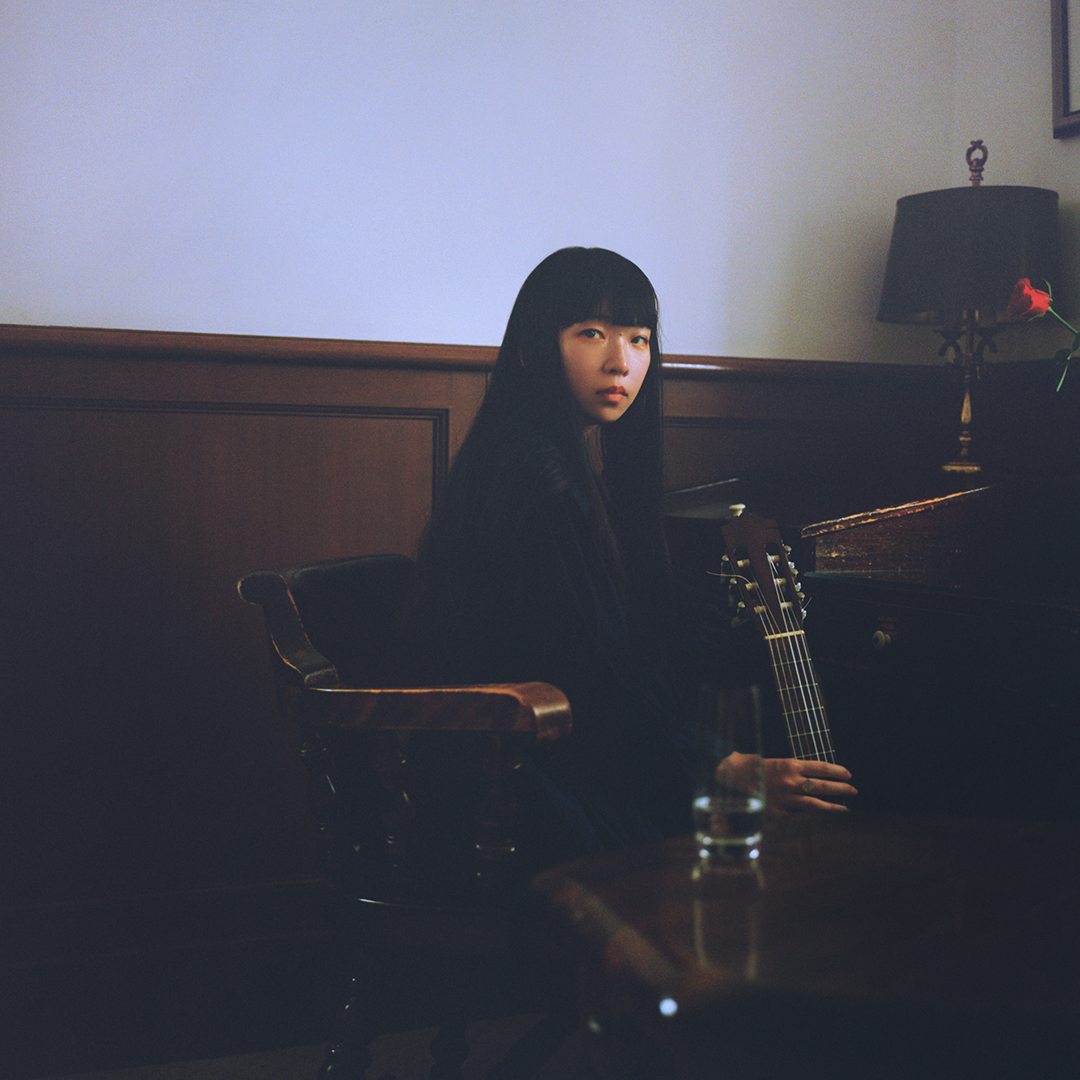 New show announced 7 June, Tickets onsale now
Licensed venue, 18+
General admission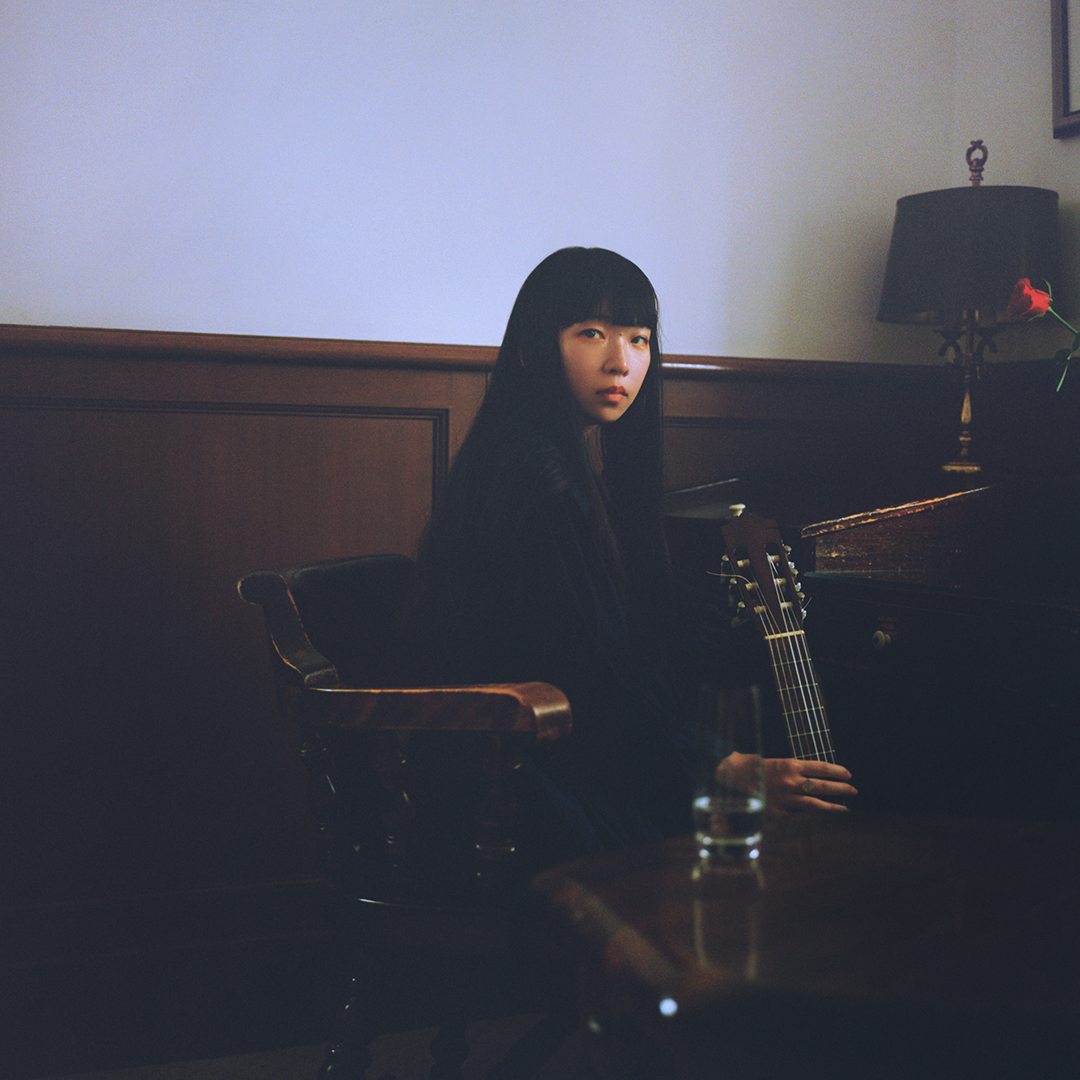 ---
Latest Updates
NEW SHOW ADDED | A second Ichiko Aoba show has been added for Wed 7 June at the Toff in Town.
Ichiko Aoba builds warm, haunting gardens of song from her guitar, her voice, and her dreams.
Ichiko Aoba often excavates her unconscious or catches herself daydreaming. Then she shakes off the dream dust to reveal the gorgeous, delicate sound shining through. Born outside Toyoko and raised in Kyoto, Aoba was taught remotely by her mentor Anmi Yamada to master classical guitar. She also plays the piano, clarinet, accordion and flute on music that's released on her own label.
They're fragile-yet-powerful songs, that drift like cirrus clouds and captivate like fables. She'll plying inviting in for an intimate show upstairs at The Forum.
Similar or Nearby
Supporters
Supported by Playking Foundation.
Image Credits
Photos: Courtesy of the artist.