Identity
The Australian Ballet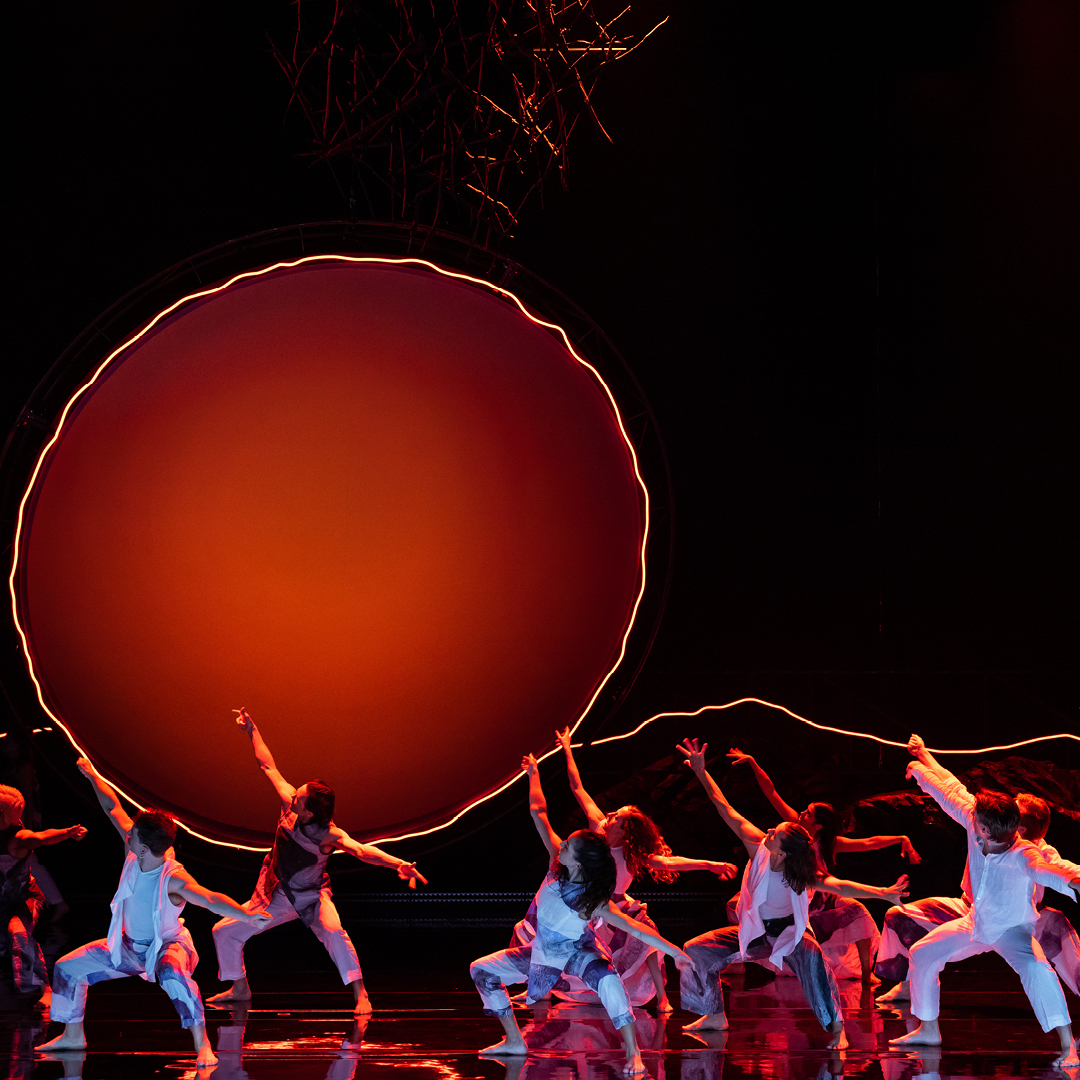 Approximately 120 minutes plus interval (subject to change)
Two contemporary pieces presented together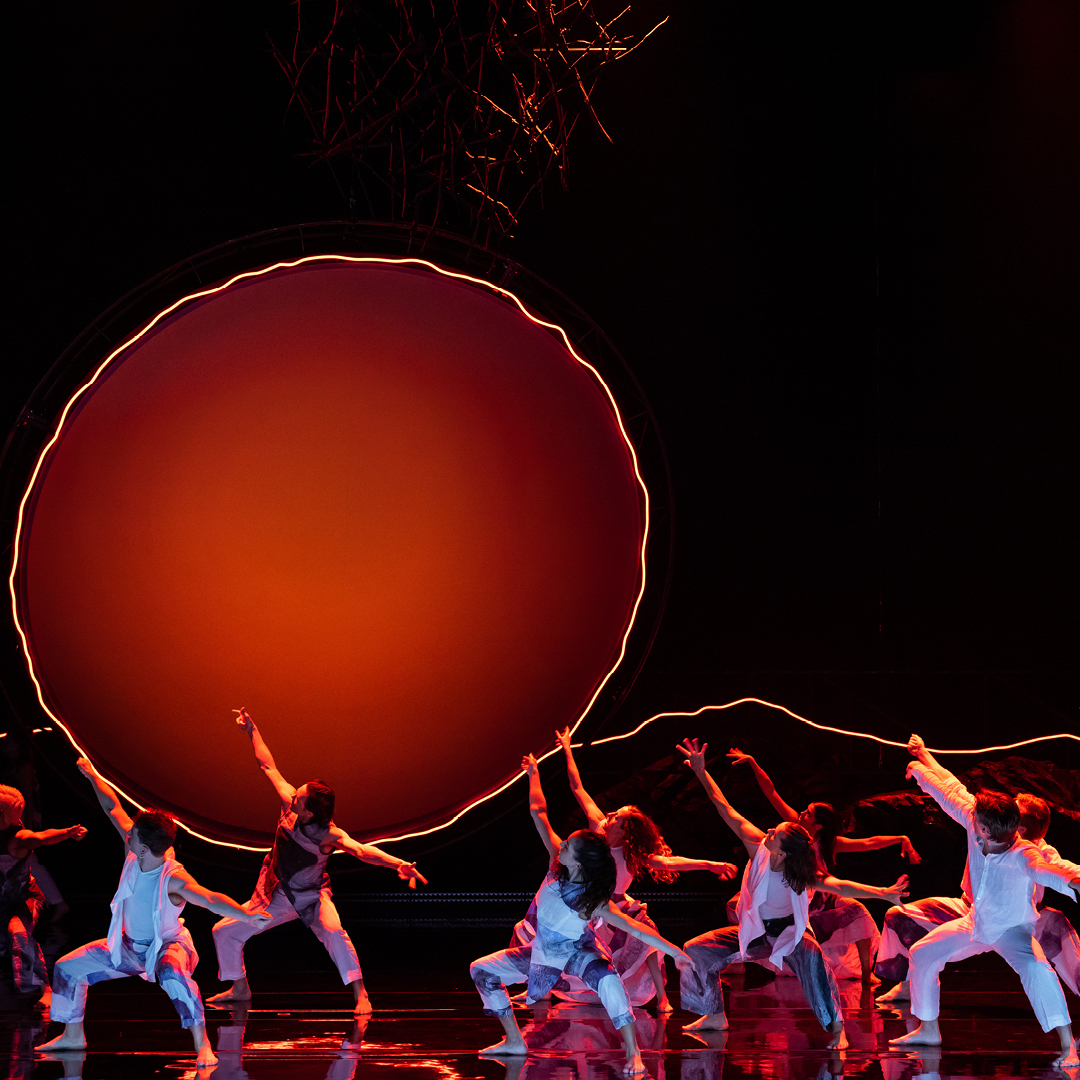 ---
Daniel Riley's THE HUM evokes the search for cultural permanence and shared ceremonial space, while Alice Topp's Paragon celebrates The Australian Ballet's vibrancy, spanning generations.
For the Australian Ballet's diamond anniversary, the company has commissioned two ambitious, unique takes on the meaning of identity; on the idea of community and the concept of art itself—past present and future.
THE HUM is a new work by the Australian Dance Theatre's Artistic Director, Daniel Riley. It evokes the search for cultural perpetuity while centering on the tangible-yet-invisible connection between performers, the orchestra and audience. With a score by celebrated composer and soprano Deborah Cheetham AO and costumes by Taungurung fashion designer Annette Sax, it's a never-before-seen collaboration between the Australian Dance Theatre artists and The Australian Ballet. Together, they've created a celebration of the resonance between our musicians, our dancers and the swell of our land.
Paragon, from The Australian Ballet's resident choreographer Alice Topp, is a tribute to the company's origins, strength and evolution. Starring an intergenerational mix of emerging talent and masters from past decades, it celebrates the tapestry of artists who've delicately thumped the stages and shaped Australia's ballet landscape. It explores the pursuit of perfection and the idea that pressure can form diamonds.
Artistic Team
THE HUM
Direction and Concept | Daniel Riley
Choreography | Daniel Riley in collaboration with cast
Costume Design | Annette Sax
Music | Deborah Cheetham Fraillon AO
Set and Lighting Design | Matthew Adey from House of Vnholy
The Australian Ballet commission, choreographed by Daniel Riley in association with Australian Dance Theatre.
Paragon
Choreography | Alice Topp
Music | Christopher Gordon
Costume Design | Aleisa Jelbart
Set and Lighting Design | Jon Buswell
Music : Melbourne | With Orchestra Victoria
Dancers/ Performers | TBC
Image Credits
Identity by The Australian Ballet. Photo: Simon Eeles