Melbourne Theatre Company presents
Jacky
Declan Furber Gillick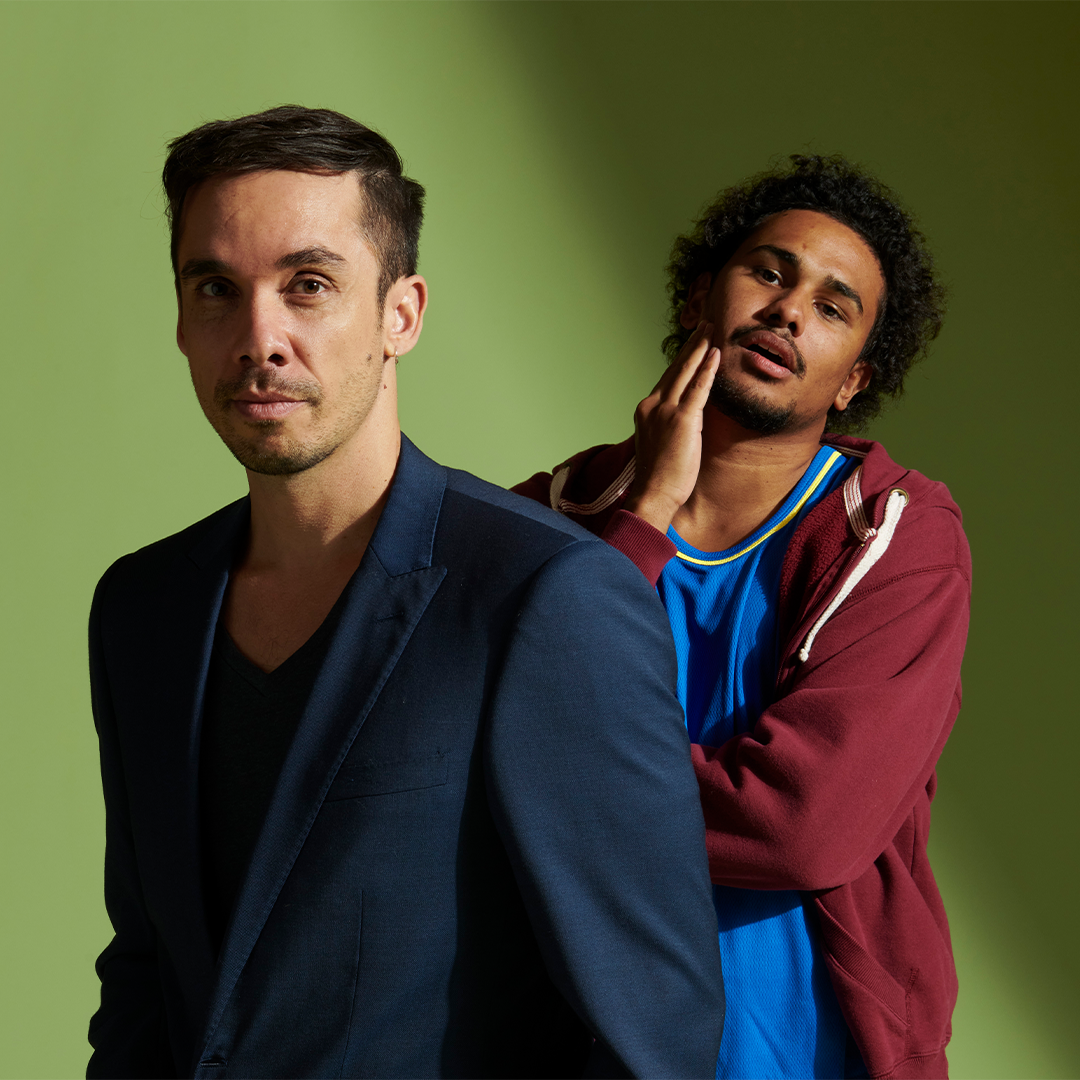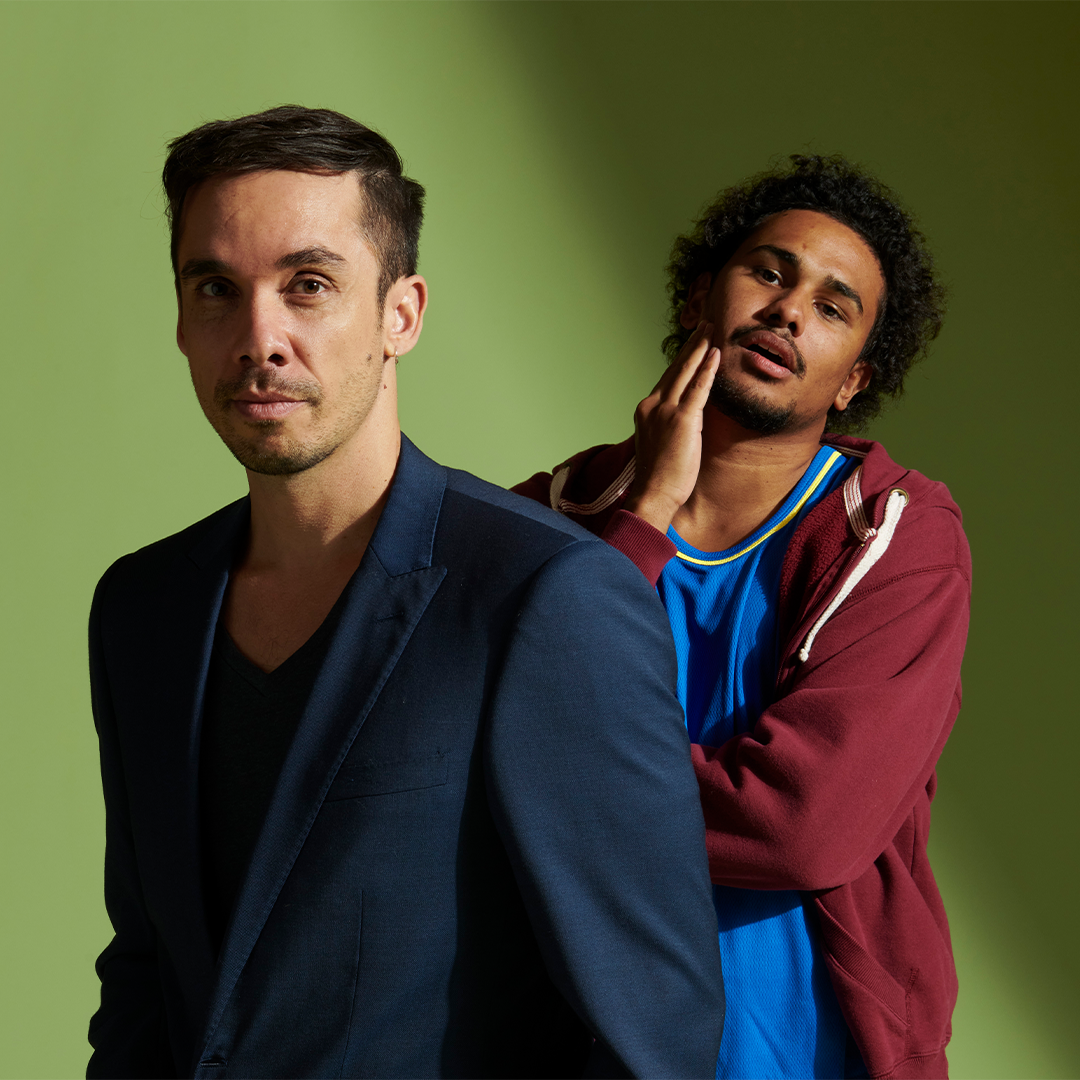 ---
A sharp-witted play from a fresh Aboriginal voice that deals with the cost of balancing family, work and culture in today's Australia.
Jacky is a smart, enterprising young blackfella in the big city. He skilfully negotiates the gig economy, skipping neatly from office internships to cultural performances to sex work. When Jacky's unemployable little brother Keith rolls into town, Jacky's carefully compartmentalised lives are thrown onto a collision course.
Directed by Mark Wilson, Jacky follows up playwright Declan Furber Gillick's multi-award-winning play Bighouse Dreaming. It's a disarming and original play that asks what really matters.
Artistic Team
Writer | Declan Furber Gillick
Performer : Keith | Ngali Shaw
Performer : Jacky | Guy Simon
Performer : Glenn | Greg Stone
Performer : Linda | Alison Whyte
Director | Mark Wilson
Set Designer | Christina Smith
Costume Designer | Emily Barrie
Lighting Designer | Matt Scott
Composer & Sound Designer | James Henry
Intimacy Coordinator | Amy Cater
Voice & Text Coach | Matt Furlani
Assistant Director | Joel Bray
A Melbourne Theatre Company Production
Supporters
Commissioned through MTC's NEXT STAGE Writers' Program with the support of their Playwrights Giving Circle Donors, as well as The Ian Potter Foundation, Naomi Milgrom Foundation, The Myer Foundation, Malcolm Robertson Foundation and The University of Melbourne. Production supported by Craig Semple and Trawalla Foundation.
Image Credits
Jacky by Declan Furber Gillick. Photo: Jo Duck
Jacky by Declan Furber Gillick. Video: Silky Jazz Films