Liquid Architecture
Asep Nayak, Sote and Tarik Barri, Kelman Duran, Aarti Jadu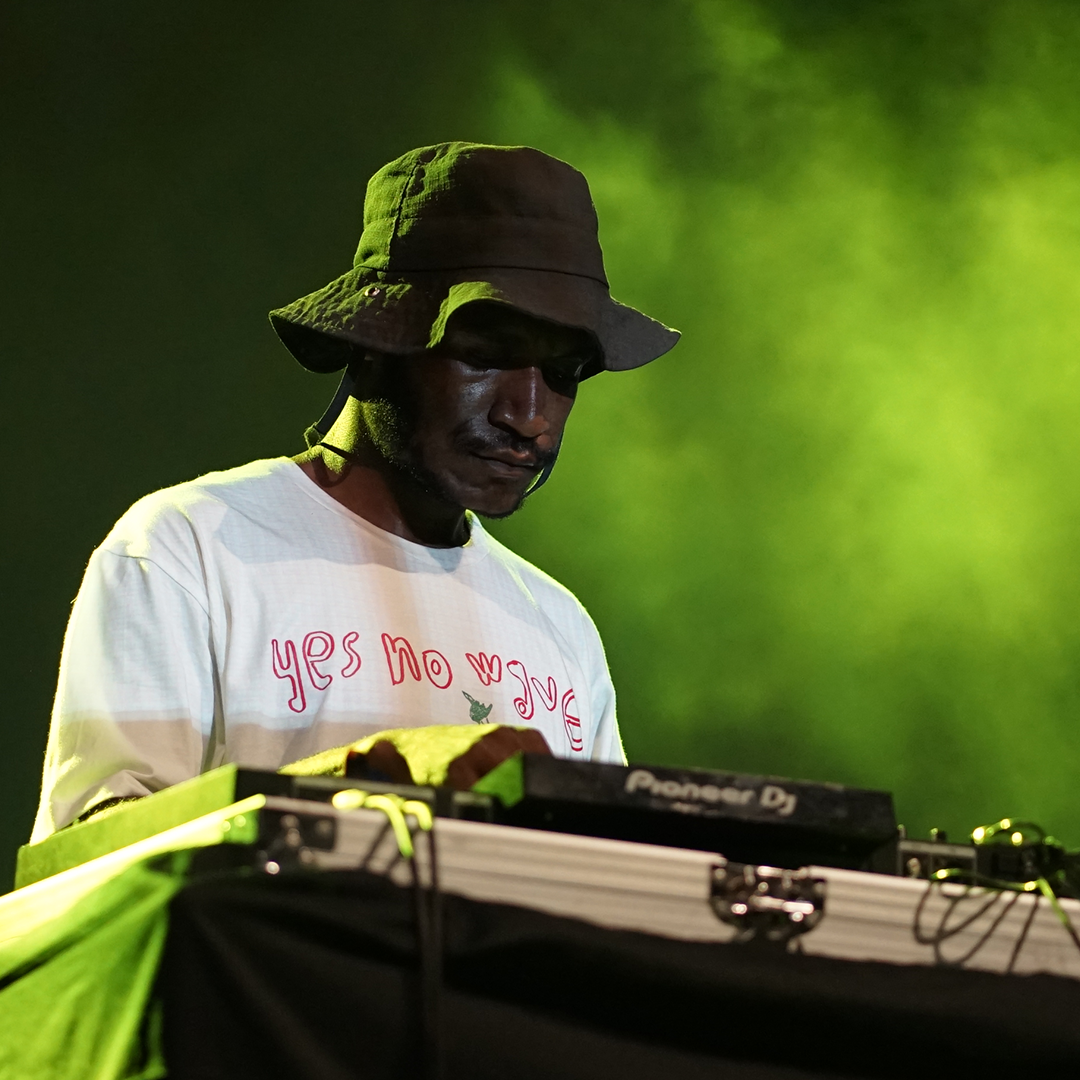 Licensed venue, 18+
Doors 8PM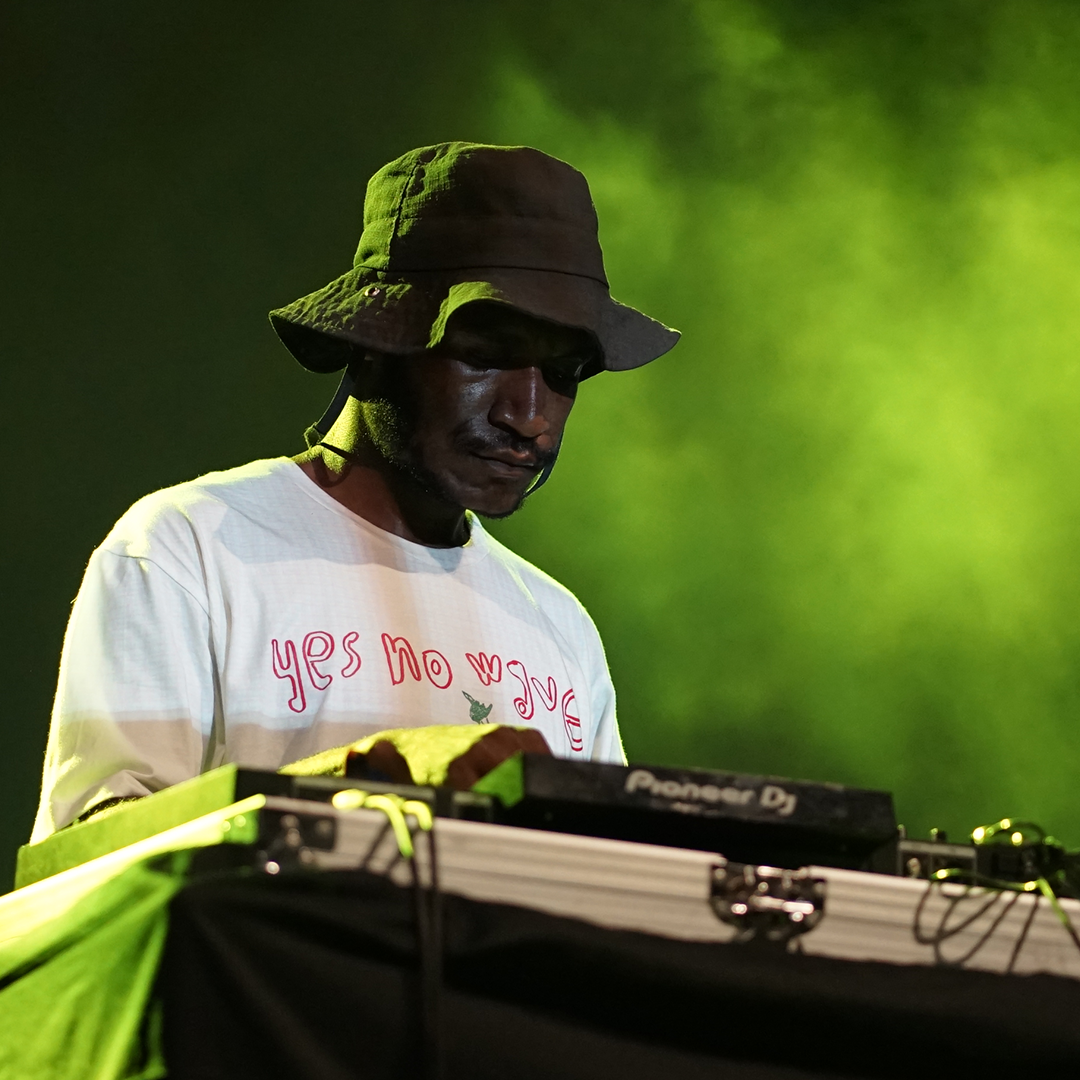 ---
Latest Updates
SET TIMES
8pm | Doors and LA DJs
8.30—9pm | Aarti Jadu
9.15—10pm | Sote and Tarrik Barri
10.15—11.15pm | Kelman Duran
11.15pm—12.15am | Asep Nayak
RISING's handed Liquid Architecture some subterranean territory, bringing sounds from West Papua, Iran and Europe for a striking night of experimental sound world building.
"How can radical music help us manifest new possibilities for thinking?"
Naarm-based art organisation Liquid Architecture supports radical interdisciplinary experimentations offering a platform for artists working with sound -- from our everyday data driven world to the dissonant, to the beat driven with sounds that defy definition.
For an all-night takeover of Max Watt's, LA have invited Iran-based sound artist Sote in collaboration with audio-visual composer Tarik Barri on an immersive Live AV work. They'll be joined by the king of experimental dembow from The Dominican Republic/New York heavy hitter Kelman Duran, and West Papuan music producer Asep Nayak, who has been redefining the Wisisi music of his home region, creating rapid, relentless, and euphoric ceremonial sounds. Aarti Jadu is Melbourne-based composer whose sound journey began with devotional music originating from India. She explores voice through electronics to create "alien folk" that delves into displacement and the protentional of energy.
Liquid Architecture invites you to a big night of absorption into beat driven experimentations, echoes, melodies, sounds and searing visuals.
Similar or Nearby
Image Credits
Photos: Courtesy of the artist