Liv.e and Obongjayar
Elle Shimada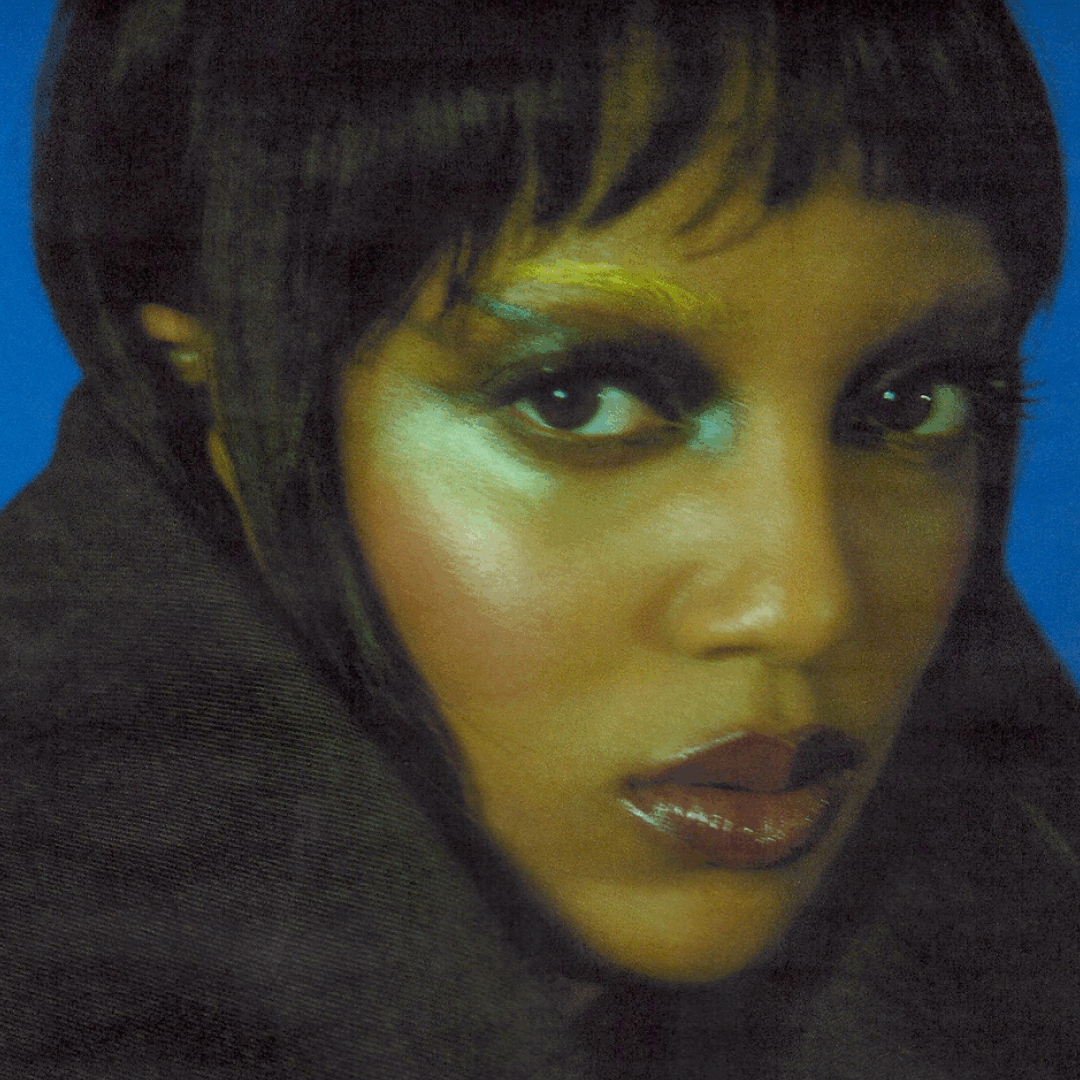 Licensed venue, 18+
General admission, standing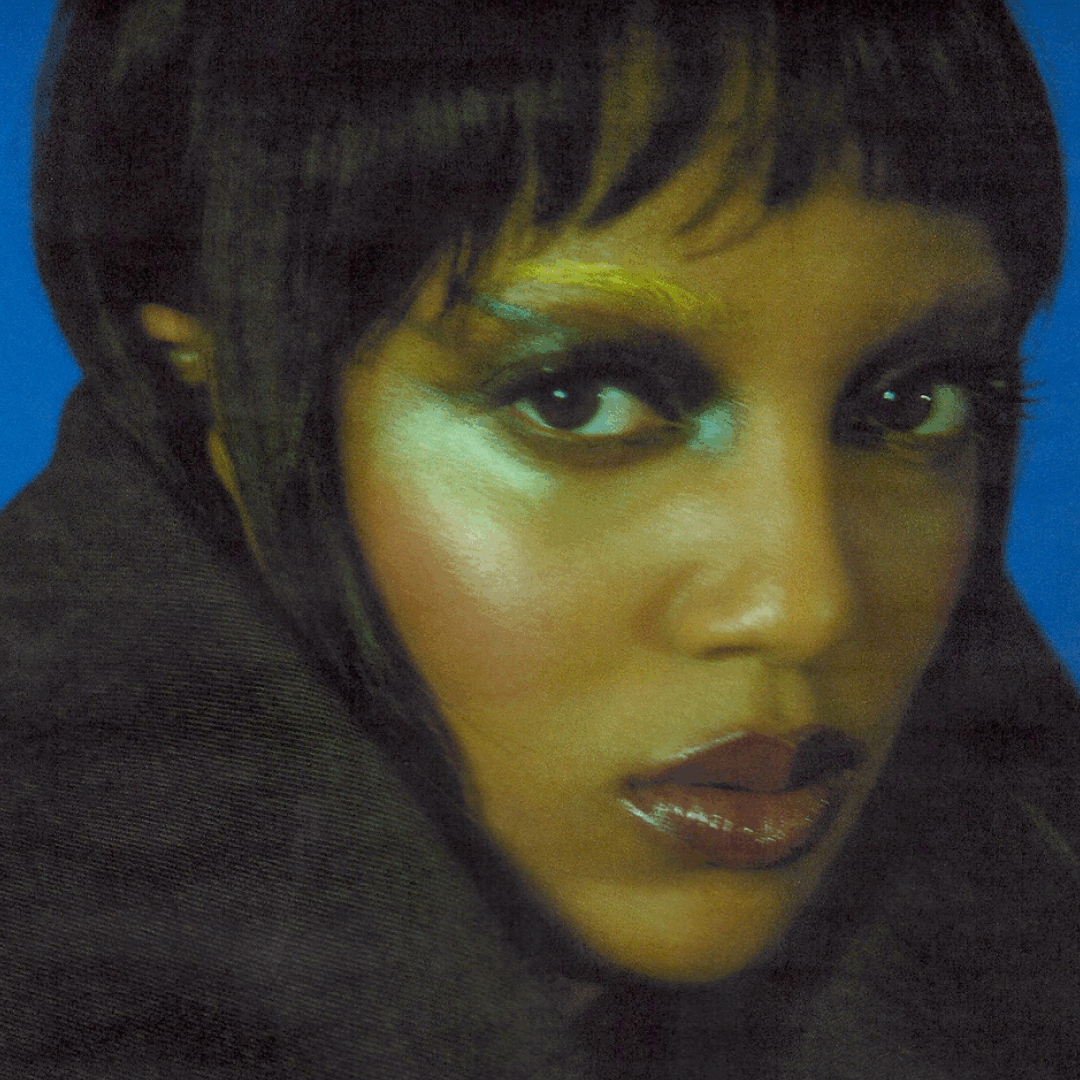 ---
Latest Updates
SET TIMES
8pm | Doors
8.30—9pm | Elle Shimada
9.20—10.10pm | Liv.e
10.30—11.30pm | Obongjayer
Liv.e, a new spearhead of electronica-infused R&B, joins afrobeat-inspired rapper Obongjayar for a double bill at The Forum.
Hailed by NME as "R&B's new avant-garde star", American singer-songwriter, rapper, soul and jazz performer Liv.e (pronounced Liv) comes to RISING riding a wave of hype for her second album Girl in the Half Pearl. Coupling her hypnotic voice and unique writing over dusty loops and sun-soaked production, Liv.e makes songs that are both eclectic and timeless.
Joining her at The Forum will be Nigerian-born London-based rapper and songwriter Obongjayar. Since releasing an early demo on SoundCloud in 2016, it's been clear that Steven Umoh—the man behind the moniker—has a singular ability to infuse rap, song and spoken-word into soft, smouldering clouds of afrobeat, soul and hip-hop.
It's going to be a bold, genre-defiant double bill. And, in support, is Elle Shimada. The Tokyo-born, Melbourne-based artist is a fixture of her adopted city's jazz and electronic scenes. Whether she's scraping cheese graters for percussion, building house tracks from candied keys, or collaborating on symphonic R&B—she can find an infectious musicality in almost anything.
Similar or Nearby
Image Credits