Loraine James and Arushi Jain
Fia Fiell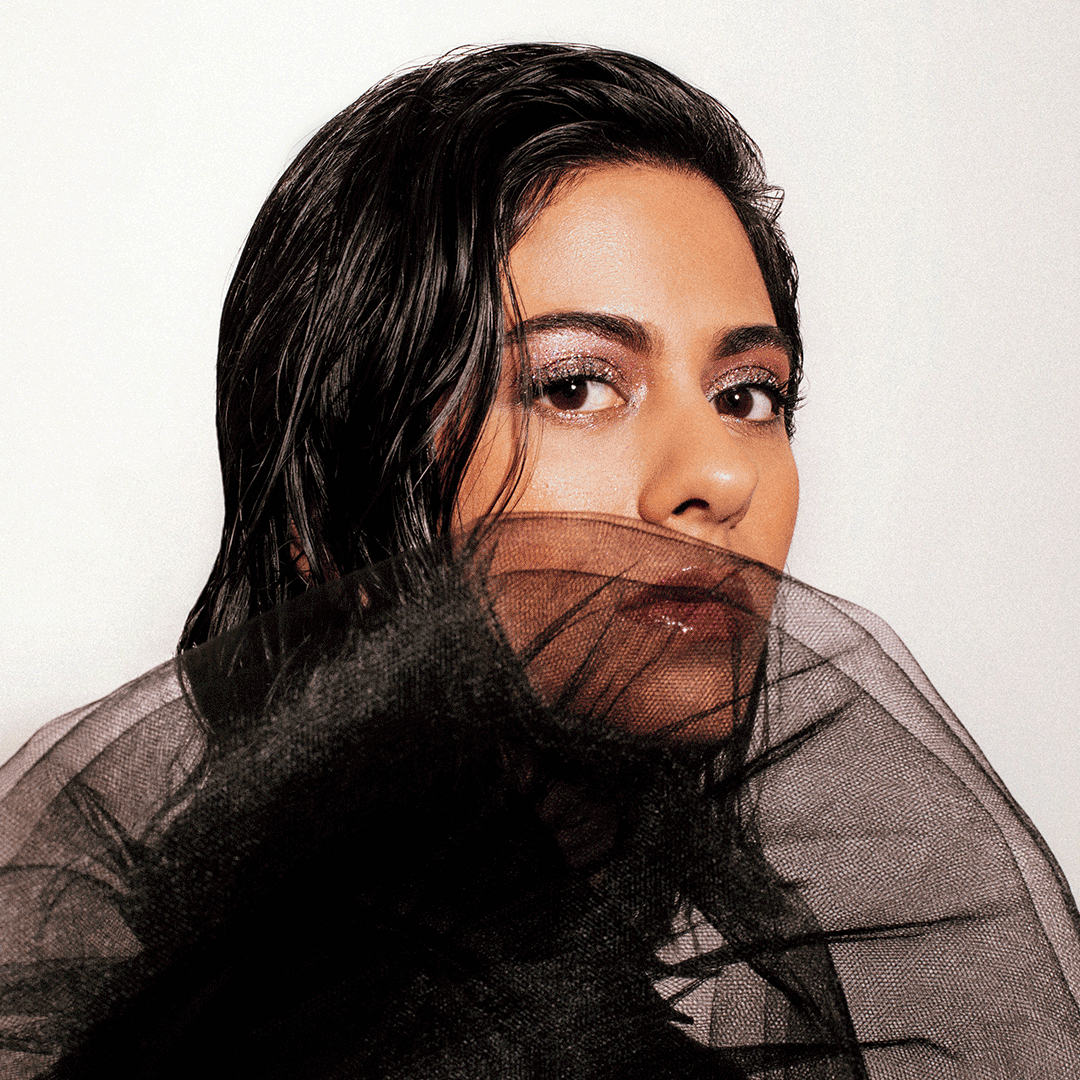 Licensed venue, 18+
General admission, standing
Doors 8PM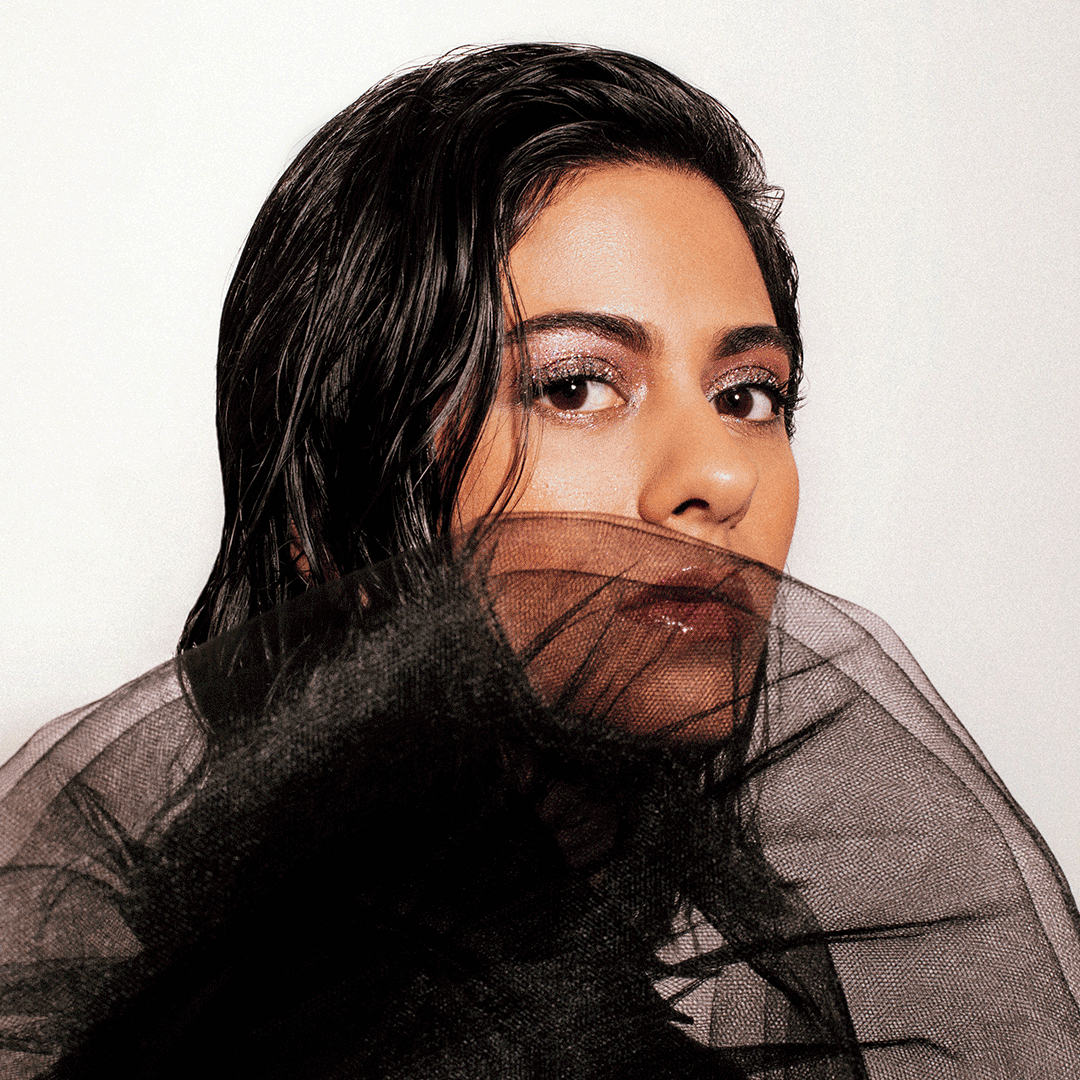 ---
Latest Updates
SET TIMES
8pm | Doors
8.30-9.15pm | Fia Fiell
9.30—10.30pm | Arushi Jain
11pm—midnight | Loraine James
Loraine James takes a sometimes abrasive, always hypnotic approach to dance music. Arushi Jain feeds ancient Indian song structures through a transcendent, experimental dreamscape.
Hailing from North London, Loraine James has been releasing DIY-style dance music since 2017. She's done wide-ranging collaborations with the likes of Uruguayan producer Lila Tirando a Violeta, Iranian-British rapper Tardist and Melbourne's own Jonnine Standish from HTRK.
To watch James play is to witness song foundations get built on-the-go with simple tools—a keyboard, sample pads and a laptop—then twisted into kaleidoscopic new shapes. She'll often take subtle shades of IDM and lull you into a groove before cracking things open and twisting in zesty hits of grime and drill. Electronic music's standard 4/4 timing fades into an afterthought. The journey's already underway.
She's joined by co-headliner, Arushi Jain. Jain is a modular synthesist, singer, producer, radio host and engineer with an unorthodox vision of a centuries-old tradition—one that's electronic and resolutely DIY. She grew up in Delhi, where she was exposed to Indian classical and other regional music from a young age. Her compositions are often rooted in Hindustani classical ragas—melodic structures with a limited number of notes but almost limitless room for improvisation. The classical ideas are reinterpreted with modular synth, and a voice that echoes out into the dusky beyond. She's released slow-burn techno epics and opened for original New Age synth genius Susan Ciani. Her latest album Under the Lilac Sky builds a mediative momentum that feels like sonic starlight. Now she's bringing her lush, night-sky sound to RISING.
In support is Vietnamese-Australian synthesist, composer and pianist Carolyn Schofield, aka Fia Fiell. She performs on multiple keyboard synthesisers, playing and processing them in real time to create dream-like and at-times unsettling sonic worlds. Fia's lush, nebulous melodic cycles meld with vibrant digital textures and slowly soaring drones. It's an elastic approach to composition—an ever-shifting expression of body, health and interiority—that often feels as powerful and confronting as it does intimate, organic and tender.
Image Credits
Loraine James. Photos: Nora Nord and Suleika Müller
Arushi Jain. Photos: Courtesy of the artist
Fia Fiell. Photos: Hannah Alexander and Rafaela Pandolfini