Madlib
DJ Set / Wrap Party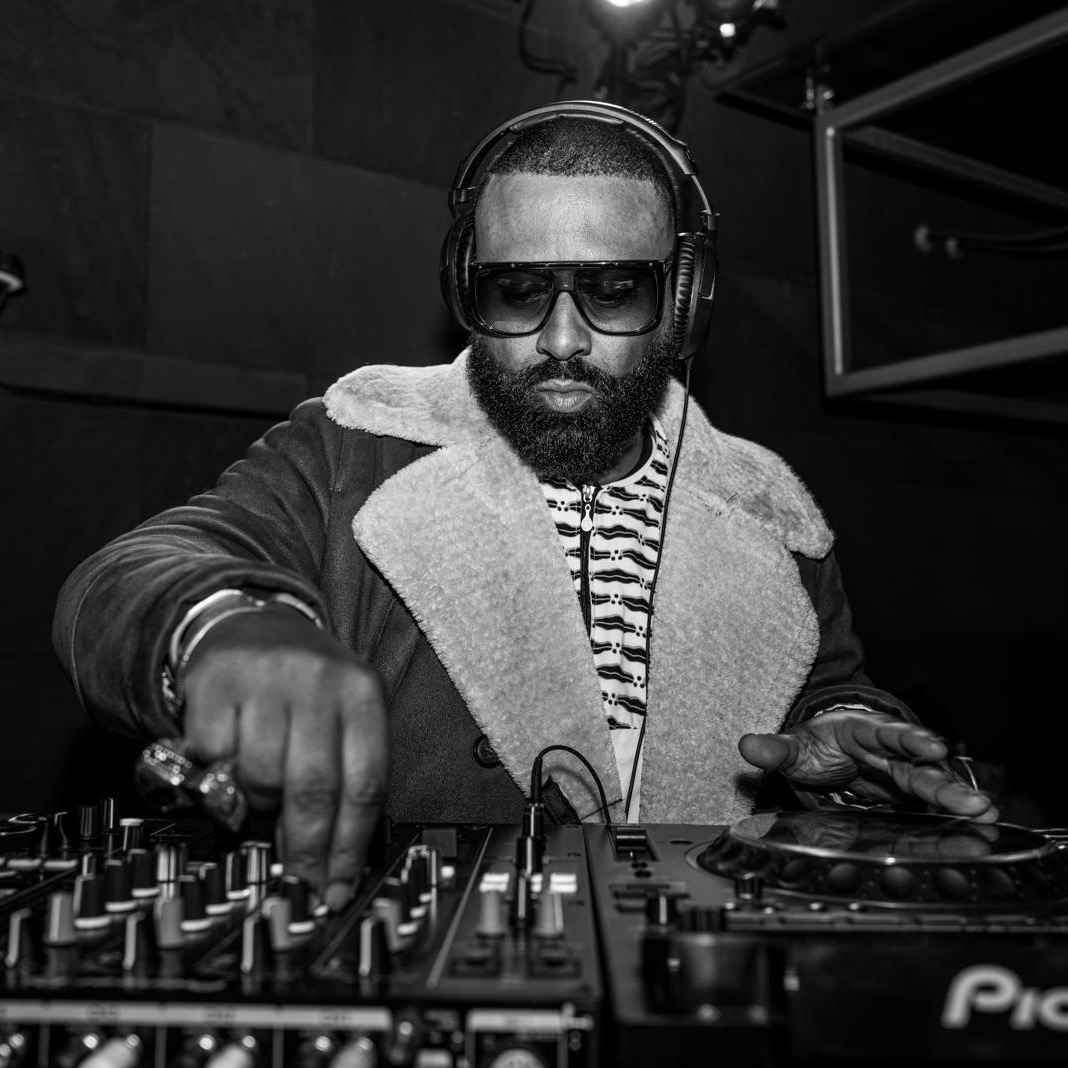 Licensed venue, 18+
Doors 8pm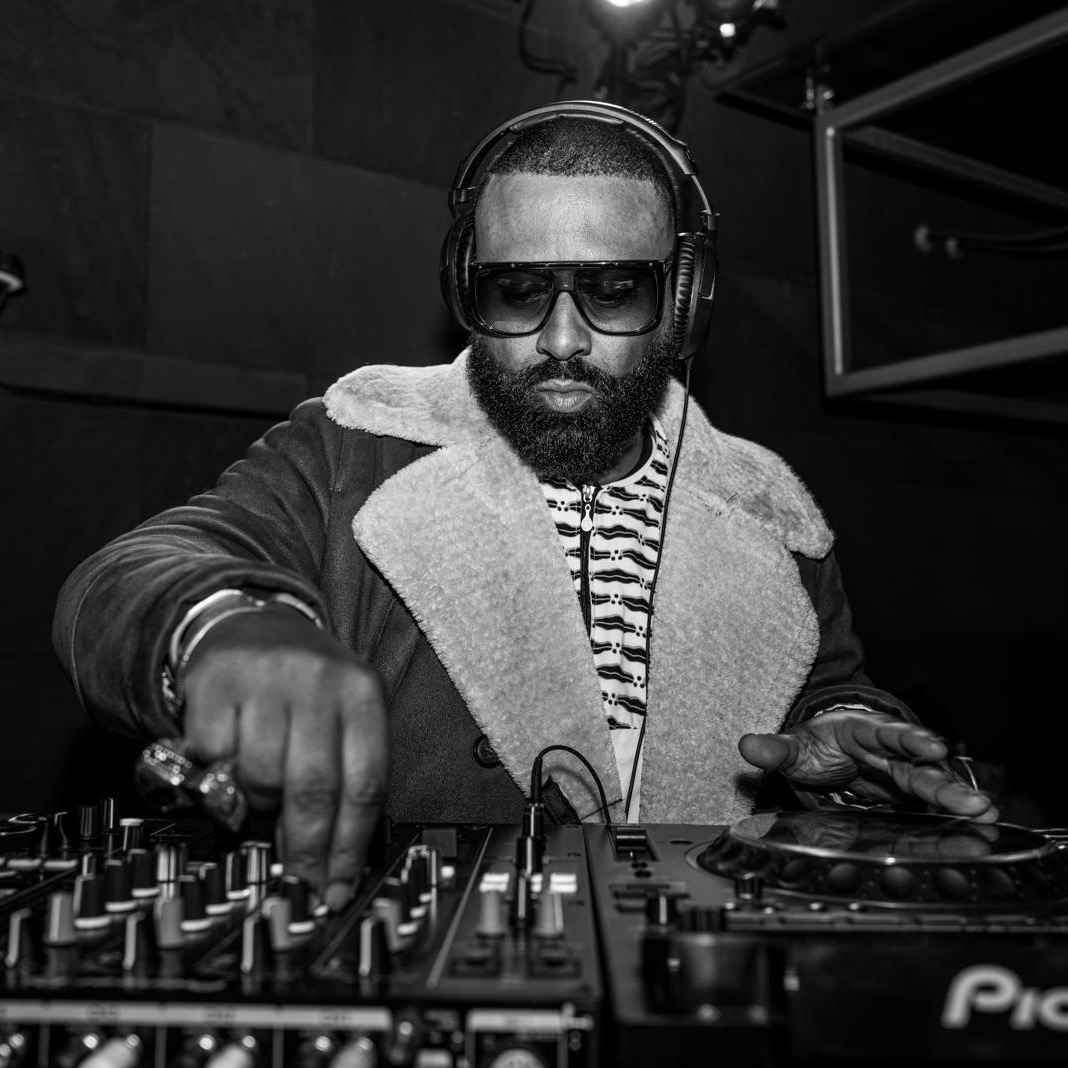 ---
Latest Updates
SET TIMES
8pm | Doors
8.30—9.30pm | Soju Gang
9.30—10.30pm | Silent Jay
10.30pm—11.45pm | Madlib
The no-rules beat constructor leads RISING's wrap party, his first appearance in Australia since 2012.
Madlib, the towering force in hip hop whose collaborators include everyone from the late rap icons MF Doom and J Dilla to Freddie Gibbs, Erykah Badu and Talib Kweli, comes to the Forum to headline a huge closing night party for RISING.
Madlib's performance also marks the music visionary's first appearance on our shores since the 2021 release of his Sound Ancestors LP, the acclaimed collaboration with fellow production genius Four Tet. He's been busy since then, though, having this year released the joint album, Liberation 2, with Talib Kweli. He's also working on a new record with Erykah Badu, and back in March revealed he would finish and release his collaboration with the late, great MC and producer Mac Miller, with a posthumous EP given the blessing by Miller's estate.
Madlib, aka Otis Jackson Jr. emerged in the early 1990s hip hop scene, establishing a close-knit collective known as CDP in his Oxnard-based "Crate Diggas Palace" studio. In 1993, he made his commercial debut producing for Tha Alkaholiks, followed by releasing his own music with Lootpack.
His debut solo project, The Unseen, released in 2000 under the pseudonym Quasimoto, garnered critical acclaim and was recognised by Spin as one of the top albums of the year. Breaking musical boundaries and delving into various genres, he explored jazz-inspired, hip-hop, and electronic sounds through his alter-egos in Yesterdays New Quintet, a quintet of fictional musicians, and in 2003, remixed tracks from Blue Note Records' archive and released the album Shades of Blue, which showcased interpretations by members the project.
In 2010, Madlib introduced his own imprint, Madlib Invazion, and embarked on a music series titled Madlib Medicine Show, spanning over two years and encompassing 13 album releases and several EPs.
Through his career Madlib has risen to become one of hip hop's most prolific and sought after producers and throughout his journey his talent has caught the attention of heavyweights across the scene from De La Soul and Kanye West to Snoop Dogg.
In support for the night is Silent Jay. The producer, arranger and multi-instrumentalist is a momentous presence in Australia's soulful underground. Whether he's performing twisted free jazz, slick R&B, or chopping up soul samples, he's known for charging up dance floors with inimitable feeling.
On the decks, getting things started, will be Melbourne DJ, hype facilitator and party icon Soju Gang.
Similar or Nearby