NTS Closing Party
Featuring EYE, Melati ESP, Mindy Meng Wang, Otologic, Sapphire Slows, Salamanda, re:ni b2b laksa, Yikes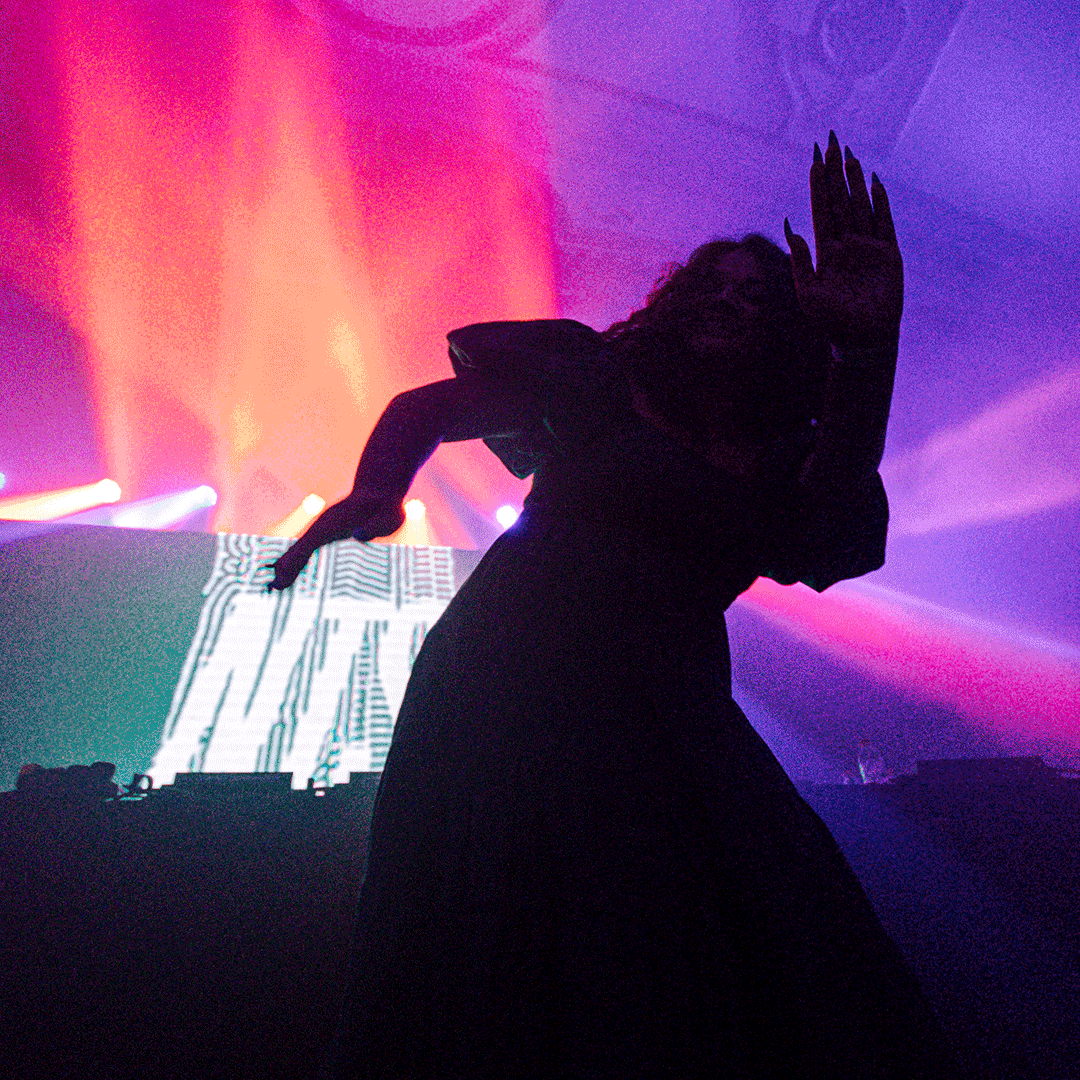 Licensed venue, 18+
General admission, standing
Doors 8PM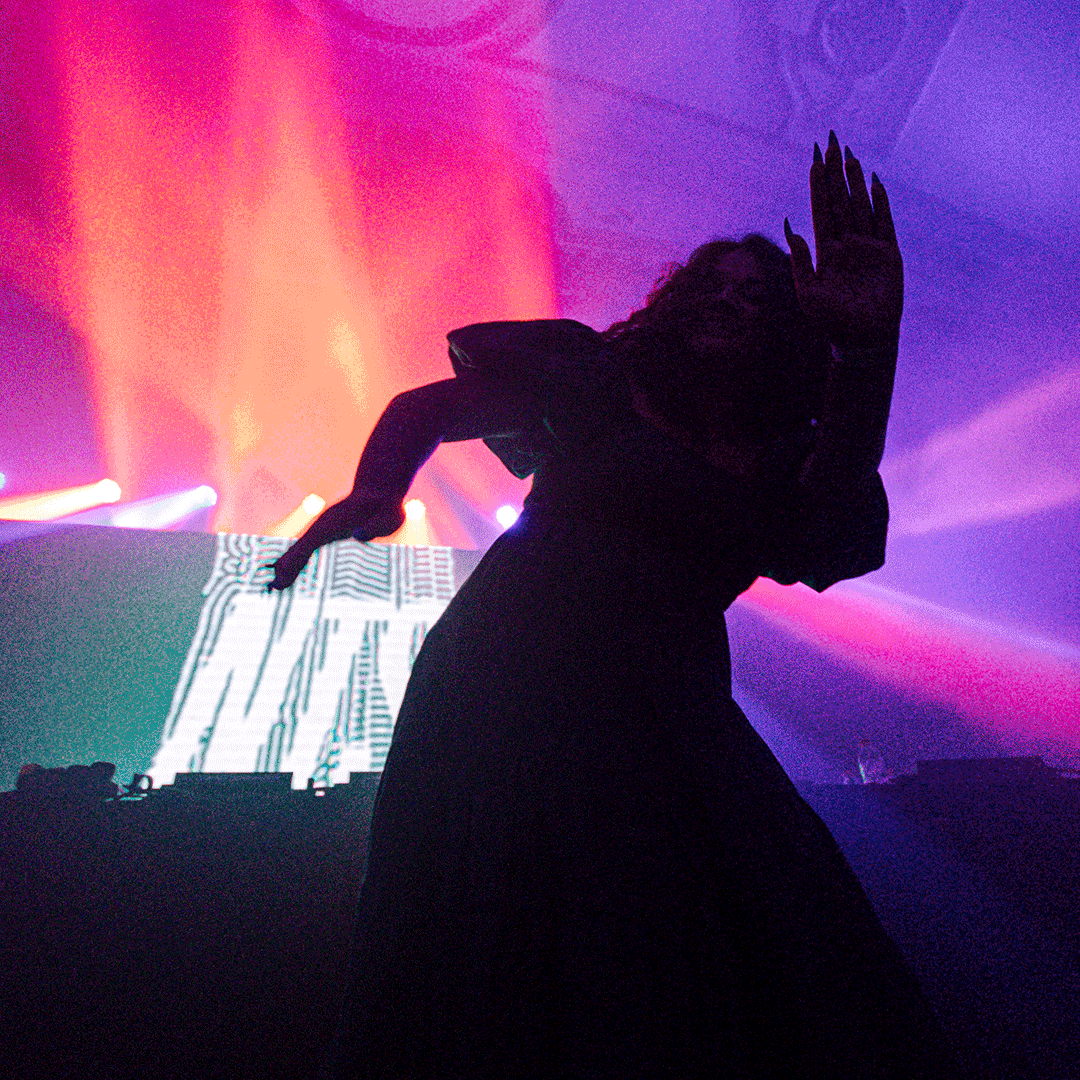 ---
Latest Updates
SET TIMES
8pm | Doors
8—9.30pm | Otologic
9.30-10.30pm | Mindy Meng Wang
10.30pm—midnight | Sapphire Slows
Midnight—12.45am | Melati ESP
12.45—1.30am | Salamanda
1.30—2.30am | EYE
2.30—4am | re:ni bsb Laksa
4—5am | Yikes
The Hackney tastemakers who reinvented radio are hosting the RISING closing party. Limber up. It's an all-night affair.
NTS Radio is the online station that's been tapping into the true potential of the internet and reshaping how music is enjoyed since 2011. Inspired by the pirate radio stations of the analogue era, NTS trust the experimental musicians and crate-digging obsessives of the world to cut through the homogeny of commercial radio and streaming services.
They've selected the selectors for our closing bash in including Japan's king of the underground EYE, Indonesian-born, New York-based multidisciplinary artist Melati ESP, Chinese/Australian composer and performer Mindy Meng Wang, as well as Otologic, Sapphire Slows, Salamanda, Yikes, and re:ni back to back with Laksa.
Similar or Nearby
Image Credits
Kelly Lee Owens, RISING 2022. Photo: Ian Laidlaw