Presented with ACMI
Oil Pressure Vibrator
Geumhyung Jeong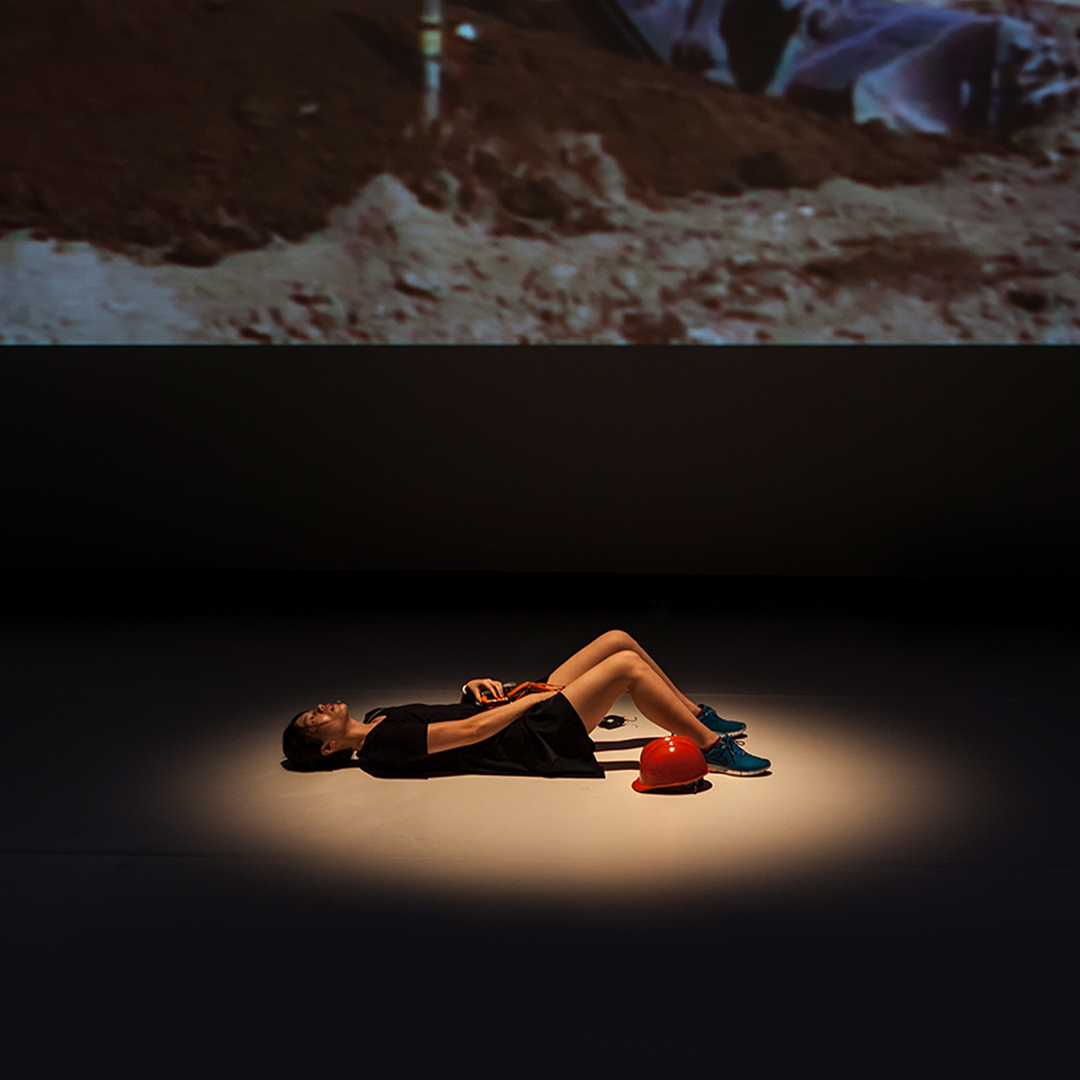 Strictly 18+
Spoken in Korean with live English subtitles projected  
Ticket purchasers are eligible for a free 12 month ACMI Membership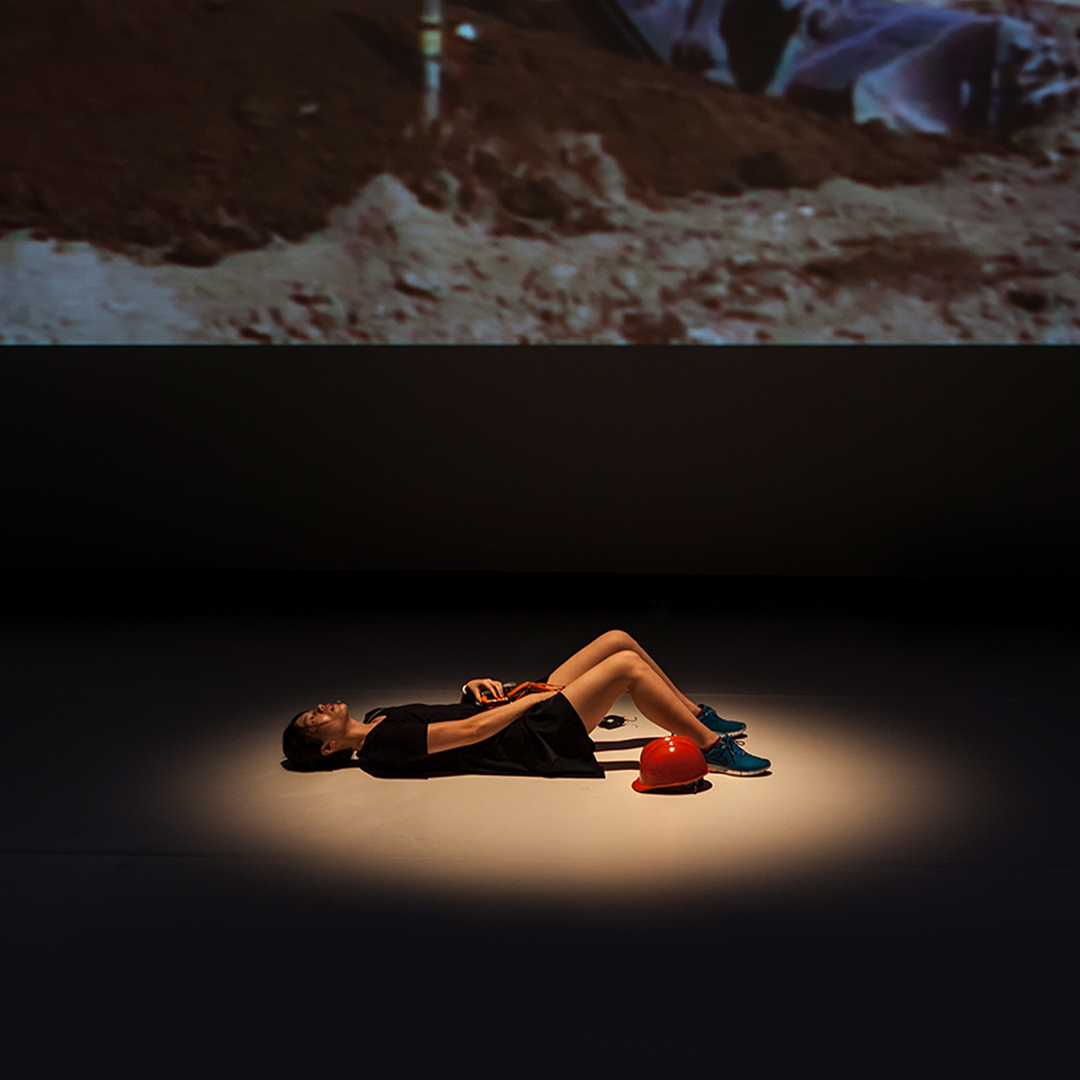 ---
An intrepid performance-lecture that plunges a big bucket cylinder into preconceptions about sexuality, technology and the body, then digs past them, towards a place of earth-moving self-pleasure.
Geumhyung Jeong is a South Korean artist who's interested in the human body and the objects that surround it—in the blurred boundaries between who controls who, what controls which. She's developed a particularly strange fascination with the excavator and its movement. And, in Oil Pressure Vibrator, she wields that heavy machinery to break into the complexities of sexuality.
Jeong's quest is narrated live (with English subtitles)—interwoven with performance, documentary film, and genre-defying video work. Somehow her journey gets more literal and abstract onstage. Still, for all its wildness, it's also a contemplative, starkly beautiful show. A radically original work that burrows right in.
Artistic Team
Direction, Performance | Geumhyung Jeong
Cinematography | Geumhyung Jeong, Hoseung Jeon, Bongwoo Park and Youngkyo Choi
Video Editing | Geumhyung Jeong and Younghyun Jeong
English Subtitles/ Translation | Yunkyung Hur
Editing | Pol Rosenthal
Similar or Nearby
Supporters
Commissioned by Seoul Marginal Theatre Festival 2008 (KR)
Supported by Playking Foundation
Image Credits
Oil Pressure Vibrator by Geumhyung Jeong. Photo: Karolina Miernik