Real Lies
Pelada and DJ Millú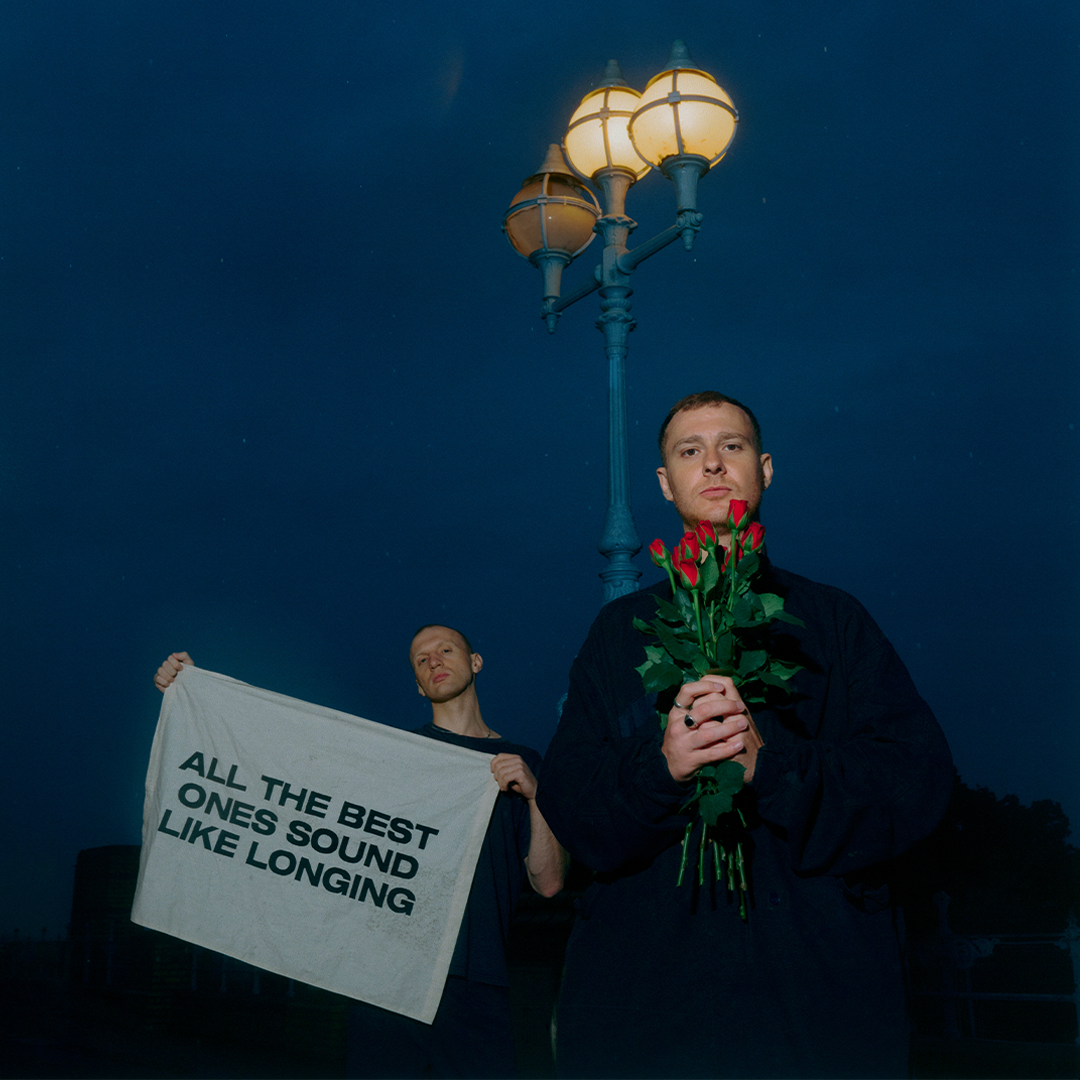 Licensed venue, 18+
General admission, standing
Doors 8PM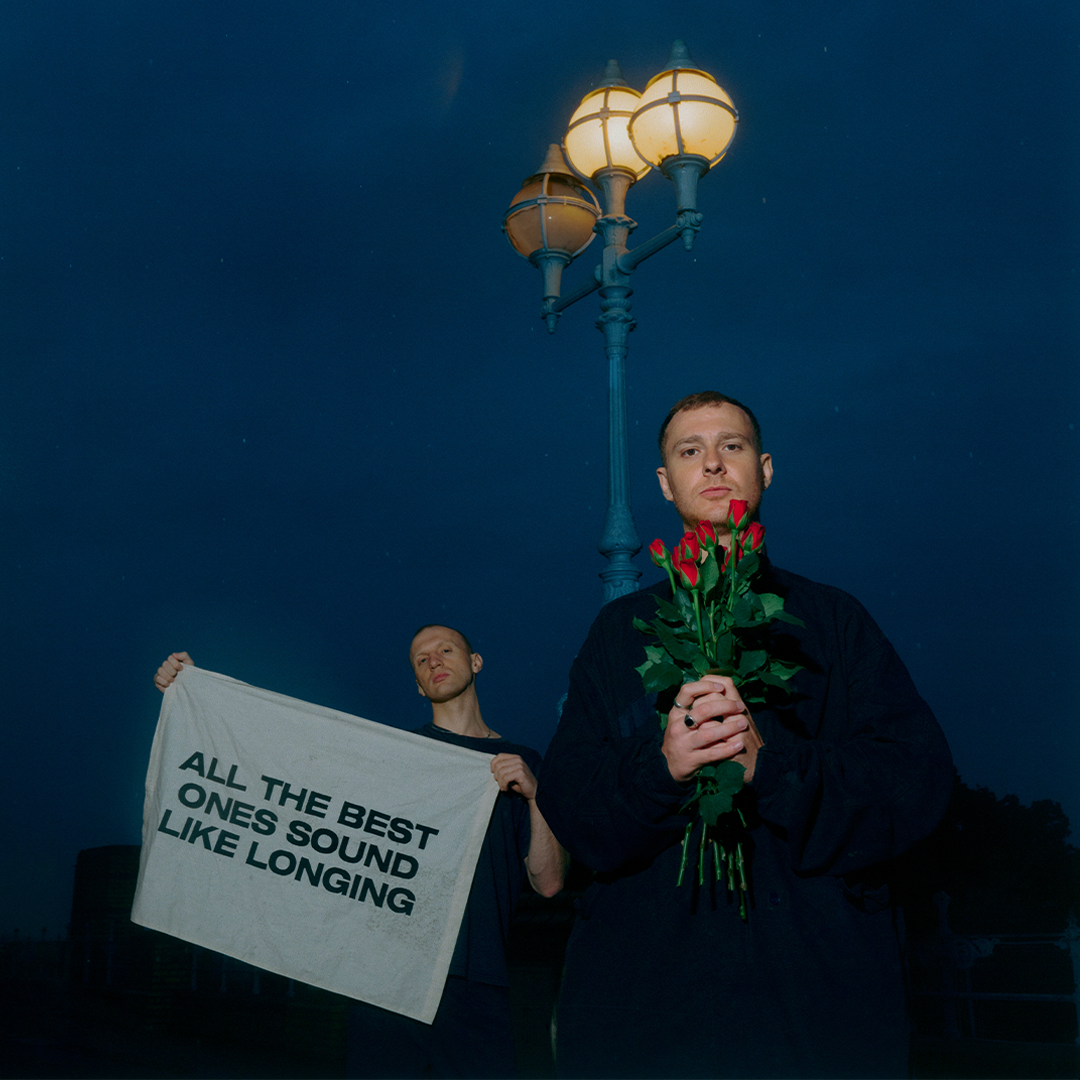 ---
Latest Updates
SET TIMES
8pm | Doors and Millú (DJ)
9-9.45pm | Pelada
10.05—11.05pm | Real Lies
A rave up from two martyrs to the night. One next-level producer and one streetlight storyteller, kicking up sparks in the embers of youth. Reach for the lasers.
"To a bus's mercy in the early morning light. What did you do on Saturday night?
        — Real Lies 

Real Lies are vocalist Kevin Lee Kharas and musical mastermind Patrick King. Kevin Lee's half-sung, half-spoken narration has a rambling passion that's been compared to Springsteen, while his deadpan wit's been likened to Jarvis Cocker. He'll wax poetic about missed rent, instant barstool chemistry, working up a sweat to chart-toppers, and staying up late with The Fall. Then he'll drop a line as perfect as:
"This world our ethos built, hard work and big stress. But you're still dressed to kill and leave others with the mess".
Meanwhile, Patrick King evokes the euphoria of Underworld and the Pet Shop Boys smudged with the grime of Burial. One for the dawn-lit ravers, and hopeless romantics.
Pelada are a dance-punk duo from Montreal. They take Tobias Rochman's velvety, '90s-inspired club production and jolt it with defiant declarations sung-shouted in Spanish by Chris Vargas. Smooth house and techno grooves clash with the exposed wires of patriarchy-pummeling punk. And it's pure electricity.
Melbourne's own DJ Millú will open up proceedings and set the pace. She's a very skilled selector and a champion of Antipodean artistry known for sets that saunter between genres and tempos while pumping the room full of vigour.
Similar or Nearby
Image Credits
Real Lies. Photos: Mikey Massey and Will Grundy
Pelada. Photo: Erick Faulkner