Presented by Broadsheet
RISING : Dine at Dusk
Kisumé, Mabu Mabu, Hazel Atrium, and Victoria by Farmer's Daughters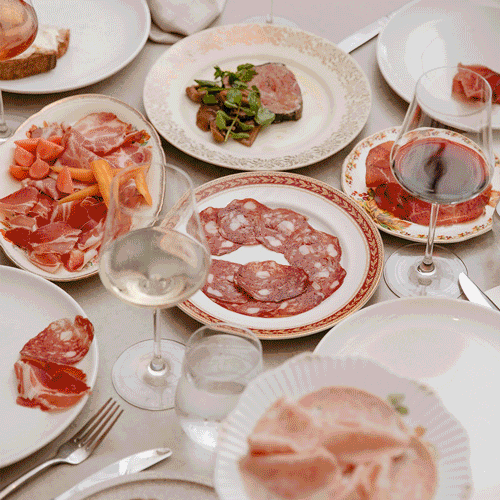 Bookings via restaurants
Conceptual set menu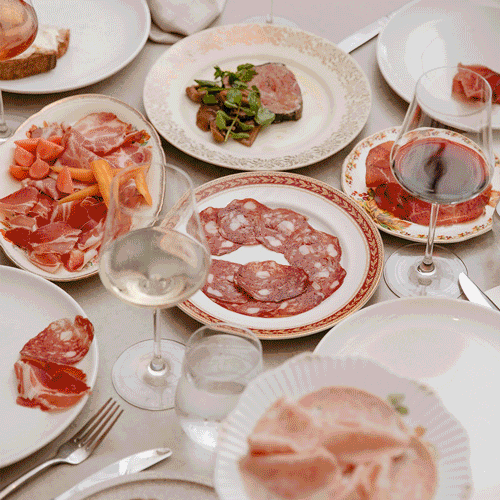 ---
Rise and dine for moonlit delights at Mabu Mabu, Hazel, Victoria by Farmer's Daughters and Kisumé.
CONCEPTUAL SET MENUS AT SOME OF MELBOURNE'S PREMIUM VENUES
Don't be hungry and roaming while the sky is gloaming. Book a conceptual set menu of Indigenous dining at Mabu Mabu, or an "Under the Moon" feature dinner in the Hazel Atrium celebrating the seasons, low-waste cooking sustainable sourcing. Kisumé are doing a curious seafood experience with Executive Chef Yonge Kim at the intimate Chef's Table, and there'll be farm-to-plate deliciousness on offer at Victoria by Farmer's Daughters located in Fed Square, at the heart of the festival.
PARTICIPATING RESTAURANTS
Mabu Mabu
Hazel Atrium
Victoria by Farmer's Daughters
Kisumé
Similar or Nearby
Supporters
Image Credits
Courtesy of the restaurants.