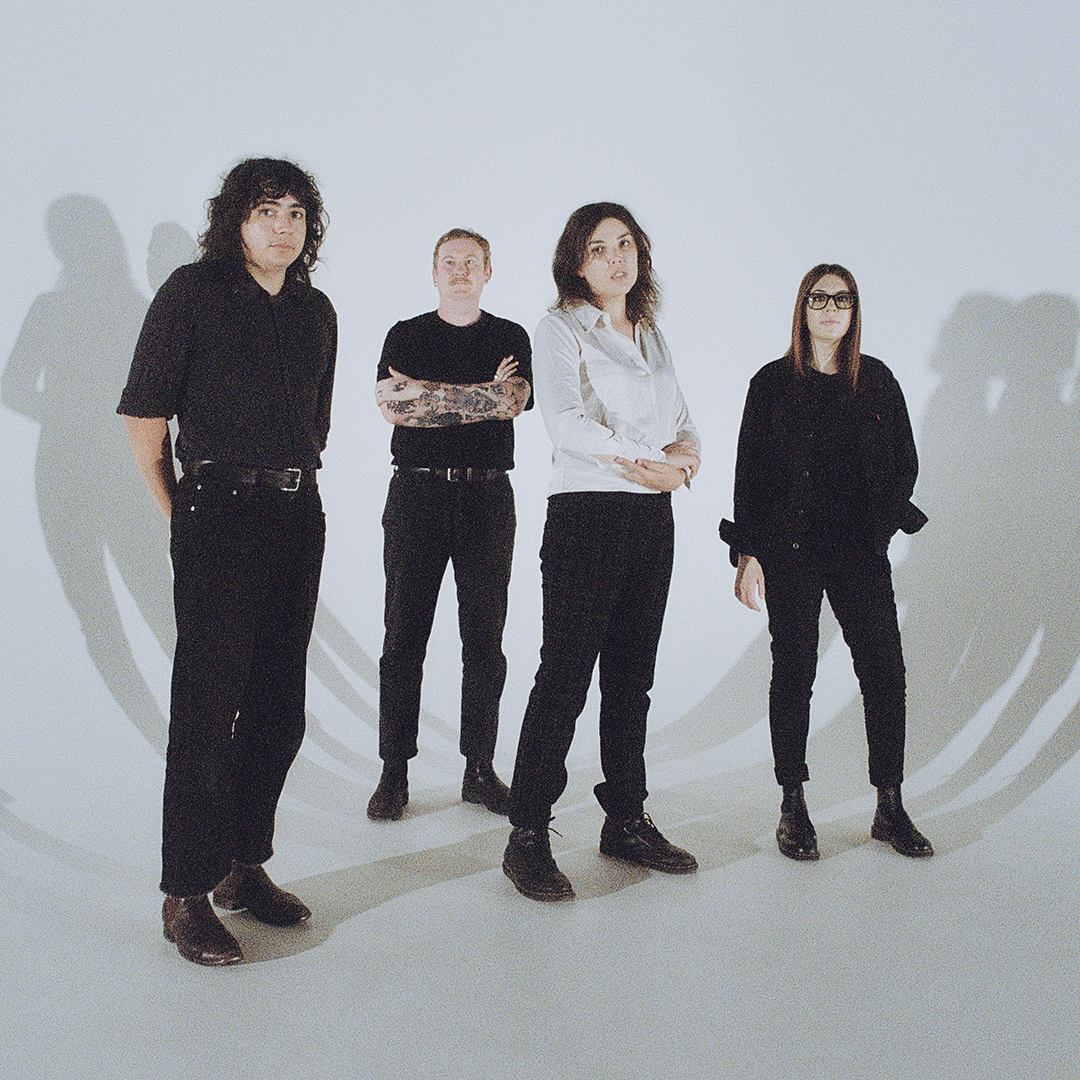 Licensed venue, 18+
General admission standing
Doors 8PM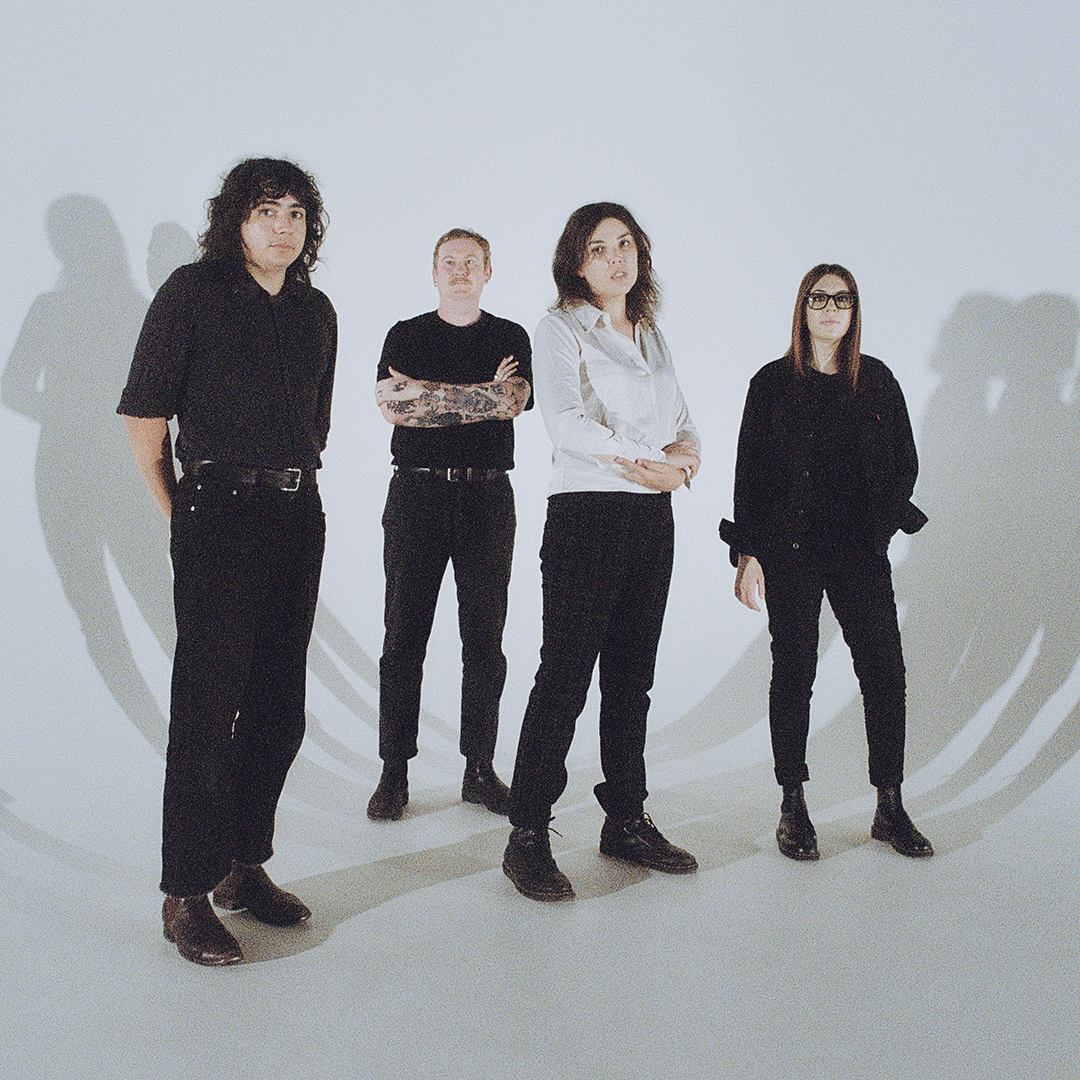 ---
Latest Updates
SET TIMES
8pm | Doors
8.30—9pm | Batrider
9.20—10.10pm | Iceage
10.30—11.30pm | RVG
Revered Melbourne band RVG grind your heart into paste, then paint the room front to back with a shiny, thrilling, punch.
RVG's music rattles small-minded complacency and twists majesty from the mundane. They bring to life the hyper-recognisable experience of each day—bearing witness to a world of private obsessions being aired out in the infinite.
This year sees the band share their third album Brain Worms, which brings the glistens of a newfound radical acceptance. They've moved past their influences, pushed themselves, and tried new things. And they have made a record they can, by all accounts, call their best.
In 2017, their debut A Quality of Mercy established the band as a vital force, equipped with jangling reverb and big hooks. Their follow-up Feral delivered another mesmerising set of anthems that had them compared to The Church, the Go-Betweens and PJ Harvey.
In 2021 they teamed up with Julia Jacklin to record a blistering glammy-goth cover Björk's 'Army of Me' for the RISING Singles Club that year. Now, RVG are finally all set to bring the raw alchemy of their live show to the RISING stage for the launch of, Brain Worms.
The members of Iceage have been buddies since 2008, when they were still just teens kicking around Copenhagen. You can hear the chemistry they've cultivated over the years. The steely fuzz of their post-punk and hardcore roots has gradually sprouted warmer sounds—70s Americana, sway-worthy Britpop, gospel, and even hints of Bacharach-style smokey lounge pop. Frontman Elias Bender Rønnenfelt rallies them on, stalking the stage like a man possessed. Sometimes the glowering poet, sometimes the spiritual searcher, always 100% devoted.
If you've ever had your heart ripped out through your ears at a Batrider gig then you're already aware that a rare, rare show from them is reason to rejoice.
The outfit formed in Wellington in 2003 then moved across the ditch a few years later where they thoroughly out-gloomed the Melbourne scene. They released brooding gems on indie labels and performed some of the most spinetingling noise rock the city's heard, before or since.
Frontwoman Sarah Mary Chadwick has spent the years since the band's last album producing an acclaimed and utterly devastating canon of solo work. Now Batrider's back and they're ready for the night.
Similar or Nearby
Image Credits
RVG. Photo: Izzie Austin
Batrider. Photo: Nico Wilson
Iceage. Photo: Soren Lynggaard