Presented with ACMI
Shadow Spirit : Kimberley Moulton In Conversation with Julie Gough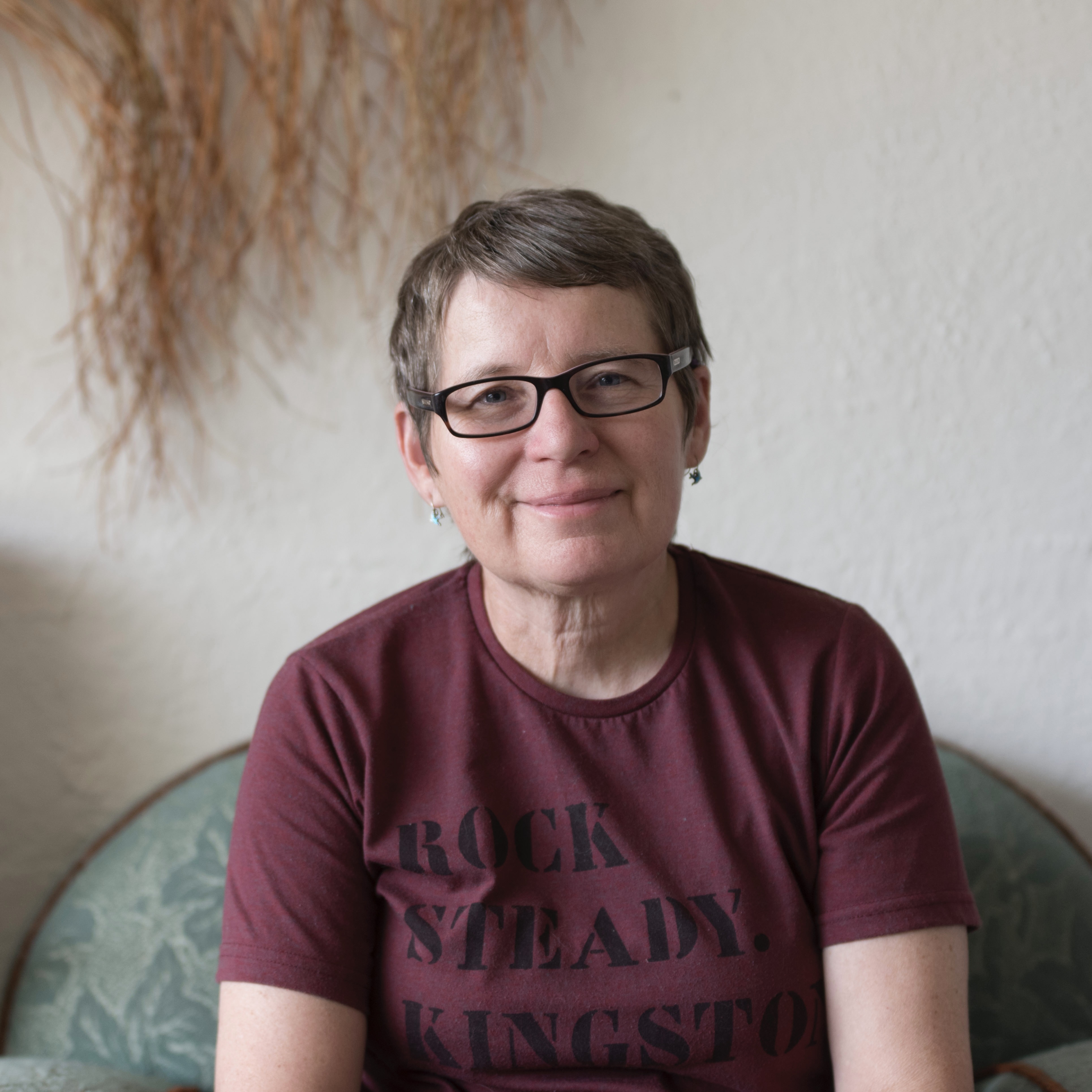 - FREE, REGISTRATION REQUIRED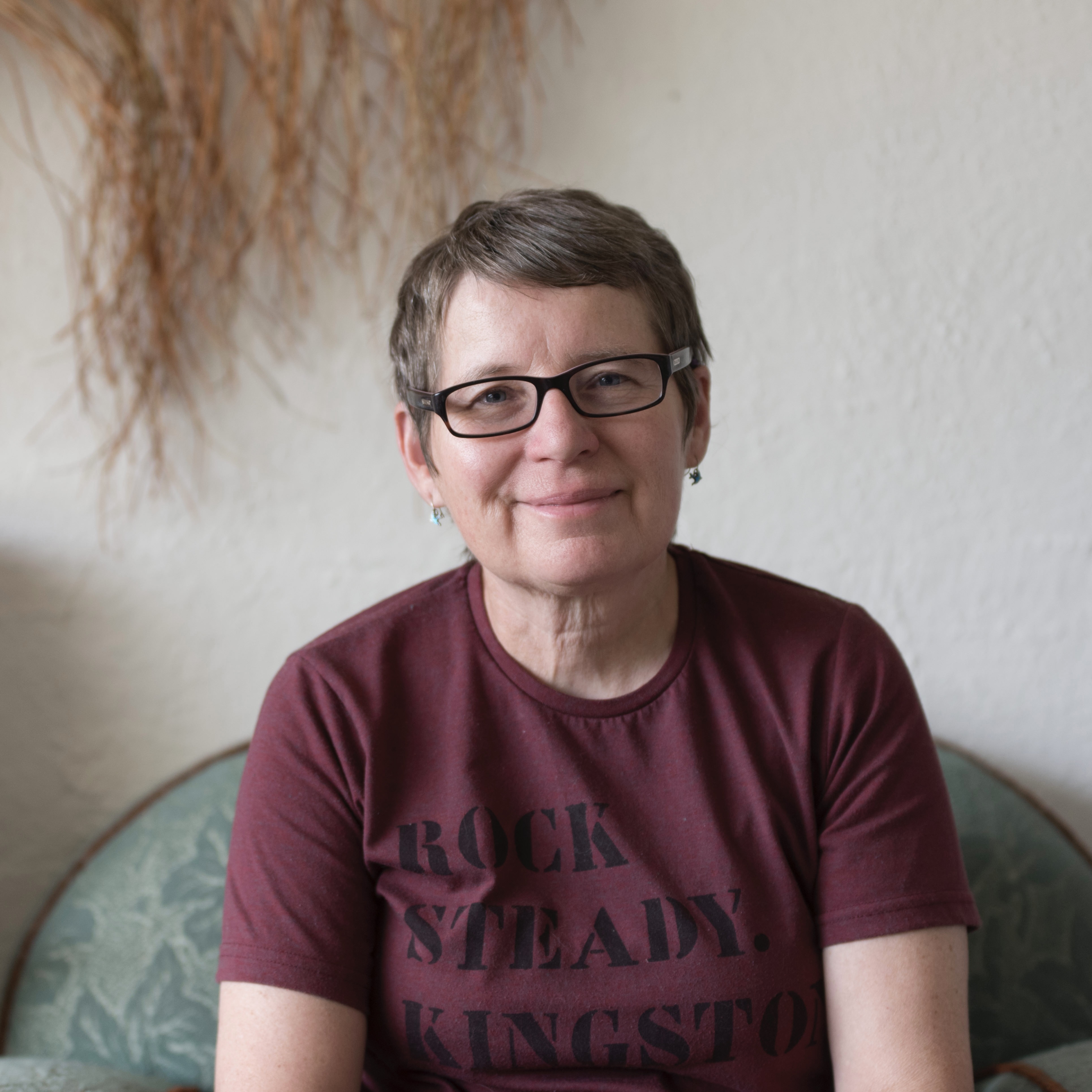 ---
Archivist-detective artist Julie Gough in conversation with Shadow Spirit curator Kimberley Moulton to discuss the themes, knowledge and subsumed histories behind Gough's work.
Julie Gough joins Shadow Spirit curator Kimberley Moulton in coversation. Gough is an installation, sound and video artist and a writer. She's a curator of First People's Art and Culture at the Tasmanian Museum and Art Gallery in Hobart. And she's a Trawlwoolway woman whose Briggs-Johnson-Gower family have lived in the Latrobe region of Northwest Tasmania since the 1840s, with Tebrikunna being their Traditional Country in far Northeastern Lutruwita (Tasmania).  Her research and art involves uncovering and re-presenting subsumed and often conflicting histories, and she frequently draws on her own and her family's experiences as Tasmanian Aboriginal people.
For Shadow Spirit Gough has created piece called Invoke | Inverse. Through kinetic sculpture, projected film and shadow play, the work places the story of Lutruwita Aboriginal Ancestors from the 19th century back in Country. A mechanically animated track moves silhouetted figures around the room, intermittently casting their travelling shadows onto the projected film of Lutruwita Country. The watchtower in the room evokes a sense of colonial surveillance as the figures travel past.
The 40 Aboriginal people represented in the silhouettes include the remaining free 26 Big River and Oyster Bay people, and 14 other Country-people, including the great warrior Mannalargenna–Gough's Ancestor. The group walked into Hobart Town (31 Jan 1832—7 February 1832) with 100 of their dogs from central Lutruwita to meet and negotiate a Treaty with the Governor. Once arriving in Hobart the group left in chains to the Wybalenna Aboriginal settlement on Flinders Island and their fate was sealed by the genocidal actions of the colony. The installation reveals the ever–occupied land reflecting on the Ancestral spectre and haunted grounds of Country.
Gough will sit down with Kimberley Moulton to discuss the themes, knowledge and processes behind Gough's work. Followed by a Q&A.
Similar or Nearby
Supporters
*Shadow Spirit* is presented by Metro Trains Melbourne and supported by The Besen Family Foundation, The Robert Salzer Foundation, Canny Quine Foundation, Dashiell Gantner and Anna Foley, The Dara Foundation and Gordon Darling Foundation. *Shadow Spirit* is commissioned and produced by RISING. Co-commissioned by Illuminate Adelaide.
Image Credits