Presented by Fed Square
SPARK : In Conversation
With Daan Roosegarde, Katrina Sedgwick and Hannah Fox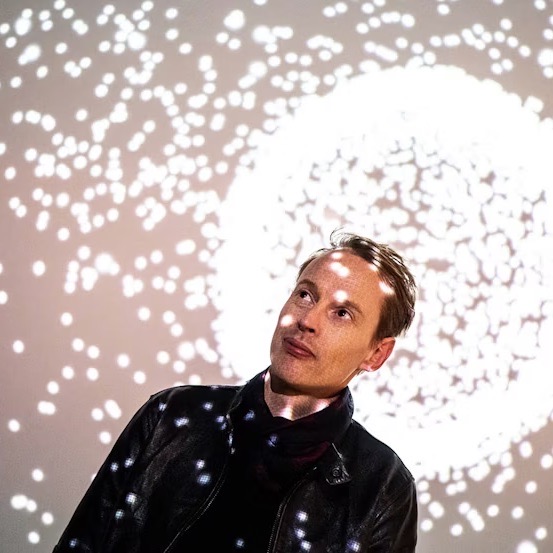 ---
Artist Daan Roosegaarde sits down with Katrina Sedgwick OAM to discuss his ephemeral artwork, SPARK.
Inspired by the ephemeral and organic light of fireflies, and a desire to update the celebratory ritual of fireworks, SPARK is an artwork created by Daan Roosegaarde of Dutch social design lab, Studio Roosegaarde.
SPARK by Daan Roosegaarde has been exhibited in Bilbao, Aix-en-Provence, Madrid, Auckland and London – and is coming to Fed Square as part of RISING this year.
SPARK will gently illuminate the night sky, as visitors are encouraged to pass through the space in quiet contemplation of the wondrous organic and luminescent forms that hover above, moving with the wind.
In this special In Conversation event, artist Daan Roosegaarde will be joined by Melbourne Arts Precinct CEO Katrina Sedgwick OAM and RISING co—CEO and Artistic Director Hannah Fox.
Learn more about the artist, his inspiration and the process of creating the award-winning artwork, SPARK.
Similar or Nearby
Supporters
Presented and produced by Fed Square in partnership with RISING.
Image Credits
Daan Roosegaarde, Studio Roosegaarde. Photo: Rebekka Mell