Presented by Arts House
Under Maintenance
Geumhyung Jeong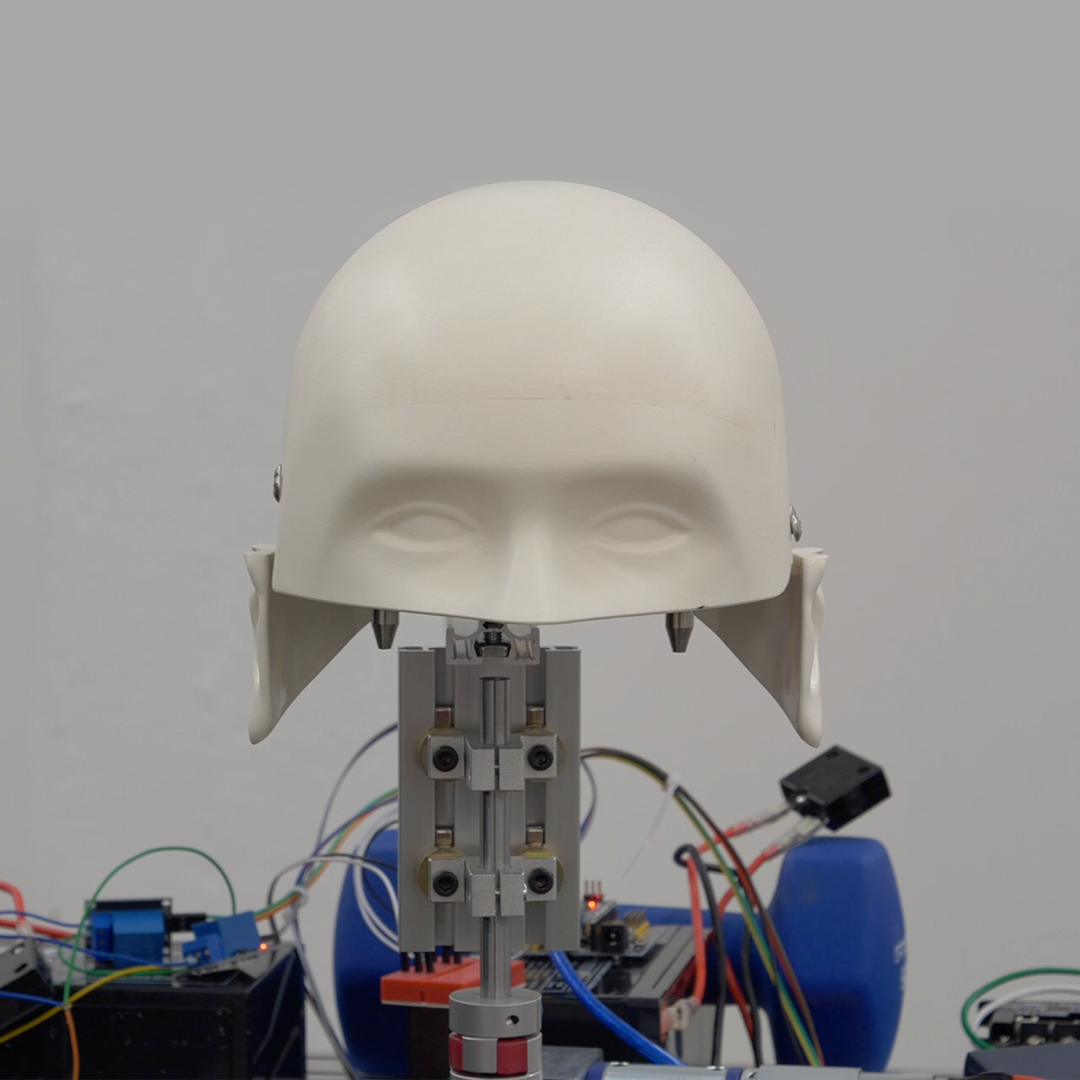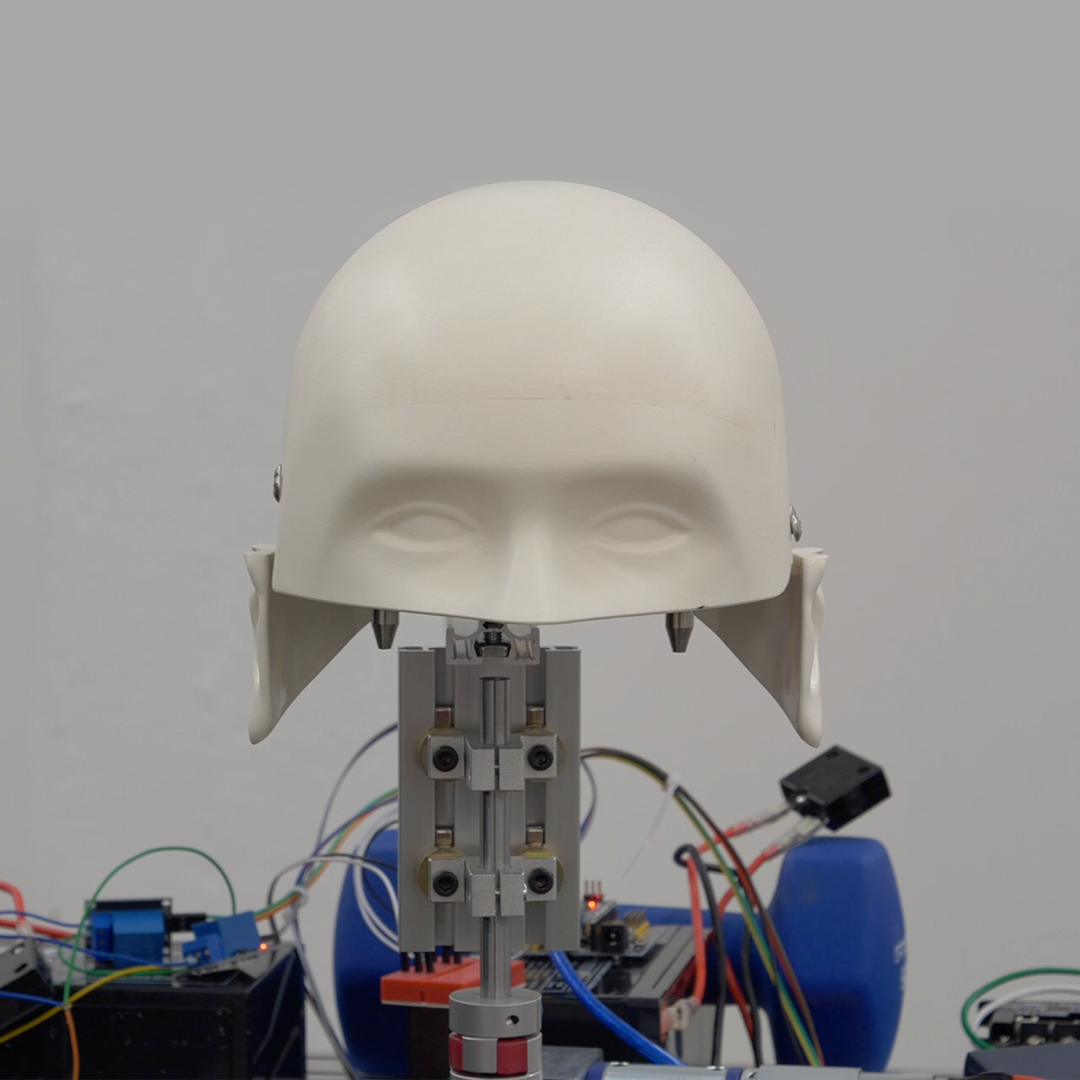 ---
Remote-controlled machines made from the spare parts of mannequins and medical dummies explore the boundaries of intimacy, technology and control.
Geumhyung Jeong is an artist from Seoul whose performance, dance, theatre, and installation work presents strangely beautiful perspectives on the relationship between the body and machines. RISING will clear space for two of her fascinating construction zones. Her performance lecture in ACMI 2, Oil Pressure Vibrator, will use a 20-ton excavator to dig into the complexities of desire and sexuality. And, over in Arts House for Under Maintenance she'll work with needy DIY robots to keep testing the possibilities around animating the inanimate.
During the exhibition, we're invited into her robot maintenance space to witness the moments of care that go into assembling, repairing, charging and testing her creations. What unfolds is a timid-yet-intimate conversation between body and machine—a workshop for tinkering with ambiguous empathy, and asking where life's essence begins and ends.
Artistic Team
Concept, Direction, Robotics Production, Video Editing | Geumhyung Jeong
Filming | Carolin Röckelein
Supporters
Commissioned by Klemm's, Berlin in 2021 Supported by Neustart Kultur, Stiftung Kunstfonds
Image Credits
Under Maintenance by Geumhyung Jeong. Photo: Video still by Carolin Röckelein