Vibe Positive RnB Party at The Rink
Sophie McAlister, Daws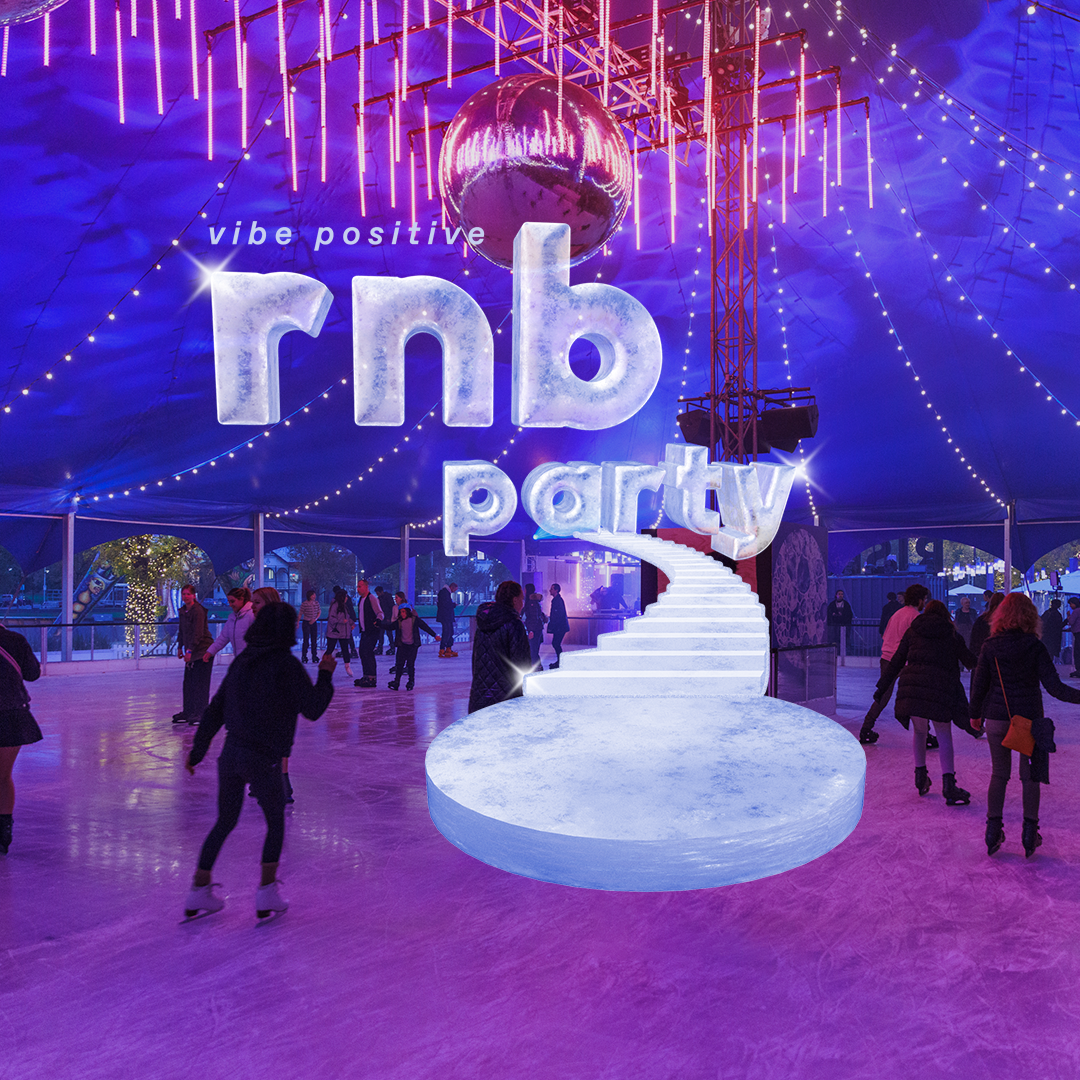 Ice-skating tickets from $22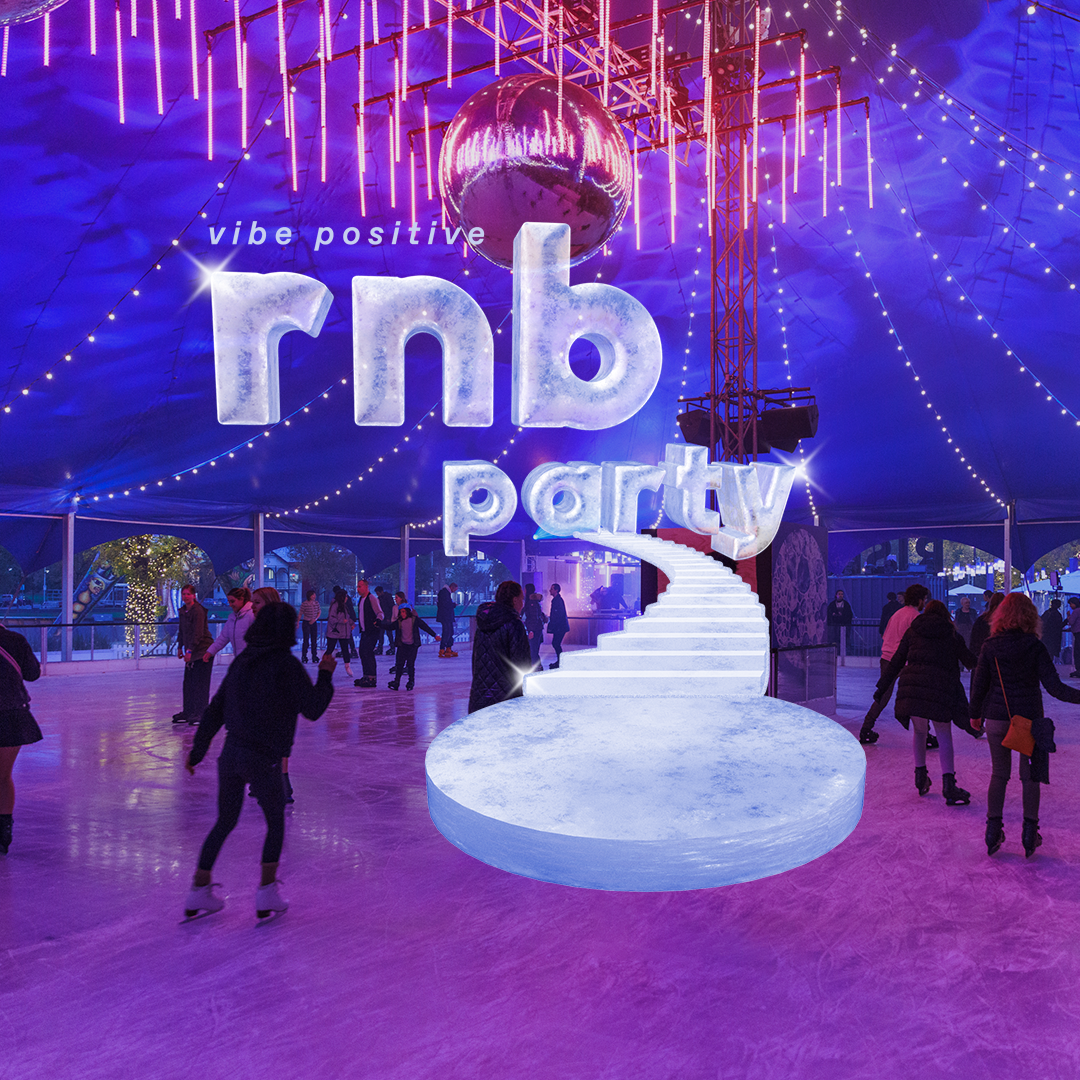 ---
A Rink takeover from Vibe Positive, the Sydney party starters known for making planes of sound, colour and community come together in perfect joy.
Vibe Positive's DIY ethos has long been redefining the way Sydney experiences dance parties. Their events have created cherished moments and countless euphoric experiences for artists and audiences alike. With a knack for adaptability and eclectic programming, Vibe Positive have recently ventured away from heady dancefloor sounds into a series of RnB gatherings that've effortlessly slowed down and transformed dance floors with synchronised grooves.
Melbourne/Naarm club mainstay and Boiler Room alumni Sophie McAlister will be helming the decks for Vibe Positive's takeover at The Rink. So will fellow staple of the electronic music scene, producer/DJ DAWS. They'll provide a steady sleuth of grooves from the 2000s golden era of RnB to soundtrack your moves as you glide. TLC you on the ice.
SET TIMES
DAWS: 5—7PM
SOPHIE MCALISTER: 7—9PM
Image Credits