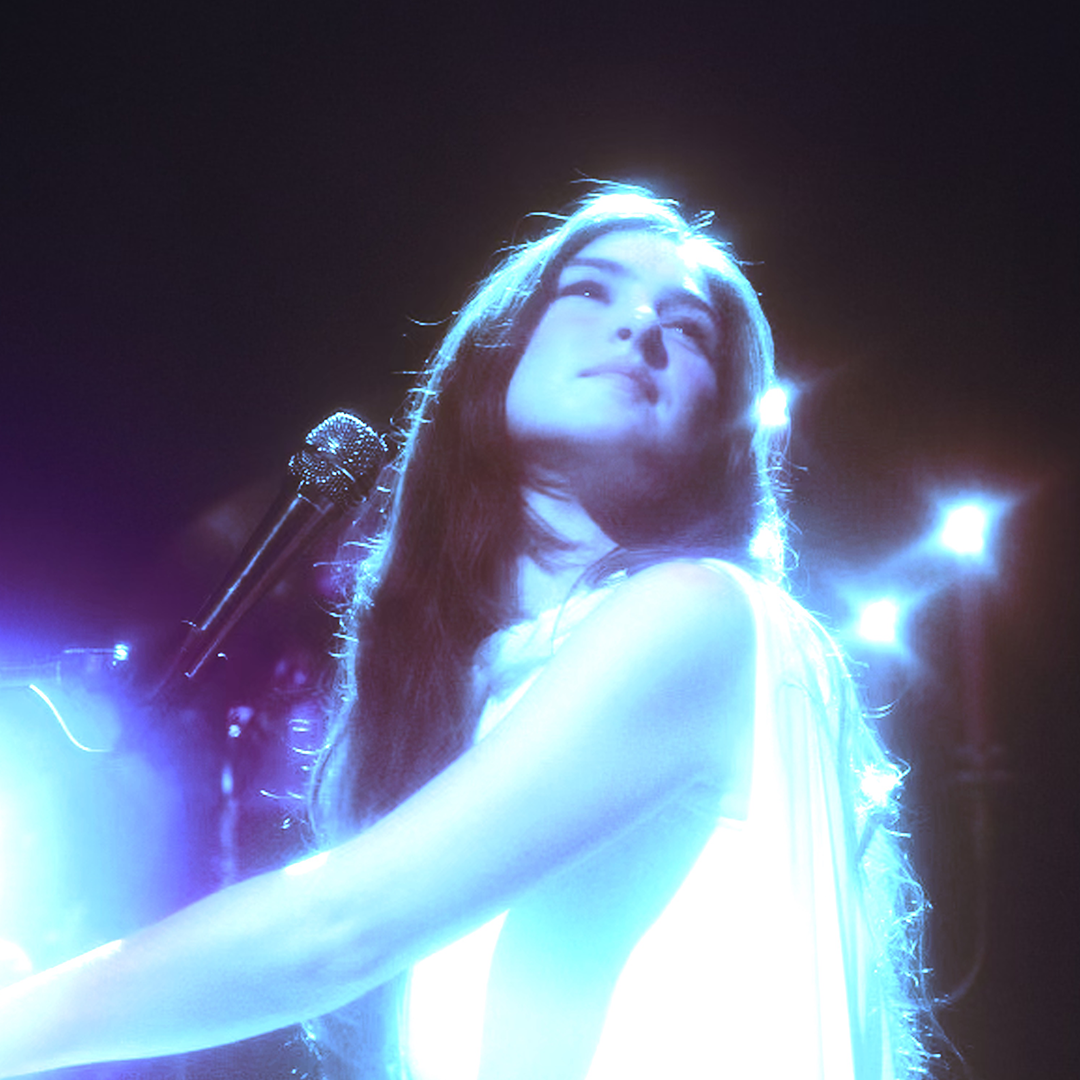 Licensed venue, 18+
General admission standing
Doors 8PM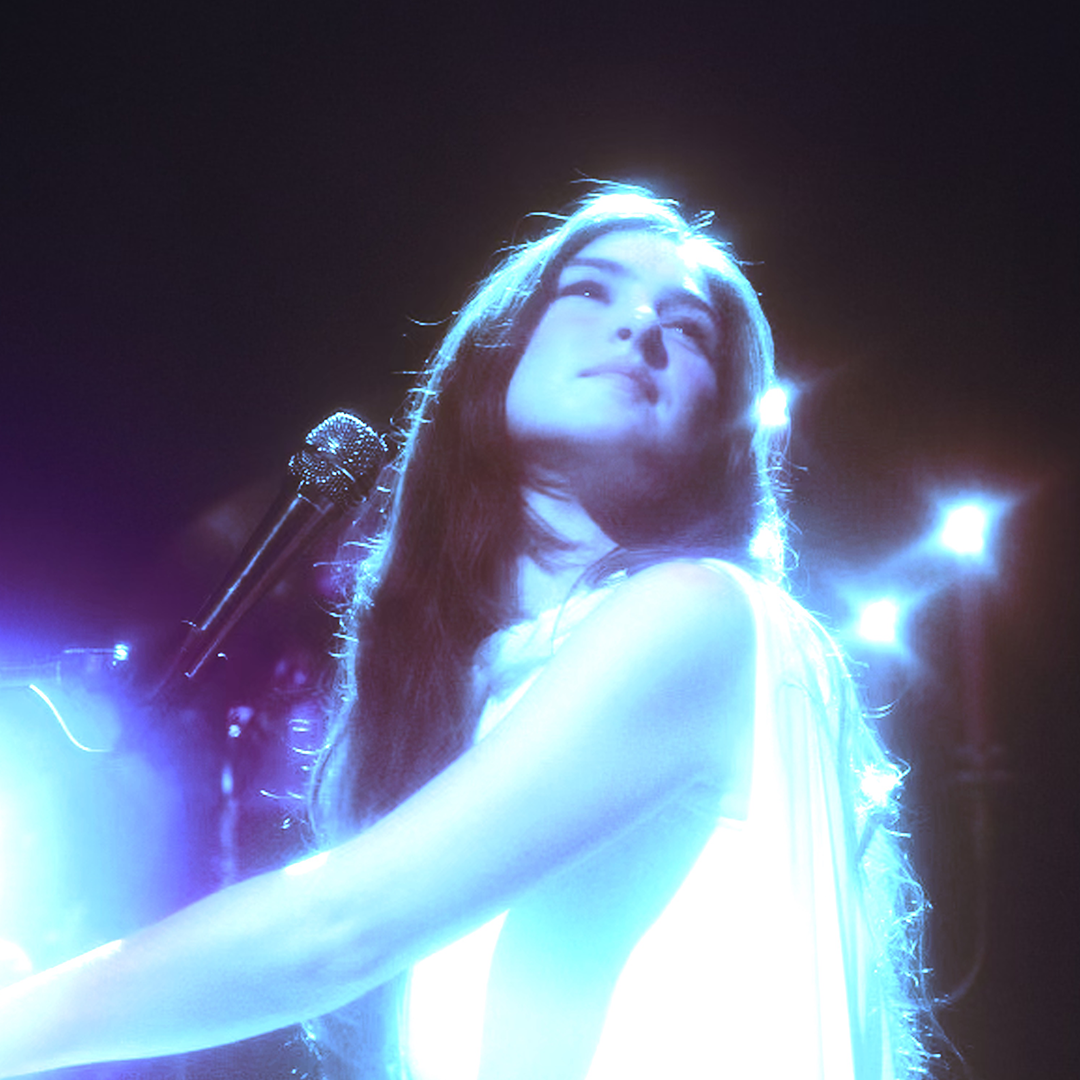 ---
Weyes Blood crafts dreamy torch songs of doom with a sound that swells with orchestral majesty.
"Oh, it's not just me. I guess it's everybody"
        — Weyes Blood

Weyes Blood's Natalie Mering said it best herself when she described her doomsday dream-pop project as "nostalgic futurism". It evokes golden sounds of the '70s—the songcraft of the Carpenters and the aching, baroque pop of Judee Sill. But where Sill had her mind set on religious rapture and redemption, Mering has her sights set on more grounded connections in a tech-jangled world.
She's is in the middle of a three-album trilogy—beginning with 2019's Titanic Rising and following up with last year's And in the Darkness, Hearts Aglow—that's a vivid, gorgeously arranged missive for moments of companionship.
She'll be supported by Lost Animal. In the early 2010s—after fronting Melbourne's art-rock heroes St Helens—Jarrod Quarrell set up at the synth and created the project. It meant he was freer to feed his punk rock sensibilities through the rhythms and sounds he experienced as a youth living in Papua New Guinea—marimbas, steel drums and horns. Quarrell's been quiet for the last few years, but the Lost Animal sound endures. He's been reconnecting with his mammalian spirit, recording new music, ready for RISING.
Similar or Nearby
Image Credits
Weyes Blood. Images: Neil Krug
Lost Animal. Images: Ryan Kenny