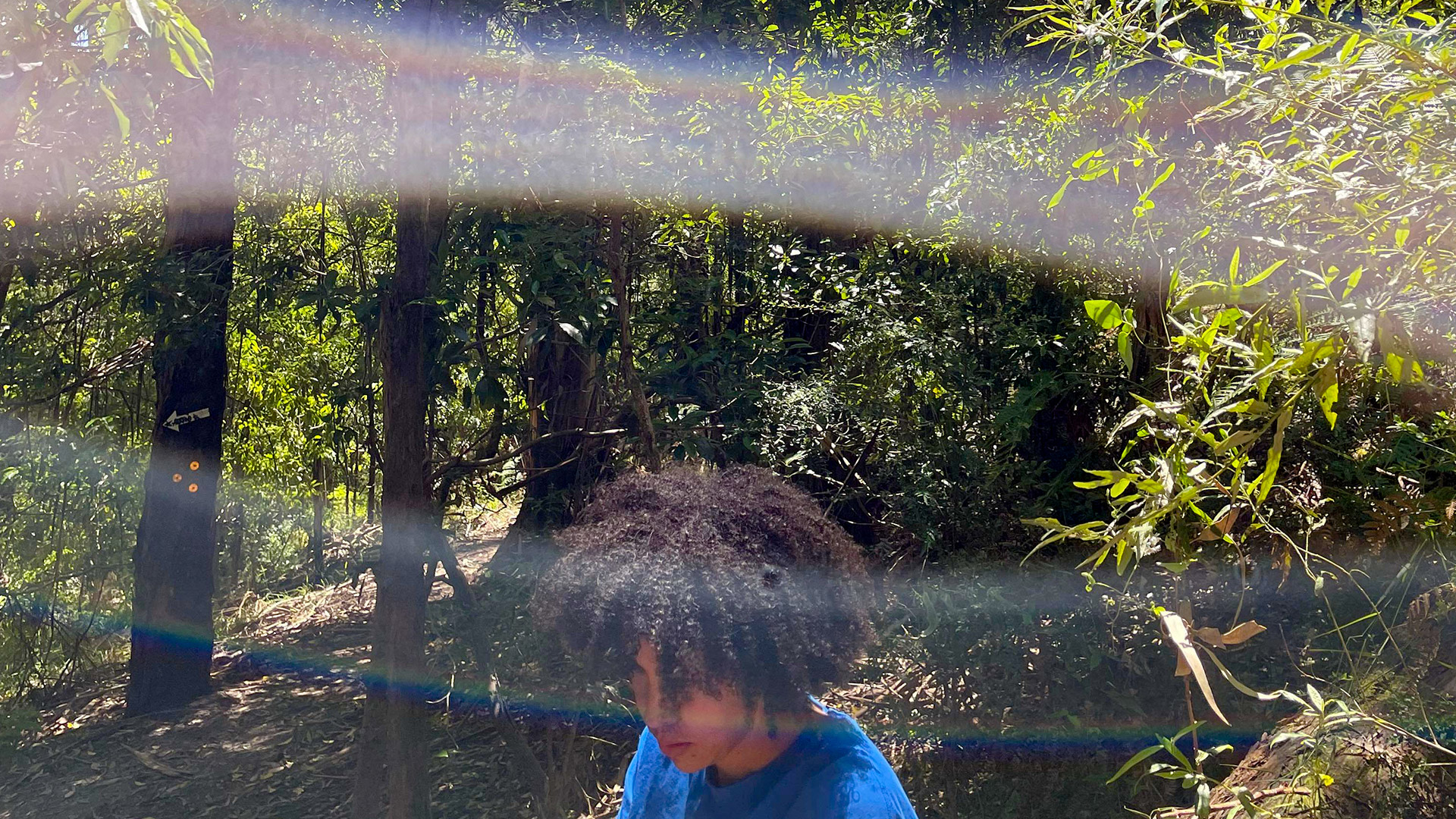 Mix : DJ Darcy Justice — Vibe Out
Thu 18 November
Purveyor of the low-tempo and high energy, Butter Sessions staple Darcy Justice is an expert in keeping a dancefloor in her grasp.
Calling 2020 a rollercoaster would be an understatement. So to match the year's twists, turns, peaks and troughs, we've got this freewheeling mix from Milo Eastwood, host of PBS FM's The Breakfast Spread.
There's '90s hip-house, vocoder boogie, Latin funk, big-hearted disco and even a kookaburra. These two hours of unbridled musical optimism will reinflate your inner balloon animal and kickstart the new year with a double-shot, positivity cappuccino.
Photos courtesy of Darcy Justice.