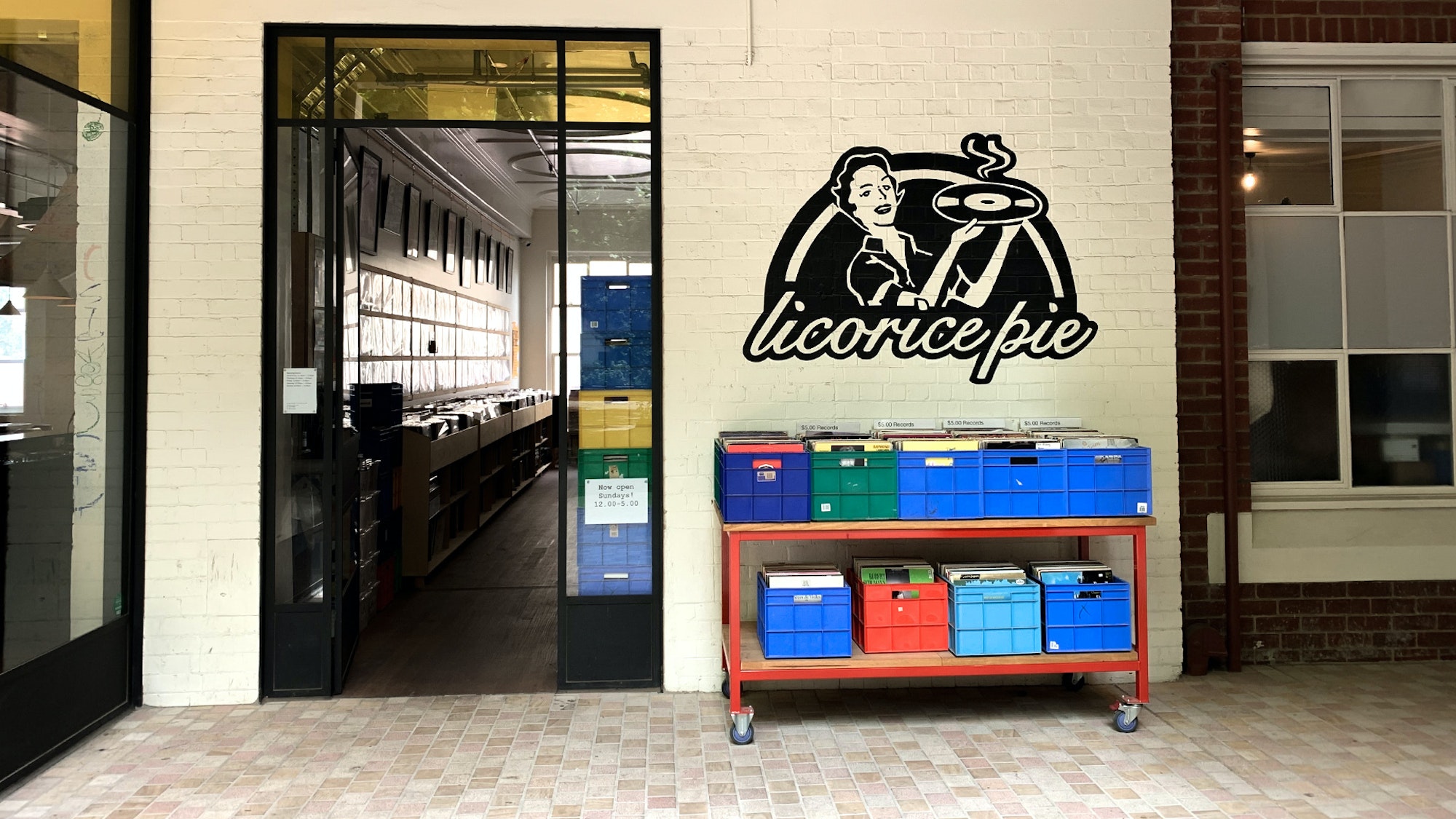 MIX : 20 YEARS OF LICORICE PIE RECORDS
Sat 10 December
Come along to RISING's end-of-year party, with a special selection courtesy of the crew at Licorice Pie Records.
---
Nothing heats the holidays like a warm, crackling bath of lovingly chosen vinyl. Originally based in Prahran, the beloved record store Licorice Pie has been sifting through for the good stuff for 20 years. Their current HQ is tucked into the corner of Collingwood Yards.
So, in celebration of their anniversary, we asked owner/original tastemaker Dave Reitman and his crate-digging colleague Gav Purdy to DJ RISING's end-of-year bash at Hope Street. The results are as breezy and joyful as the afternoon was. Enjoy.
WITH SPECIAL THANKS TO HOPE STREET RADIO FOR RECORDING AND HOSTING THIS MIX FOR RISING. CATCH YOU ALL IN 2023.