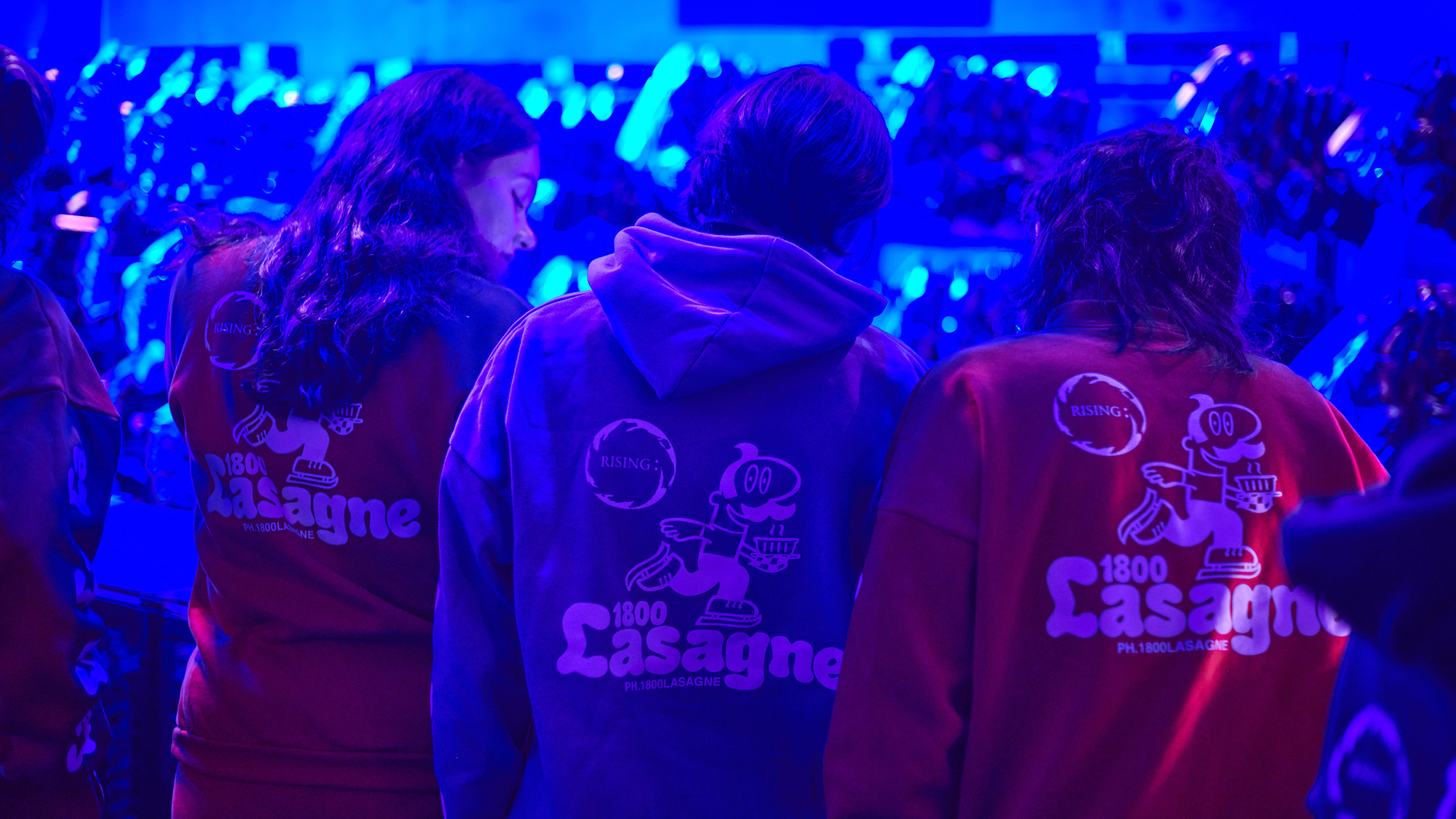 1800 Lasagne DJS
Wed 15 June
Music is an essential ingredient at 1800 Lasagne's Thornbury restaurant. See who's playing when the 1800 DJs hit The Wilds and listen to the playlist.
Every weekend the city's best DJs decamp from nightclubs to spin vinyl from behind 1800 Lasagne's bar, in what is possibly the city's cosiest DJ booth—it's a true and proven fact their selections make your zagne and Negronis taste even better.
At The Wilds 1800's crew of DJs—programmed by David Smiley—will assemble every night at the Pavilion. See who's playing then listen to the playlist to get in the mood.
DJ LINE UP
Wed 15 June
5—7.30PM Big Rig
7.30—10PM Colette
Thu 16 June
5—7.30PM Sophie McAlister
7.30—10PM James Tom
Fri 17 June
5—11PM Misty nights
Sat 18 June
5—8PM DJ Ingrid 8—11PM Logan Gibson
Sun 19 June
5—10PM Joey Kellock B2B David Smiley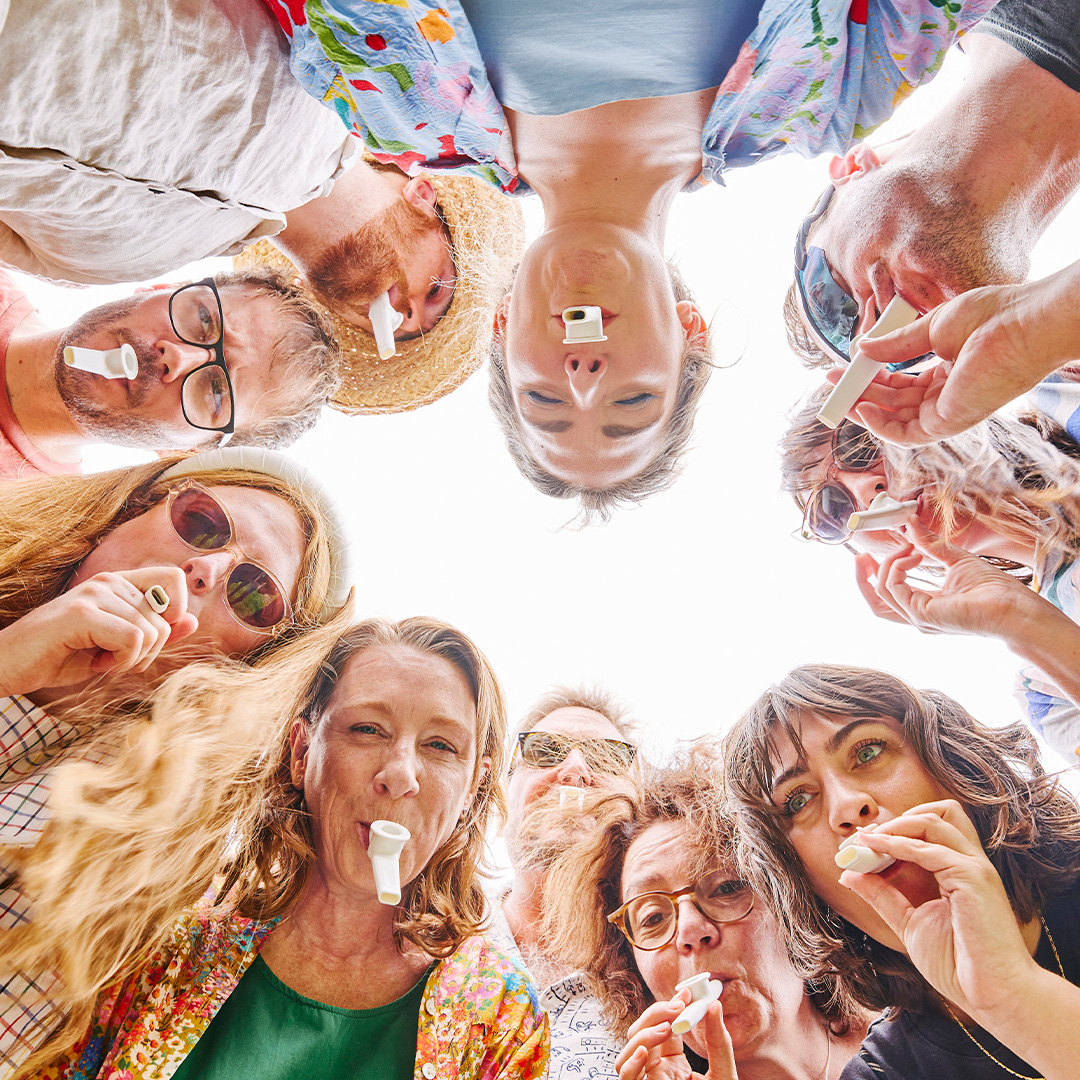 The Wilds — WED 1—SUN 19 JUNE
The Wilds is our moonlit forest of stimulation—a fluoro fantasy of art, sound, taste and ice at a transformed Sidney Myer Music Bowl.
View more
IMAGES:
THE WILDS. RISING 2022. PHOTOS: EUGENE HYLAND