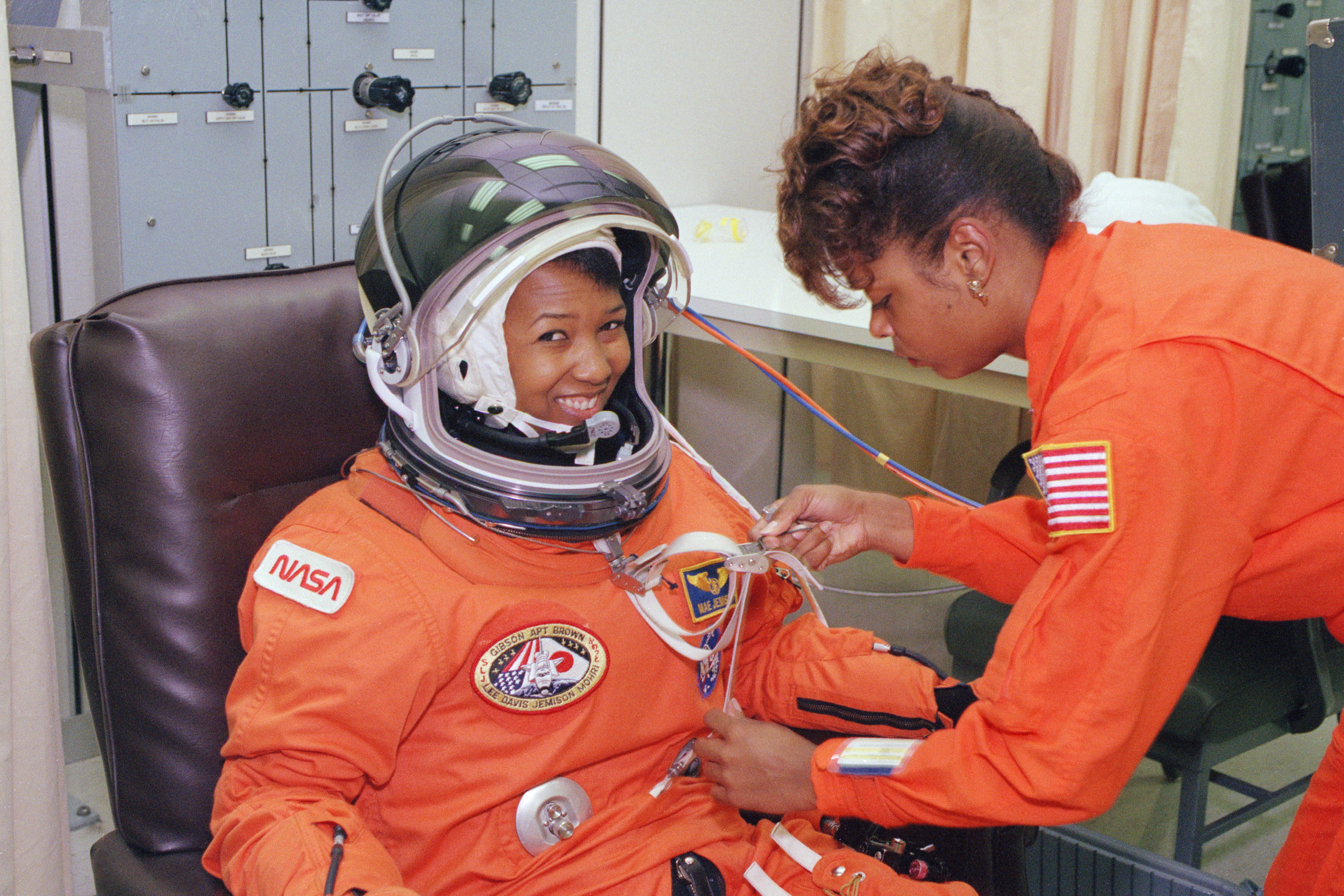 Calling All Space Cadets
Fri 2 October
If you're a maker of things or even just enthusiastic, we want to hear from you.
Want to be a part of the making of a new tradition for Melbourne? What a coincidence, that's what we're doing—and we need your help. Complete this 5-min survey and we'll be in touch.
For a more accessible, cream version of the survey, head here.