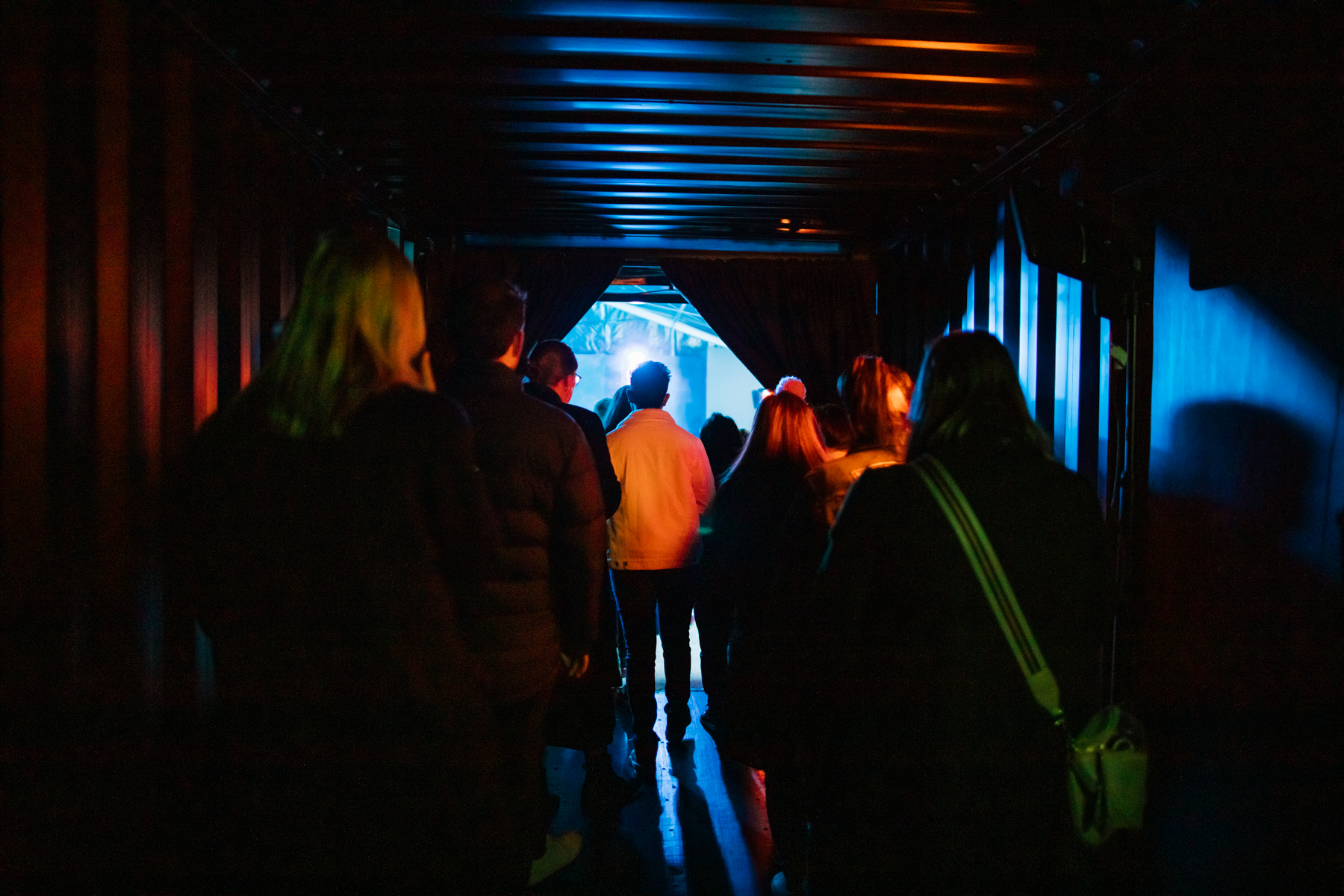 CUPRA: INTO THE DARK
Fri 10 June
First impressions count. Electric vehicle pioneer CUPRA have set up at The Wilds to test the theory.
It's an often-repeated belief that you've got 7 seconds to make an impact. In that short window you'll have formed opinions based on appearance, confidence and conviction.
At The Wilds, electric vehicle pioneer CUPRA are testing out the theory with their new hybrid concept vehicle—the CUPRA Formentor. Together with acclaimed chef Shannon Martinez—the plant-based dining innovator behind Smith & Daughters, Smith & Deli and Lona Misa—CUPRA have created the Into the Dark Experience at the Sidney Myer Music Bowl.
The Into the Dark Experience takes you into a tunnel of anticaption. Martinez has prepared a special plant-based bite to stimulate the senses before you're given your 7-second chance to encounter the CUPRA Formentor in all its glory—an advance look before it goes on sale at the end of June 2022.
See our 7-second film of The Wilds ecosystem for a taste of what's to come.
CUPRA IS A PROUD PARTNER OF RISING 2022