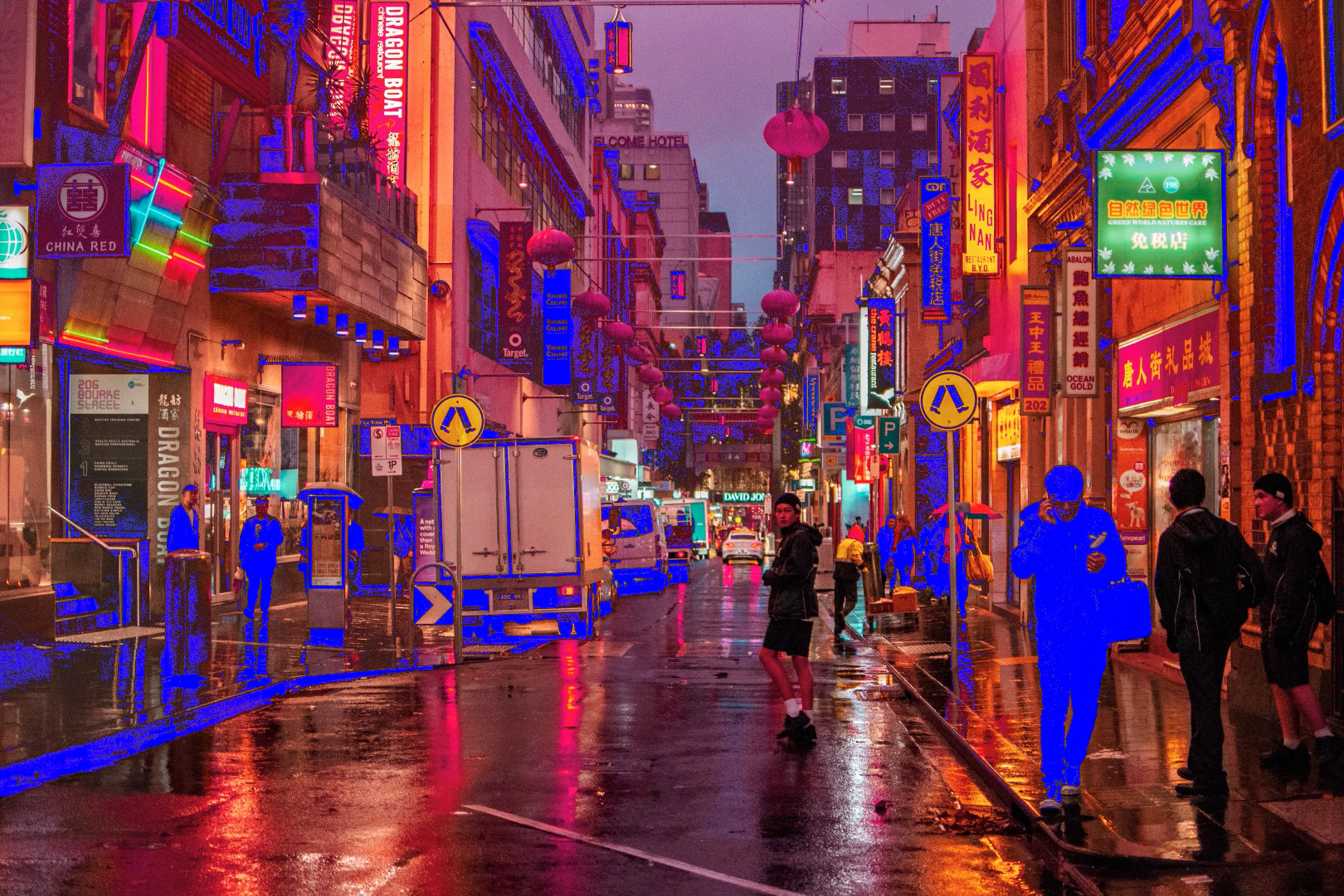 Jason Phu's Chinatown
An Artist's Guide to Food and Drink
Wed 19 May
Take a trip through Chinatown's winding laneways to some of artist Jason Phu's favourite bars and restaurants.
To ensure your RISING gift arrives in time for Christmas, please place your order no later than 15 December. Exhibition tickets and Moon Units are sent digitally, so can be purchased any time.
For your office Secret Santa
A gift that says "I've loved looking at your WFH video backdrop and can't wait to bump into you at the coffee machine again", this 8-card pack captures the wonder of Patricia Piccinini's transformative exhibition on 100% recycled paper stock.