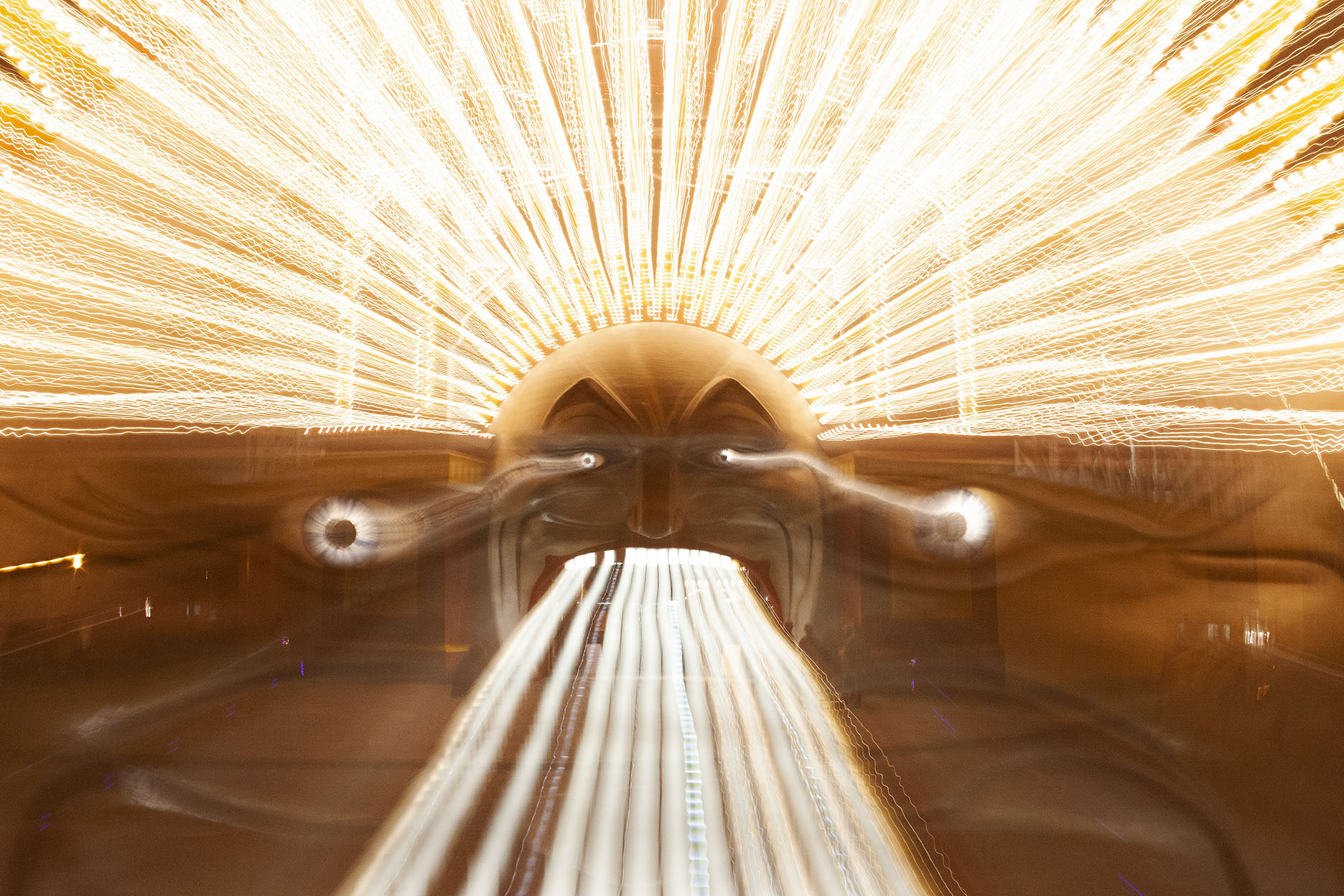 Playlist : A World of Your Own
Fri 29 January
Discover Melbourne's musical riches-of-the-moment with this genre-jumping set of tracks.
It's tempting to look abroad on a journey of musical discovery. But come back here for a second.
As Melbourne's major festival of the night, we're giving you a snapshot of the city's music as it stands right now. RISING's music team has trawled the city's crevices and unearthed a selection that speaks to the myriad talents bred in Melbourne's nooks.
Hit play and you'll lift the lid on the alternate-reality music box of Time For Dreams' 'A World of Your Own'; thrumming bass and keening organ from Sweet Whirl; and a cascading take on '70s soul from Karate Boogaloo and Danielle Ponder.
For now, everything your ears need is right here on home soil.
LOOK INTO MY EYES, Luna Park, Melbourne, Danielle Prowse