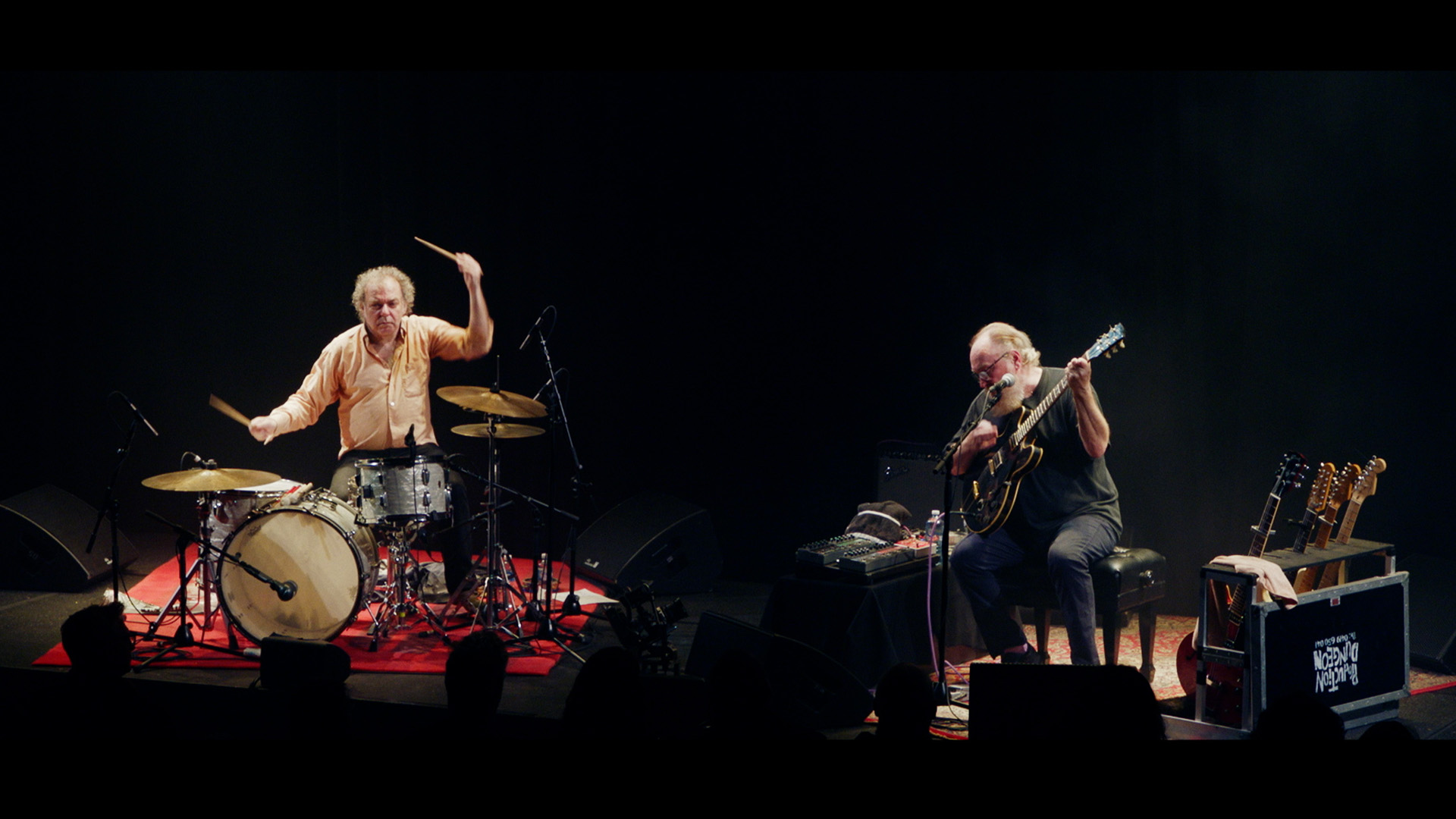 Playlist : Amazing Grace—Jim White in Residence
Thu 31 March
A deep dive playlist into the extraordinary career of RISING's 2022 Artist in Residence, Jim White.
A tumbleweed rolls across the tundra, a rocking chair creaks, thunder claps and the heavens open—the drumming mastery of RISING's 2022 Artist in Residence, Jim White, is an elemental force. After more than 40 years behind the kit, the Melbourne-born White is now an international treasure.
From his phrenetic early excursions with the proto-hardcore outfit Venom P. Stinger, through his time with seminal Australian post-rock act Dirty Three, to his current band Springtime, White has achieved the rare feat of creating a style wholly his own.
Although frequently tapped by music's biggest names—from PJ Harvey to Courtney Barnett and Cat Power—White's equally willing to embark on experimental projects that push the art of rhythm into new configurations. He possesses an unrivalled capacity to swing between delicate restraint and raw power.
RISING's Jim White playlist showcases his origins and experiments; and the collaborative spirit he brings to multiple shows at RISING, listed below. Take a listen then book tickets to see a living legend of Australian music.
Arab Strap and Xylouris White — Fri 3 June
A performance 20 years in the making. Icons of post-rock and Cretan tradition together on stage. Xylouris White (Jim White and Giorgos Xylouris) co-headline The Forum with Arab Strap.
View more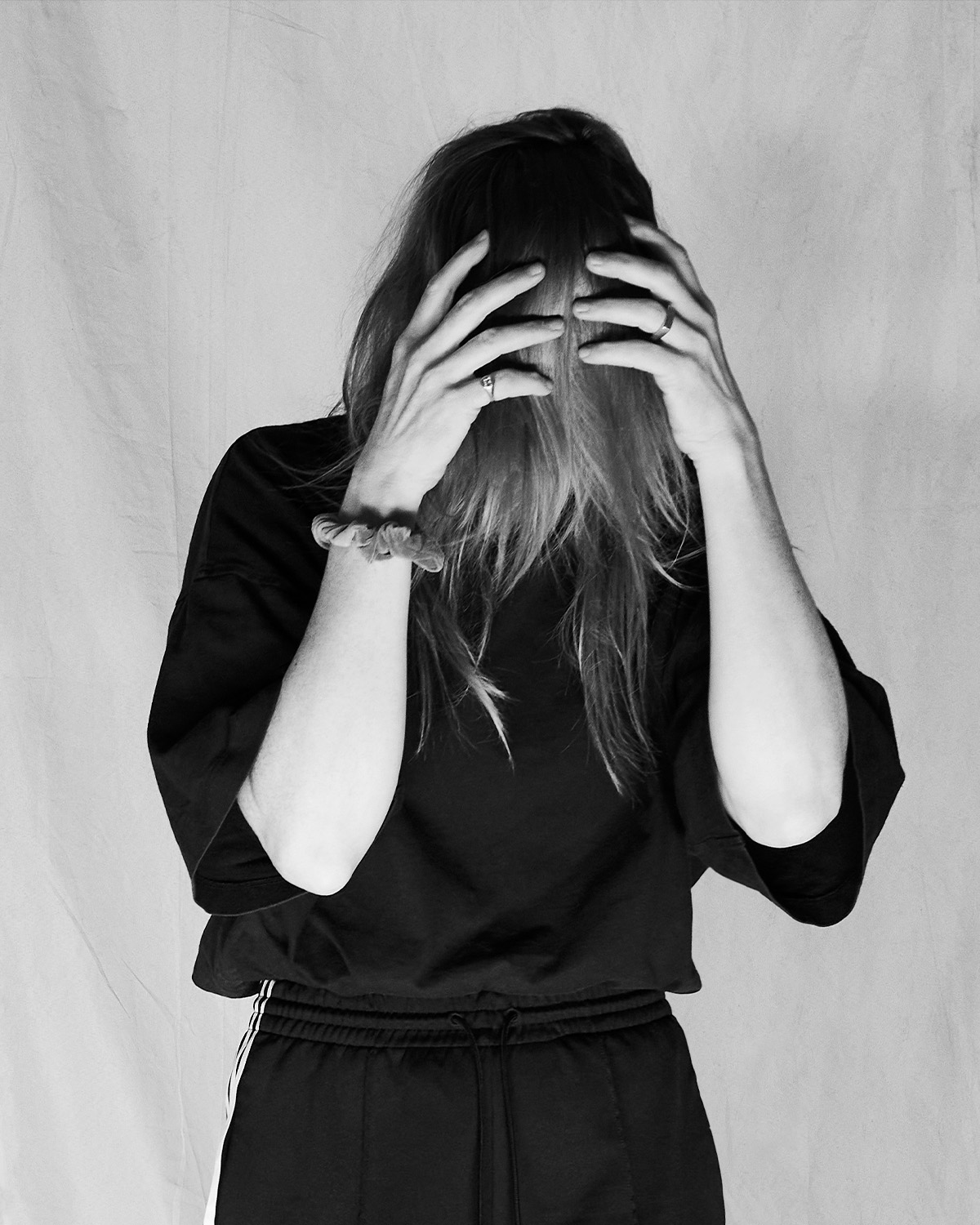 Bang Stop — Wed 1 June
Jim White and long-term collaborator and guitarist Emmett Kelly (aka The Double) are joined by brand-new collaborator Jo Lloyd, to create a physically and musically intense catharsis to open RISING.
View more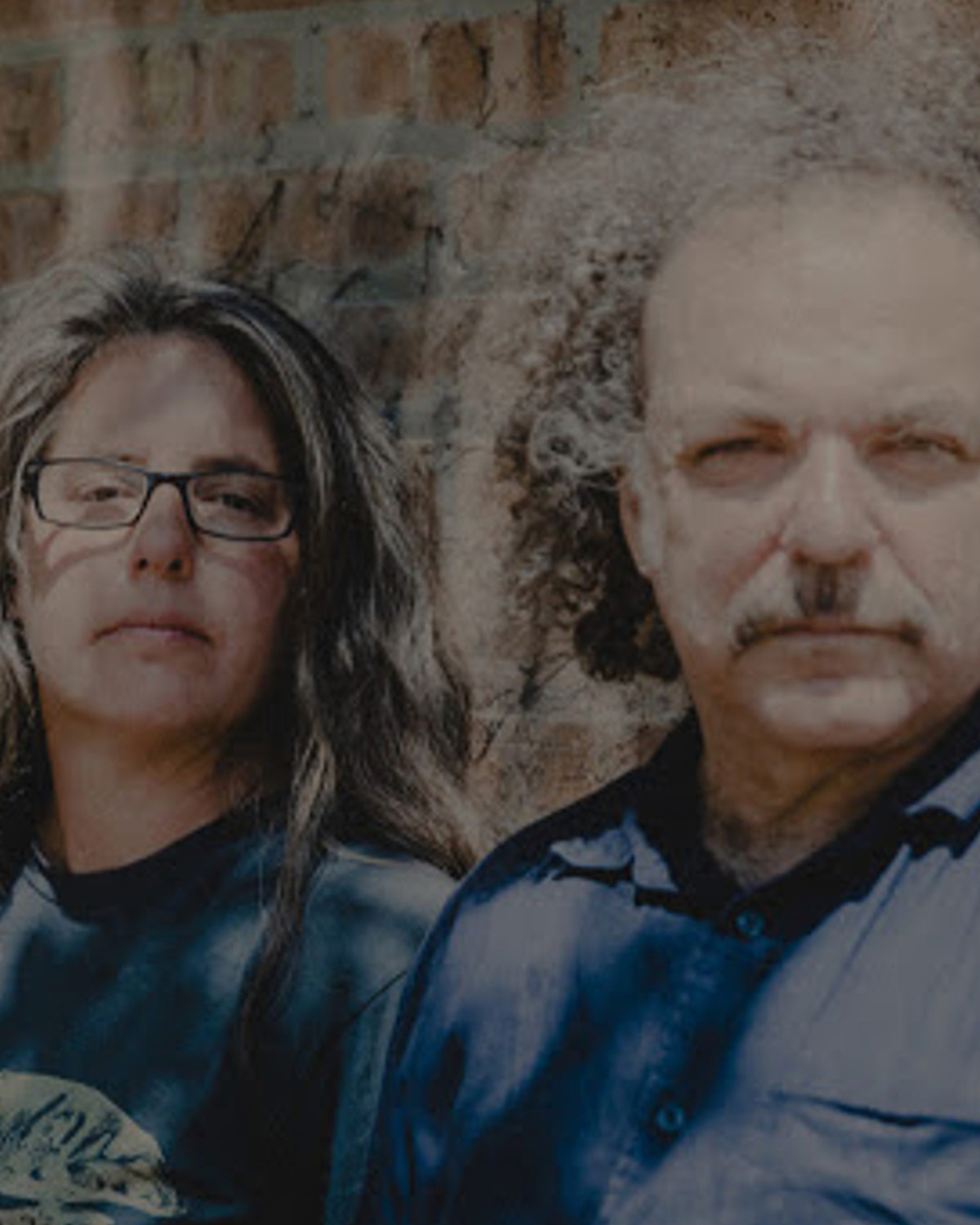 Jim White & Marisa Anderson — Thu 9 June
Jim White joins forces again with guitarist Marisa Anderson, in a follow-on performance from the pair's collaborative 2020 album The Quickening.
View more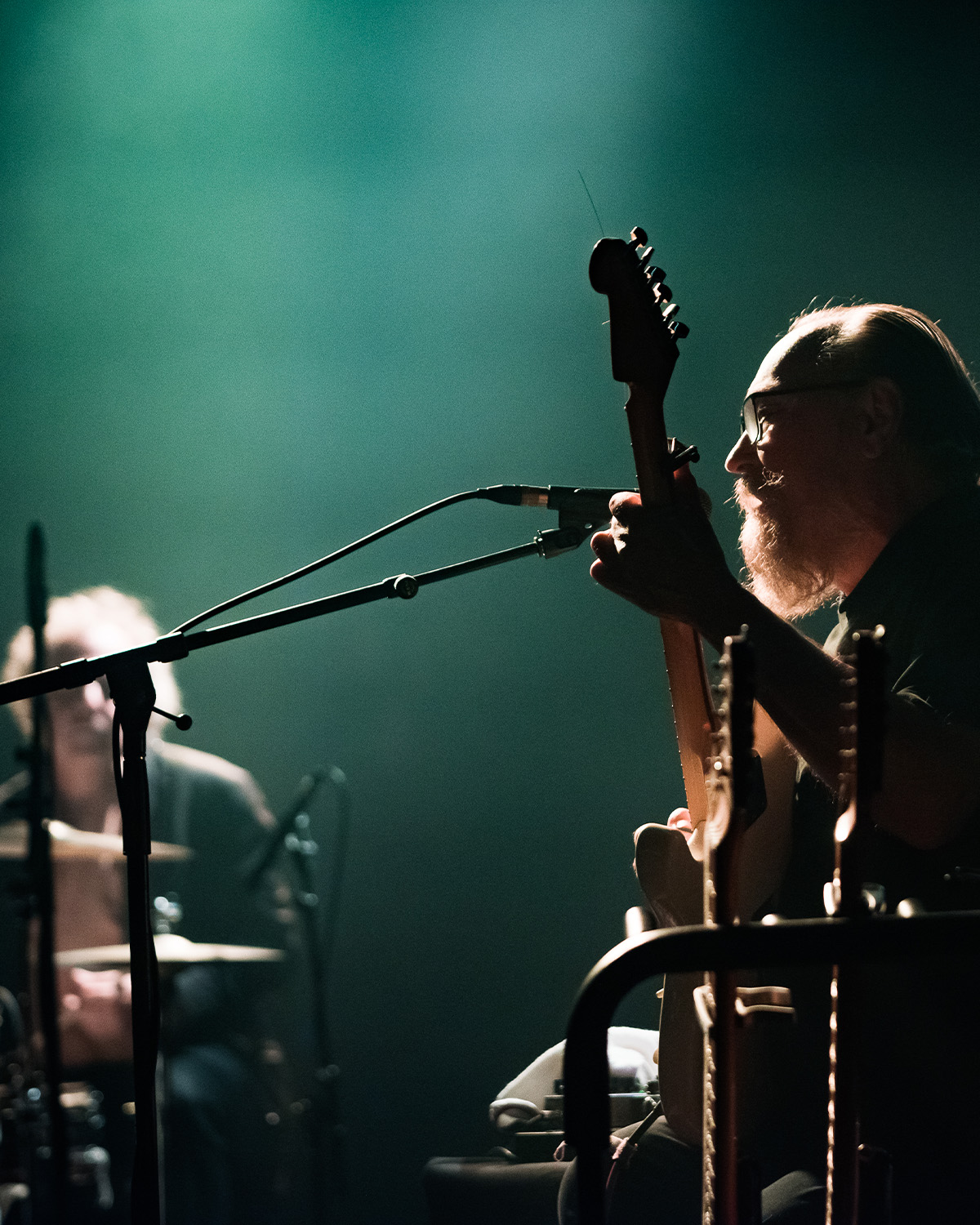 Ed Kuepper with Jim White — Wed 8 June
Returning after a sold-out first collaboration at RISING 2021, Kuepper returns with the master drummer to perform songs from across his 45-year career.
View more