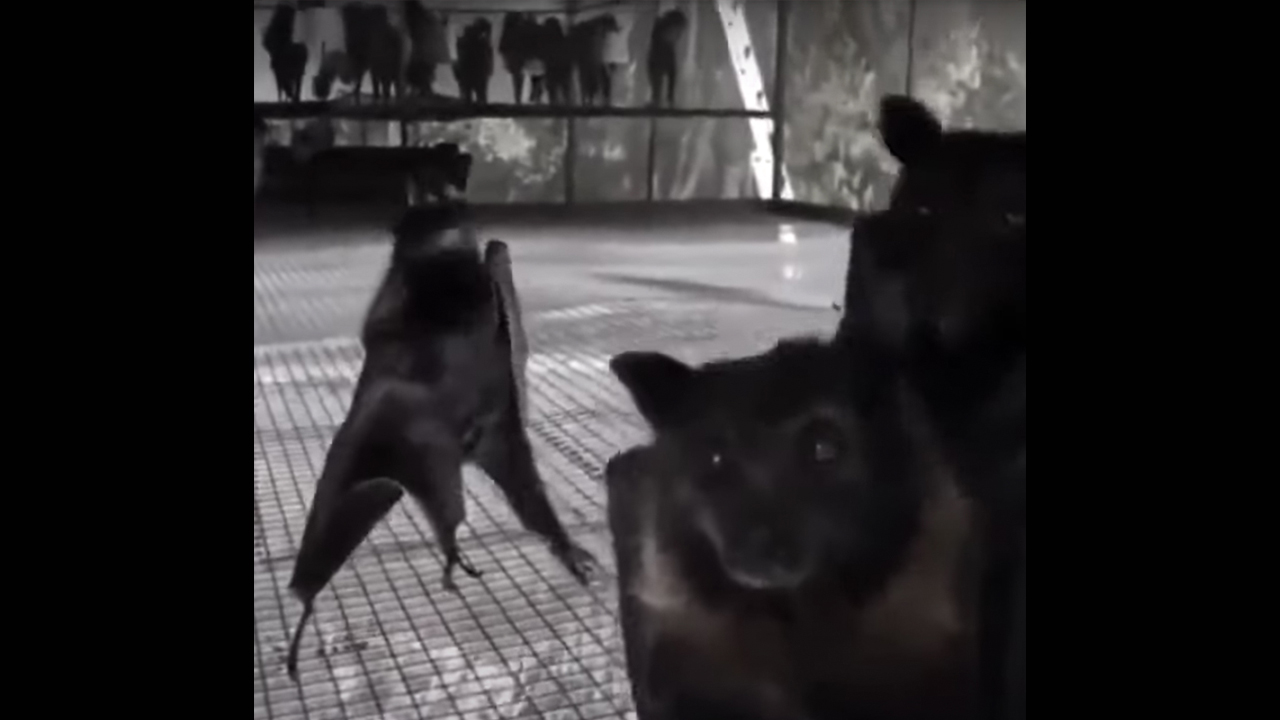 Playlist : Sunglasses After Dark
Thu 24 September
An after-dark soundtrack of neon reveries, horror synths and dark club anthems.
After the sun goes down hit play on this this playlist, put together by RISING's music muscle. It's a top to bottom exploration of the night and what moves within it.
You'll find a neon-hued Simon & Garfunkel cover, synth soundscapes from masterful horror director and film composer John Carpenter, '80s Milky New Way-ve from Midnight Man, horizontal dub from Midnight Tenderness and electro heartache by way of the river Nile from The Egyptian Lover.
Sleep is not an option.