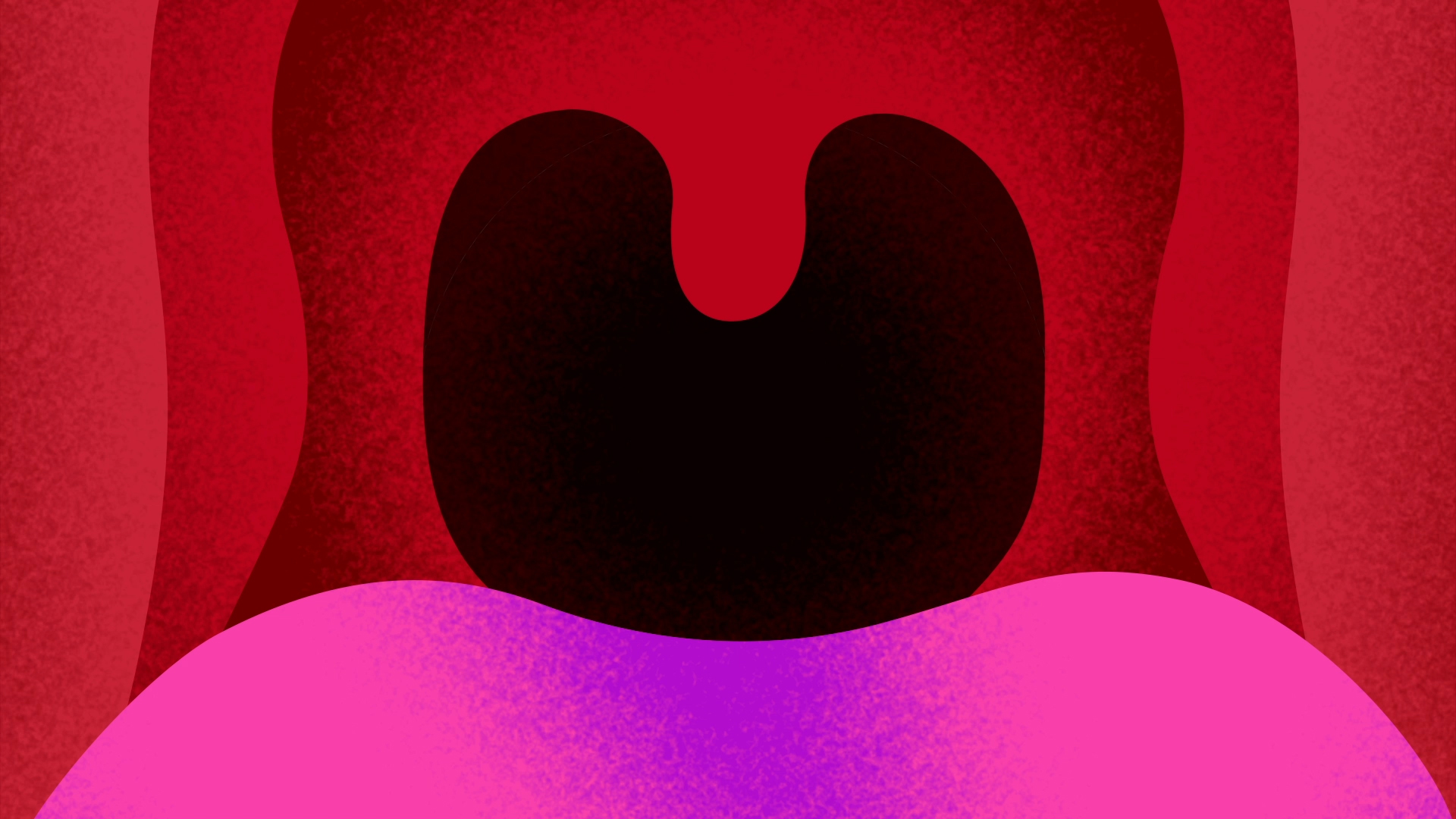 Podcast : Deep Throat Drive-In, with Annie Sprinkle and Sandi Sissel
Wed 5 May
Female agency in the golden years of pornography
In 1983, Sandi Sissel was behind the camera filming sex workers in a legal brothel in Nevada. Annie Sprinkle was at the frontier of America's golden era of porn. Decades later, Sissel's prolific career as a filmmaker and Sprinkle's Ecosexual life as an activist intertwine in a conversation about sex work, the porn industry and female agency.
Sandi Sissel is the voice of Deep Throat for Deep Throat Drive-In—part of RISING's 2021 program. Listen and be schooled, scared and guided beyond the cinematic male gaze.
The RISING podcast is created by Litmus Media on the land of the Boon Wurrung and the Wurundjeri people. It's produced by Mahmood Fazal. The associate producer is Daniel Stewart and the editor is Eugene Yang. You can listen at Litmus.Media or wherever you get your podcasts.
Photo: Bettine Frenzel