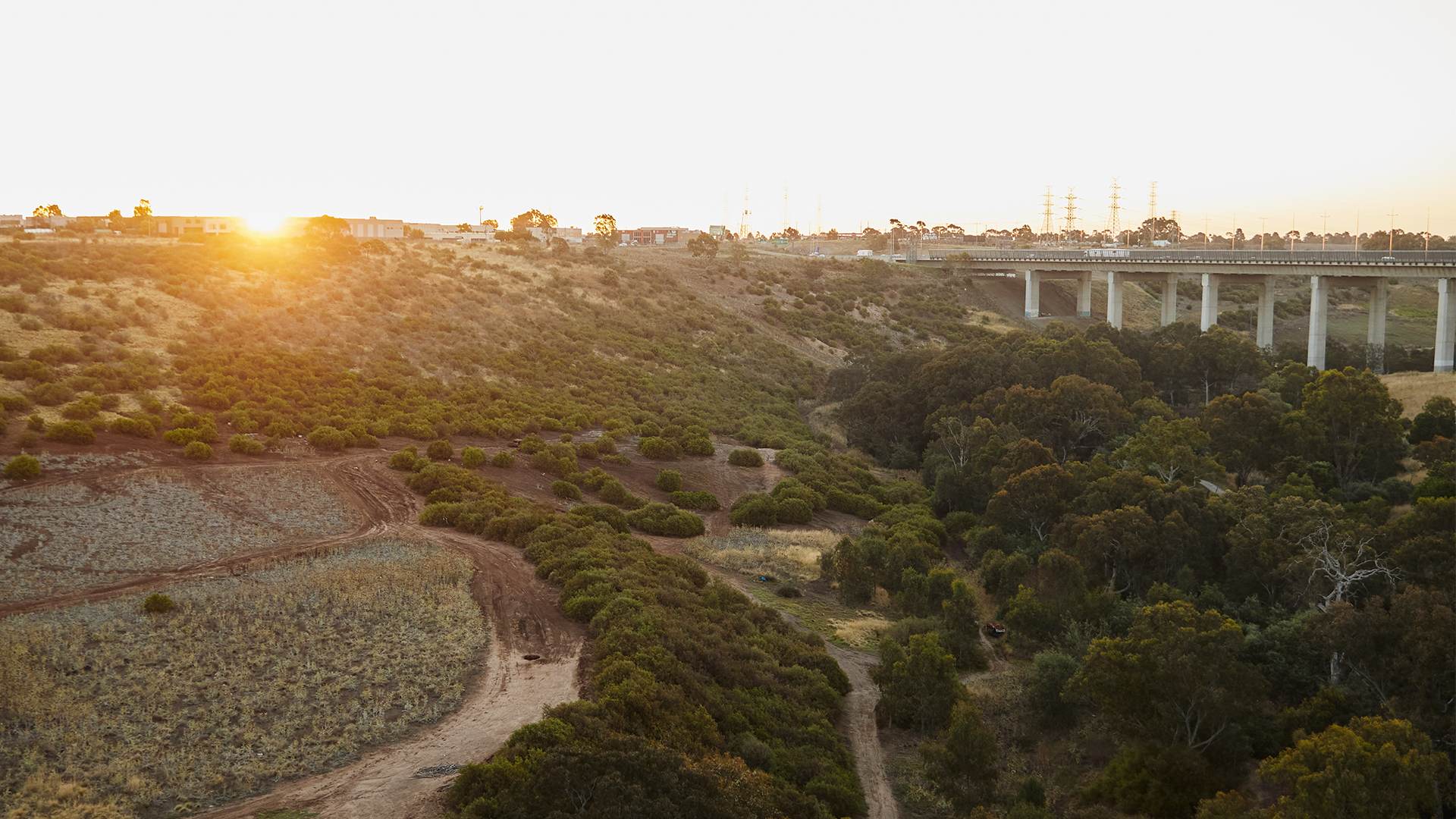 Podcast : The Rivers Sing, with Deborah Cheetham and Daniel Browning
Wed 5 May
The voice of the rivers, the Birrarung and Maribyrnong, converge in colonial tragedy.
Acclaimed opera singer Deborah Cheetham AO imagines the bodies of water, the Birrarung and Maribyrnong, as she channels their significance in her song, remembrance and calling for The Rivers Sing—a major sonic artwork in RISING's 2021 program. In a conversation with journalist Daniel Browning, we hear how the lapping water evokes the tides of a tragic history for First Nations people and ask who is really listening?
The RISING podcast is created by Litmus Media on the land of the Boon Wurrung and the Wurundjeri people. It's produced by Mahmood Fazal. The associate producer is Daniel Stewart and the editor is Eugene Yang. You can listen at Litmus.Media or wherever you get your podcasts.