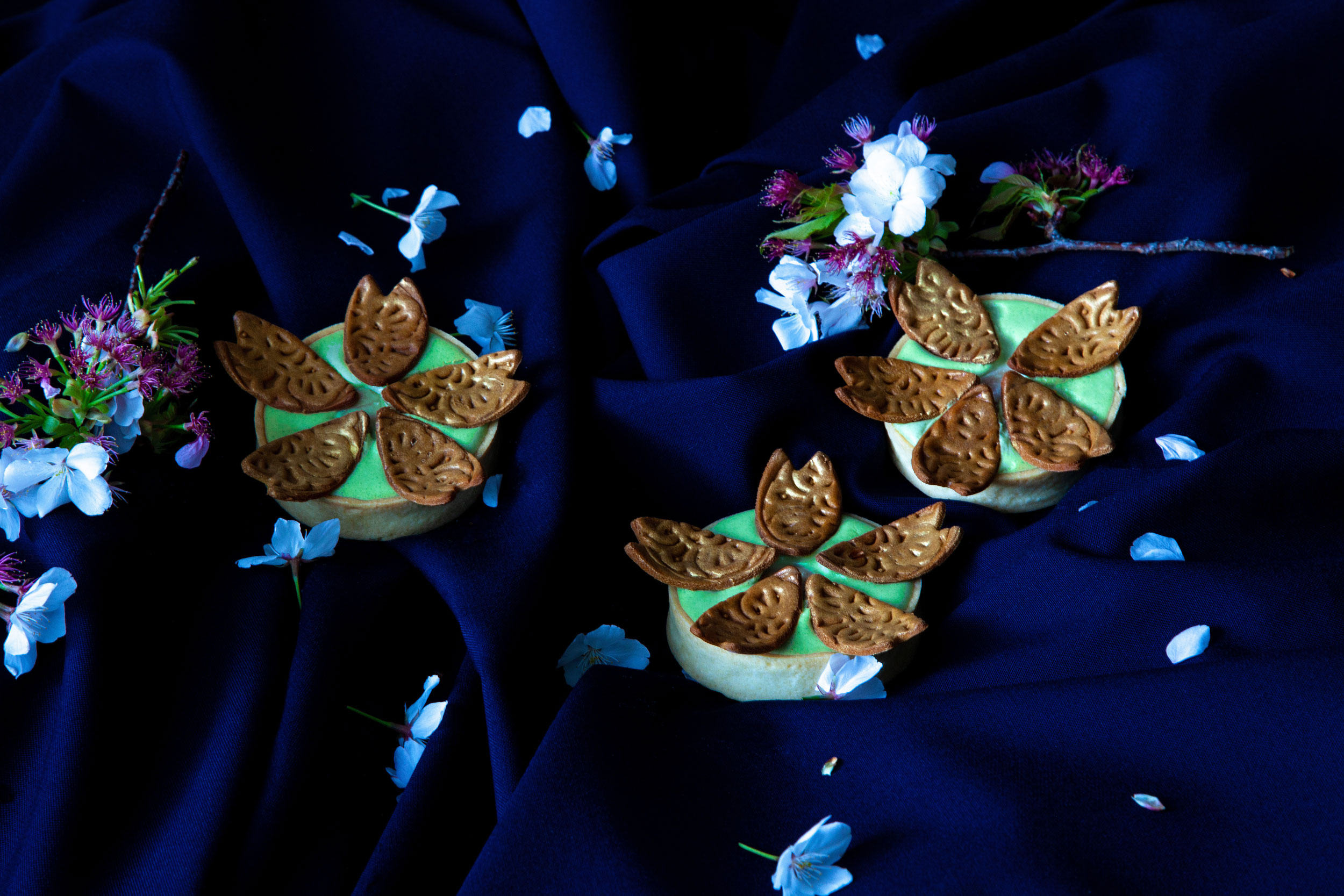 Cooked : Mooncake Memories
Fri 2 October
Mooncakes are everywhere right now. But not like this. Kay-Lene Tan, executive pastry chef at Tonka and Coda, and visual artist Jason Phu collaborated on an update on the signature dish.
October's full moon marks the beginning of the Mid-Autumn Festival—well, spring for us Downunder—a special time for family gatherings, thanksgiving, prayer and moon worship.
Mooncakes represent the moon and are the signature dish of the festival, symbolising harmony and longevity. RISING invited Kay-Lene Tan, Coda and Tonka's Executive Pastry Chef, and visual artist Jason Phu (part of RISING's A Call to Artists) to reinterpret the mooncake of their childhood.
Phu and Tan came up with a modern take on a mooncake designed as a lotus flower, a symbol of hope for the times we find ourselves in.
The mooncake's flavours are a mixture of the collaborators' childhood memories, smoked and salted egg yolk, matcha and red bean mousses and some creative license.
MUSIC: 'OBLIVION' BY RAINBOW CHAN. LISTEN TO MORE OF HER MUSIC HERE
SPECIAL THANKS TO KAY-LENE TAN, JASON PHU AND OUR FRIENDS AT CODA AND TONKA