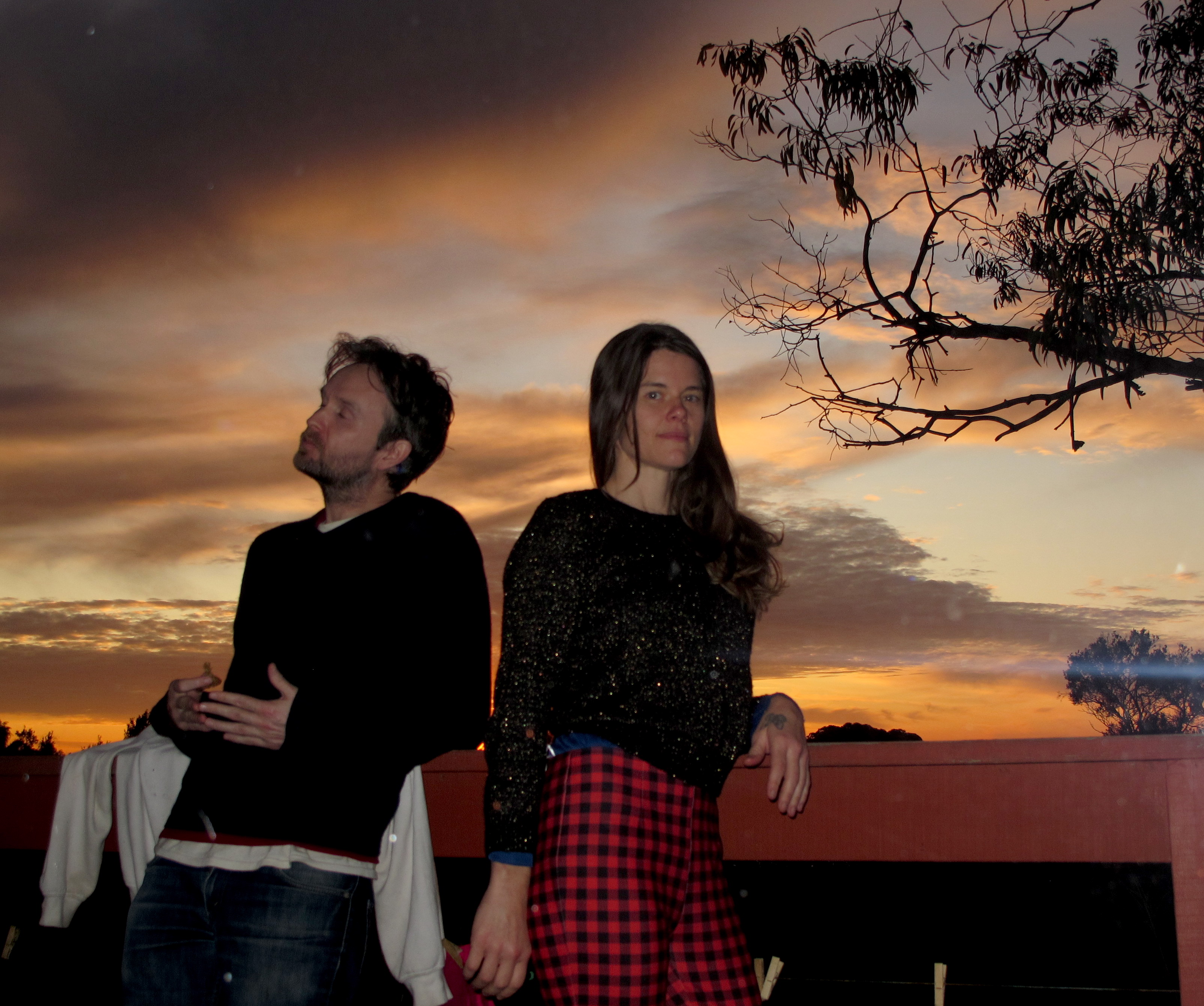 Singles Club : The Green Child
Fri 2 October
The Green Child's Mikey Young and Raven Mahon, wrangle cosmic spring grooves for their cover of Canned Heat's 'Poor Moon'.
RISING: Singles Club is our monthly full moon release of lunar-themed tunes. A series of specially commissioned, celestial space jams, from some of our favourite musicians.
Singles Club kicks off with retro-futuristic psych-pop duo The Green Child and their majestic cover of Canned Heat's Poor Moon.
Conceived and created during Victoria's infamous lockdowns, the cover was recorded by Mikey Young of Eddy Current Suppression Ring and Total Control and Raven Mahon of Grass Widow, in their beachy basement studio in the seaside town of Rye. It's the duo's first release since 2018.
Originally released by Liberty Records in 1969, 'Poor Moon' made an appearance on Canned Heat's Hallelujah record as a bonus track. Young and Mahon's take is a synth-pop sojourn to a dreamy, dark future.
With the music industry currently at a standstill, Singles Club is one way we're supporting artists—alongside the commission, artists will also retain 100% of the music rights.
Follow RISING on Spotify or subscribe to our newsletter to be the first to hear our next full moon release.