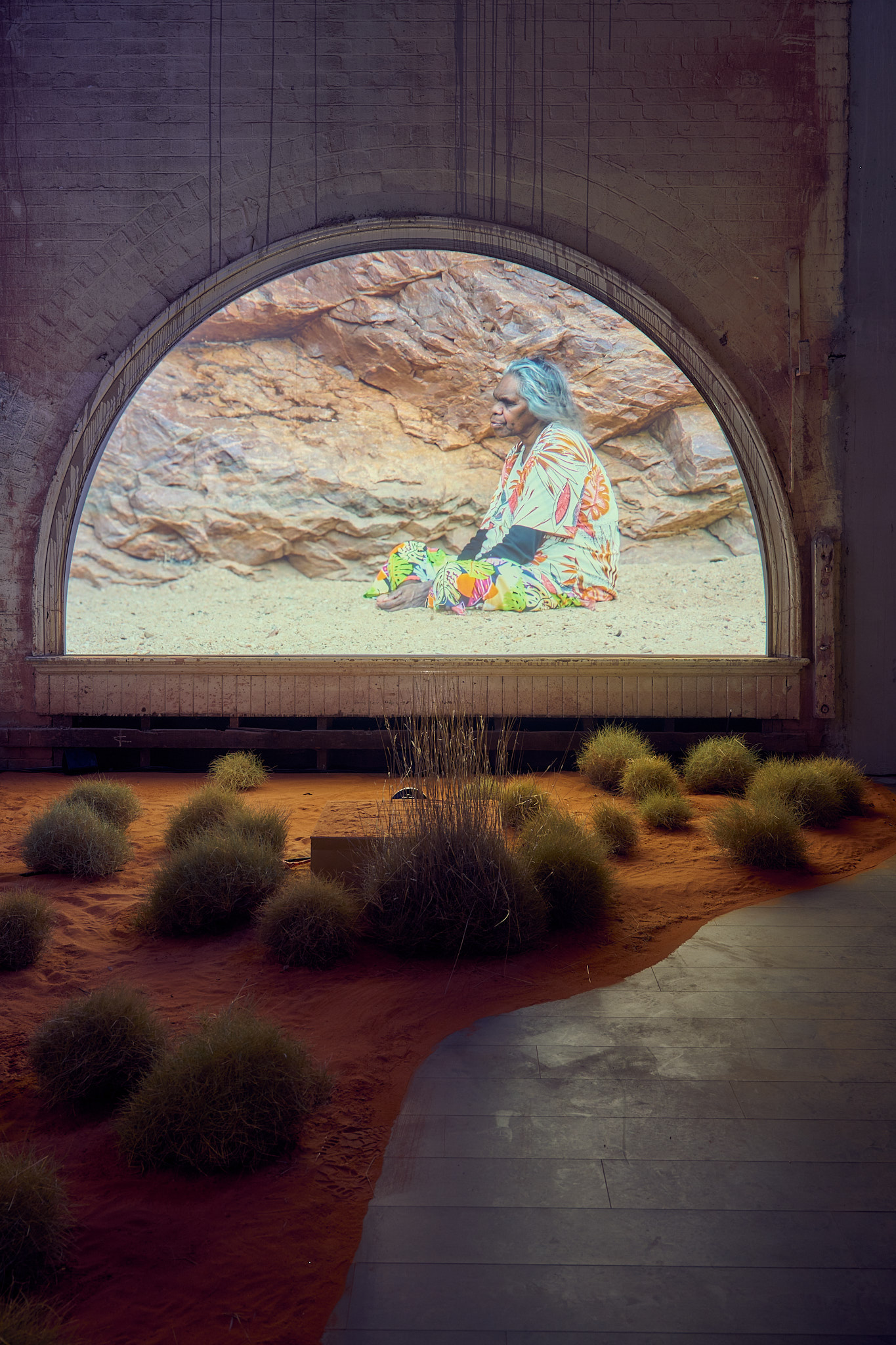 Shadow Spirit in focus : Sound Designer, Sam Pankhurst
Thu 27 July
Through a series written responses, Shadow Spirit collaborators take us deep into the exhibition's ideas and the expertise that helped bring the works together.
Sam Pankhurst is the sound designer who helped Pitjantjatjara artist Rene Wanuny Kulitja realise her vision for Tiirtjingalpai—Practicing Care for the Spirits of the Dead. In this short essay Sam reflects on Rene's guidance and the technical processes behind the work's ethereal, enveloping soundscapes.
---
This work Tiirtjingalpai—Practicing Care for Spirits of the Dead, has been years in the making. I had the great privilege of joining the team as sound designer in the months leading up to Shadow Spirit. On my first trip out to meet Rene in Alice Springs we all sat together as she talked us through what would happen between sundown to sun-up. Rene sang the call of the tawny frogmouth, and described in detail the spirits entering and leaving this seen realm. And she showed us the sound of the spirits crying out.
Tiirtjingalpai—Practicing Care for the Spirits of the Dead—Rising 2023. Photo: Eugene Hyland.
It was important for me that the sound design embody somehow the feeling of what Rene had shared for her vision at that meeting. We opted to evoke more a sense memory of sound rather than literal depictions. The gushing wind was 'performed' back home in my studio with a gritty old white noise generator. Rene's whisper from the rock face was meticulously re-dubbed and treated to draw out every possible detail in her voice, delicate and close, like the ethereal moment. The spirit's crying dances between all six speakers, somehow coming from nowhere yet being everywhere.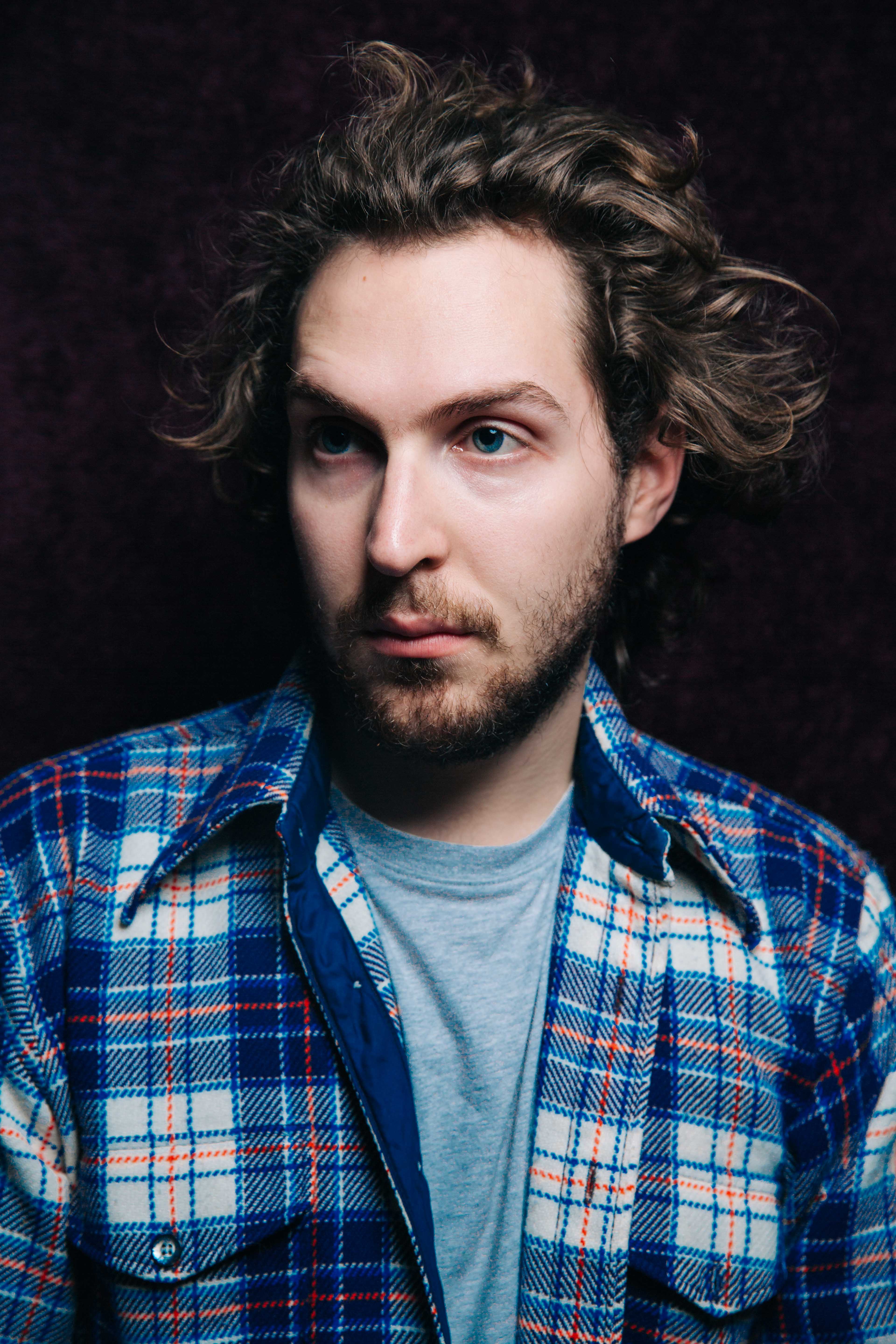 Sam Pankhurst. Image supplied.