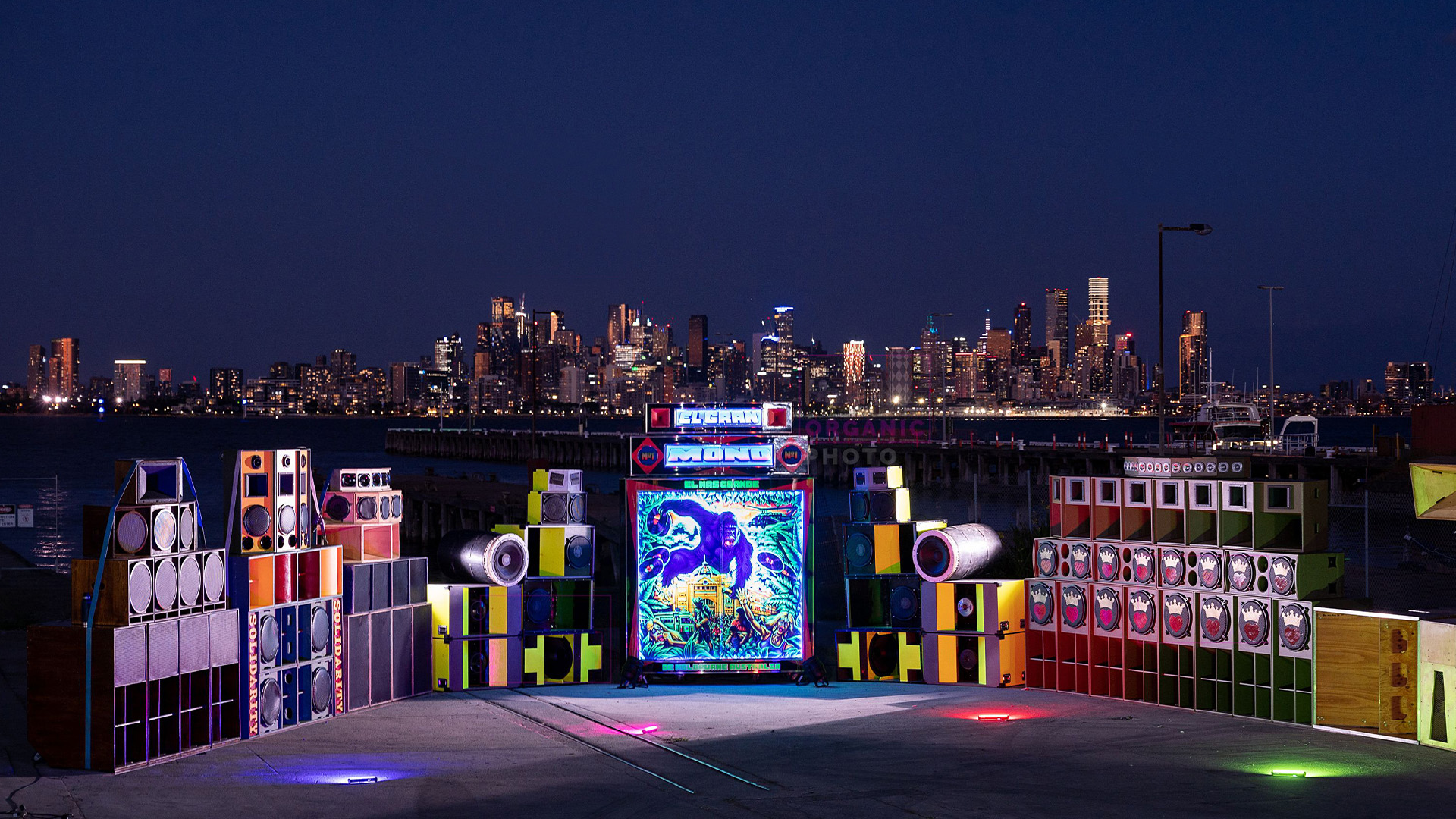 Singles Club : Heavy Congress
Wed 4 May
Singles Club is back after a hot minute to celebrate Melbourne Soundsystem culture with the release of the Heavy Congress 7".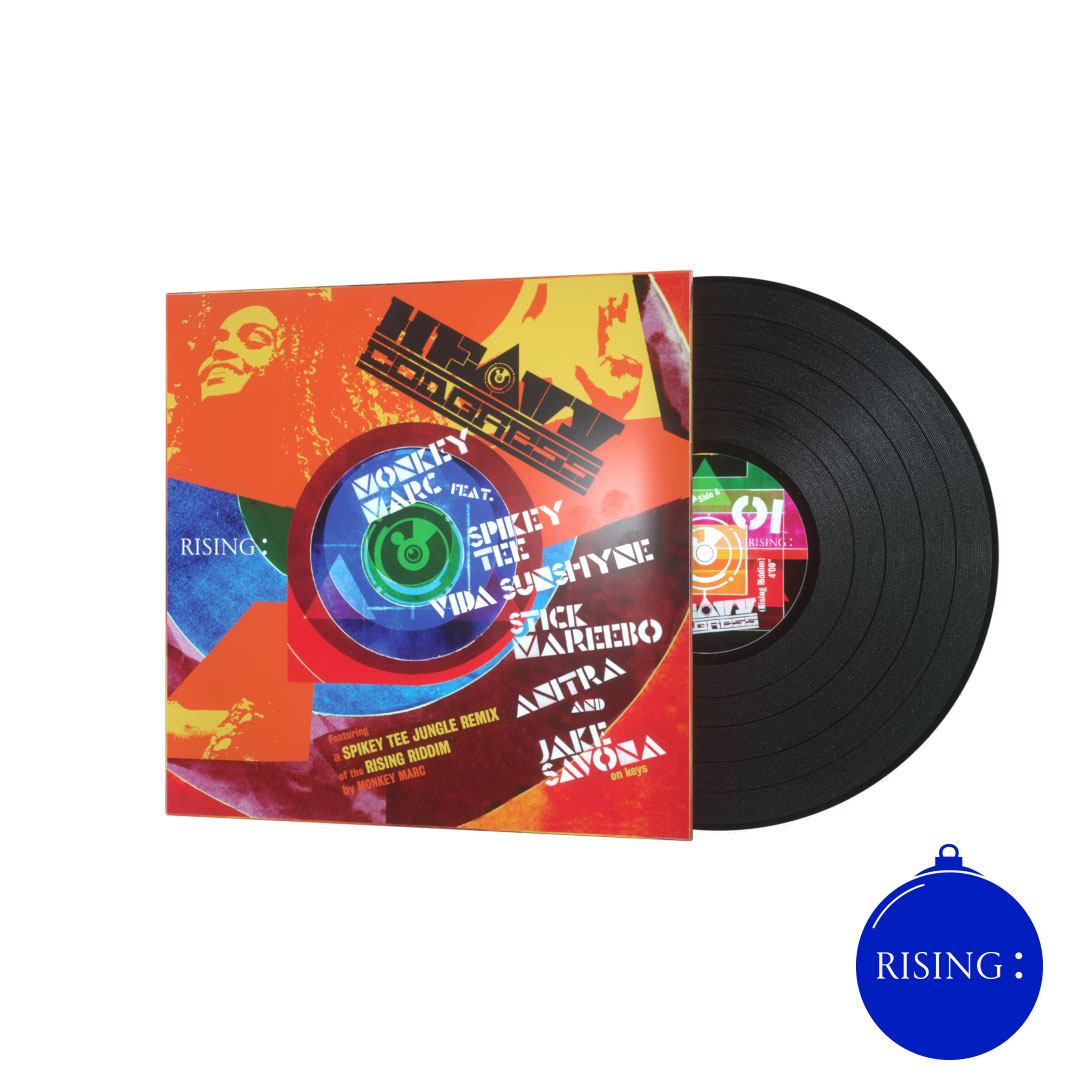 RISING : SINGLES CLUB—'HEAVY CONGRESS' 7" VINYL — $25
Take a slab of bass home with the first ever RISING: Singles Club 7" vinyl release.
View more
For RISING 2022, Heavy Congress is set to shake Forum Melbourne when 10 competing crews, armed with colossal custom speaker stacks, send waves of bass through the hallowed venue.
To mark this historic celebration of Melbourne Soundsytem culture, RISING: Singles Club returns with its first physical release—the 'Heavy Congress' 7" vinyl single. Presented by Systa BB from The Good, The Dub & The Global, the limited-edition, 500-copy 'Heavy Congress' 7" is your chance to take a slab of the bass home.
Produced and written by Roots Manuva collaborator Monkey Marc, 'Heavy Congress' is built on the "Rising Riddim"—a rhythmic reflection of the joy, sweat and sheer heavy lifting of the Melbourne Soundsystem community, through the frustrations of lockdown and beyond. In addition, the record's production has been overseen by one of Australia's finest selectors, Systa BB.
To round out the track Monkey Marc has enlisted a clutch of players from Melbourne's Soundsystem scene. There's the highly regarded—in both Melbourne and Jamaica—Mista Savona on keys. And handling mic duties is the legandary UK vocalist and DJ, Spikey Tee; with locals including Burn City's bass ambassador Stick Mareebo, and Housewife's Choice sound system member and dancehall specialist Anitra. Then we enlisted the magic of the iconic local VIDA SUNSHINE to complete the chemistry. The B-side features a smoking jungle remix care of Spikey Tee himself, only available in this vinyl pressing—that means no download on the remix folks.
Sleeve design comes from UK/Melbourne designer, John Warwicker—the creator of numerous album and single covers, going back to the '90s, for the seminal UK electronic act Underworld.
With homegrown production, name checking and global bass, 'Heavy Congress' is an anthem guaranteed to raise you out of your comfort zone, skank to the dancefloor and lose yourself in the bass.
The exclusive 'Heavy Congress' 7" is only available at the Heavy Congress live event, online in the RISING shop and in a short sale in select local record shops, with a limited run of only 500 copies. Check the links below for Heavy Congress tees, as well as limited-run artist posters and lino prints too.
Heavy Congress — Sat 4 June
A baptism of bass, colossal speaker stacks and cross-continental music culture. Feel The Forum shake.
View more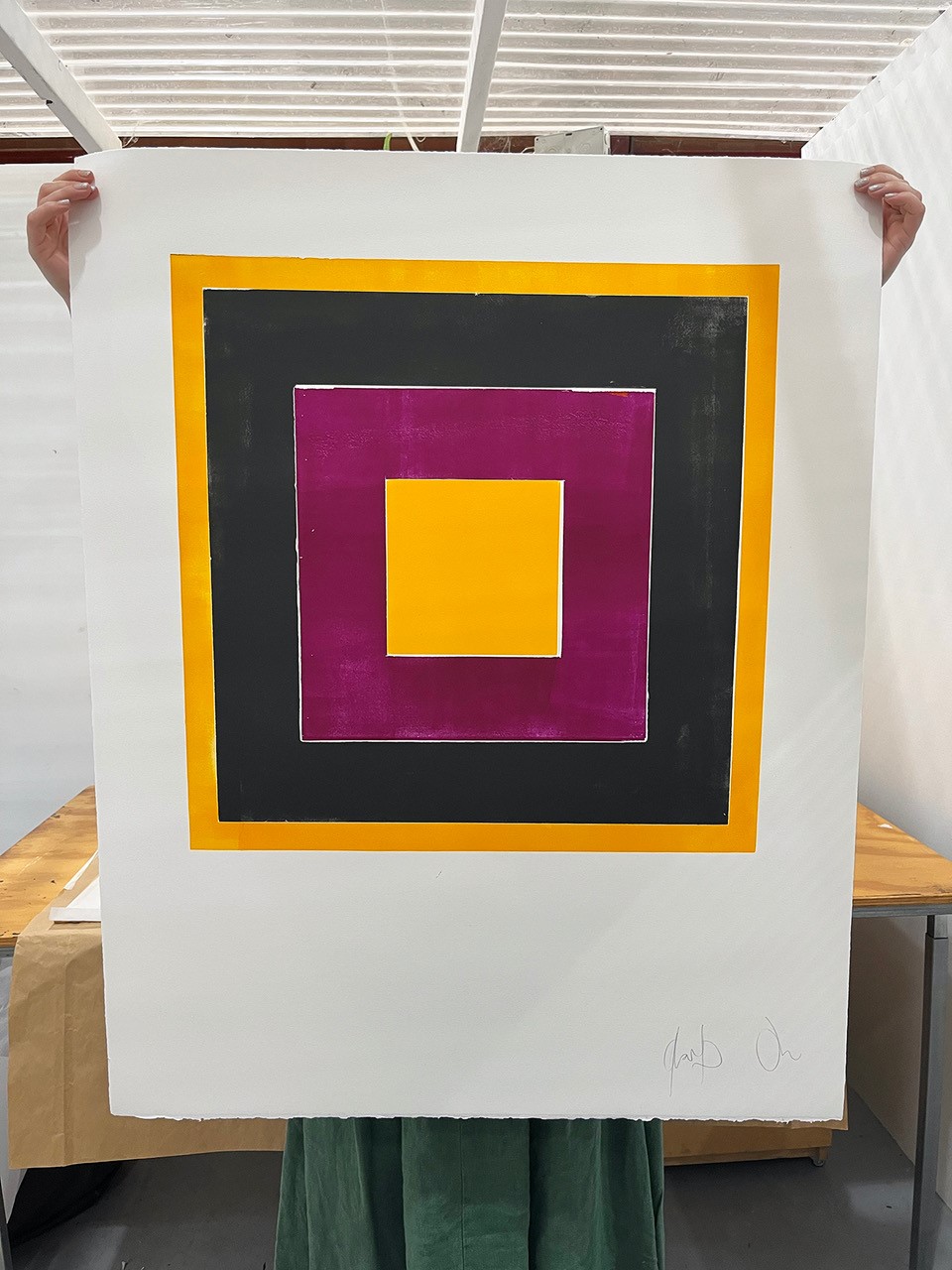 HEAVY CONGRESS LINO BLOCK PRINT, 300GSM — $600
Five unique block prints by acclaimed UK/Australian designer John Warwicker and artist Jason Maling.
View more
HEAVY CONGRESS "MORE BASS THAN SPACE" POSTER, 100GSM — $125
Ten unique screen-printed posters by acclaimed UK/Australian designer John Warwicker and artist Jason Maling.
View more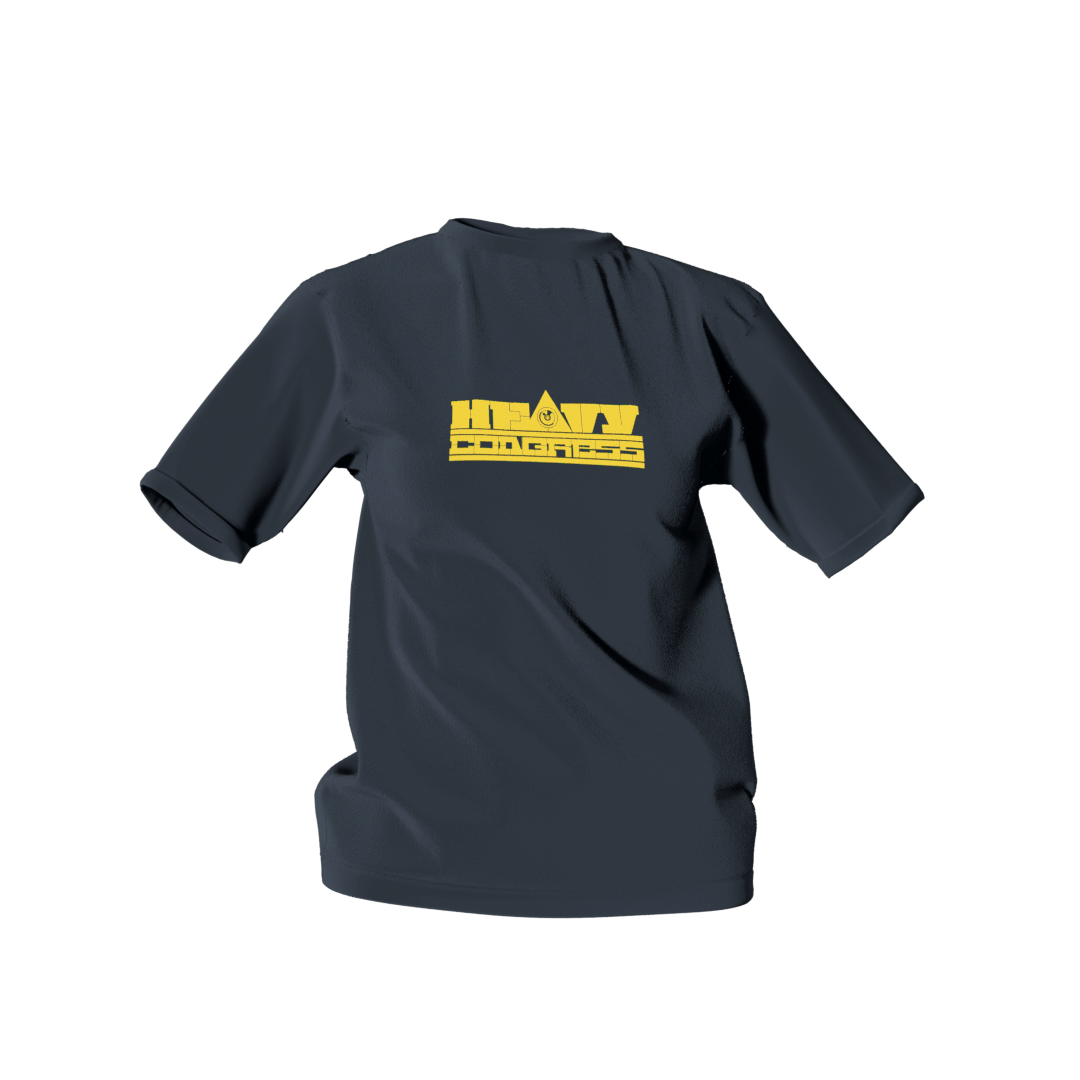 HEAVY CONGRESS TEE — $35
Rep' Melbourne's burgeoning Soundsystem culture with your own Heavy Congress Tee.
View more