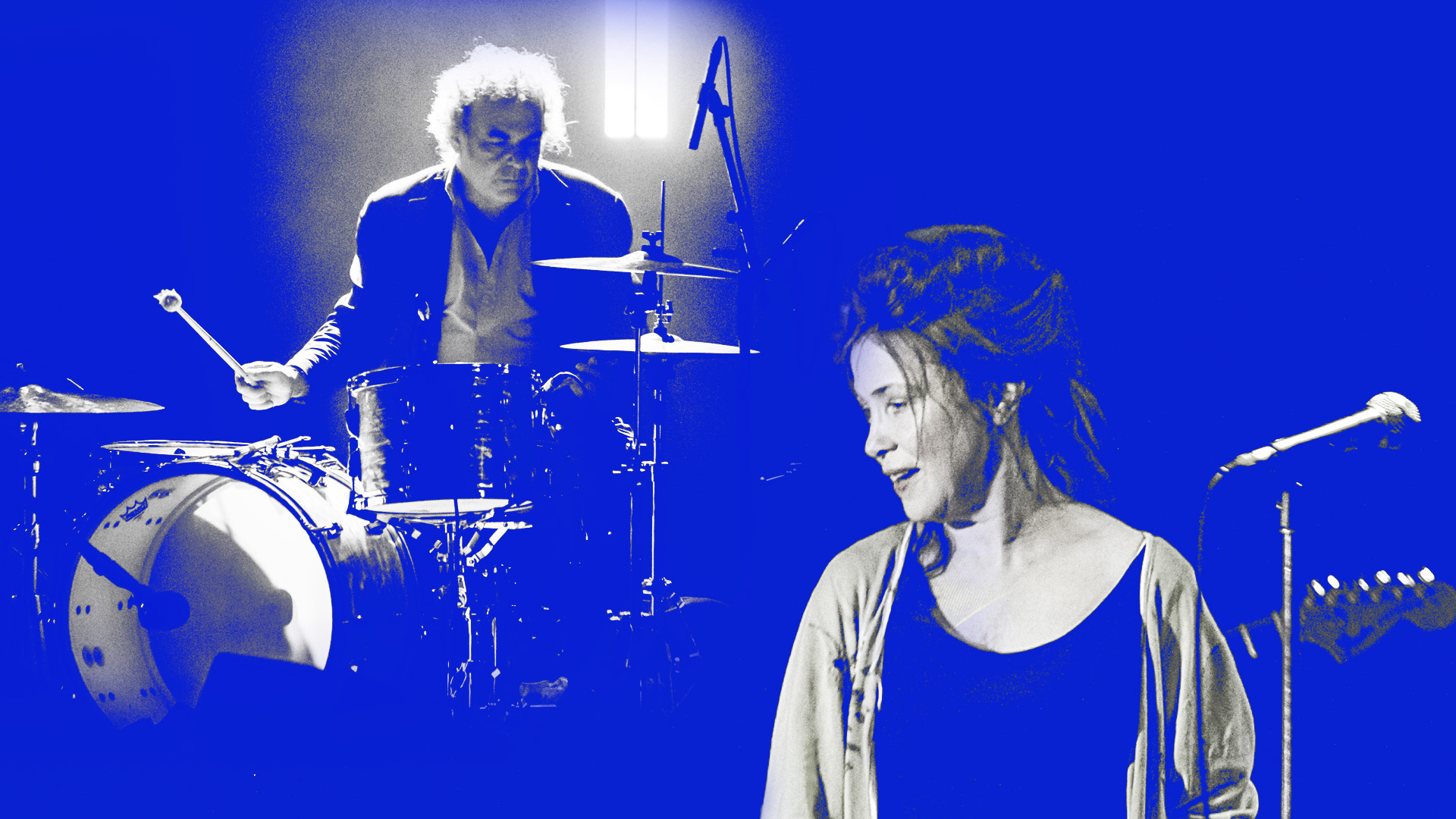 Singles Club : Jim White and Mary Margaret O'Hara
Tue 31 May
Jim White—RISING's Artist in Residence—and Canadian singer-songwriter, actress and composer Mary Margaret O'Hara join forces for Singles Club with a freewheeling cover of 1939's 'And the Angels Sing'.
"We'll tell you the story someday."
— Mary Margaret O'Hara and Jim White
That quote is is the cryptic accompaniment sent in by RISING's Artist in Residence Jim White and his Canadian "undisciplinary artist" collaborator Mary Margaret O'Hara, with 'And the Angels Sing'—their contribution to RISING: Singles Club.
First recorded in 1939 by Benny Goodman with Martha Tilton on vocals, 'And the Angels Sing' was a US No.1 hit in its year of release. It's a quintessiential tune from the Big Band era, featuring Tilton's effortless voice over brass, thrumming bass and twinkling piano. Bing Crosby liked it so much he took a crack that same year.
Renegade improvisors at heart, White and O'Hara embark on an impulsive, fearless attempt to upend the original tune. It's messy, hilarious and frightening, with White's skittish drums underpinning O'Hara's smooch noises and guttural utterances. Listen to it now and get your head twisted.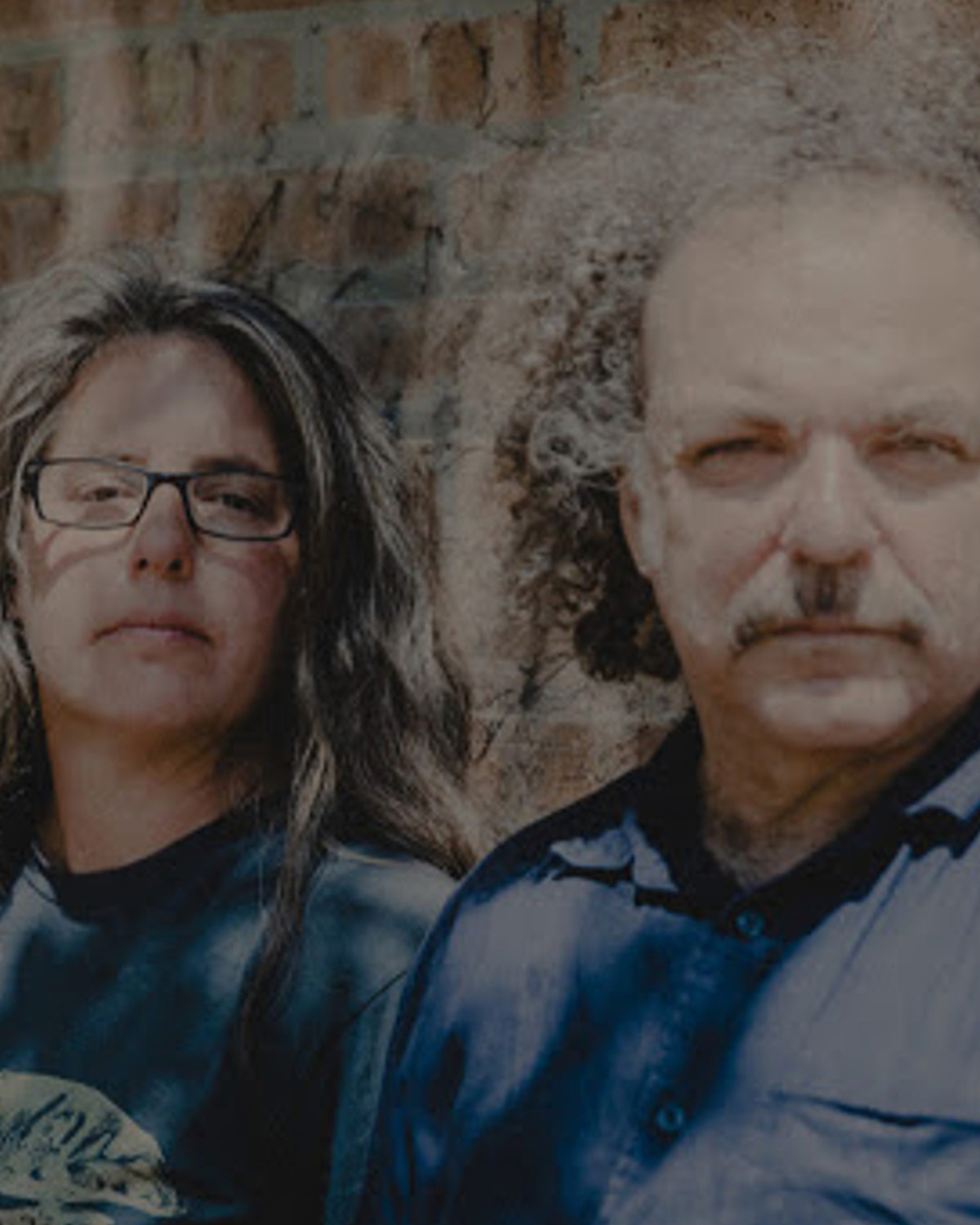 Jim White & Marisa Anderson — Thu 9 June
Jim White joins forces again with guitarist Marisa Anderson, in a follow-on performance from the pair's collaborative 2020 album The Quickening.
View more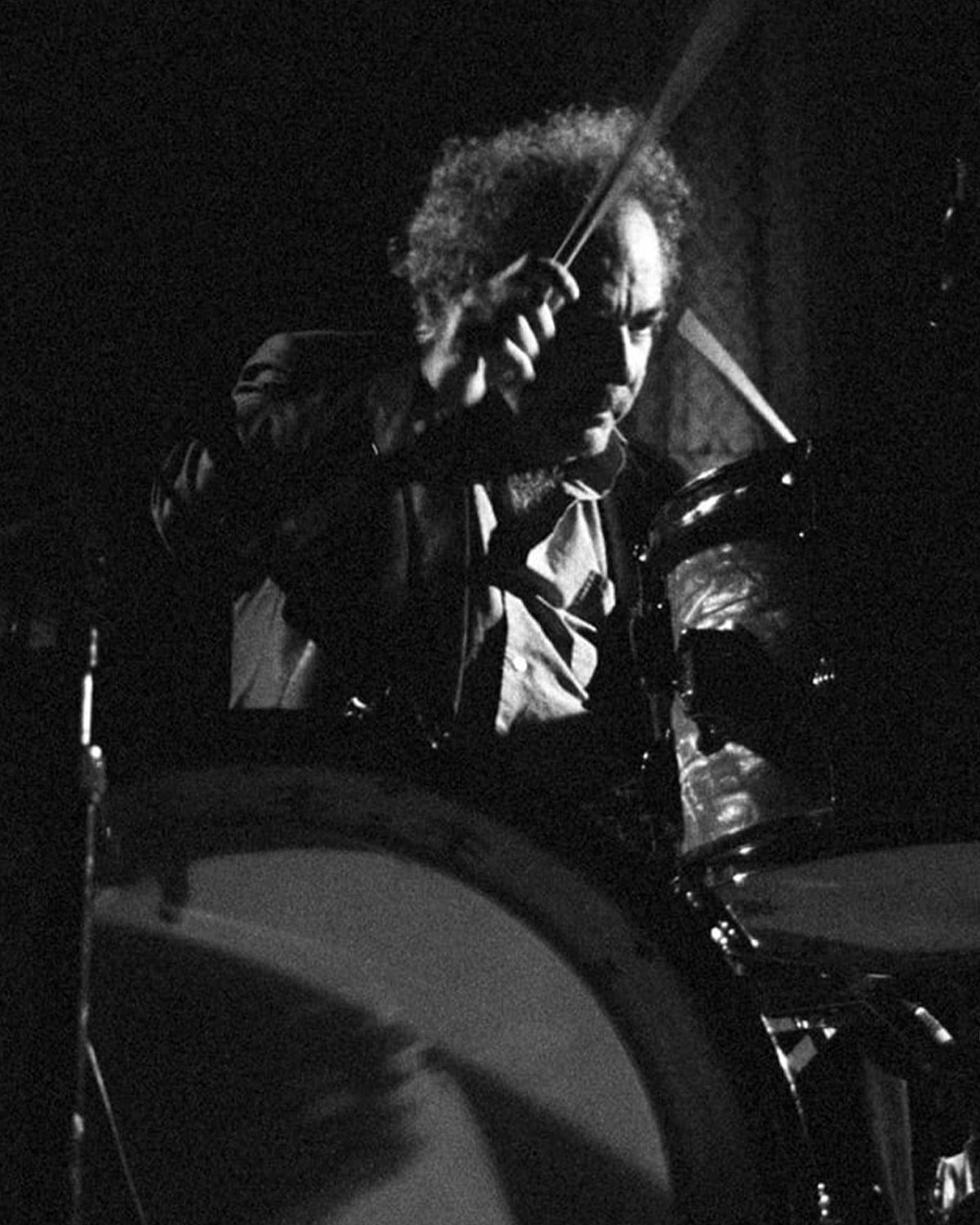 Jim White : RISING Artist In Residence — Wed 1—Thu 9 June
As RISING's Artist in Residence, drummer Jim White (Dirty Three) is joined by a string of long-term collaborators across the program.
View more