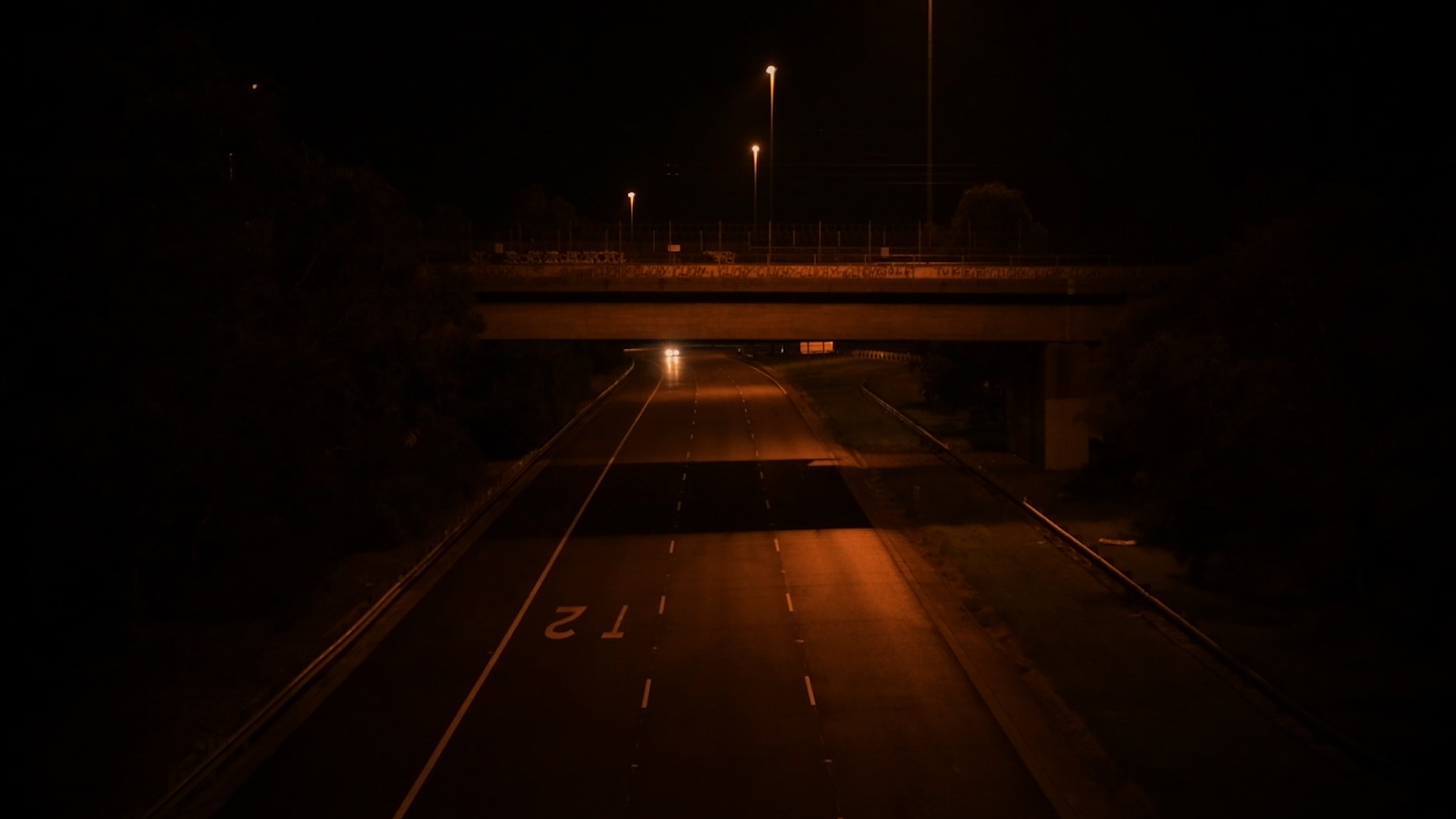 The Nightline
Thu 17 September
If you're an insomniac, night owl or dreamer, acclaimed audio-theatre maker, Roslyn Oades wants to hear what keeps you up at night.
Sometimes the mind's active with waking dreams and sleep just won't come. Or maybe you work in the shadows—the cover of dark is necessary for some. Call The Nightline to tell your story.
The Nightline is a creative audio project by acclaimed audio-theatre maker Roslyn Oades and sound artist Bob Scott about the city at night, built around the voices of its sleepless residents.
Shift workers, insomniacs, night owls and dreamers are invited to call The Nightline to share stories about what keeps them up at night.
To share your night tale, call or send a recorded voice memo to 0457 910 843 between midnight—6AM.
The Nightline is supported by RISING.
Photography and video by Sarah Walker