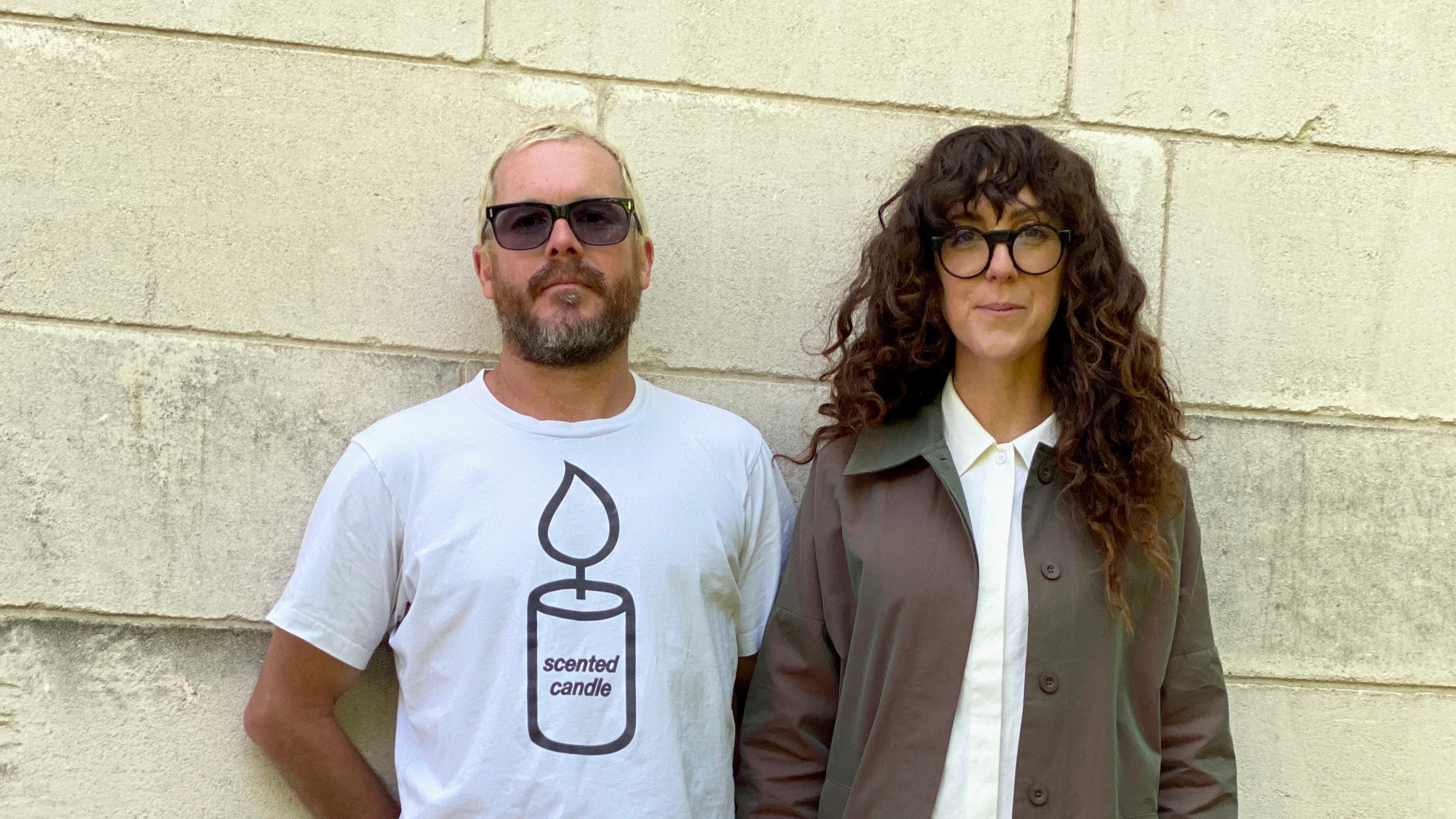 ALPHA60's RISING 2022 Picks
Program Guide
Tue 17 May
Who better to advise on what to see and do at RISING than founders of the iconic Melbourne label ALPHA60. The brother-sister duo, Georgie and Alex Cleary, share what's on their lists.
As well as generously sharing their RISING picks with us, ALPHA60 are celebrating the festival's arrival after three years, with a special offer. Present your RISING ticket or confirmation order, from Mon 16 May to Sun 12 June, to receive 10% off storewide at ALPHA60. Offer excludes RISING merchandise.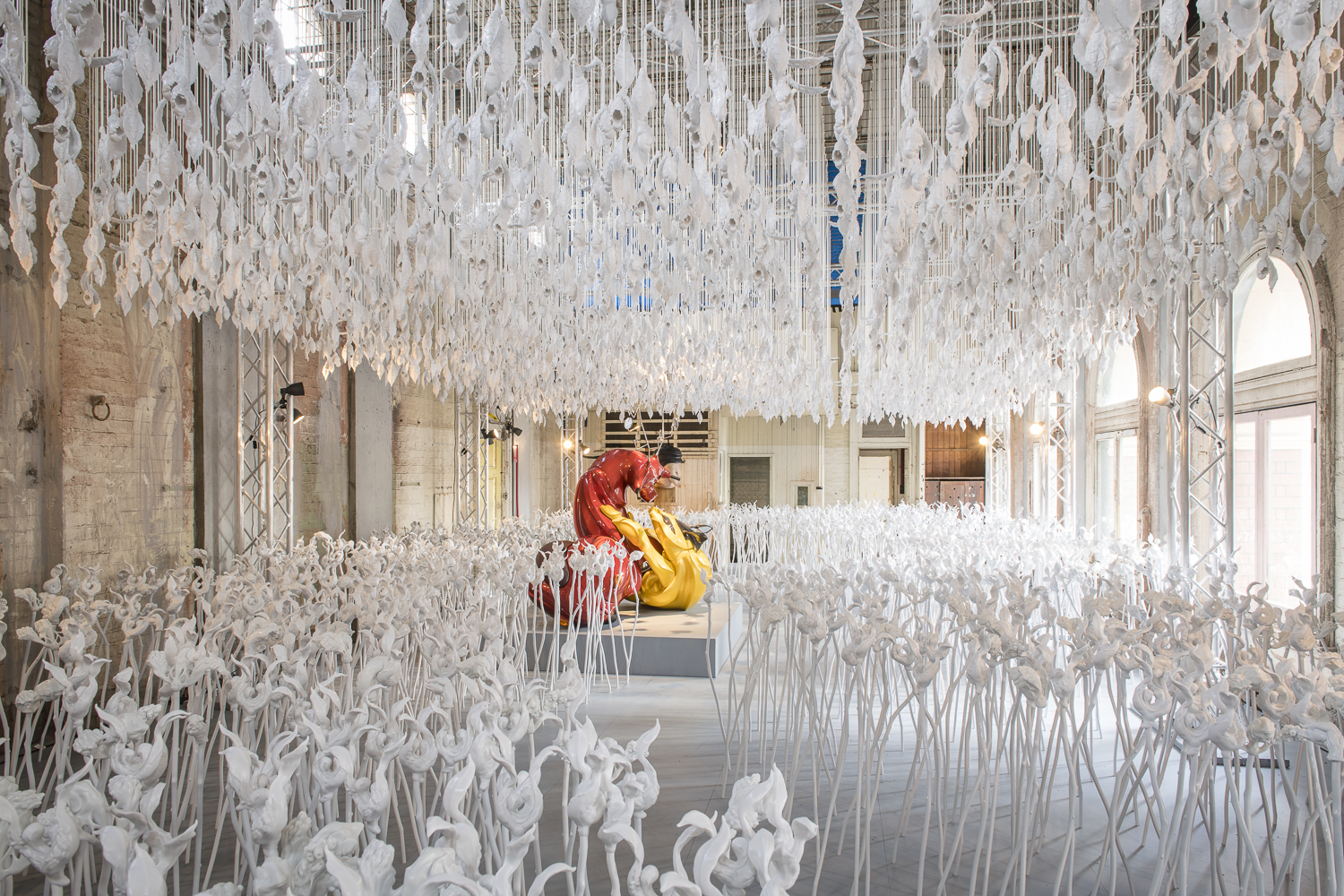 PATRICIA PICCININI
"We'll re-visit the Patricia Piccinini exhibition before it closes... We have been many times but will go one more!"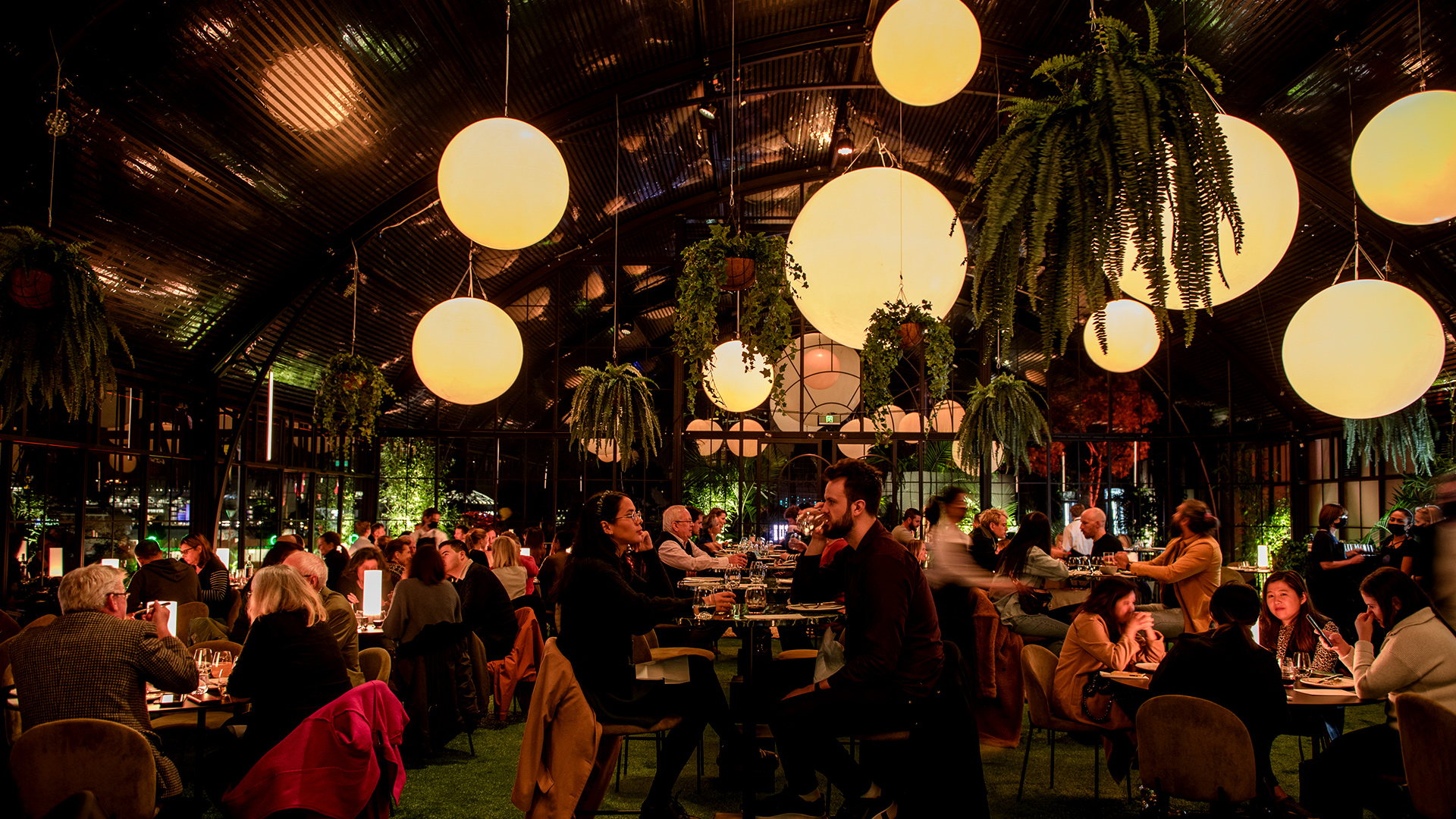 THE LIGHTHOUSE
"Yummy food paired back with Blackhearts wines. Ripper!"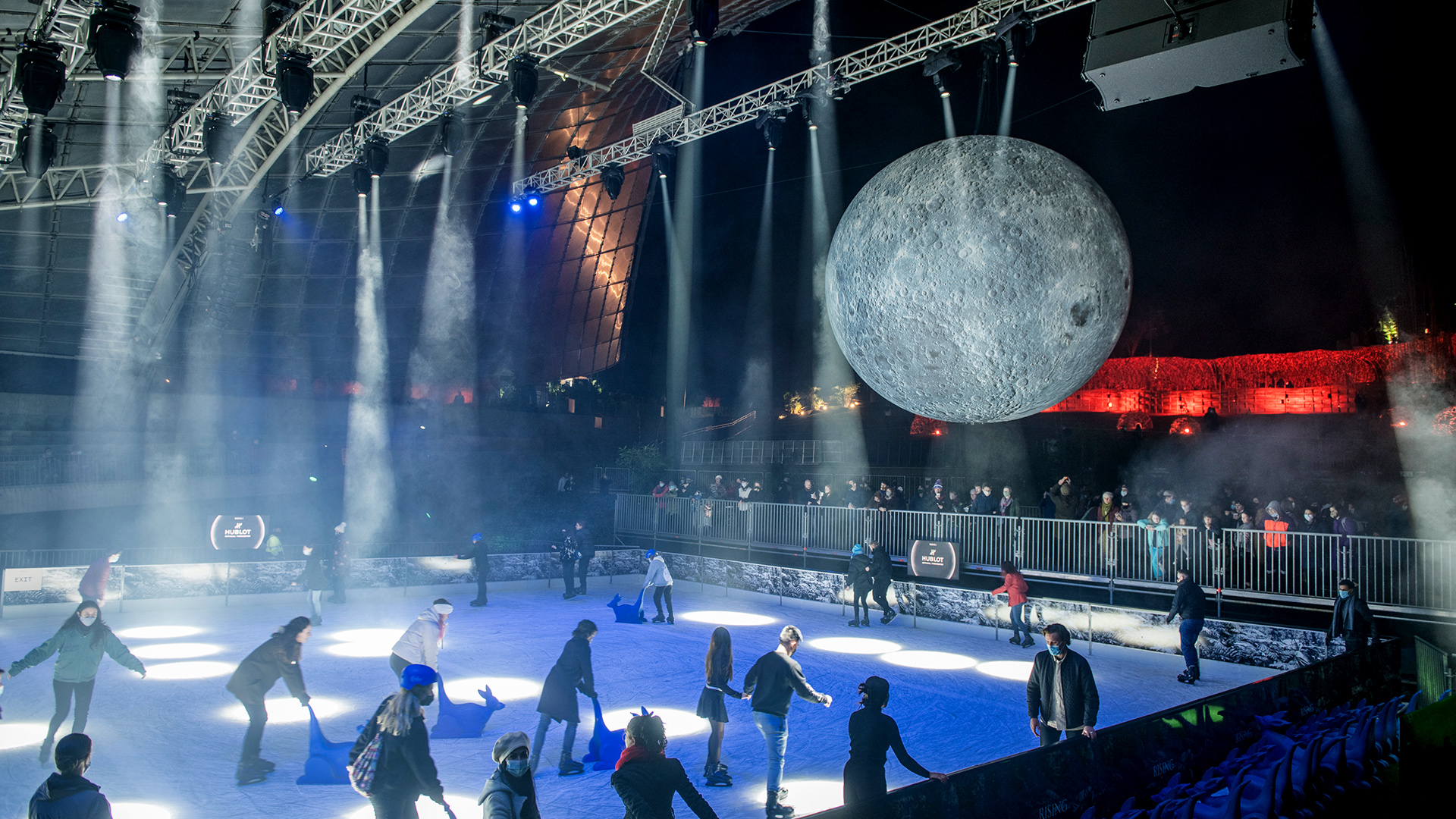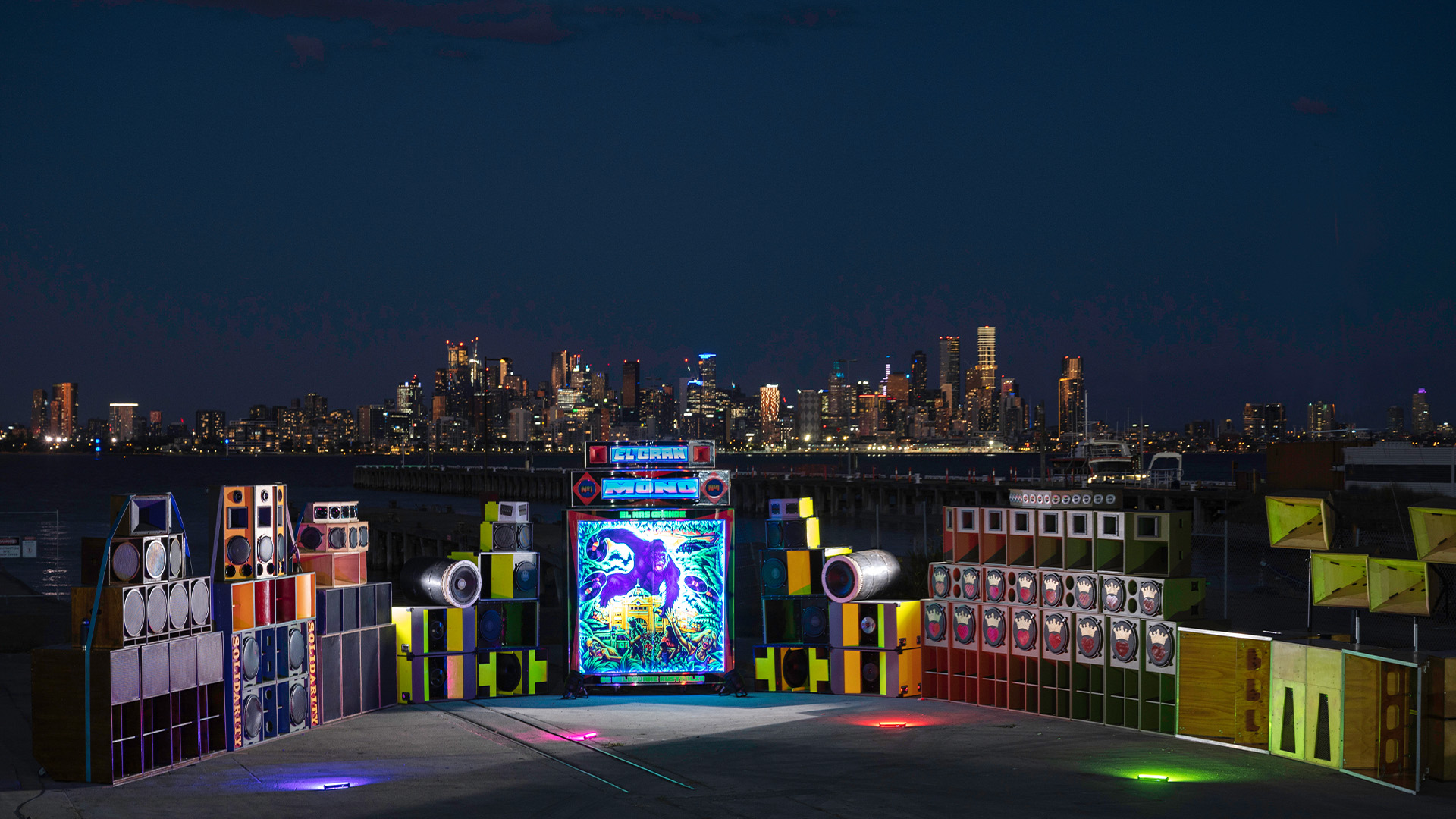 HEAVY CONGRESS
"Expect incredible."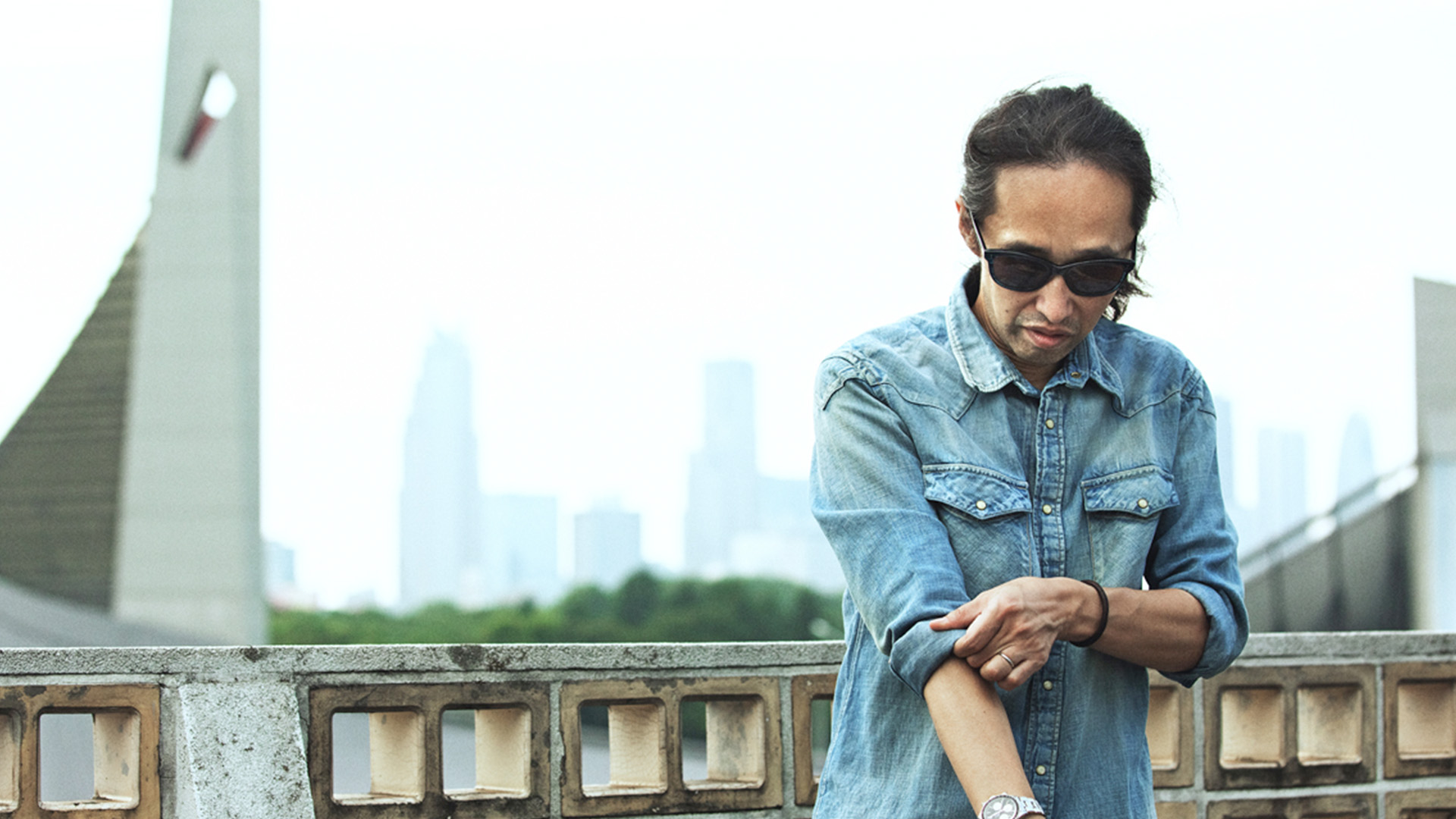 ANIMALS DANCING : DJ NOBU AND KENJI TAKIMI
"Excited to be out and about on a Sunday afternoon for this."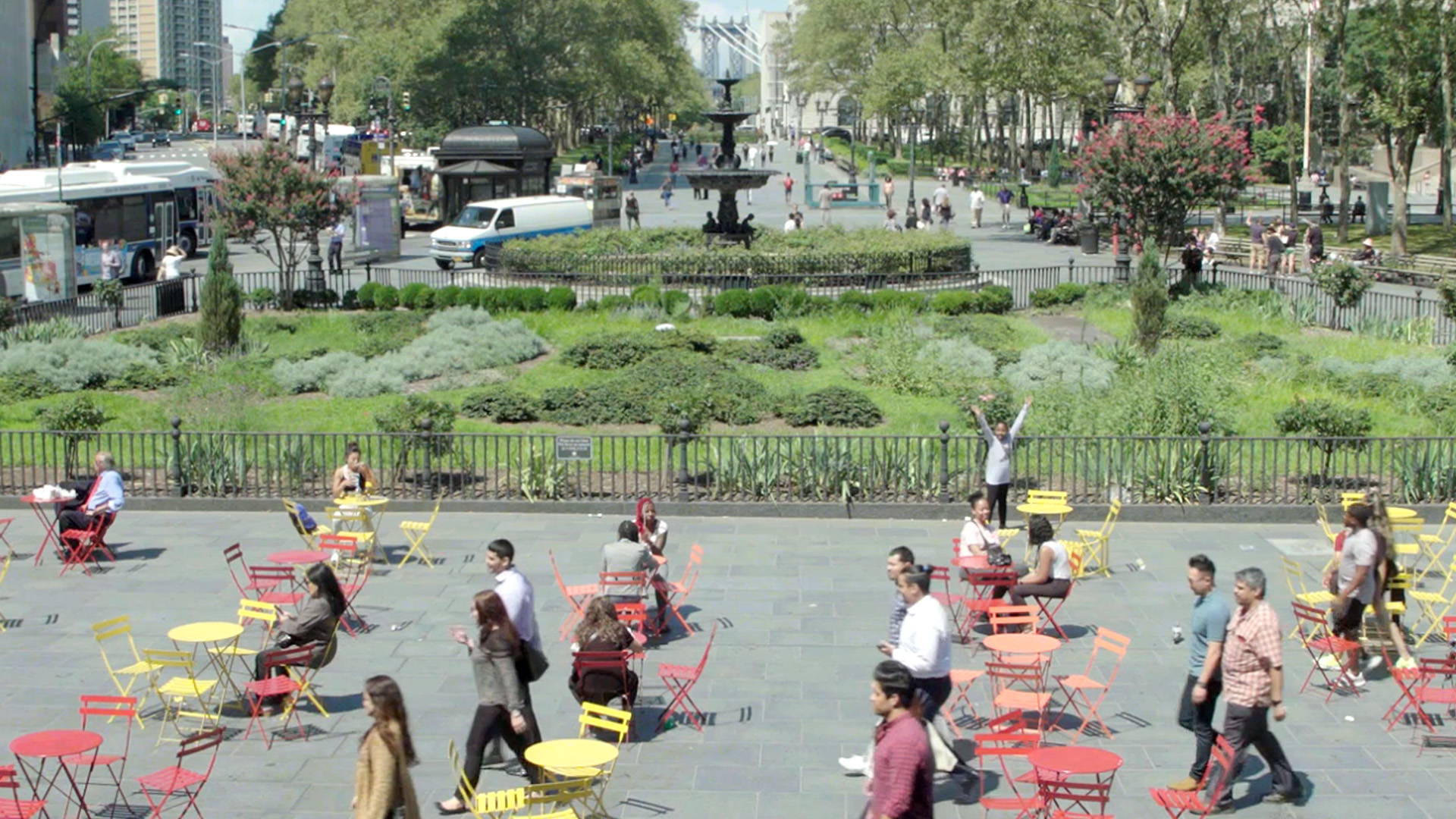 THE INVISIBLE OPERA
"Everything Sophia Brous does is incredible."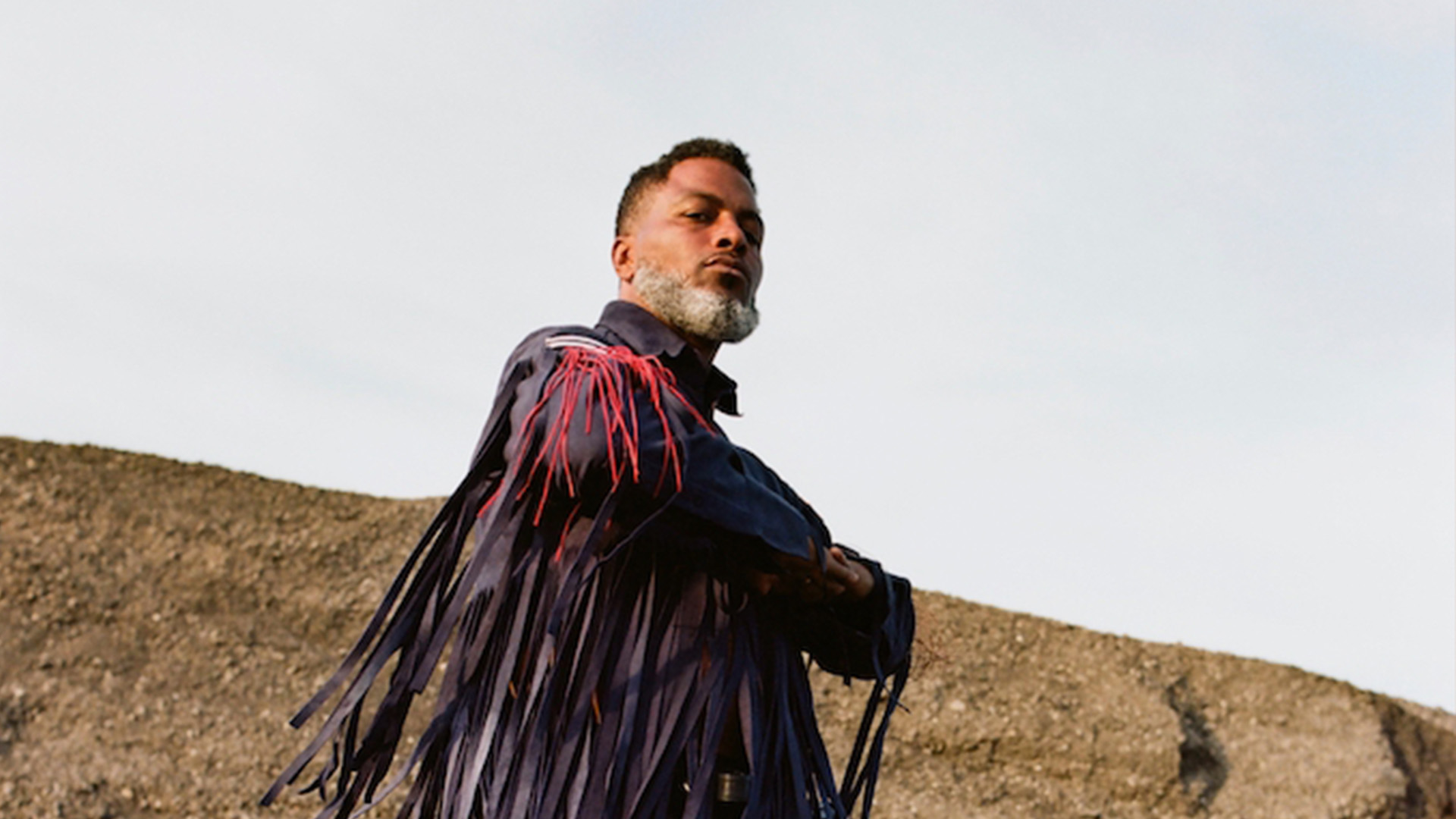 SHABAZZ PALACES AND STAS THE BOSS
"What a treat."
---
RISING X ALPHA60 2022 COLLECTION
JASON PHU X ALPHA60 TEE — $80
Externalise the collective conscience with this collaborative tee by artist Jason Phu and ALPHA60. Slip it on and chill the f*#k out.
View more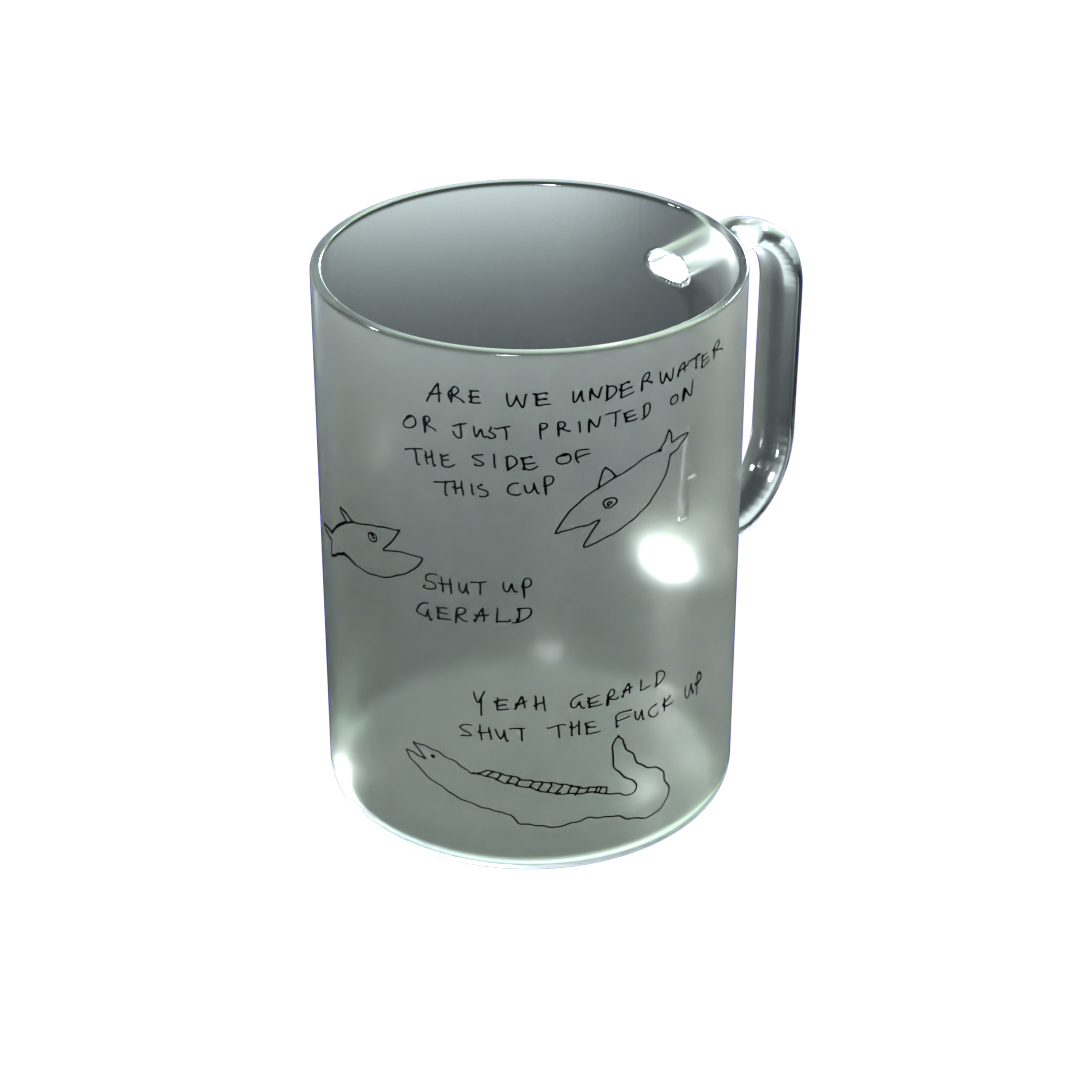 JASON PHU X ALPHA60 X RISING GLASS MUG — $30
One fish's existential crisis is your gain. Our Jason Phu X ALPHA60 heatproof glass mug features a classically Phu line drawing of a finned philosopher, his rude mate and a mean eel. Cute gang.
View more
JASON PHU X ALPHA60 X RISING SHOWER CURTAIN — $50
Ditch the ancient shower curtain left by the previous tenants in favour of some new shower buddies. Take your daily scrub accompanied by a classic Jason Phu illustration.
View more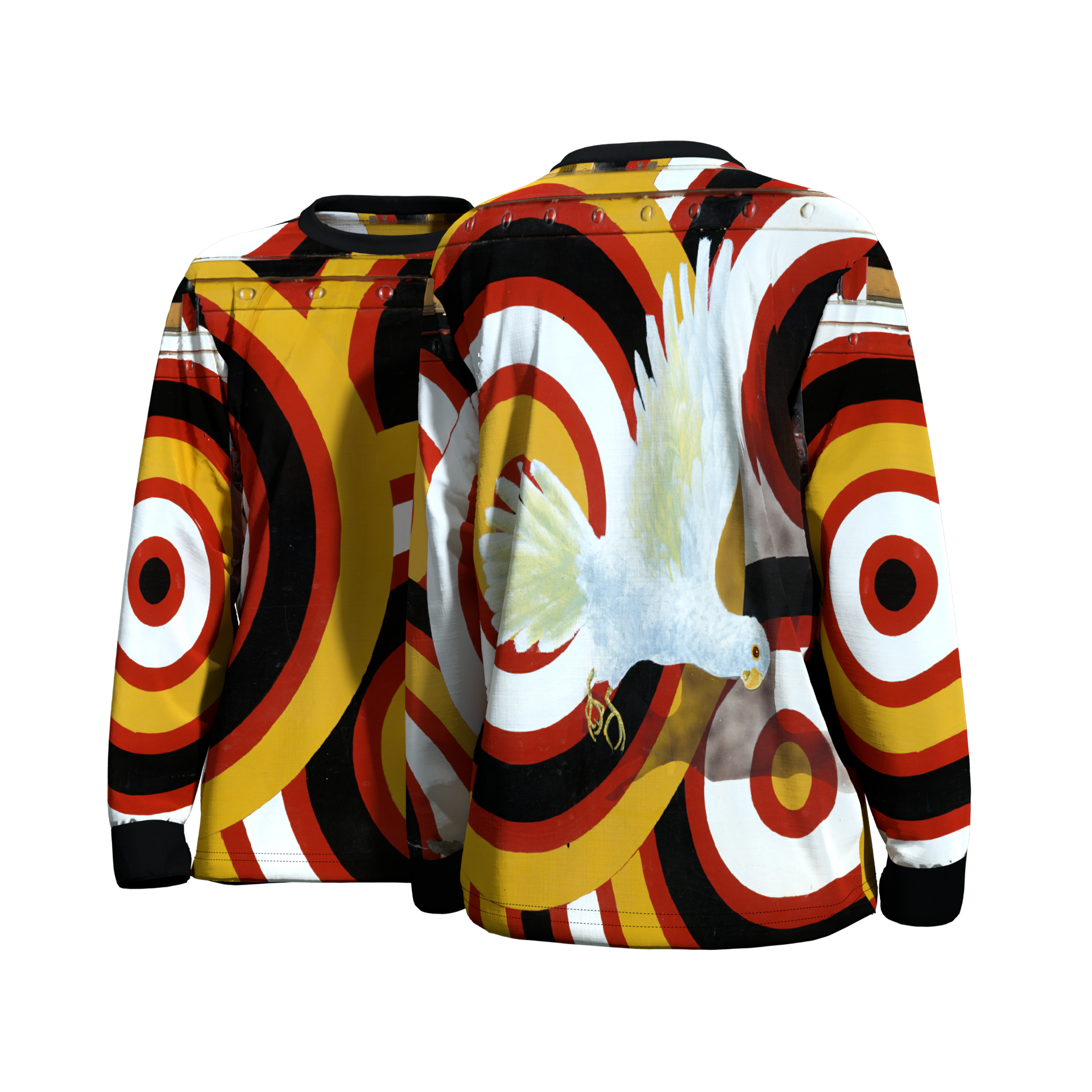 LIN ONUS X ALPHA60 X RISING LONG SLEEVE TEE—WHITE COCKATOO — $90
Artist Lin Onus's 1991 Melbourne Art Tram returns in two tees, made in collaboration with ALPHA60. The designs combine balanced opposites representing First Peoples groups and the harmonious moieties of yirritja and dua.
View more
Patricia Piccinini X ALPHA60 Tee — $90
Featuring La Brava—the singing cat-meets-running shoe sculpture and belle of The Ballroom. For the bold and daring, it's perfect for fire signs like Tina Turner, one of the divas who inspired La Brava's creation.
View more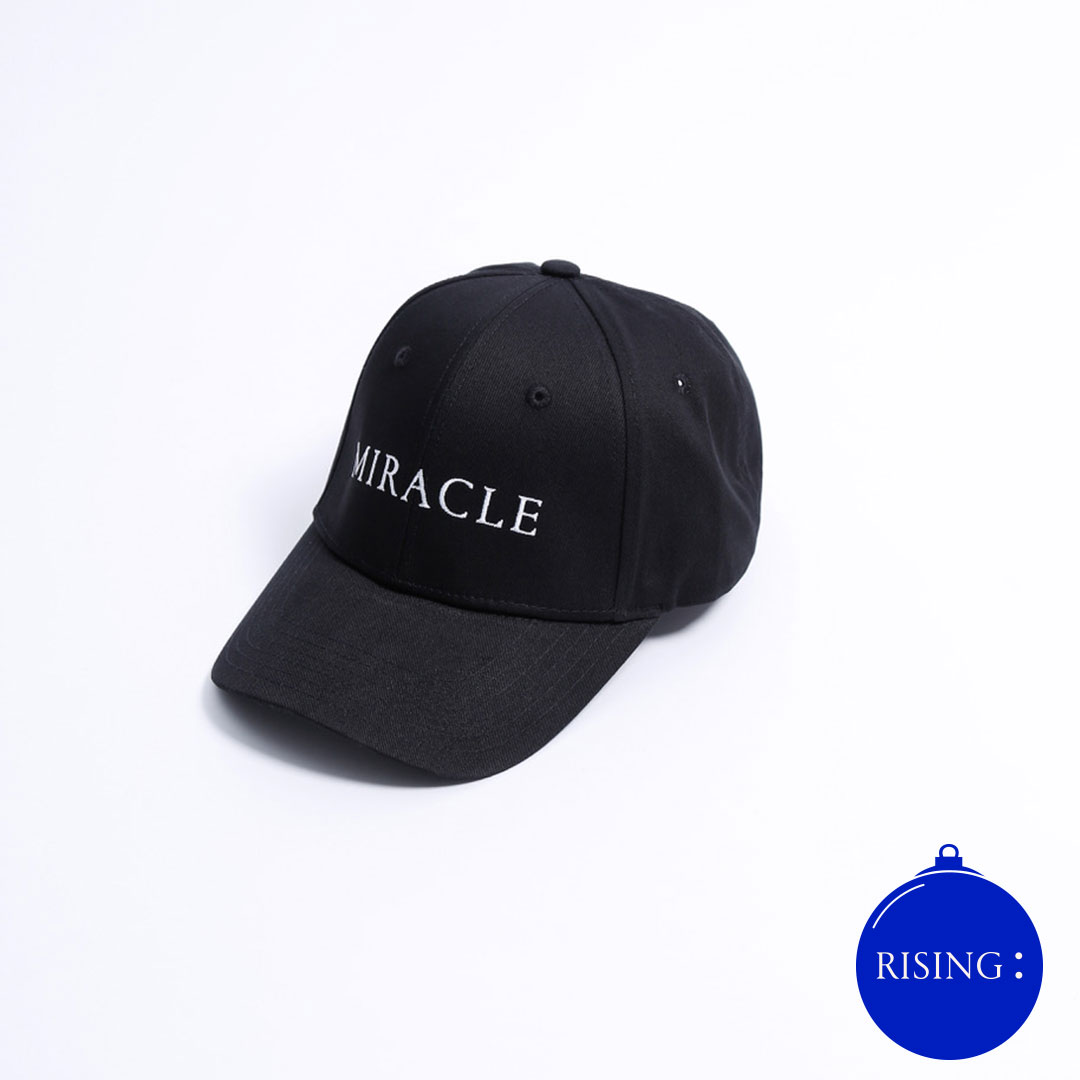 Miracle Cap — $49
A limited-edition cap from RISING, Patricia Piccinini and ALPHA60. A Miracle Constantly Repeated was an exhibition grounded in speculative optimism and hope—and we're always ready to stamp this on our foreheads.
View more