Carly Findlay's RISING 2022 Picks
Program Guide
Wed 13 April
Writer, rollerskater and appearance activist, Carly Findlay OAM, shares her RISING 2022 hit list.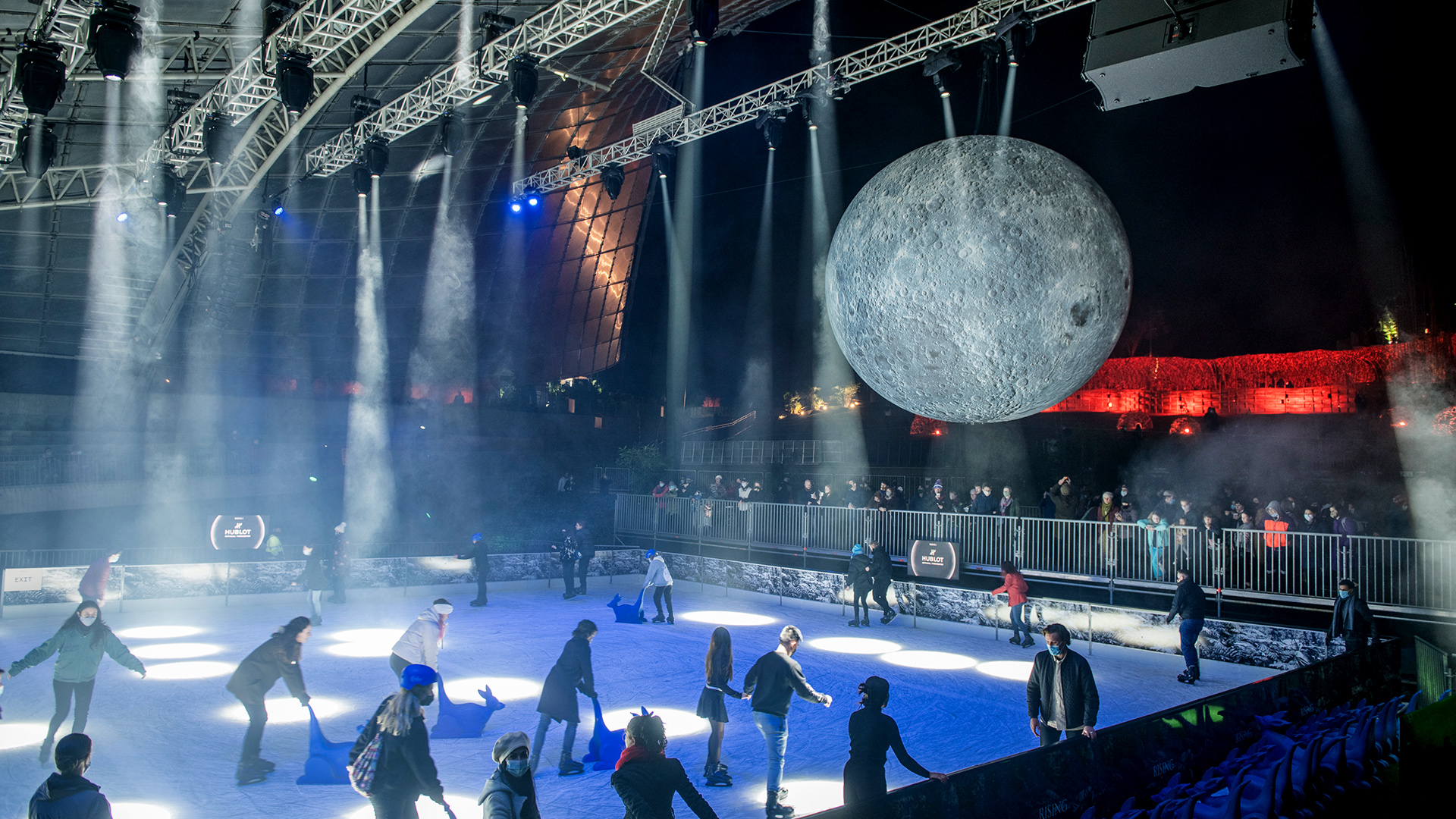 THE WILDS
"Dining in and exploring a moonlit forest is so exciting. I love to rollerskate too, so I can't wait to have a play on the Rinky Dink. Better get planning my outfit!"
HOW TO LIVE (AFTER YOU DIE)
"This sounds like an incredibly interesting and timely story—I'm excited to get wrapped up in it."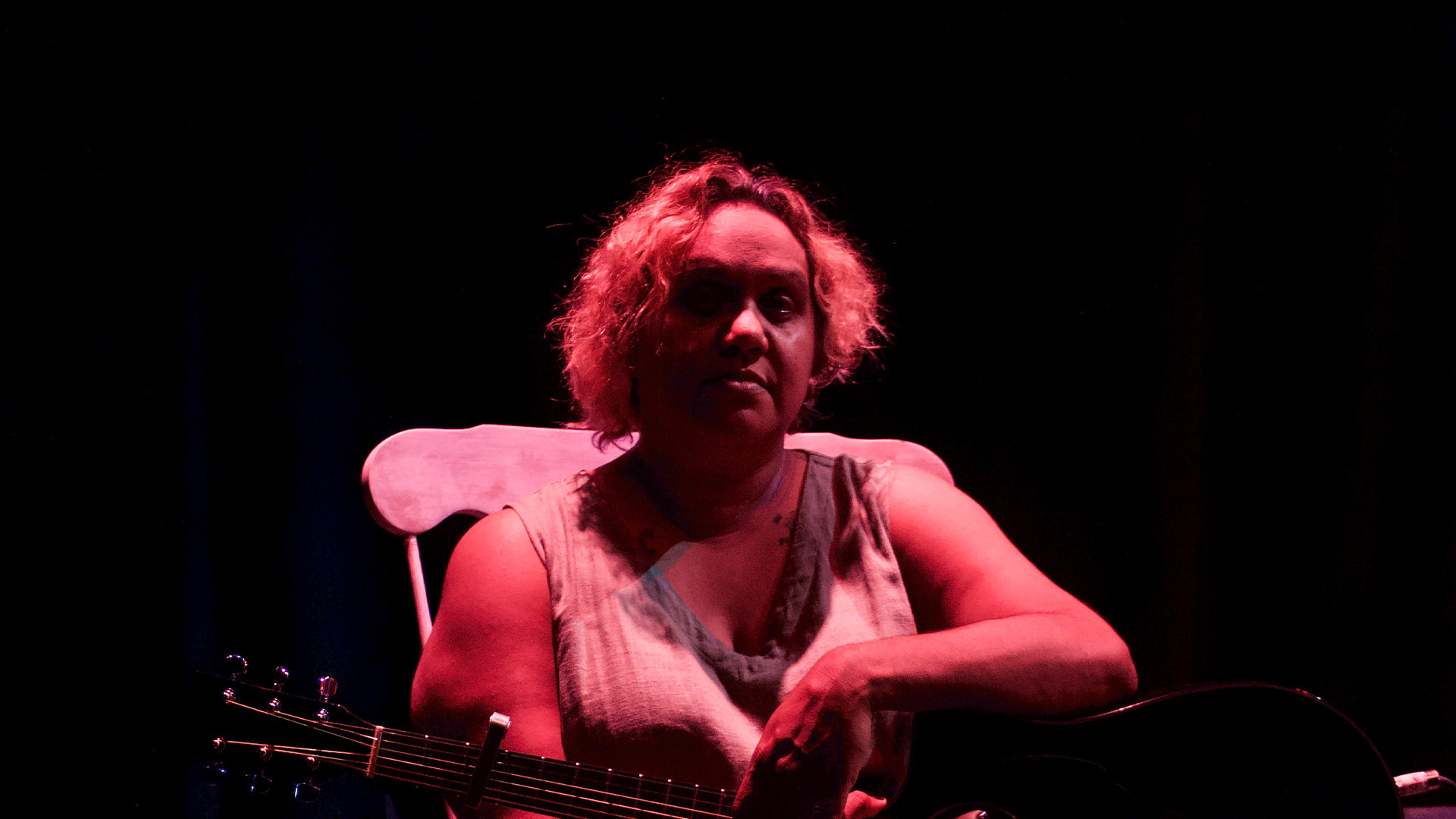 JANET'S VAGRANT LOVE
"In the spirit of Sandy Greenwood's Matriarch and Declan Furber Gillick's Bib House Dreaming, I know this important own voices story will stay with me for a long time."

GOLDEN SQUARE
"This looks stunning! I'm excited to be immersed in the history, culture, colours and food within Golden Square."
REWARDS FOR THE TRIBE
"Disability art has my heart. Chunky Move and Restless Dance Theatre is a fantastic pairing—so ready to see this."
This article was produced as part of a paid partnership with RISING.