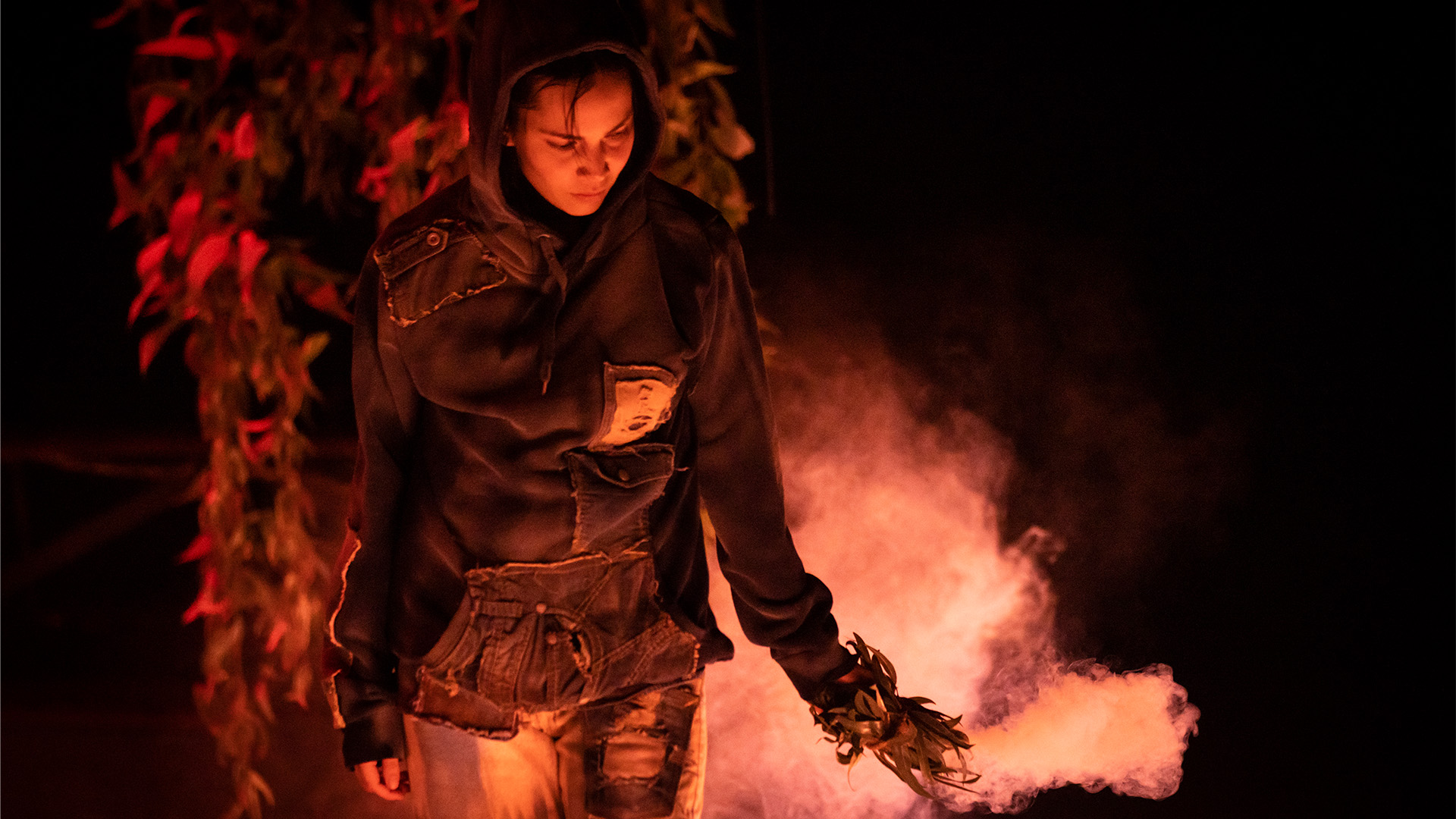 Critically acclaimed shows at RISING
Mon 8 May
RISING revels on the less-trodden path, knowing our artists will surprise and delight us, wherever we choose to step. But don't take our word for it. Read reviews from the writers who've thought deep and hard about the hit shows, exhibitions and works coming to the festival. And be guided by the stars.
The Guardian
"Dan Daw explores bodies, power and submission in a show that is intense, tender and comes complete with trigger warning…"
Theatre Travels
"When you think about performers that give their heart and soul to the stage, I want you to think about Dan Daw..."
The Scotsman
"Seeing Daw take charge of his own body, and sexual desires, with such unbridled vigour feels like a triumphant felling of the taboo still surrounding sex and disability..."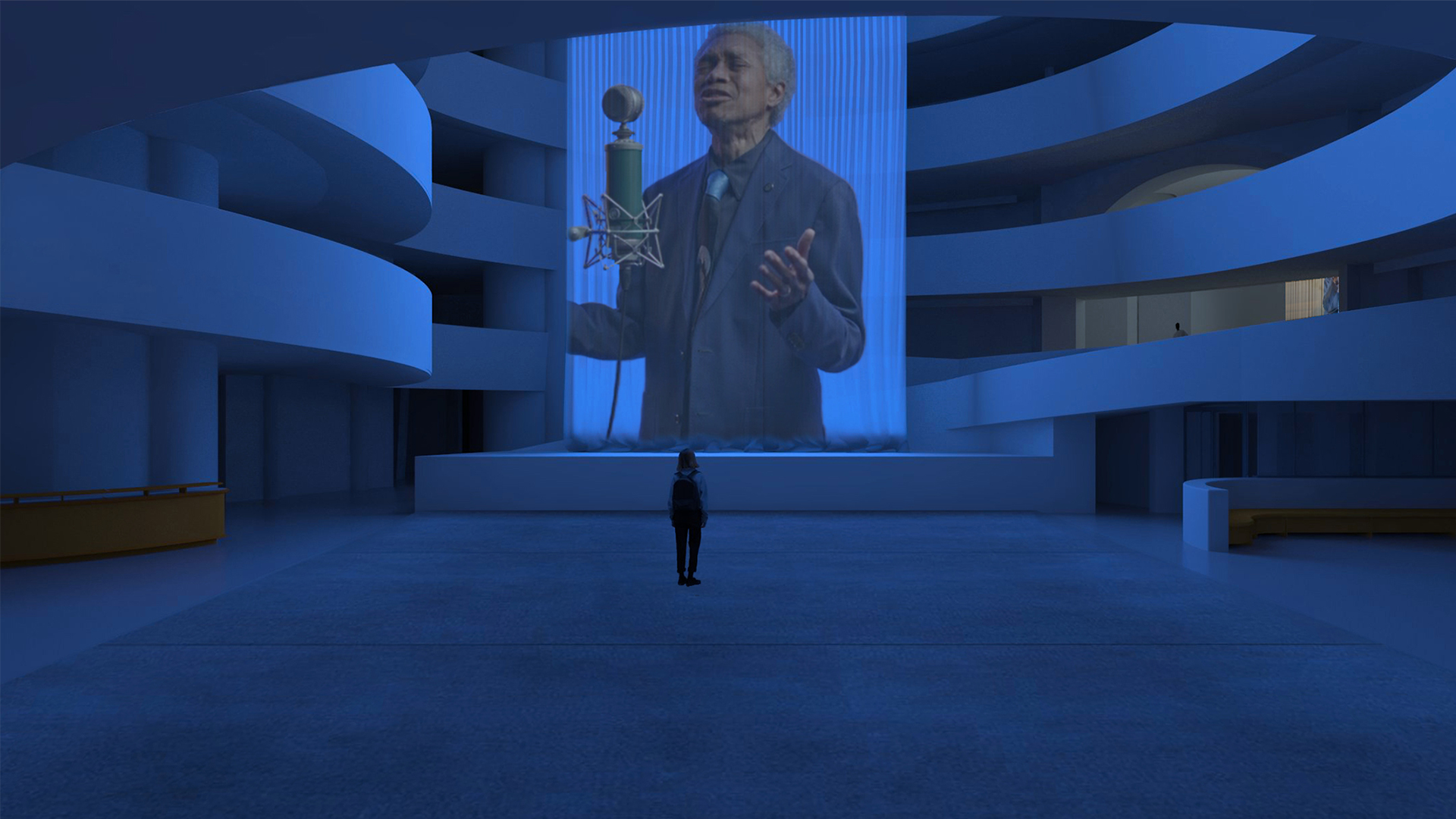 The New York Times
"Swoony and unearthly in its visual and sonic effect and one of the most emotionally moving things I've seen in this space..."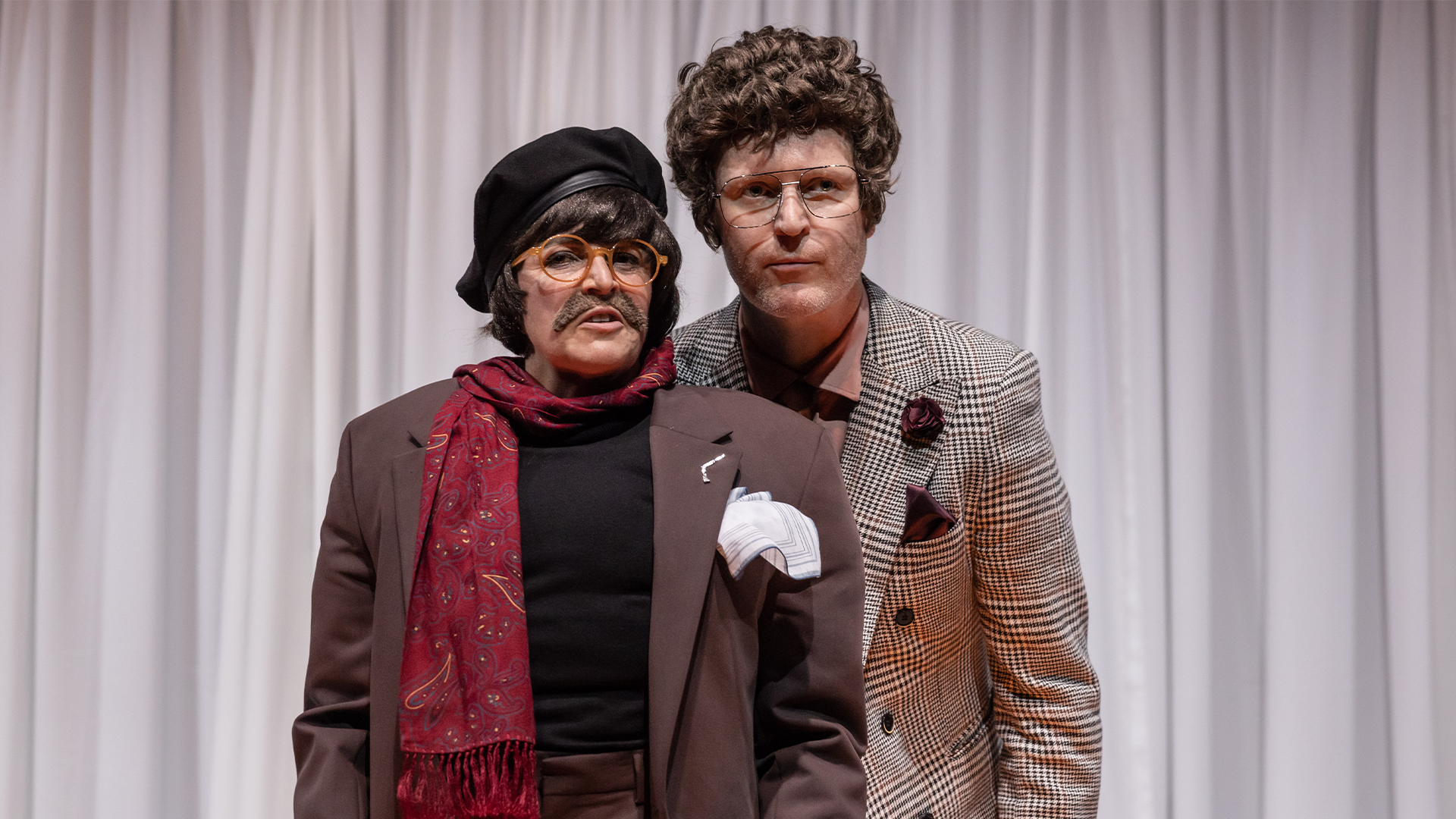 The Irish Times
"It is Truscott's fathomless range as a comedian, finding gags where you don't expect, that offers an opportunity to ridicule, to demolish."
The Irish Times
"What sets Brokentalkers and Adrienne Truscott's fruitful collaboration apart is how it resembles an outward sign of inward changes: an industry reckoning with its own direction..."
The Guardian
"The 'great male artist' put through the shredder...."
ROBYN ARCHER : AN AUSTRALIAN SONGBOOK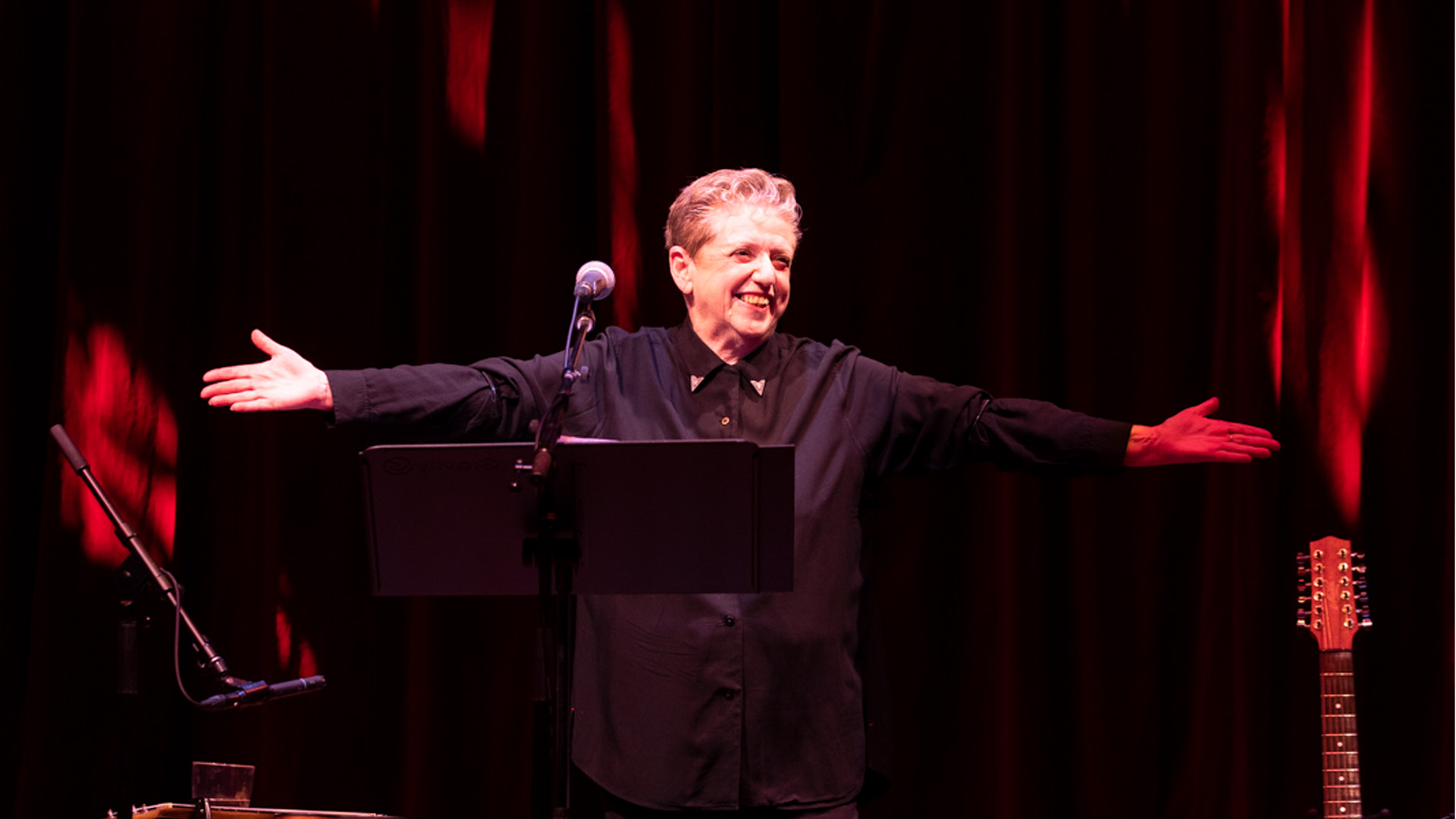 The Au Review
"Funny, passionate and often politically charged, this is a show that defies what it might look like on the outside..."
Theatrehaus
"Archer's piece reaches deep into the Australian psyche and brings forth a mirror in which we can reflect on our history..."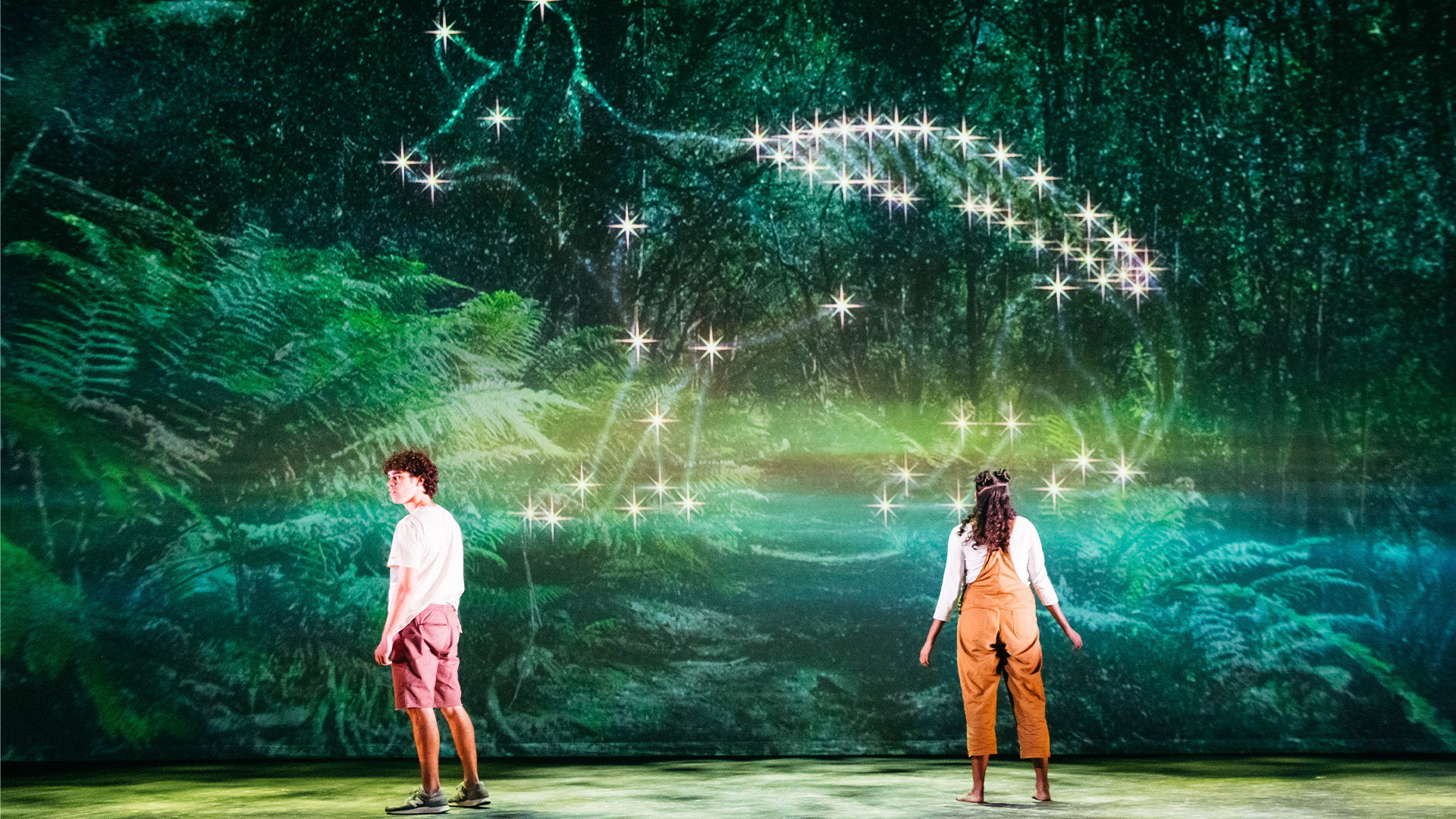 Limelight Magazine
"Epic in scope, yet simple in its examination of friendship and feelings, it blends the freshness of youthful adventure with the gravitas of spirituality..."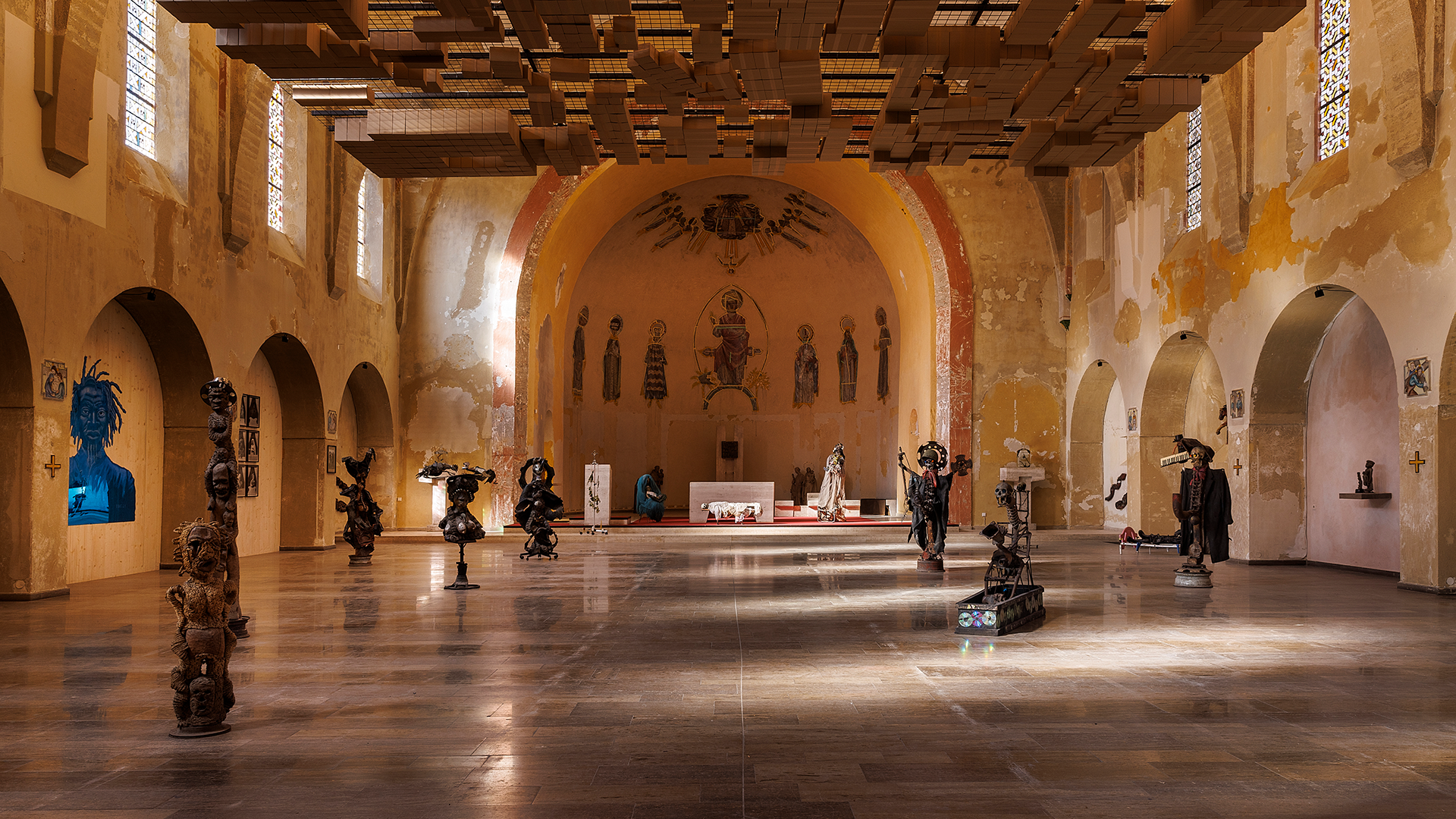 Hyperallergic
"Stepping into the Ghetto Biennale at D15 is like stepping into another world—full of spirituality, creativity and awe..."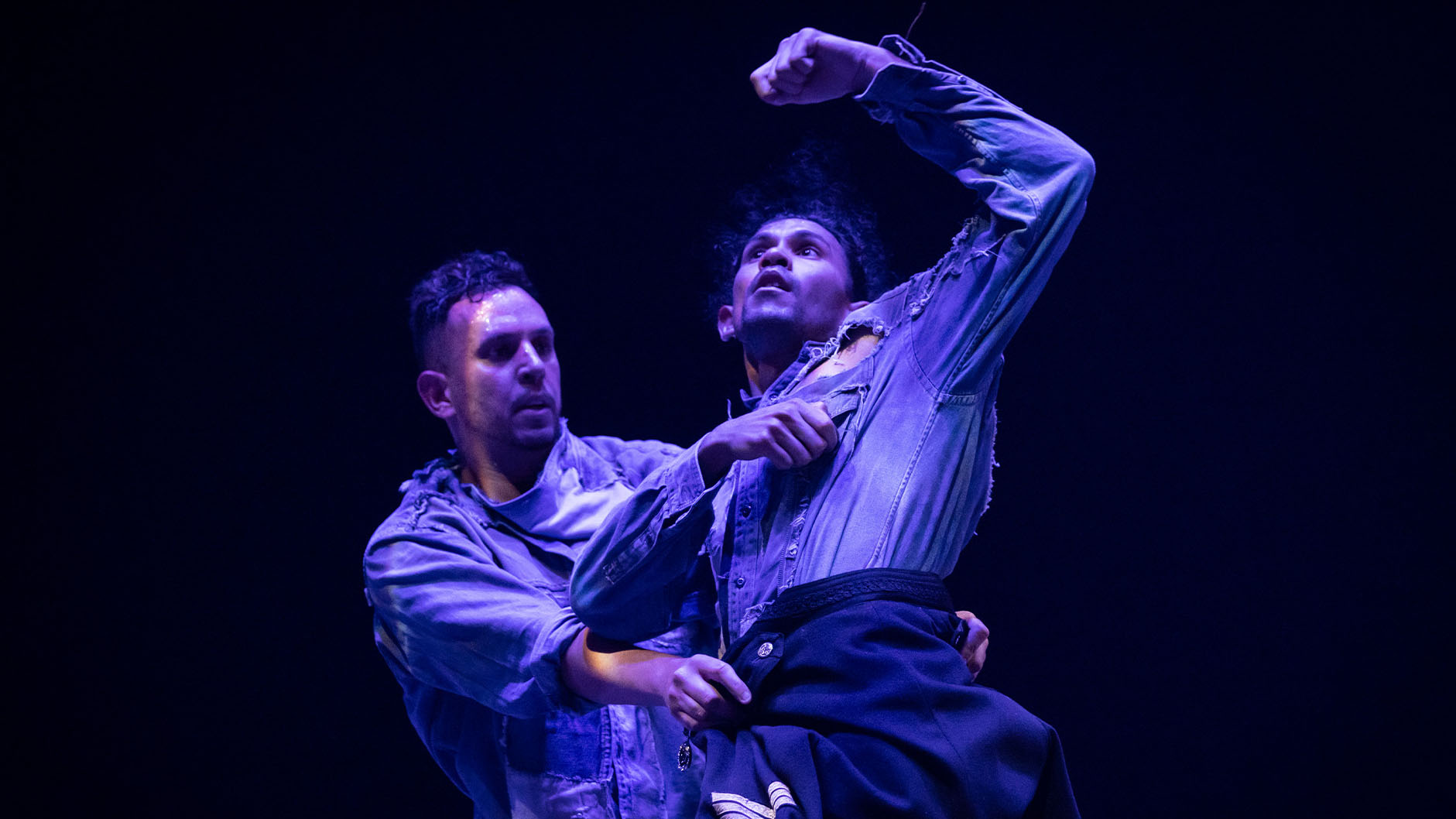 Artshub
"The creative team of all First Nations artists have threaded together a rich array of stories and structures to achieve a work of moving parallels, crossovers and junctions. The production's intricate layers are like callings to us to look more closely at the past, and sharpen our eyes to its complex ripple effects on the present day..."
Limelight Magazine
"A profound experience in which the audience is transported by the raw power of storytelling..."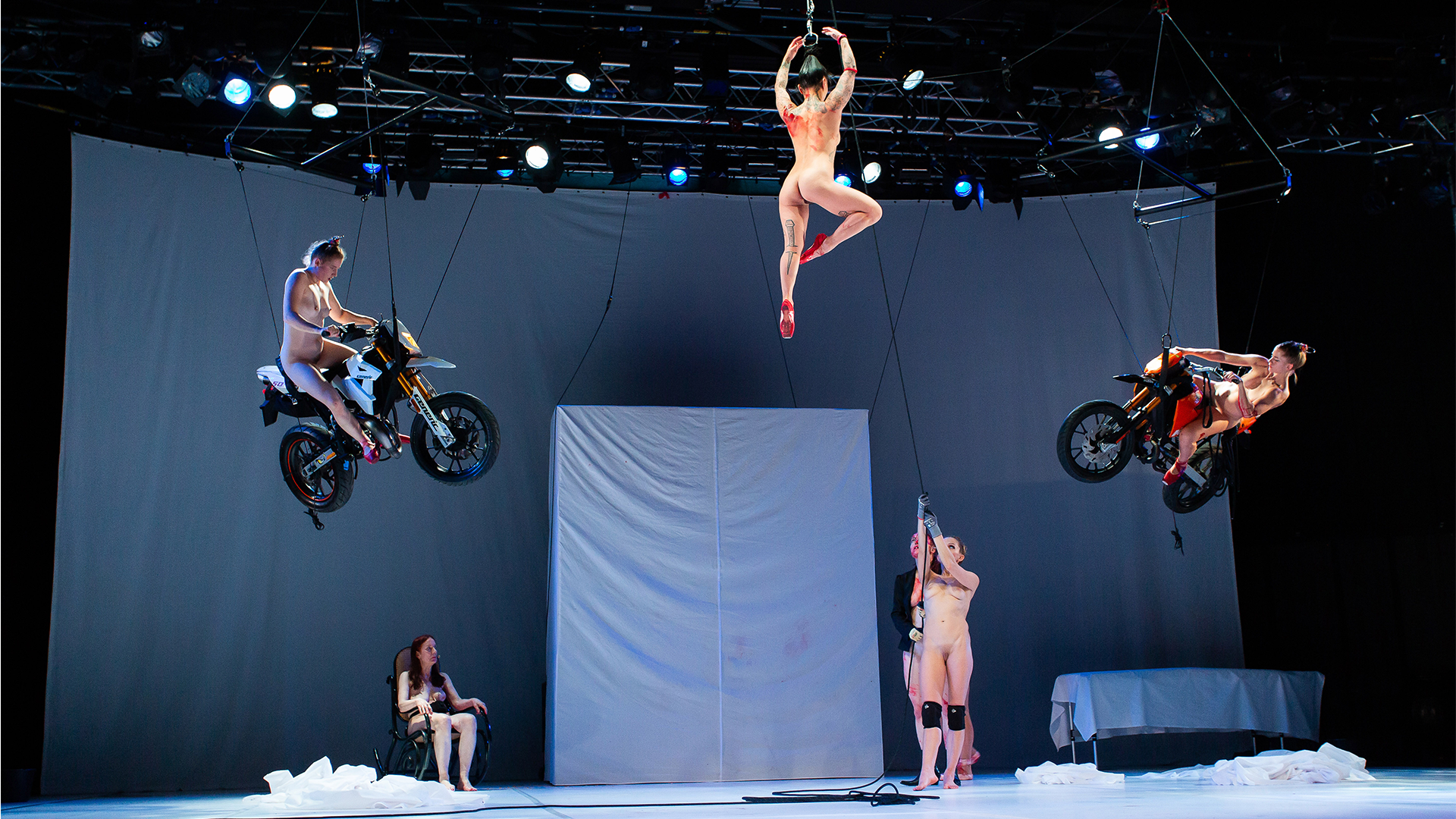 The Guardian
"Don't go for good taste, high culture, a pleasant evening, or if you're squeamish. Otherwise, do..."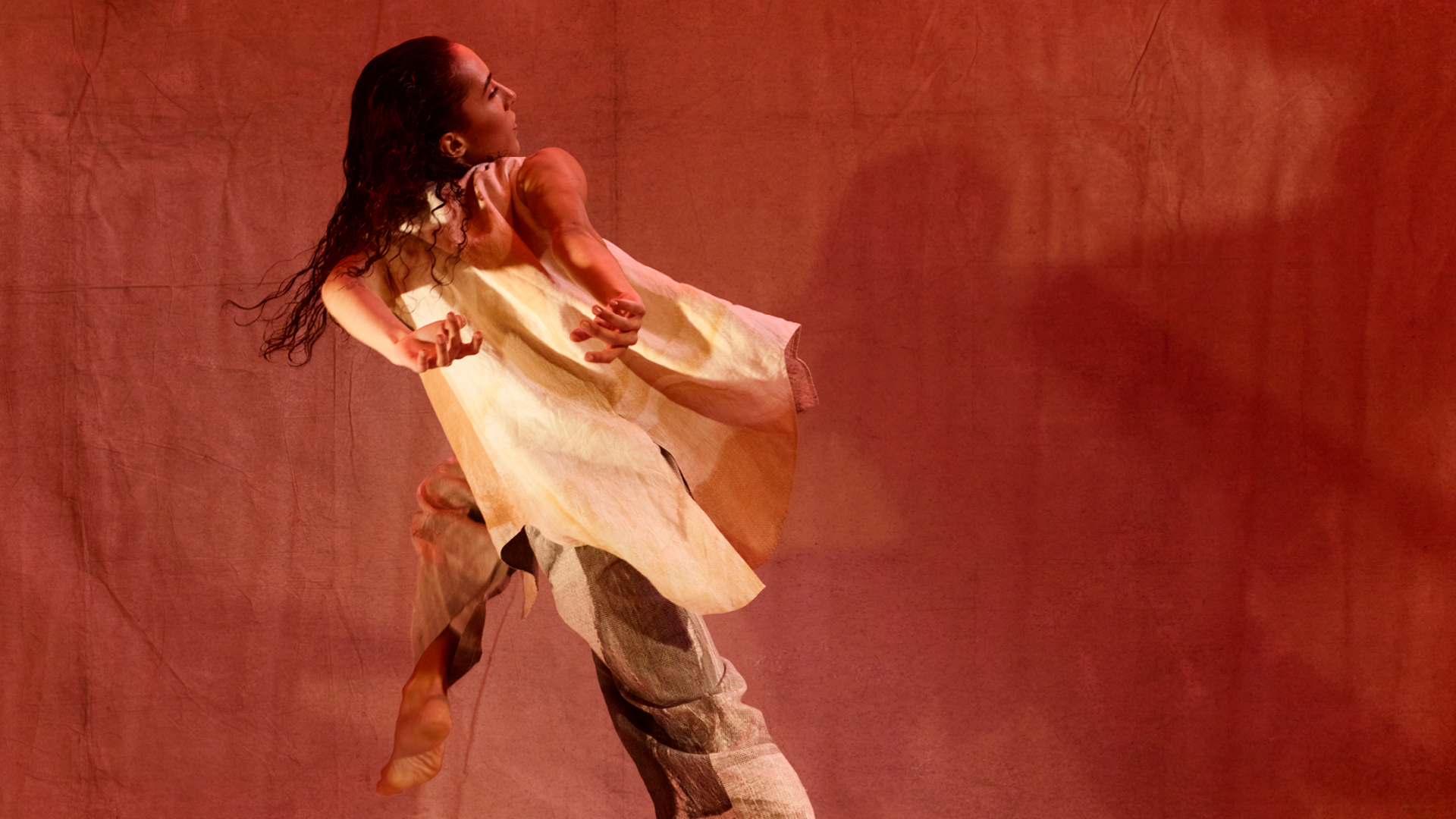 Artshub
"A magical, soulful and hypnotic evocation of identity that is both personal yet deeply connected..." 
The conversation
"An honouring of ancestors and a revelation of ever-present history…"