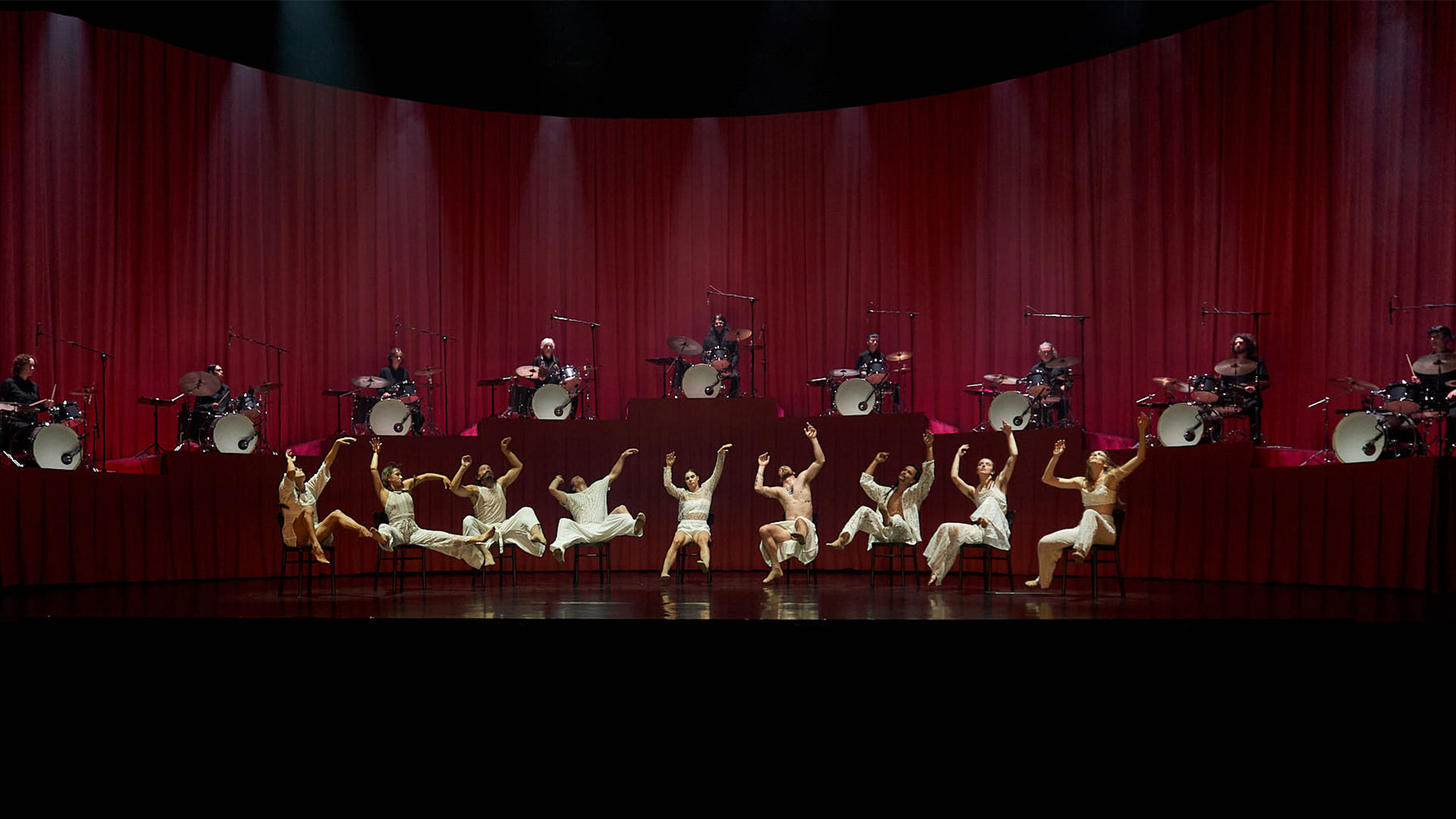 Epic shows at RISiNG
Program Guide
Thu 24 March
Your guide to RISING's large scale installations, titanic collaborations, transformed venues, and real big parties.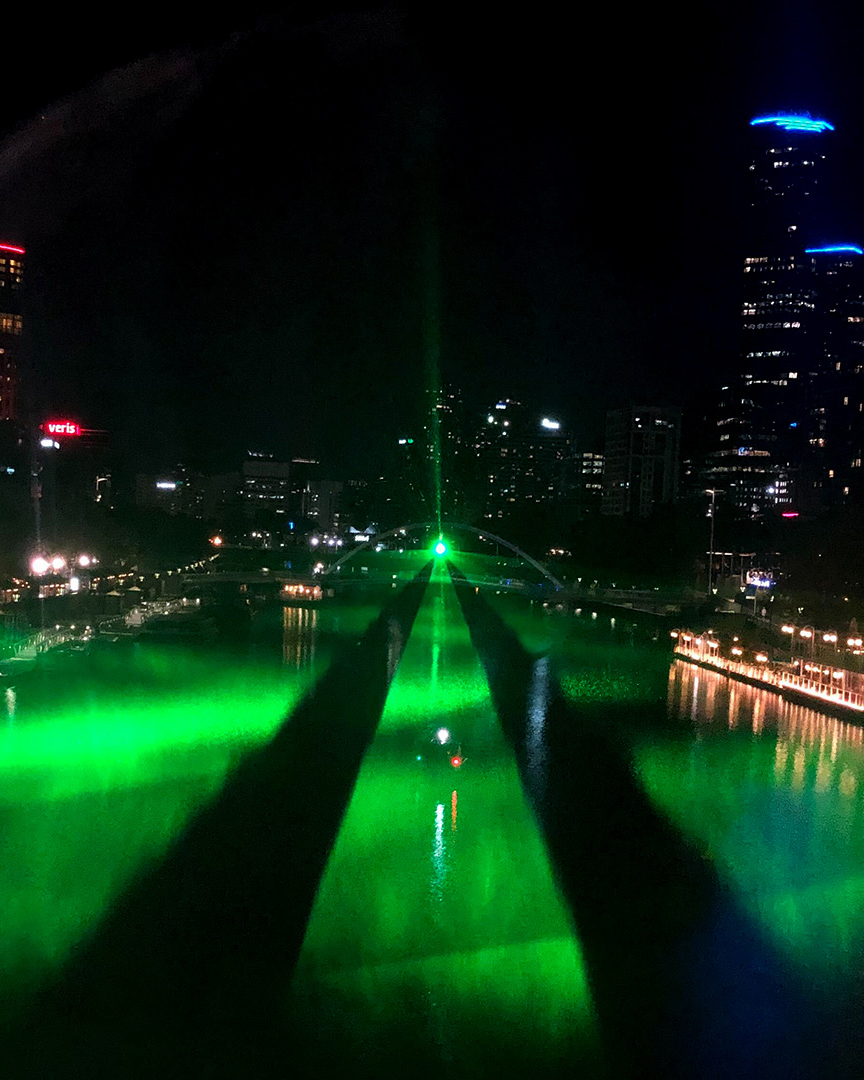 MONOCHORD — Wed 1—12 June
Hovering just above the flowing waters of the Birrarung (Yarra River) burns a bright line of light. Robin Fox's MONOCHORD radically alters a well-known city landscape and makes visible the invisible lines that connect us.
View more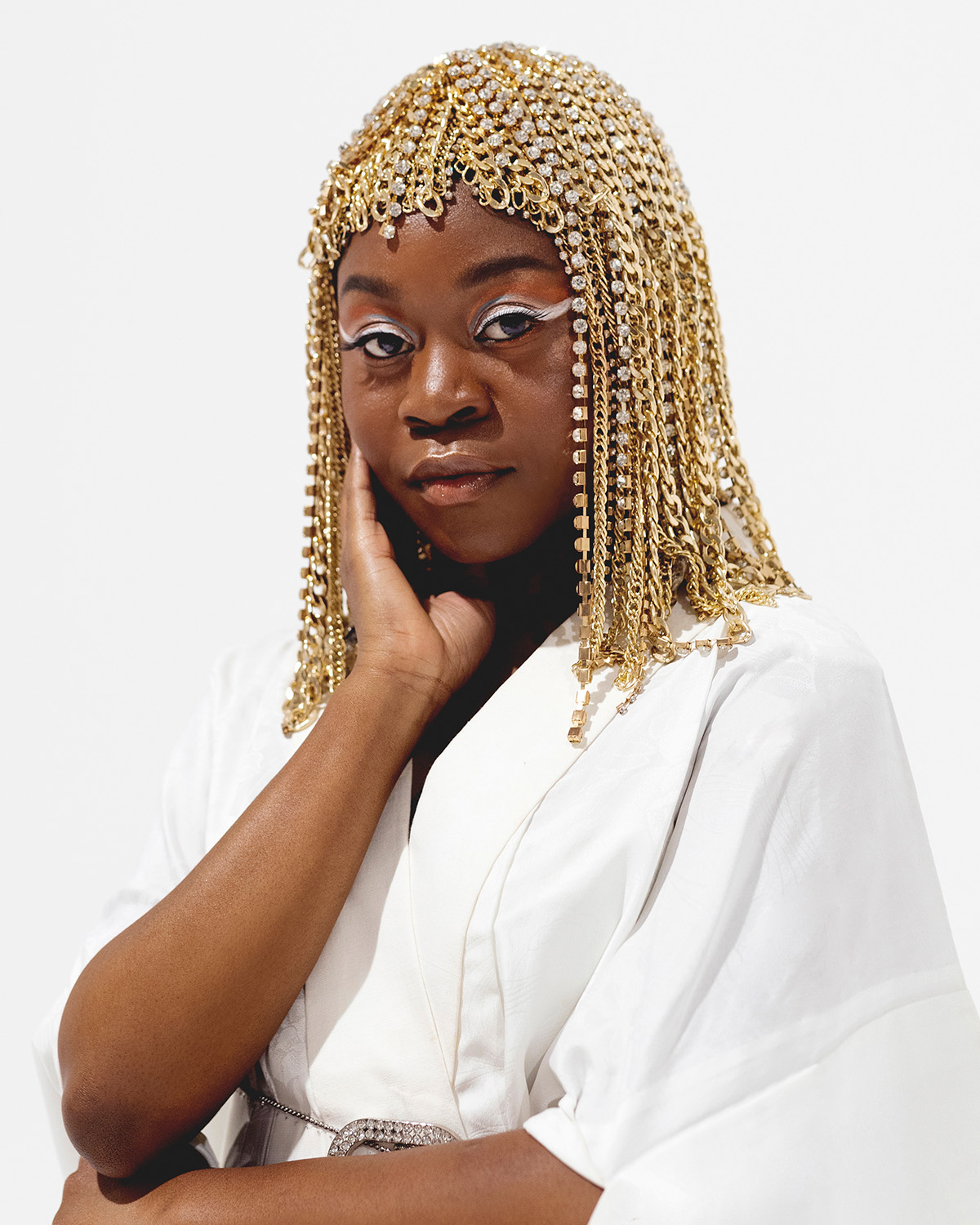 Sampa the Great : An Afro Future — Wed 1 and Thu 2 June
An Afro Future is Sampa the Great's triumphant return to Melbourne, her first show in her one-time hometown in over two years. She's joined by previous collaborator KYE, sister Mwanjè, and C.FRIM on the decks.
View more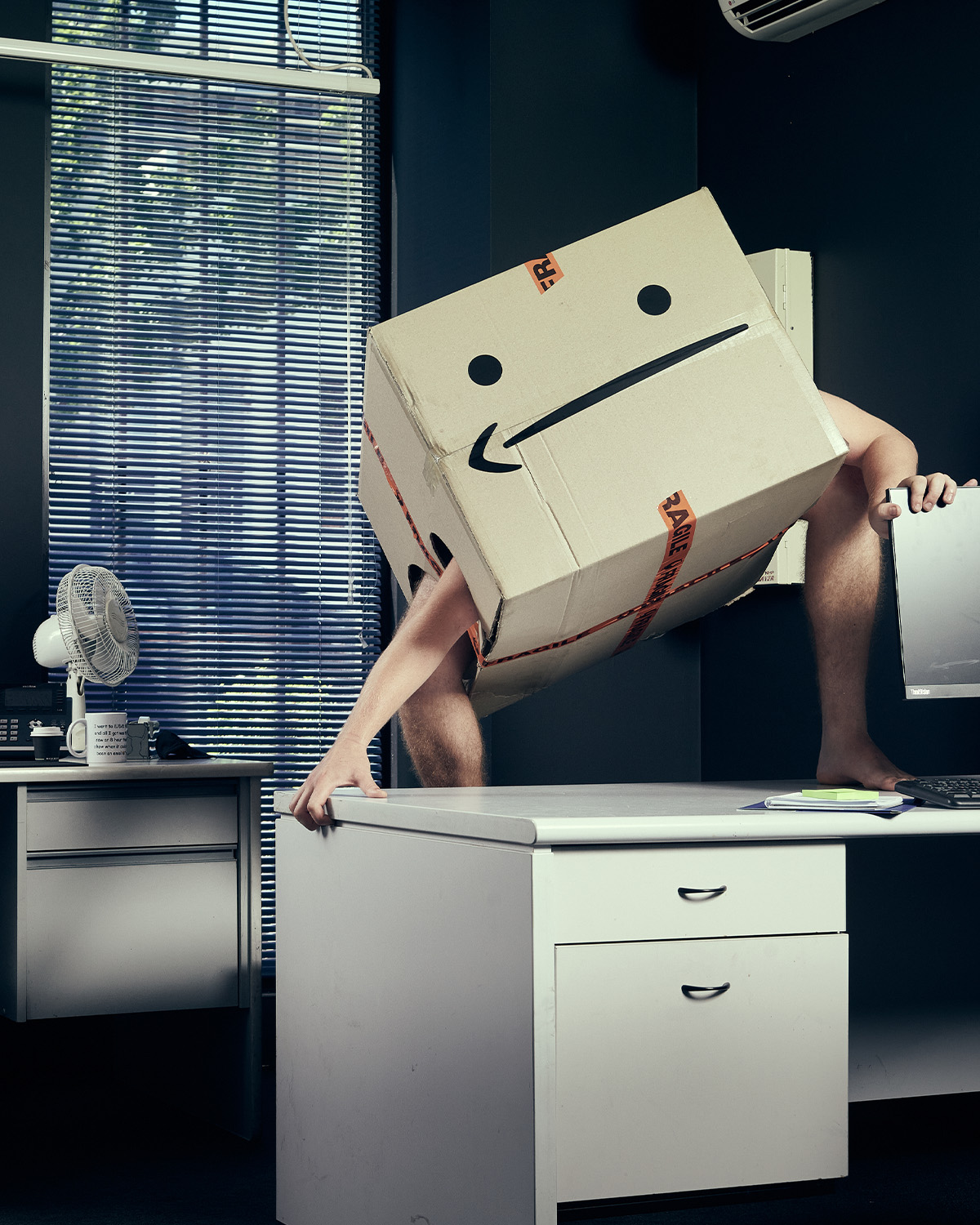 8/8/8 : WORK — Sat 4 June
The perfect work/life balance exists. 8 hours rest, 8 hours play, 8 hours of absurd corporate hell.
View more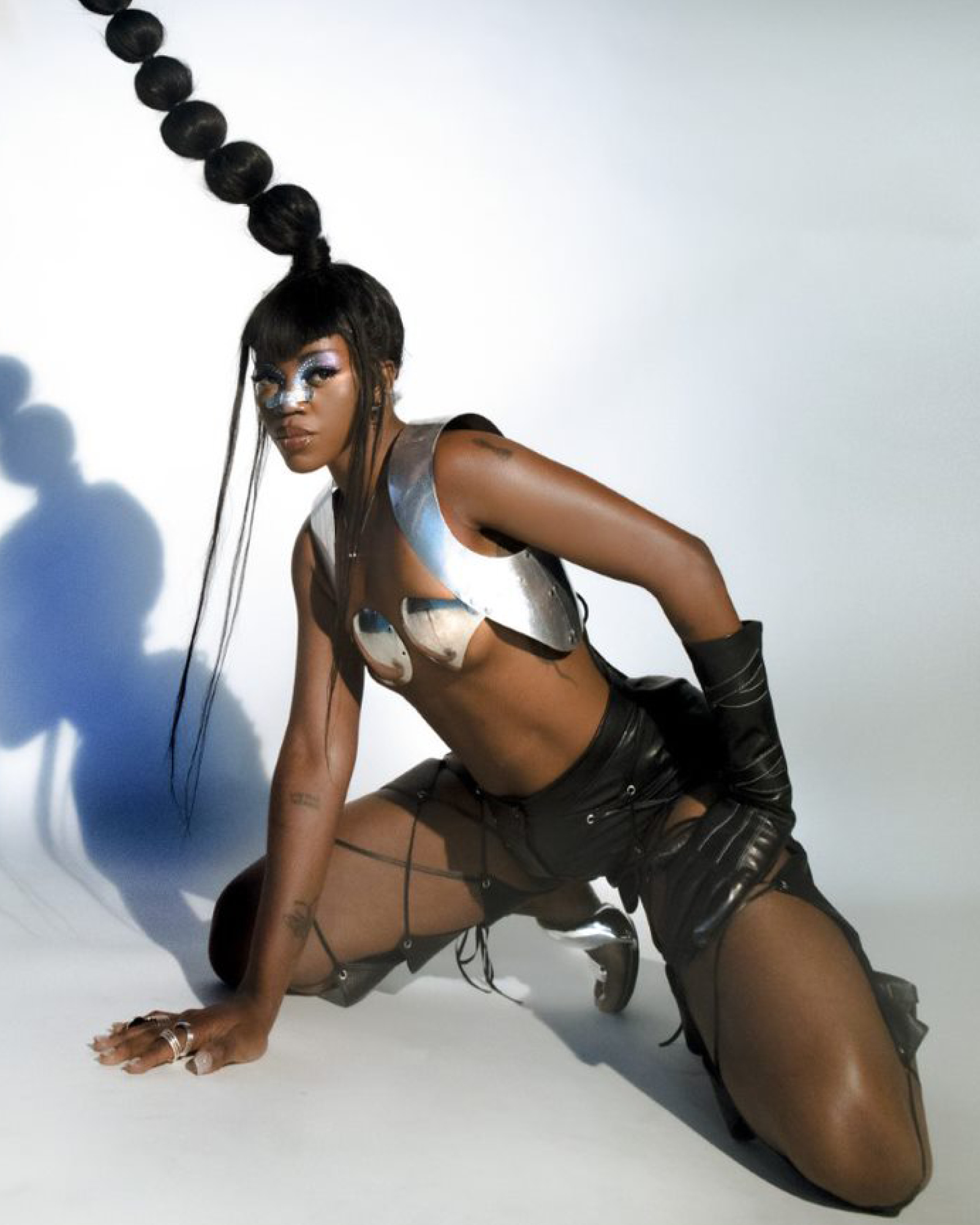 Tkay Maidza — Sun 5 June
Maidza's graduated from the beloved stage of Meredith Music Festival, to opening for Billie Eilish across the USA in February. Catch her at The Forum while you can—your next chance might be from the nosebleed section.
View more
The Wilds — Wed 1—12 June
Let your imagination flourish under the cover of dark. Light, music, food, ice and art is blooming in our fertile night garden.
View more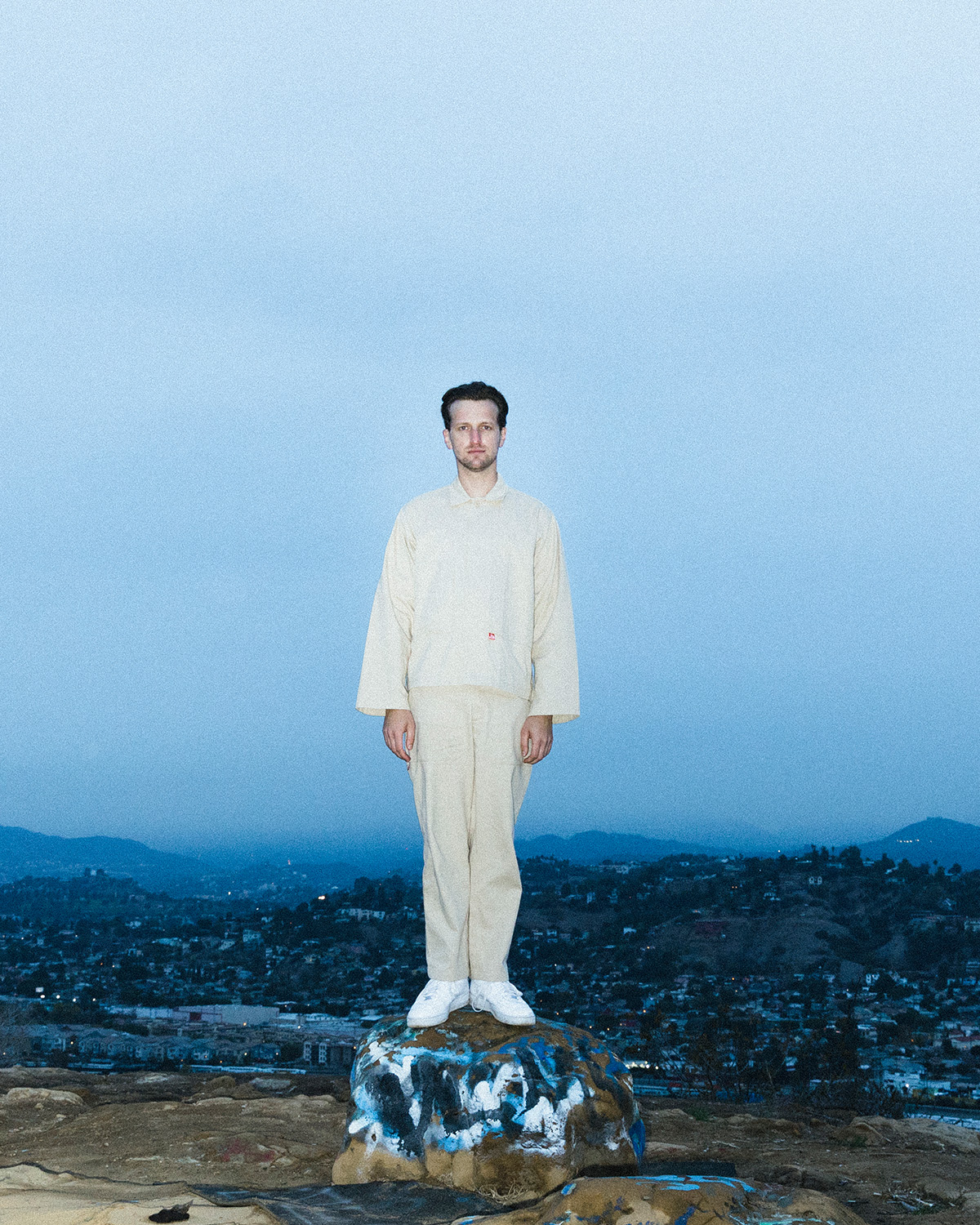 Harvey Sutherland presents Neurotic Funk — Fri 3—Sat 4 June
Vintage synths and impeccable groove. Harvey Sutherland's new live ensemble dismantle and reconfigure Elisabeth Murdoch Hall into a heaving, surreal club.
View more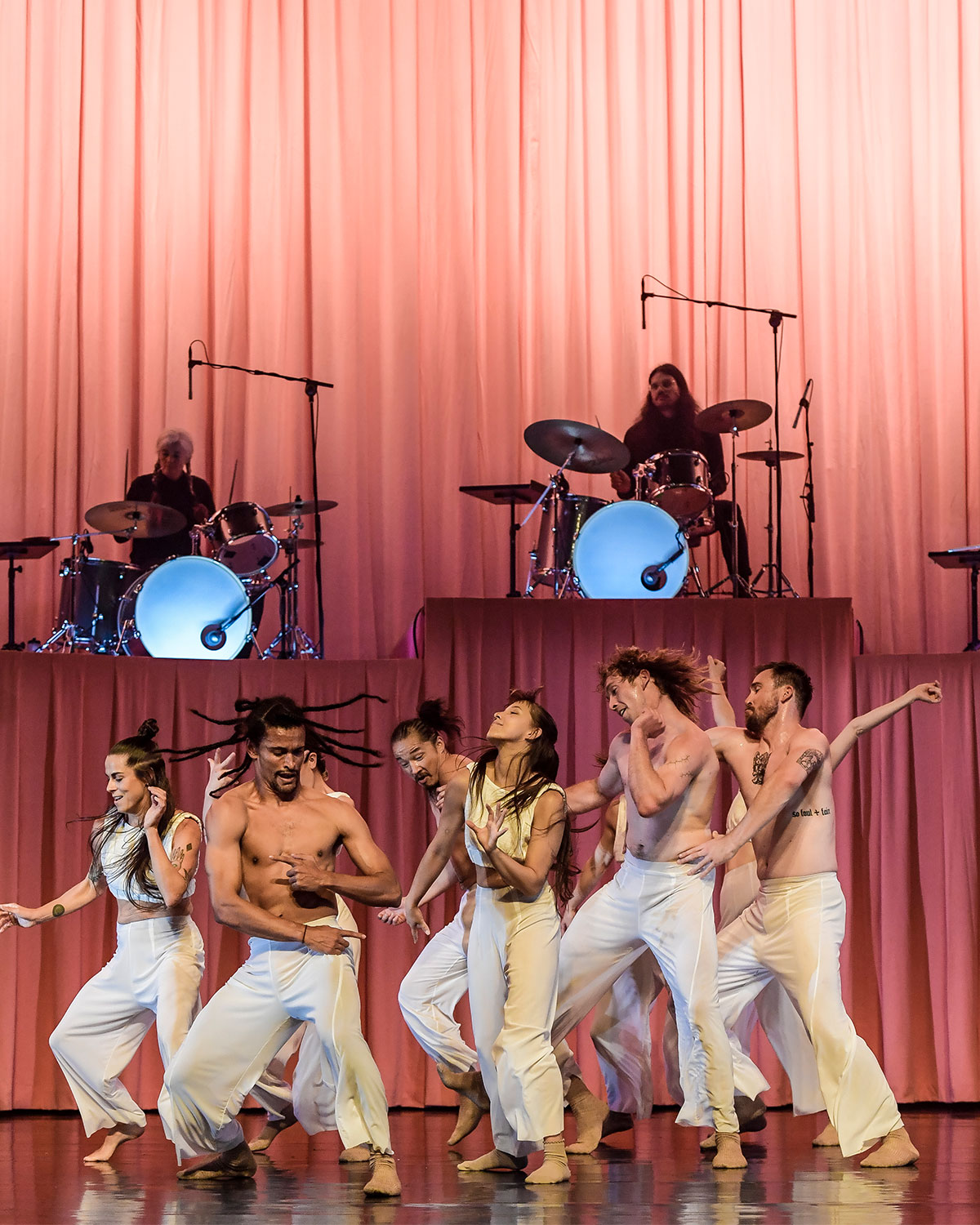 Manifesto — Thu 9—Sun 12 June
Nine dancers. Nine drummers. Manifesto is performance stripped back to its bare elements—rhythm and movement, drumming and dancing.
View more
Animals Dancing : DJ Nobu and Kenji Takimi — Sun 12 June
From Melbourne's day party denizens comes a finale befitting RISING's debut run: Japanese techno icon DJ Nobu and anything-goes selector Kenji Takimi
View more
Arab Strap and Xylouris White — Fri 3 June
A performance 20 years in the making. Icons of post-rock and Cretan tradition together on stage. Xylouris White (Jim White and Giorgos Xylouris) co-headline The Forum with Arab Strap.
View more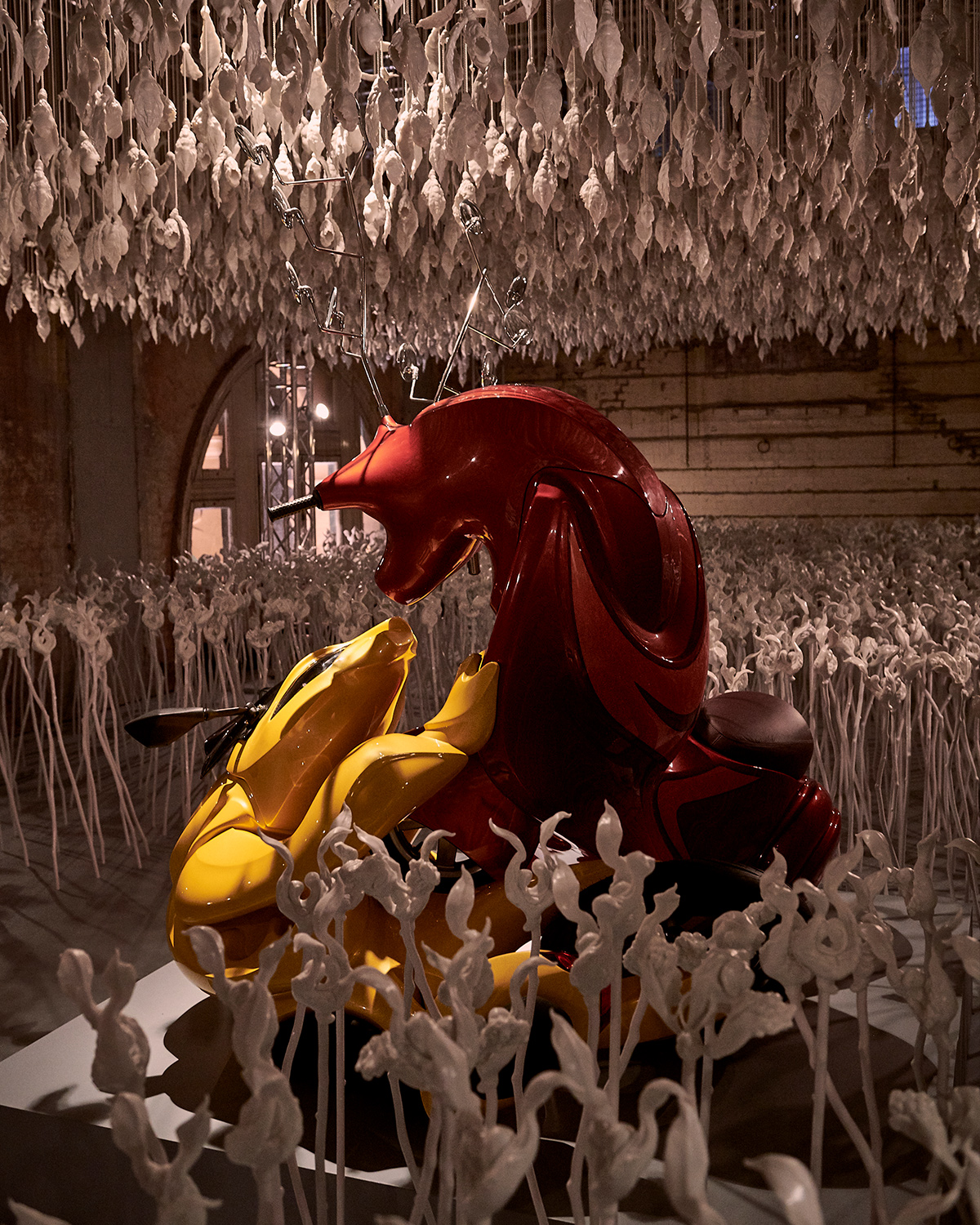 A Miracle Constantly Repeated — Until 12 June
Trains speed in and out of Flinders Street Station, cutting through what were once the Birrarung's fertile banks teeming with diverse species. But hidden above the station's platforms, new life forms are emerging.
View more
Boris — Fri 10 June
As part of the Japan in Focus music program, legendary doom trio Boris power through their 2002 classic Heavy Rocks.
View more
IMAGES:
MANIFESTO. ADELAIDE FESTIVAL 2022. PHOTO: SAM ROBERTS
MANIFESTO. ADELAIDE FESTIVAL 2022. PHOTO: ROY VANDERVEGT
MONOCHORD BY ROBIN FOX. RISING 2022. PHOTOS: ZILLAH MORROW AND ROBIN FOX
SAMPA THE GREAT. PHOTO: TRAVYS OWEN
8/8/8: WORK. PHOTO: EUGENE HYLAND
TKAY MAIDZA. PHOTO: DANA TRIPPE
THE WILDS 2022. VIDEO: ANTUONG NGUYEN (SILKY JAZZ)
HARVEY SUTHERLAND. PHOTO: DANIEL TOPETE
DJ NOBU. PHOTO: CEDRIC DIRADOURIAN
KENJI TAKIMI. PHOTO: HIROMI MATSUBARA
ARAB STRAP. PHOTO: KAY GOLLACK
XYLOURIS WHITE. PHOTO: MANOLIS MATHIOUDAKIS
A MIRACLE CONSTANTLY REPEATED BY PATRICIA PICCININI. RISING 2021. PHOTO: EUGENE HYLAND
BORIS. PHOTO: MIKI MATSUSHIMA