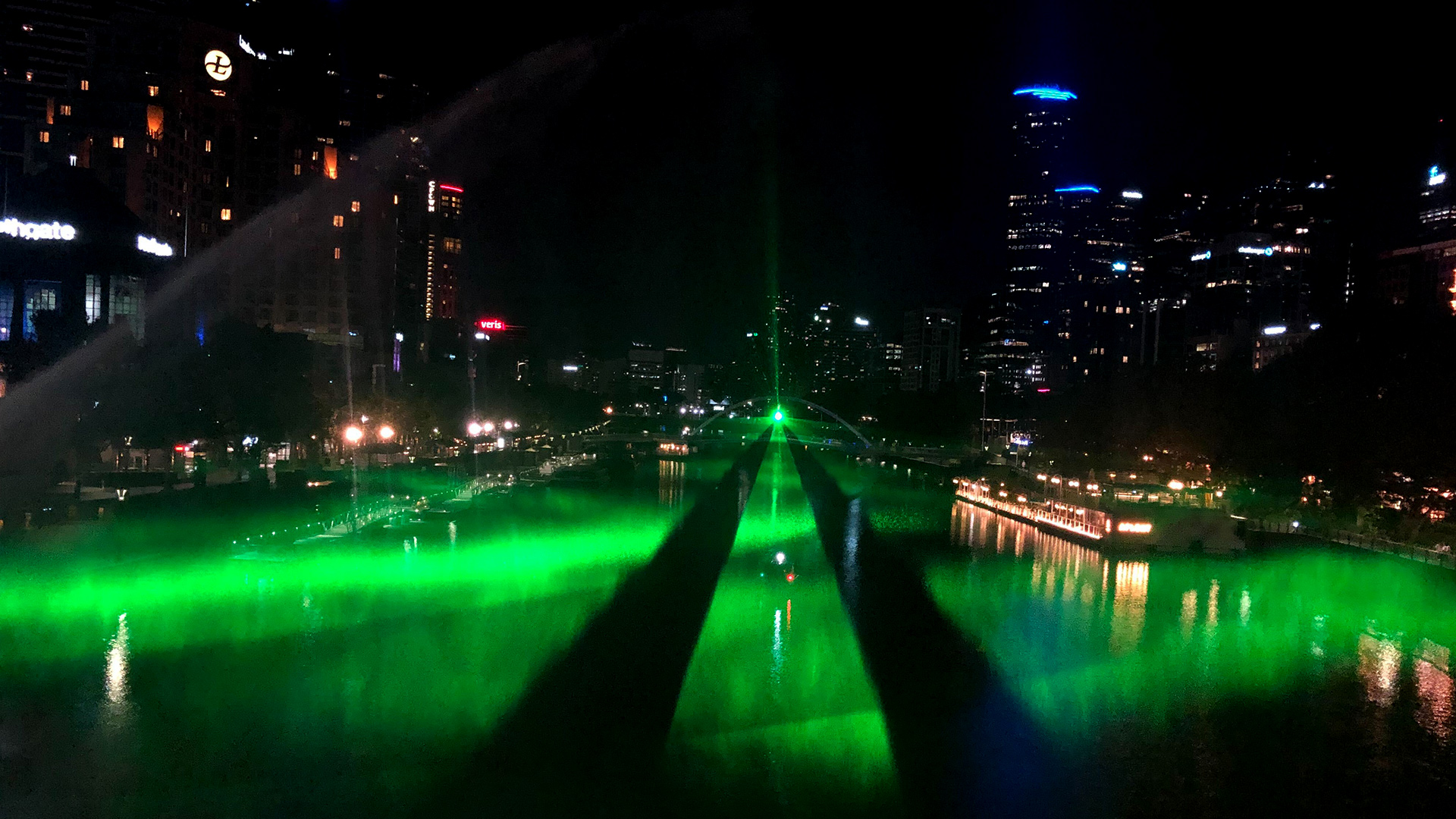 RISING ON A BUDGET
Tue 31 May
RISING experiences for when you're feeling the pinch.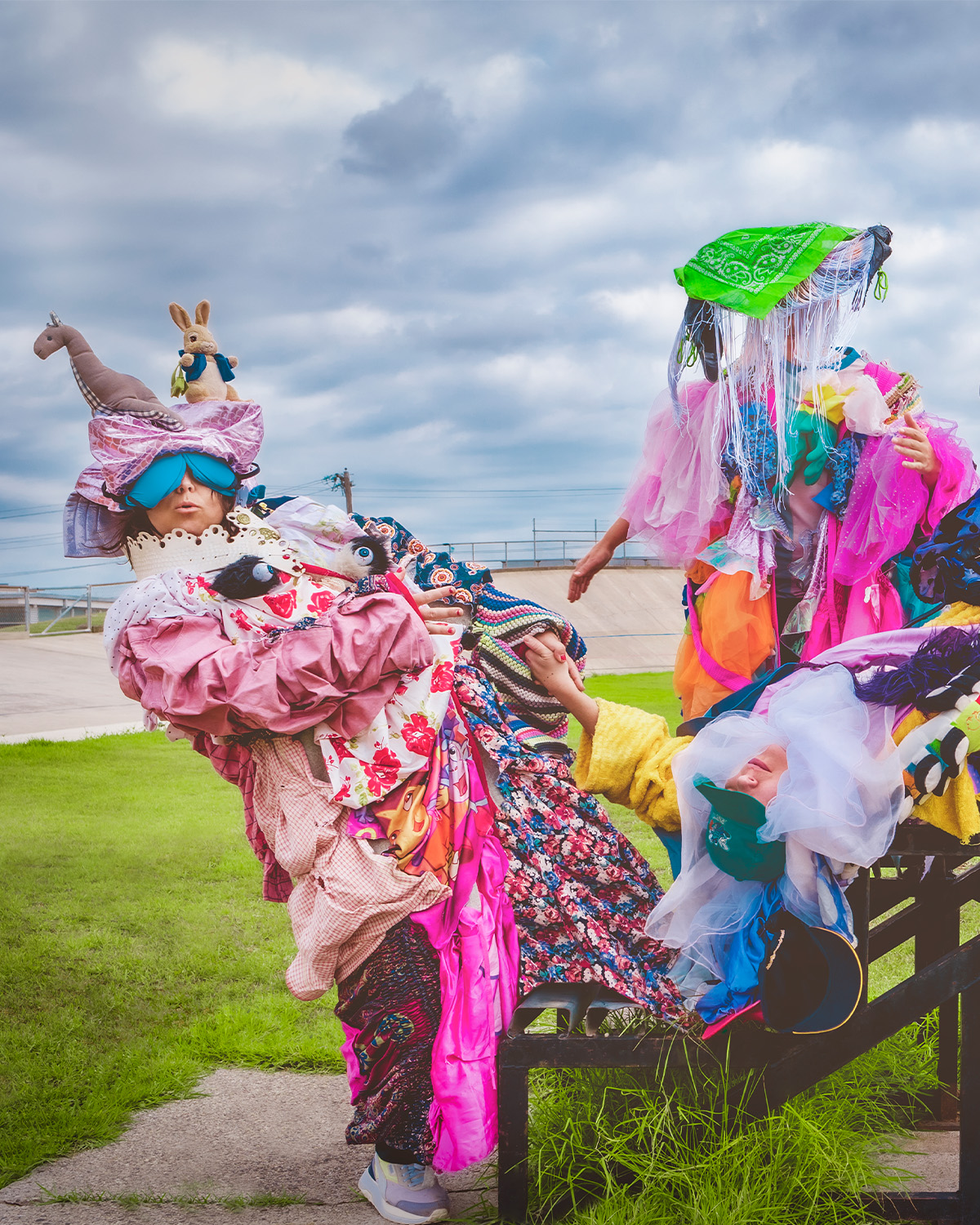 Fart Fabulous — THU 2—SAT 4 JUNE
Fart Fabulous is a farty party for grands, grandkids and teenagers alike. A playful, punk variety show bursting with circus, drag, dance, visual art and live music.
View more
Heavy Congress — Sat 4 June
A baptism of bass, colossal speaker stacks and cross-continental music culture. Feel The Forum shake.
View more
The Invisible Opera — FRI 10—SAT 11 JUNE
As the everyday action of Federation Square unfolds, a voice and an all-seeing eye seemingly choreograph and narrate the environment in real time, instantly bringing into question, what is real and who is watching.
View more
Golden Square — WED 1—SUN 12 JUNE
Golden Square is RISING's swirling art car park. Three levels of art, performance, parades and rooftop bars—smack bang in the middle of Chinatown.
View more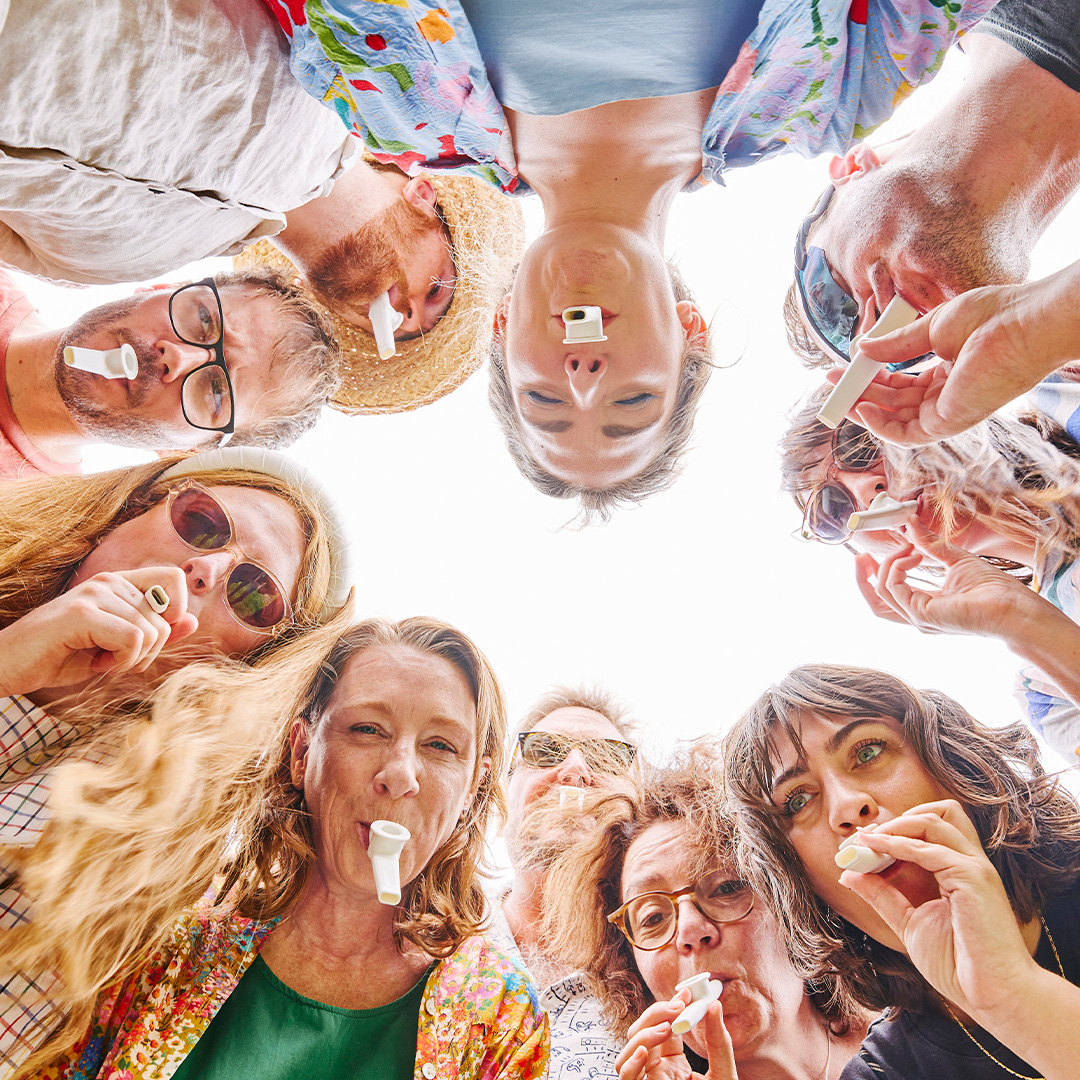 The Wilds — WED 1—SUN 19 JUNE
The Wilds is our moonlit forest of stimulation—a fluoro fantasy of art, sound, taste and ice at a transformed Sidney Myer Music Bowl.
View more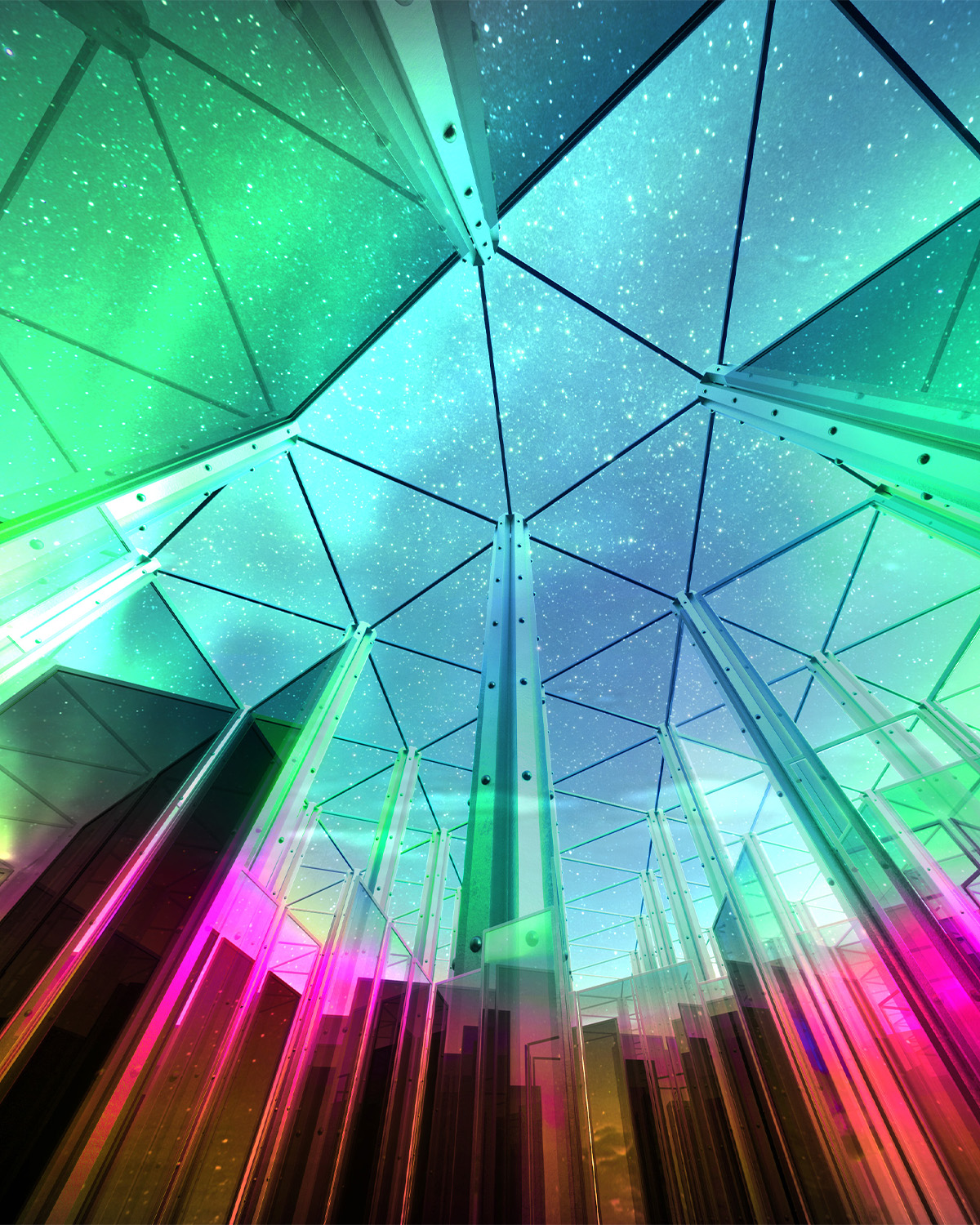 KALEIDOSCOPE — WED 1—SUN 19 JUNE
A mesmerising symphony of light, sound and joy, staged in a breathtaking mirror maze.
View more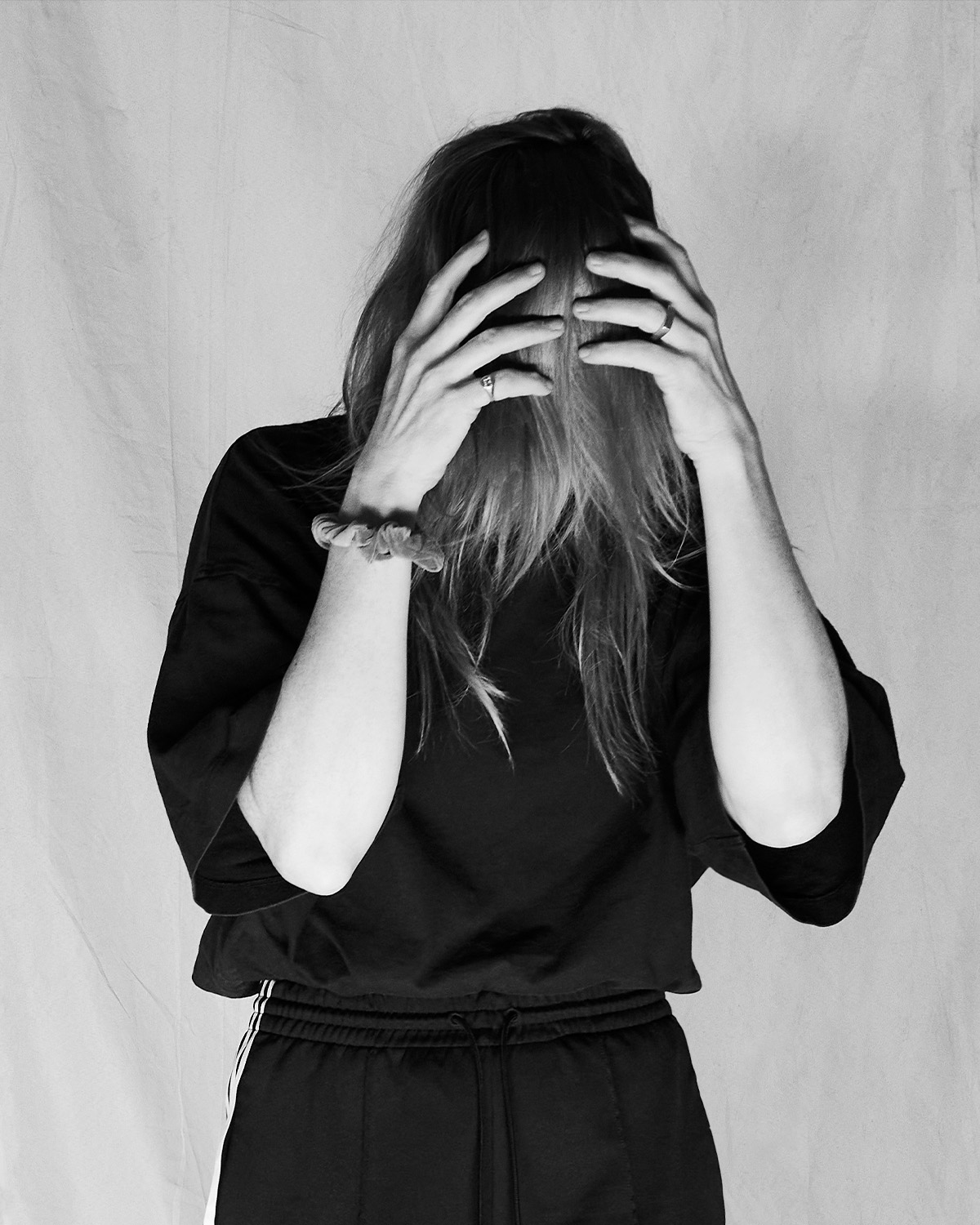 Bang Stop — Wed 1 June
Jim White and long-term collaborator and guitarist Emmett Kelly (aka The Double) are joined by brand-new collaborator Jo Lloyd, to create a physically and musically intense catharsis to open RISING.
View more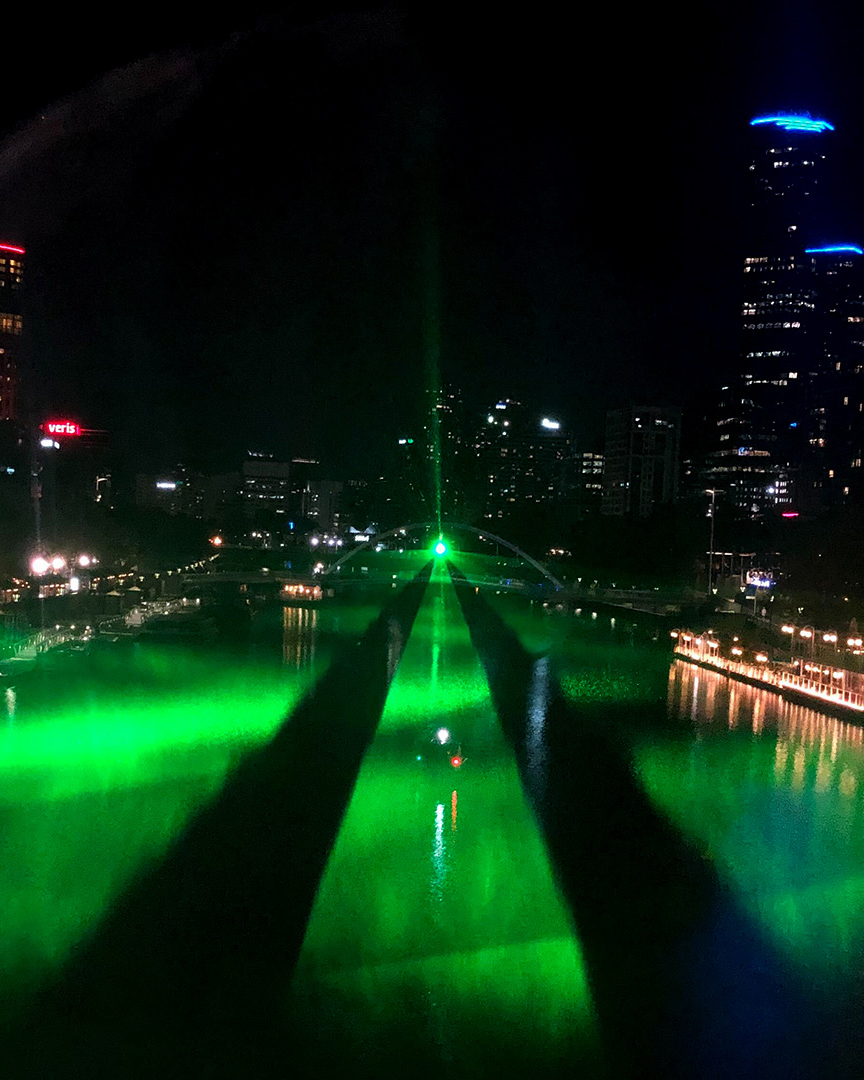 MONOCHORD — Wed 1—12 June
Hovering just above the flowing waters of the Birrarung (Yarra River) burns a bright line of light. Robin Fox's MONOCHORD radically alters a well-known city landscape and makes visible the invisible lines that connect us.
View more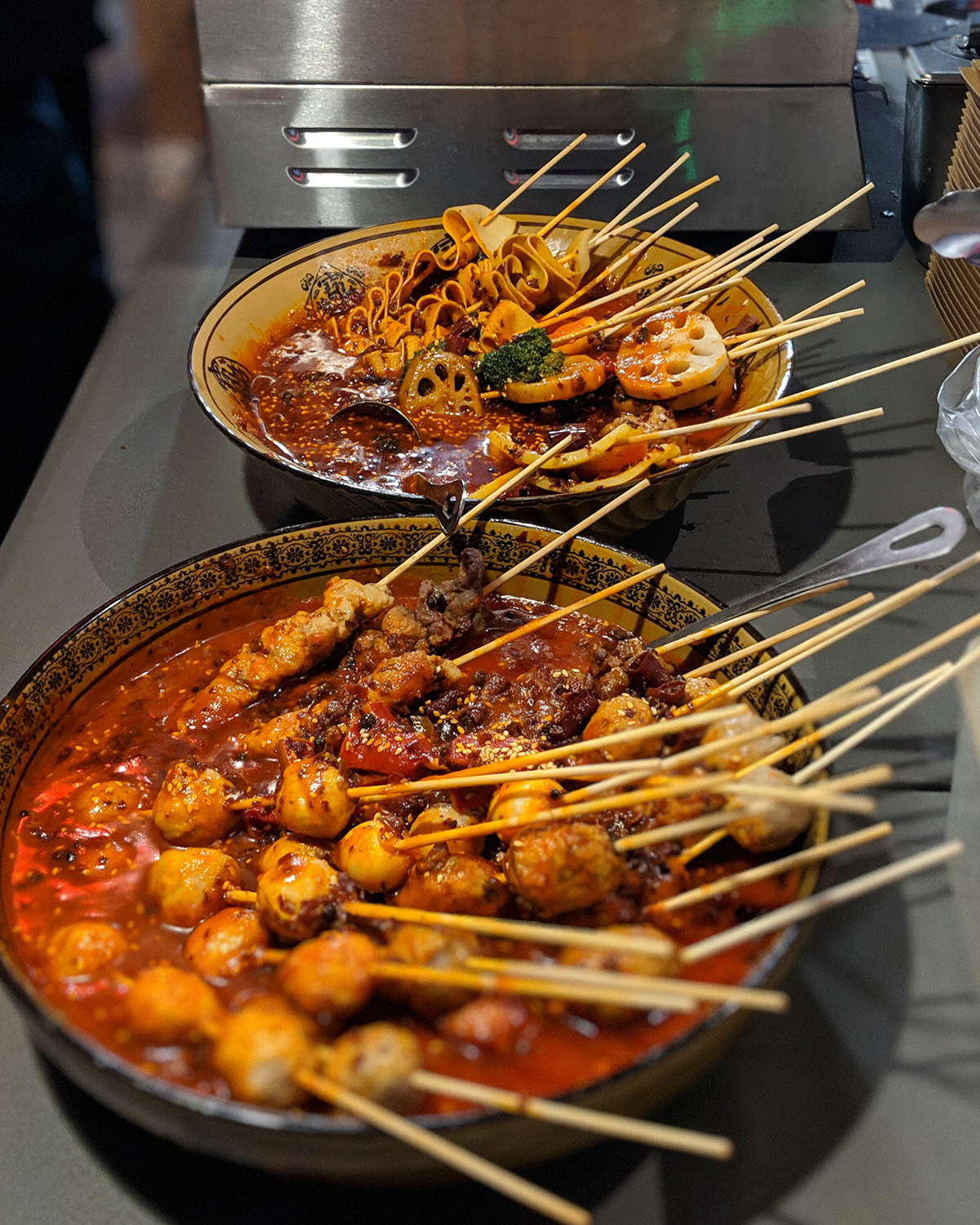 Heffernan Lane Night Market — FRI 3 JUNE—SUN 12 JUNE
Nestled just around the corner from Golden Square is our packed food market—a greatest-snacks hit list from beloved Chinatown restaurants.
View more
Piano Transplants — WED 1—SUN 12 JUNE
Piano Burning, Piano Drowning and Piano Garden will see the grand instrument overwhelmed by plants, submerged by water and consumed by fire.
View more
Still Lives : Melbourne — SUN 5 JUNE
The hallowed turf of the MCG replaced with the Great Hall of the NGV. Urgent issues, such as sexism, racism, homophobia and transphobia within sporting culture are revealed through the knotty negotiation between bodies.
View more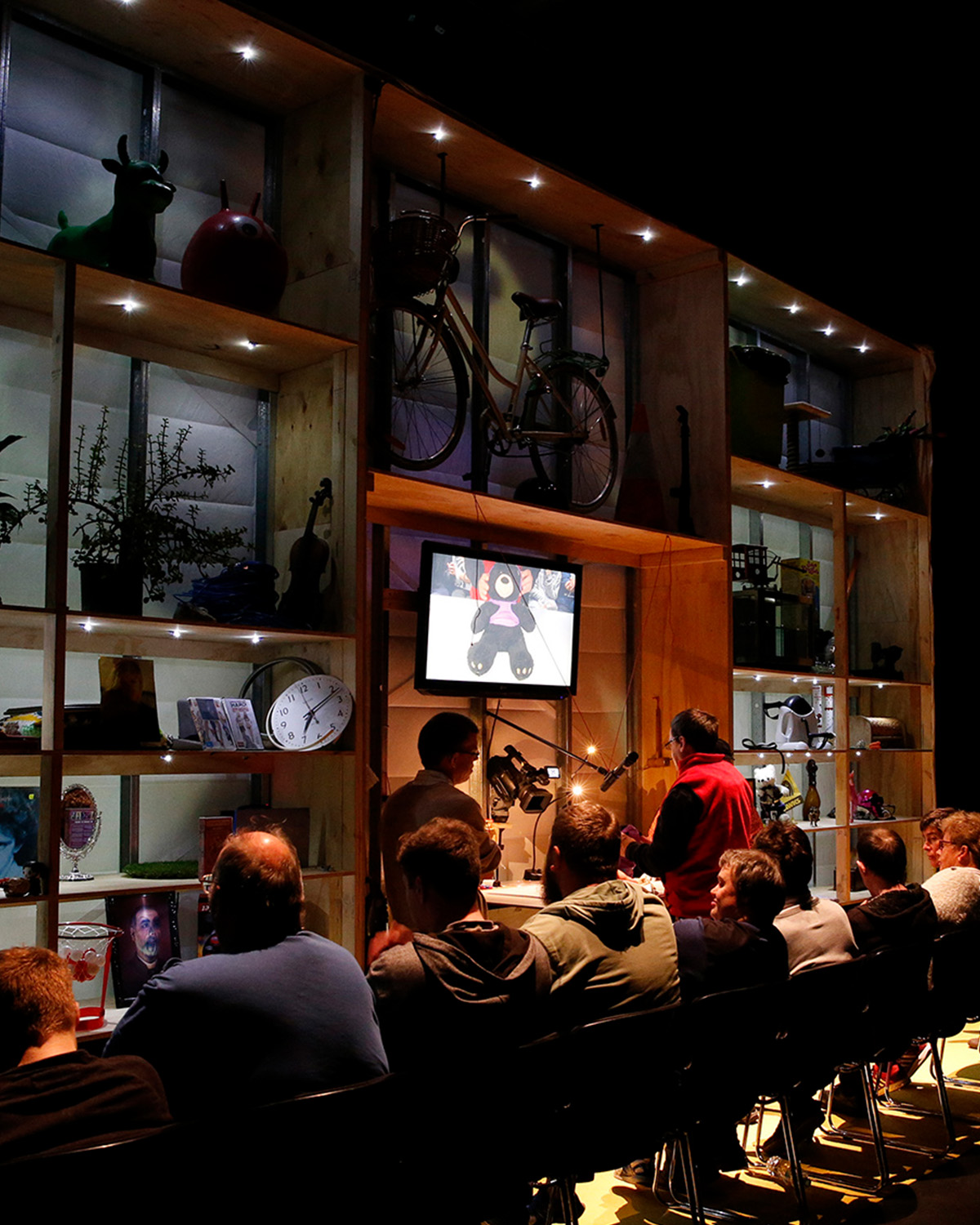 Single Channel Video — THU 9—SUN 12 JUNE
With echoes of Antiques Roadshow and internet unboxing videos, Single Channel Video sees Geelong's pioneering Back to Back Theatre conjure an op-shop of the soul filmed live onstage.
View more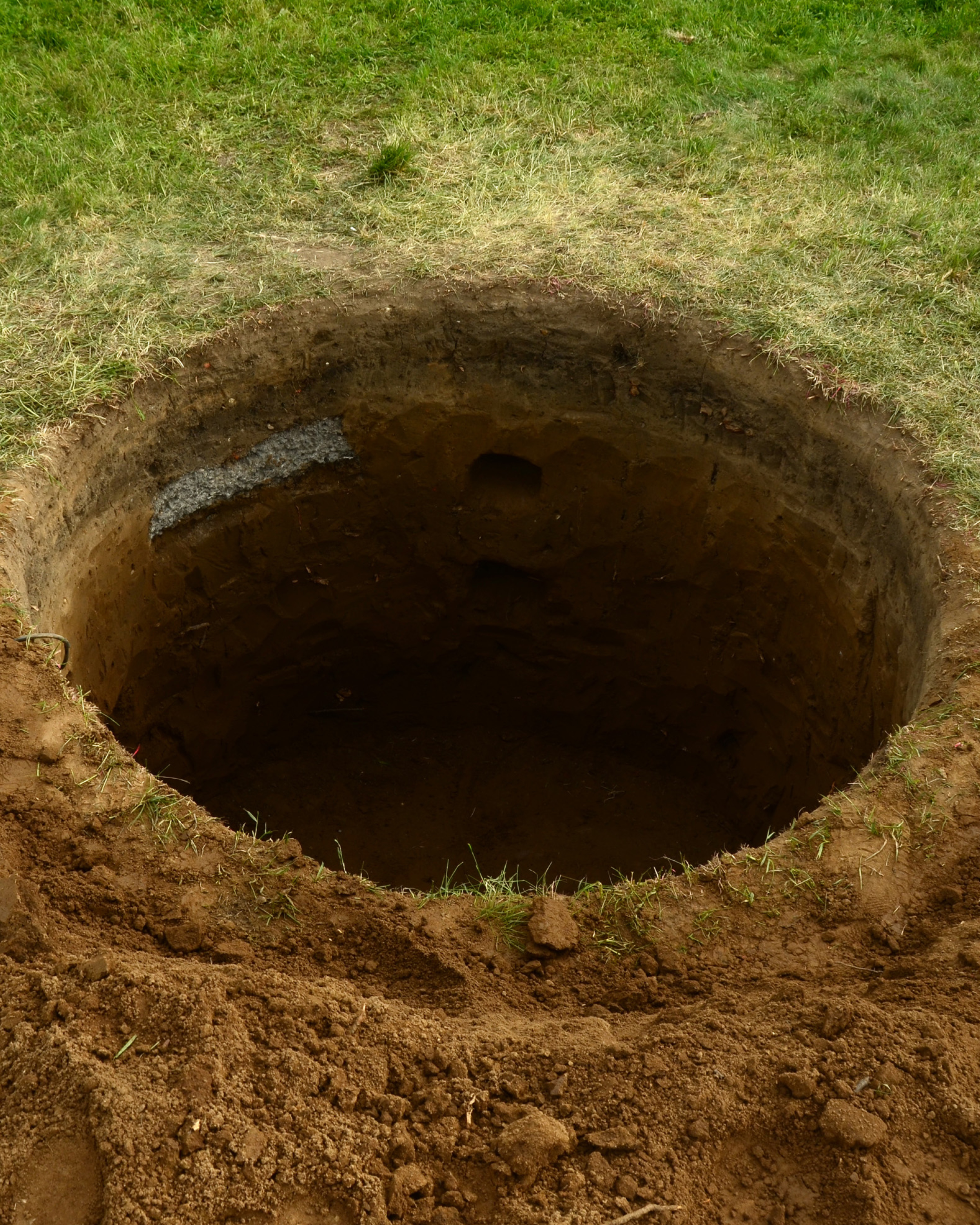 The Hole — Thu 9—Sun 12 June
Let's call a spade a spade. The Hole is a hole. Pick up a shovel and dig. Then fill it back in. Job done.
View more
IMAGE: MONOCHORD BY ROBIN FOX, 2022. RISING 2022. PHOTO: ZILLAH MORROW AND ROBIN FOX