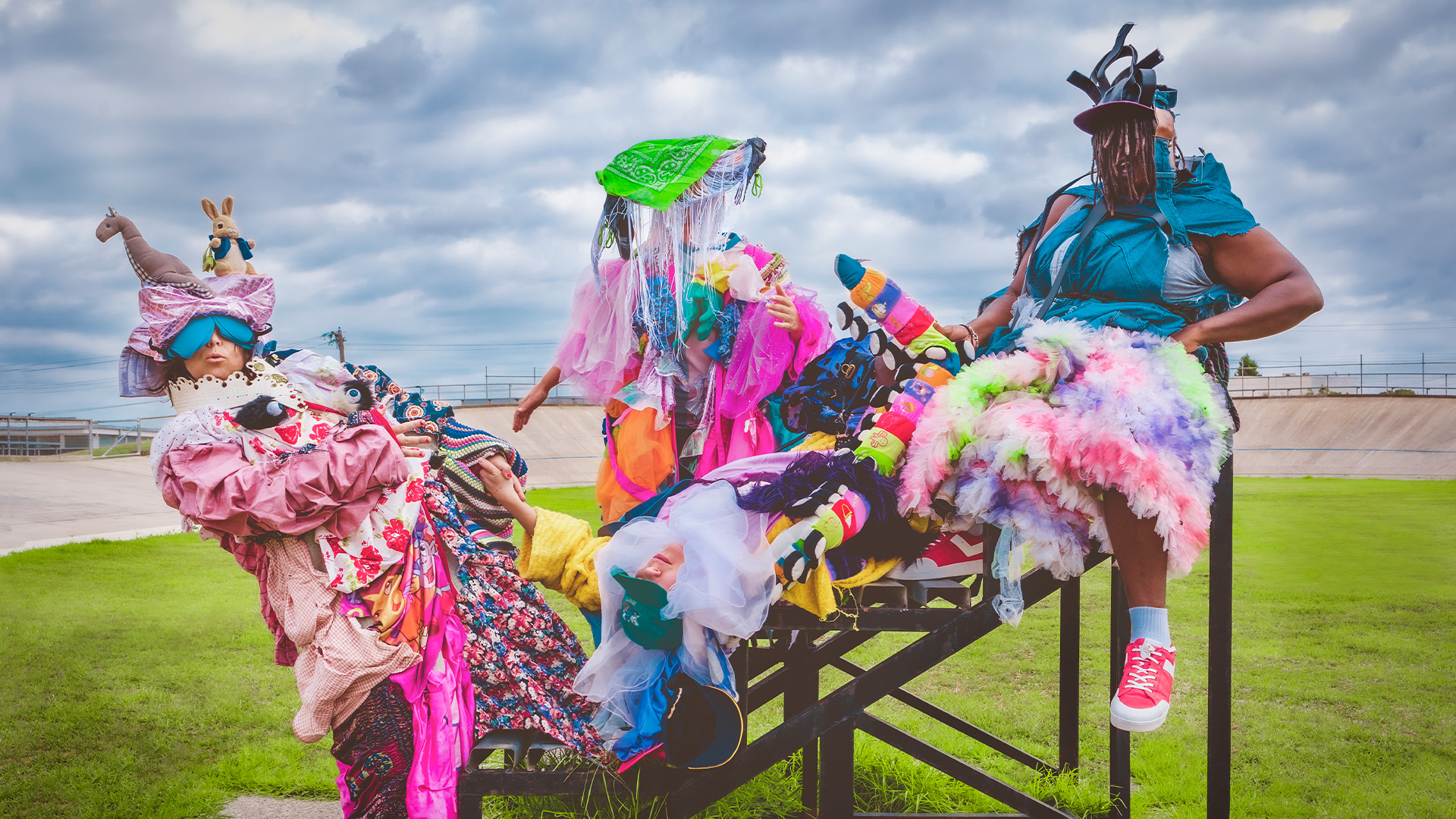 Family Experiences at Rising
Fri 22 April
RISING's family-friendly events are about both kids and adults having a great night. Keep reading and plan your family adventure.
RISING's 2022 program is filled with family-friendly events to keep young and old entertained, happy and nourished. Parents can grab a drink and soak up contemporary art; while the little ones run rampant in fields of inflatable sculptures and laser displays. There's free events you can visit on the fly, as well as ticketed events starting from just $12 per ticket. Head over to the ticket pages to check age ranges for each event and book in a great night for the whole troupe.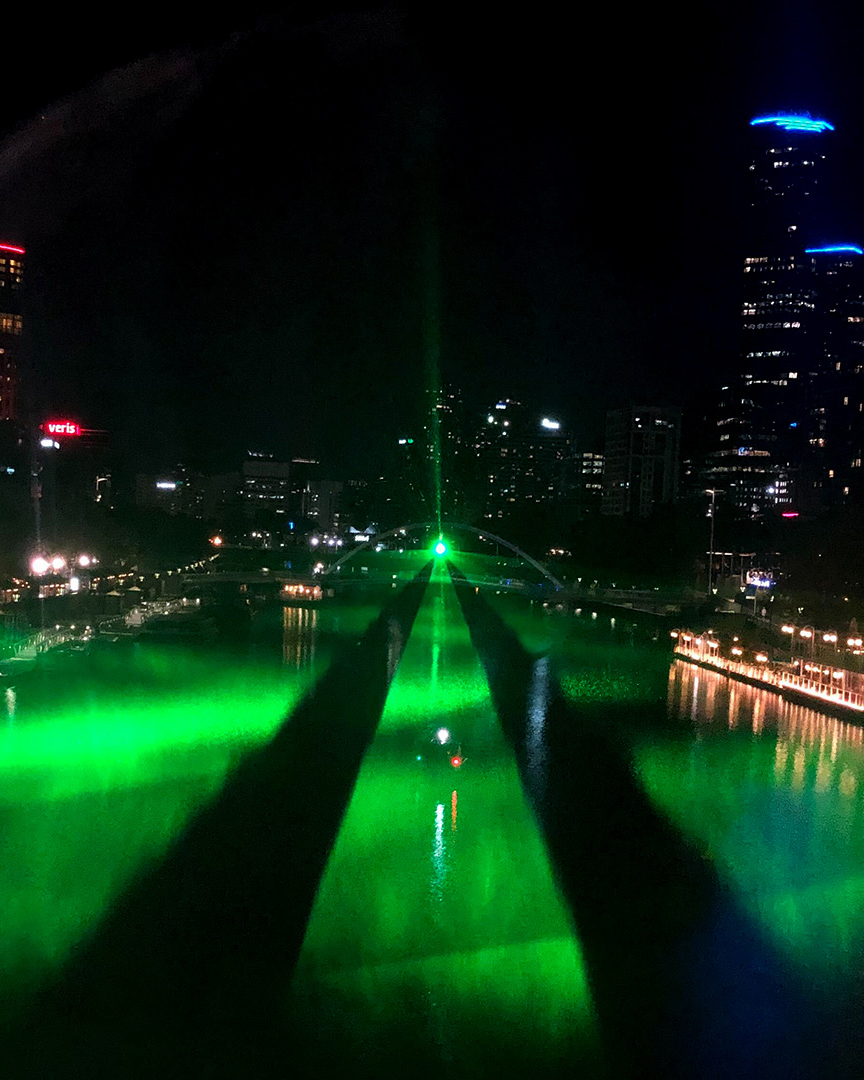 MONOCHORD — Wed 1—12 June
Hovering just above the flowing waters of the Birrarung (Yarra River) burns a bright line of light. Robin Fox's MONOCHORD radically alters a well-known city landscape and makes visible the invisible lines that connect us.
View more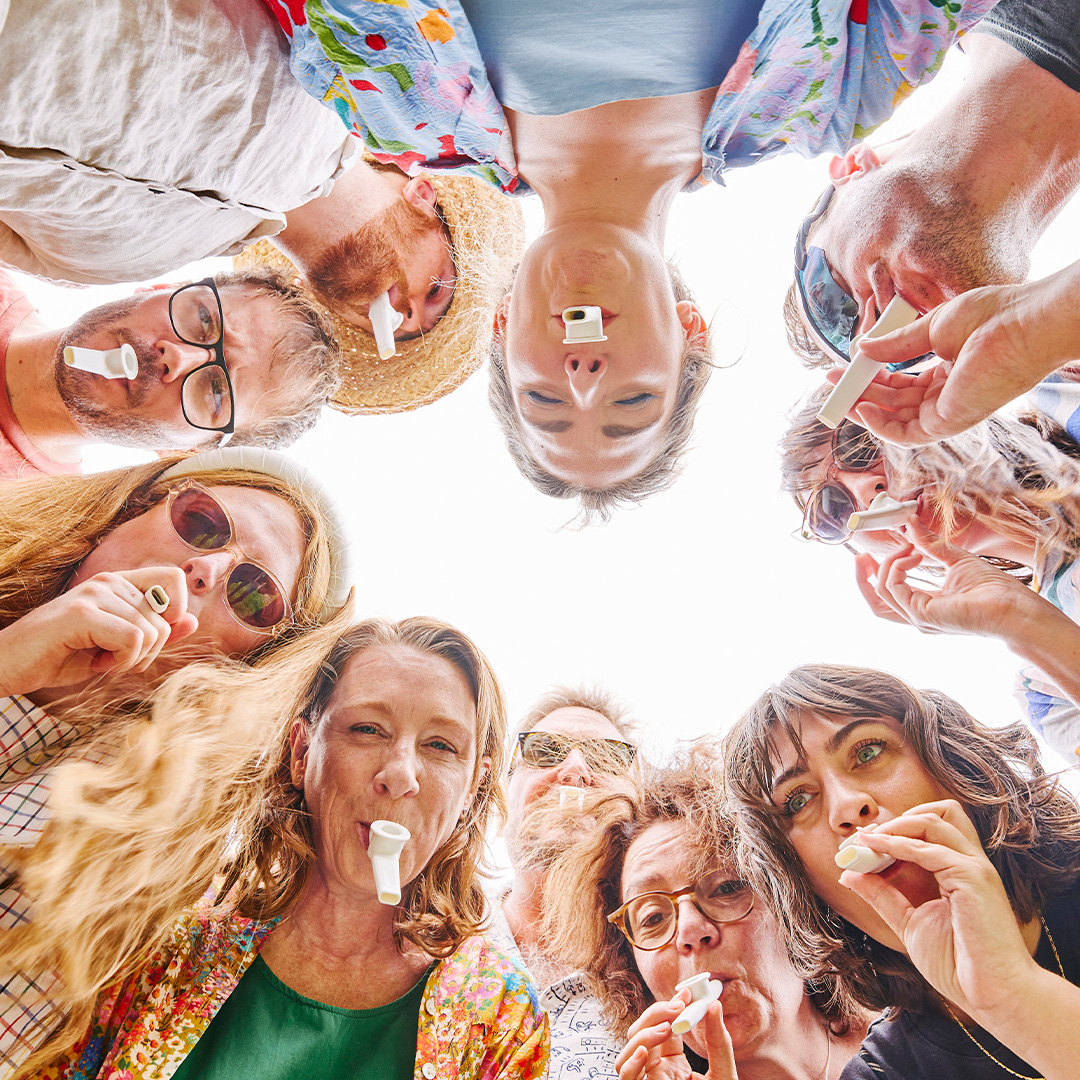 The Wilds — WED 1—SUN 19 JUNE
The Wilds is our moonlit forest of stimulation—a fluoro fantasy of art, sound, taste and ice at a transformed Sidney Myer Music Bowl.
View more
Rinky Dink — WED 1—SUN 12 JUNE
Tighten your laces and shoot out over the ice at Rinky Dink—RISING's ice-skating takeover of the Sidney Myer Music Bowl main stage.
View more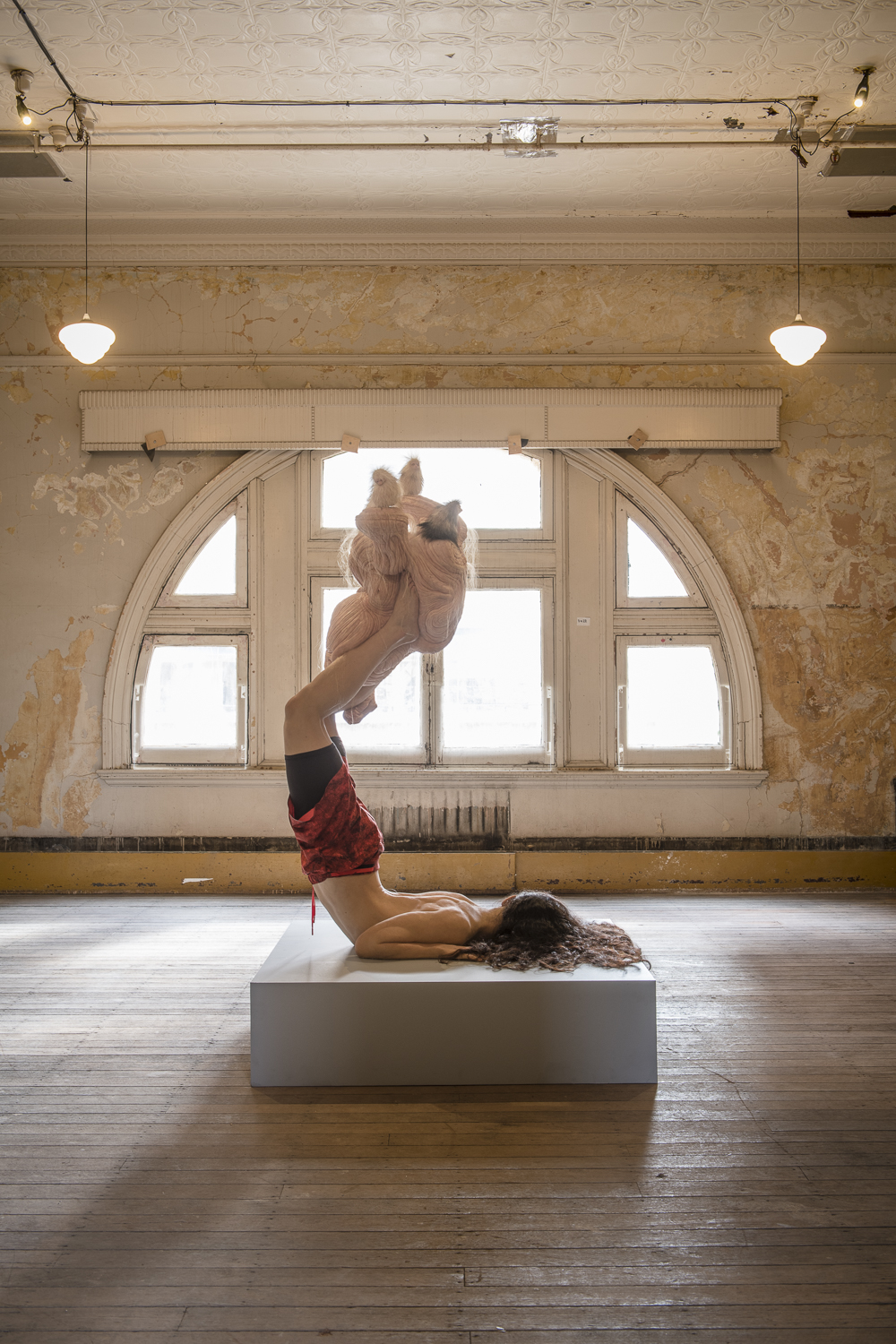 A Miracle Constantly Repeated — Until 12 June
Hidden for decades, Flinders Street Station's mysterious ballroom opens its doors for Australia's pre-eminent visual artist.
View more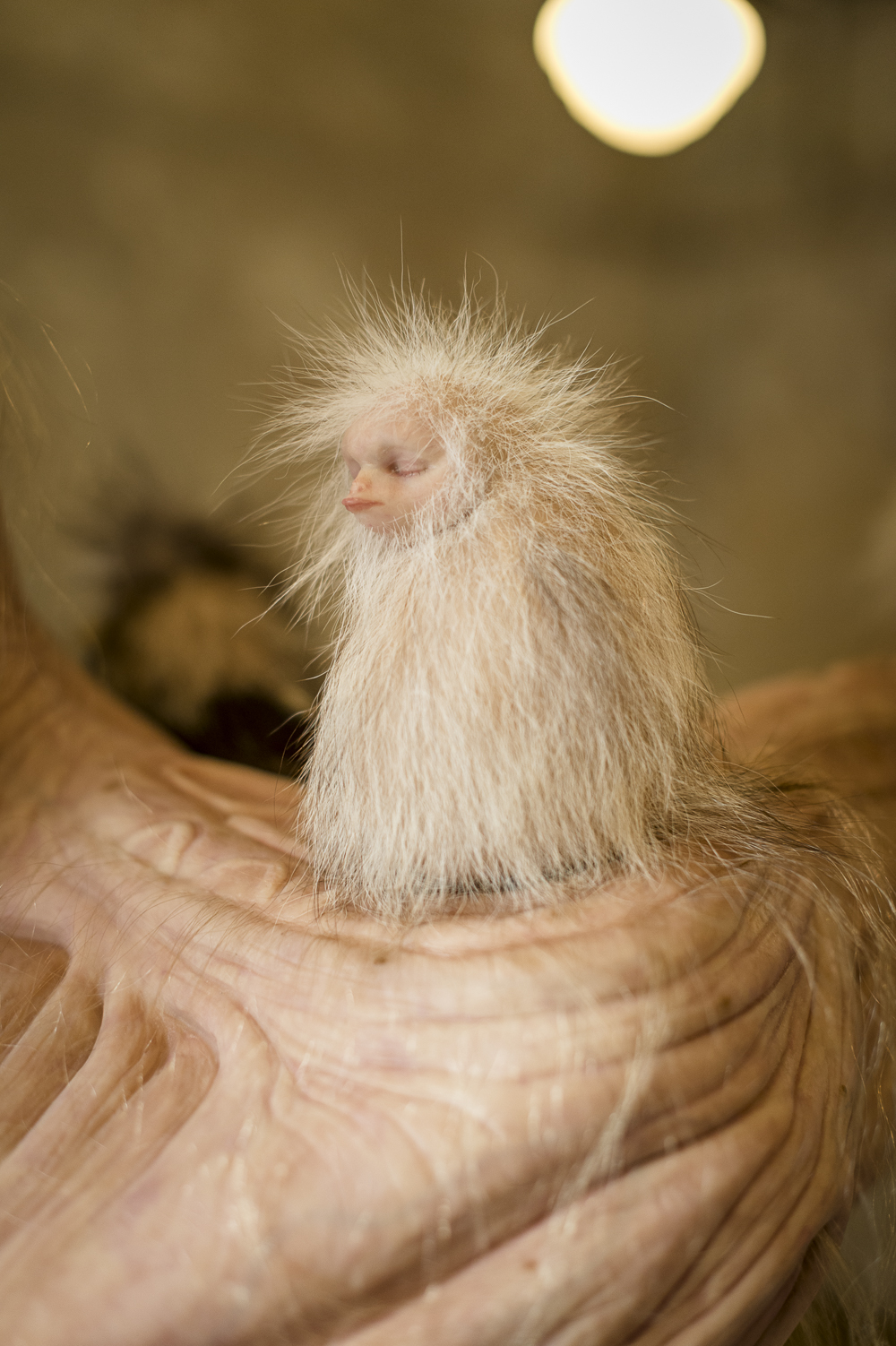 Patricia Piccinini Workshop — SAT 4 AND SUN 5 JUNE
A chance for young art fans to meet acclaimed artist Patricia Piccinini and create their own artworks.
View more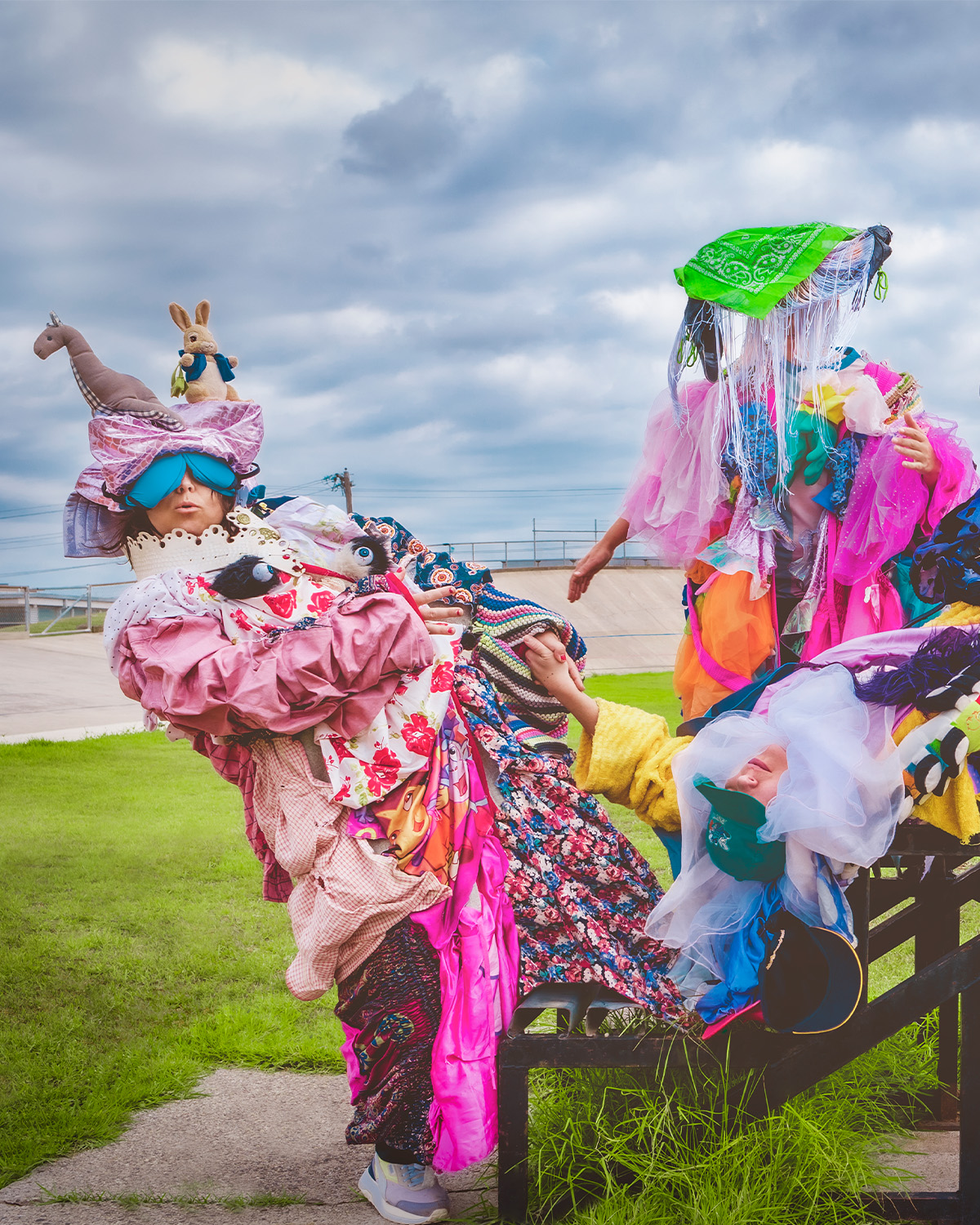 Fart Fabulous — THU 2—SAT 4 JUNE
Fart Fabulous is a farty party for grands, grandkids and teenagers alike. A playful, punk variety show bursting with circus, drag, dance, visual art and live music.
View more
Anything & Everything — FRI 3—SUN 12 JUNE
Set in a TV studio, Anything & Everything is a live performance that glimpses into the intimate online and IRL spaces where young people navigate technology, identity, ability, connection and consent.
View more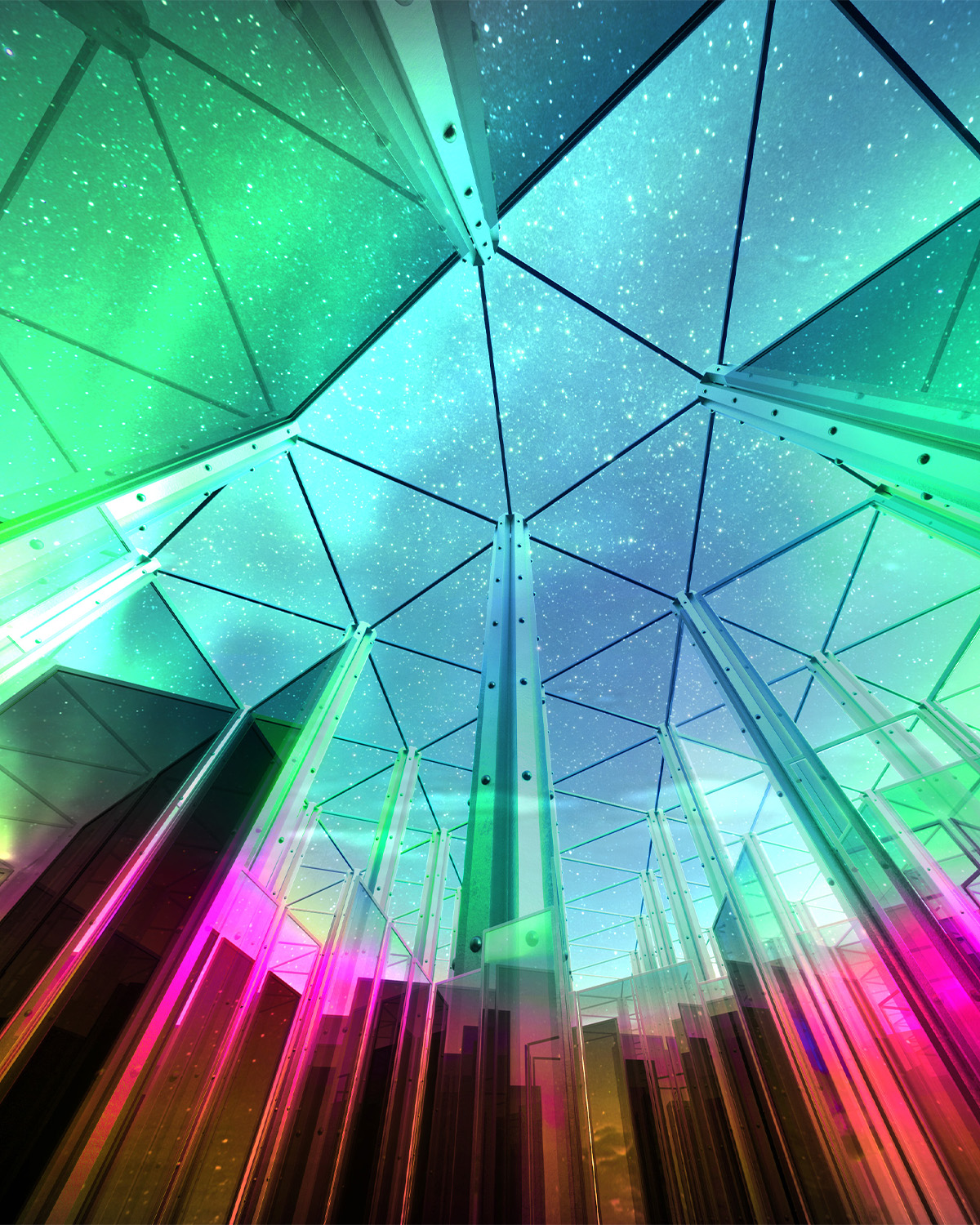 KALEIDOSCOPE — WED 1—SUN 19 JUNE
A mesmerising symphony of light, sound and joy, staged in a breathtaking mirror maze.
View more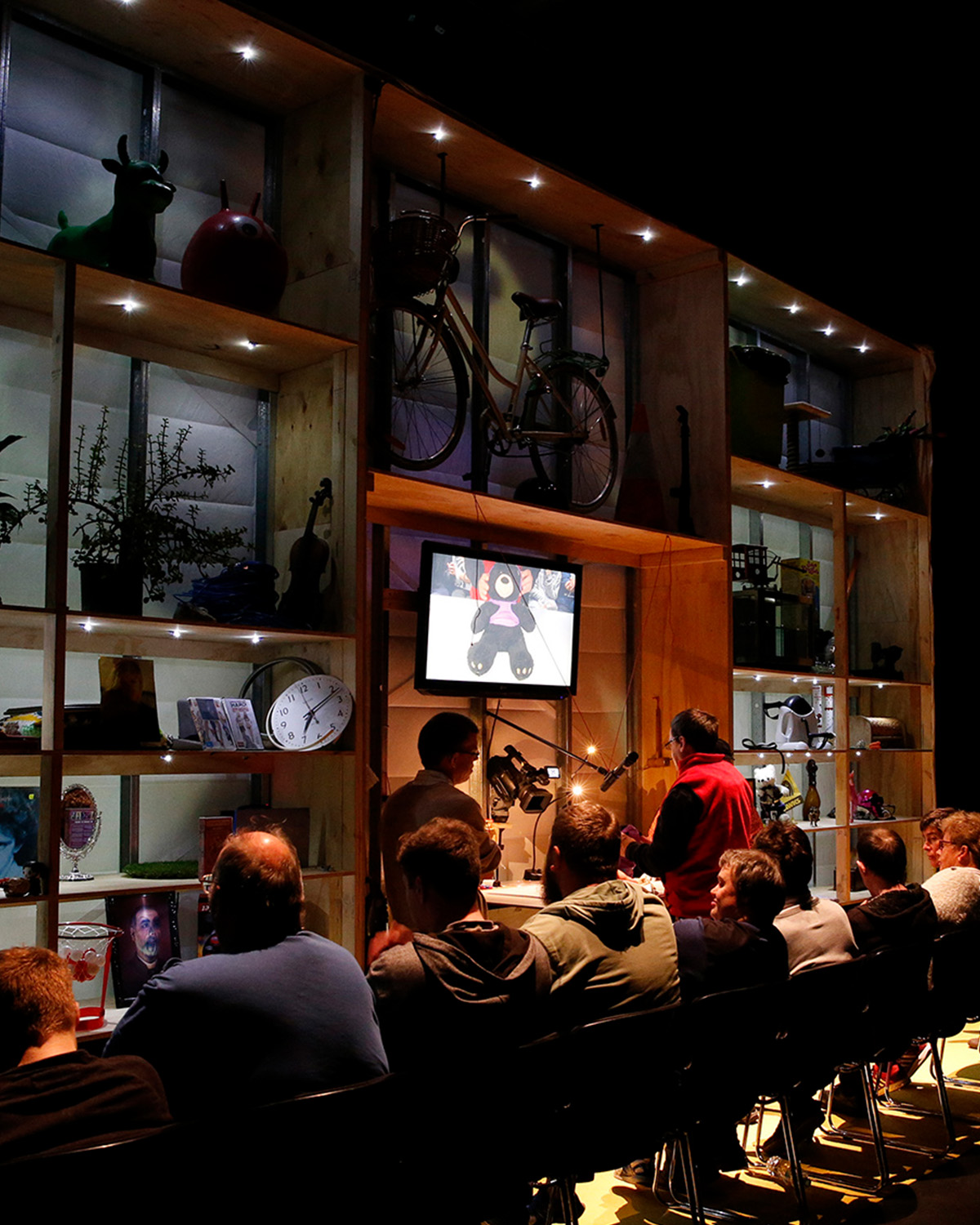 Single Channel Video — THU 9—SUN 12 JUNE
With echoes of Antiques Roadshow and internet unboxing videos, Single Channel Video sees Geelong's pioneering Back to Back Theatre conjure an op-shop of the soul filmed live onstage.
View more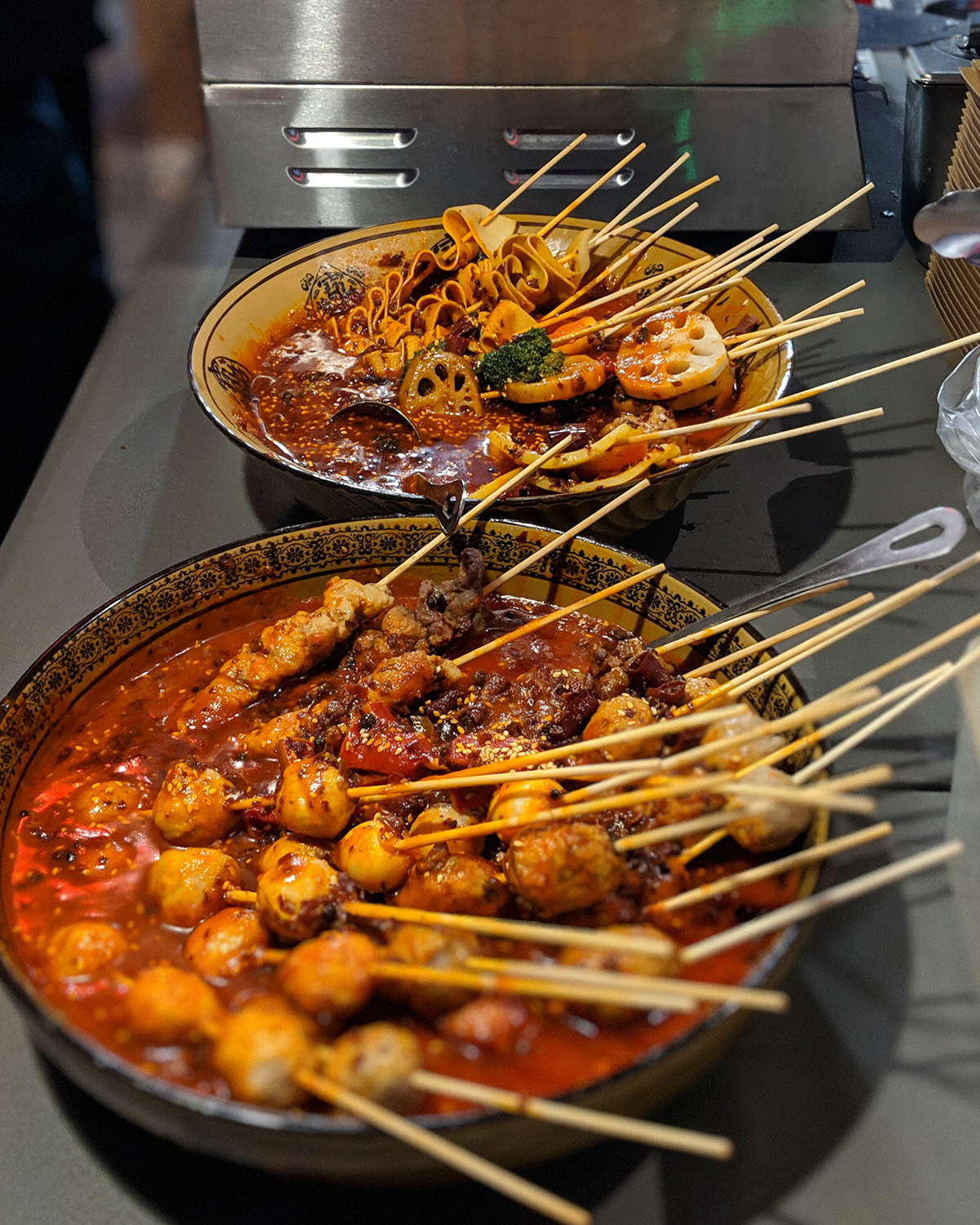 Heffernan Lane Night Market — FRI 3 JUNE—SUN 12 JUNE
Nestled just around the corner from Golden Square is our packed food market—a greatest-snacks hit list from beloved Chinatown restaurants.
View more