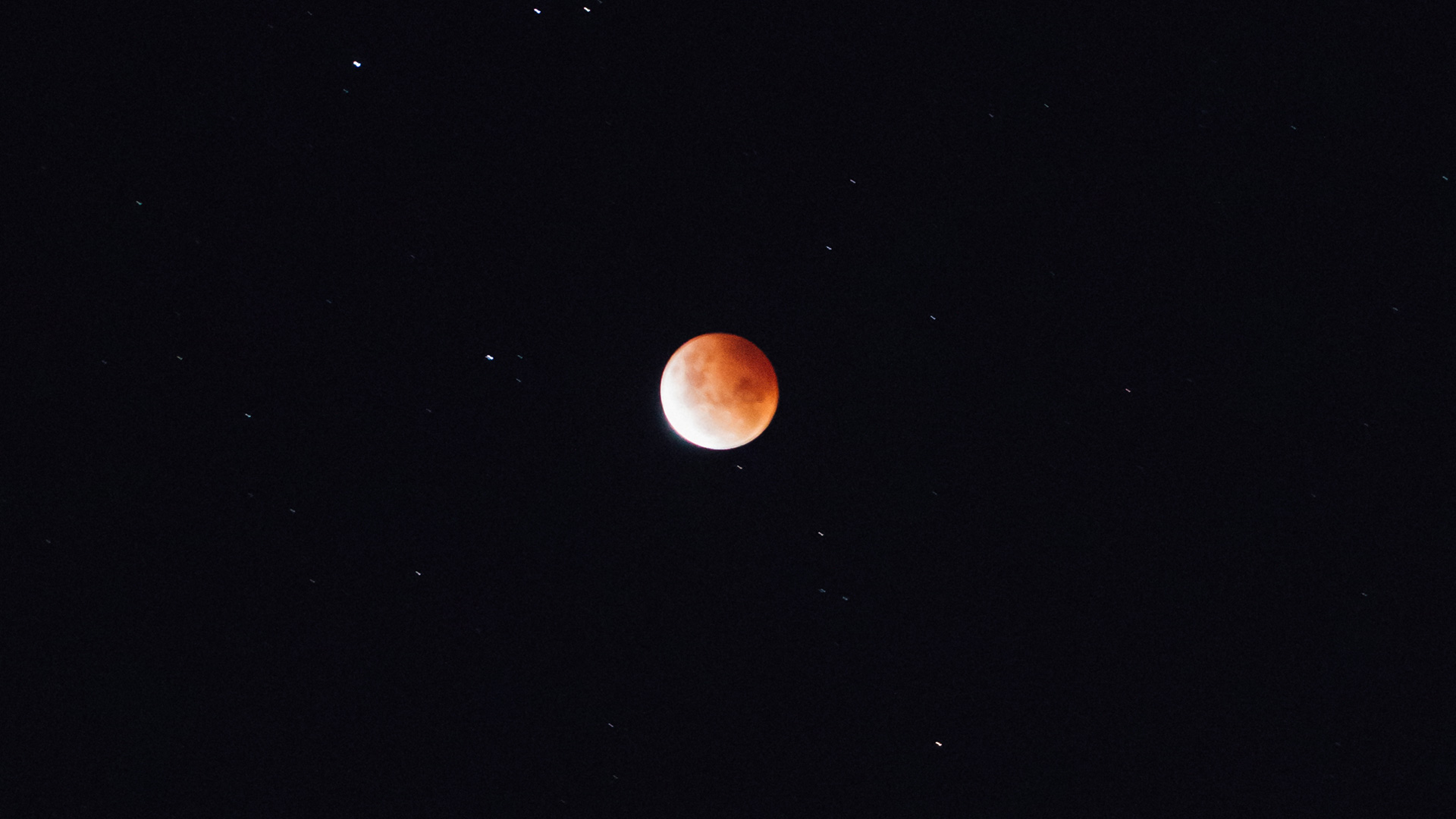 Outdoors Under Moonlight
2023 Program Guide
Tue 14 March
Embrace the Melbourne winter and take in the stars at these events.
THE RINK AT RISING — THU 1 JUNE — FRI 8 JULY
A magic new skate spot on the banks of Birrarung Marr. Slice up the ice under a deep constellation of lights.
View more
SPARK — WED 7 — SUN 10 JUNE
Thousands of luminous, biodegradable lights catch the wind and dance in the night sky.
View more
NIGHT TRADE — WED 7 — 18 JUNE
The St Paul's Cathedral grounds become a fluid space of curated chaos. A free meeting place for song, dance, deliciousness and the uncanny.
View more
CONSORT OF THE MOON — SAT 10 — WED 14 JUNE
A major new sound-work that transforms a haunting, ancient melody into an elemental experience of communal listening, both to each other and the wild earth.
View more
ELECTRIC : SPIRITS OF THE LAND — WED 7 JUNE — SUN 10 JULY
Hamer Hall's iconic façade plays host to Ancestor spirits and celestial worlds in a large-scale projection work from Aunty Zeta Thomson (Wurundjeri/Yorta Yorta).
View more
MELBOURNE ART TRAMS 2023 — TUE JUN 13 2023 – JUN 2024
Melbourne Art Trams travel into a new season with six newly commissioned First Peoples artists rolling out vivid visions of a Blak tomorrow.
View more
WALLABIES — WED 7 JUNE — SUN 18 JUNE
Twenty big wallabies, bursting with impressionistic colour and personality, peek out from banks of the Birrarung (Yarra River). See if you can find them all!
View more
TIN & ED'S MULTITUDES — MON 5 JUNE — WED 5 JULY
The reimagined deep-sea creatures have taken up residence in Fed Square. See the new lair in the atrium.
View more
10,000 Kazoos — SAT 10 JUNE
It's 10,000 people, playing 10,000 kazoos and everyone's invited. Simple. Powerful. Kazoo-tiful.
View more