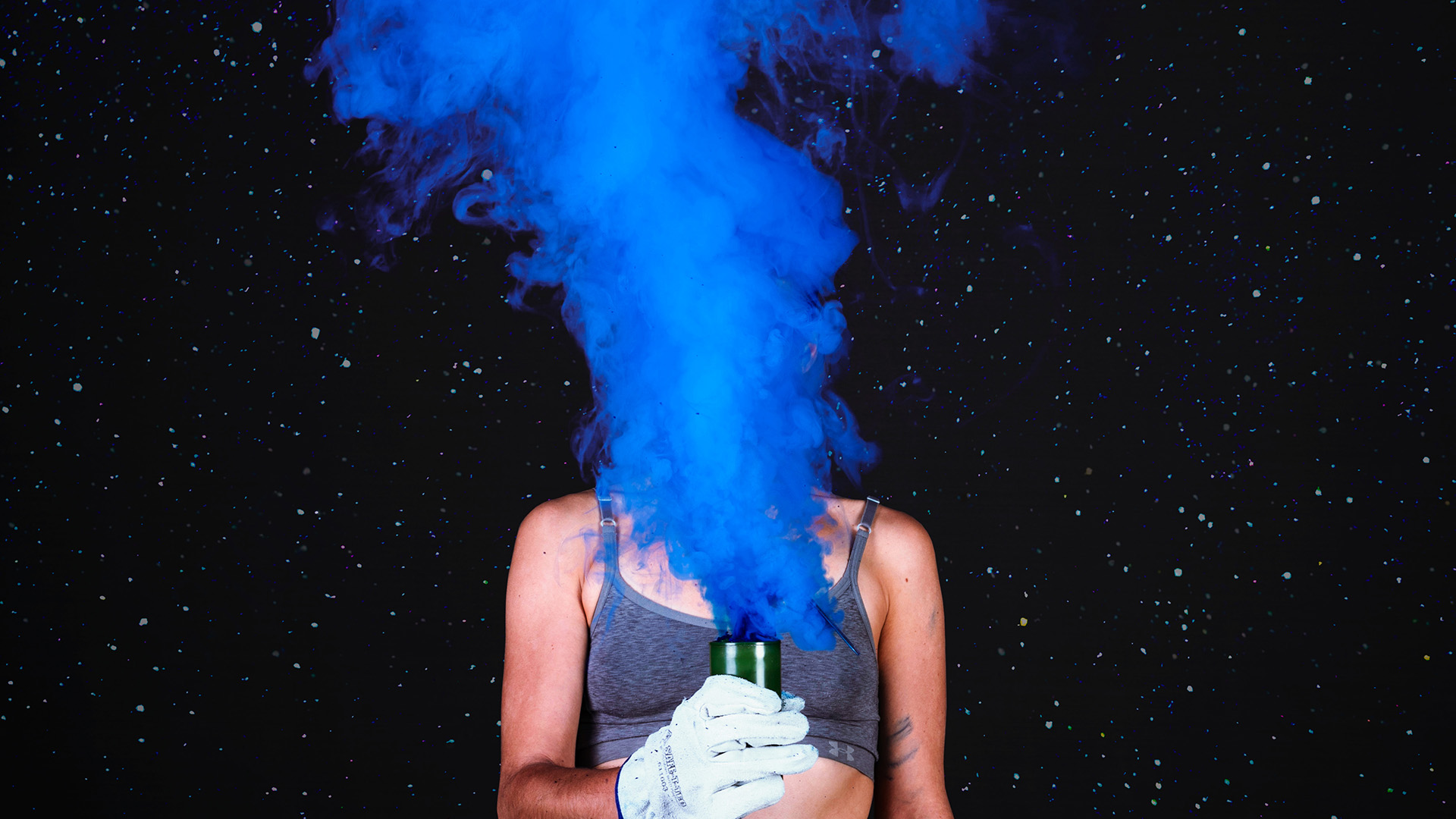 QUICK SHOWS AT RISING
Tue 31 May
Got the gnawing feeling that RISING's slipping you by? There are plenty of shows around an hour long to squeeze in, no matter your schedule.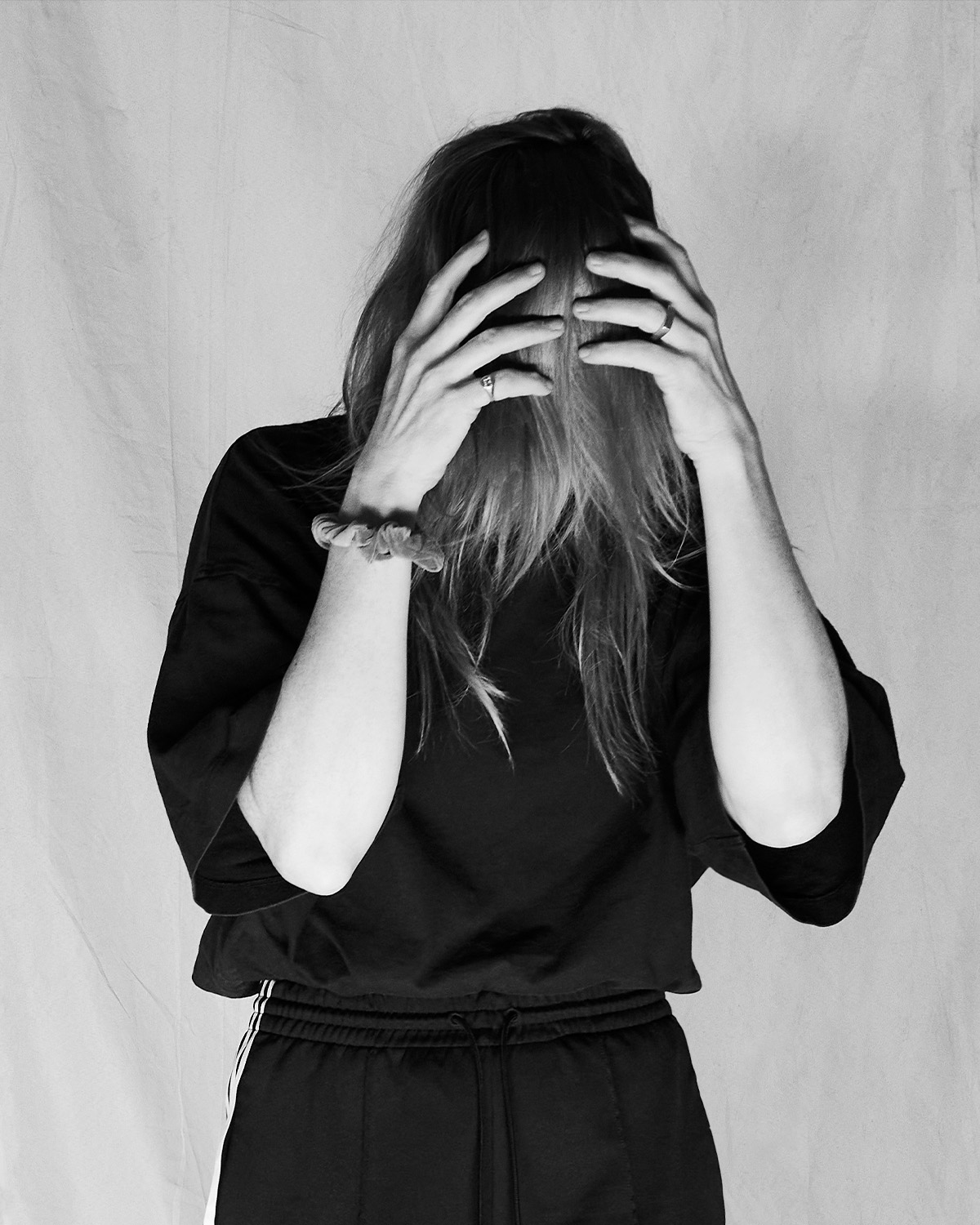 Bang Stop — Wed 1 June
Jim White and long-term collaborator and guitarist Emmett Kelly (aka The Double) are joined by brand-new collaborator Jo Lloyd, to create a physically and musically intense catharsis to open RISING.
View more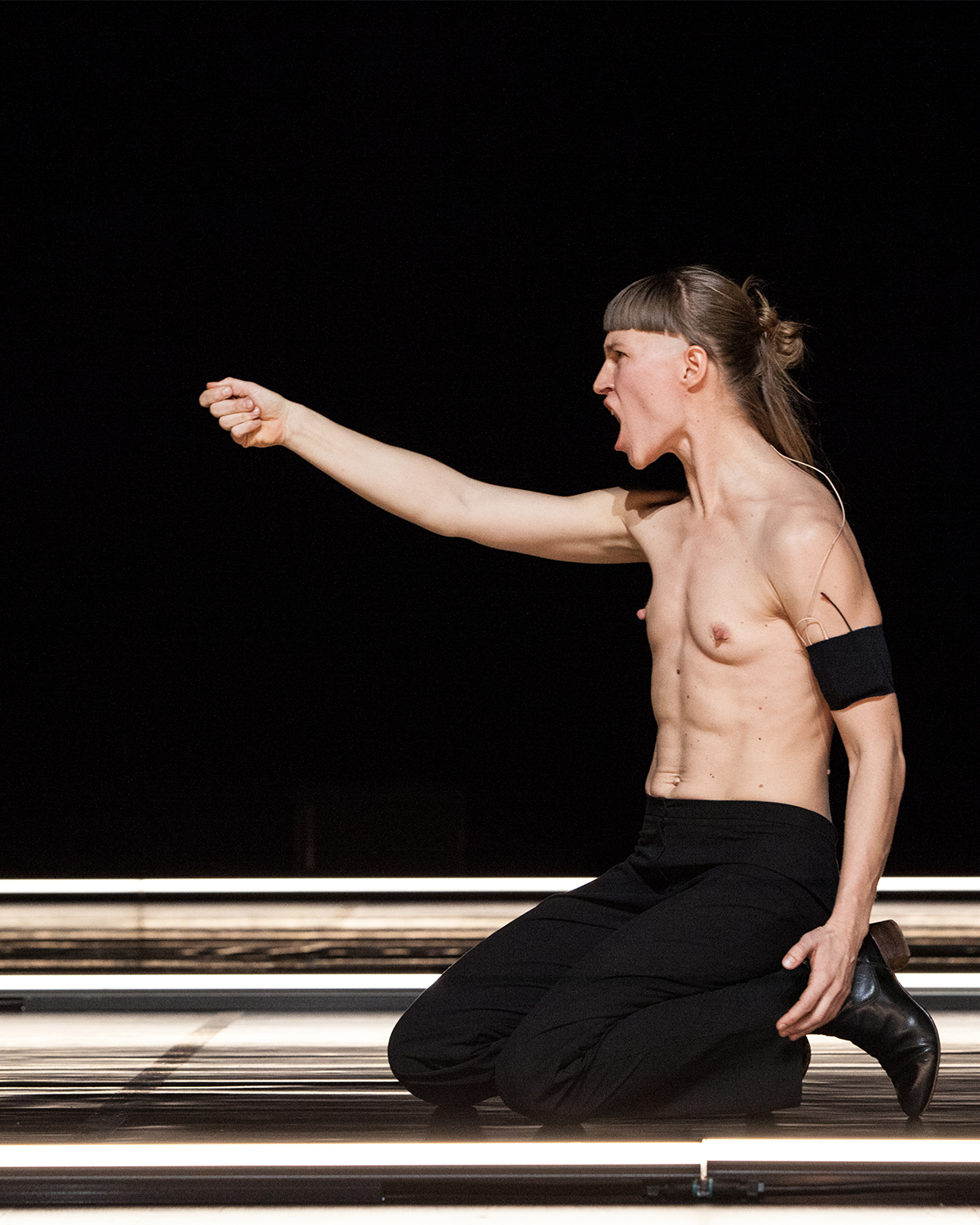 21 Pornographies — WED 1—SAT 4 JUNE
In 21 pornographies, Danish choreographer Mette Ingvartsen embarks on a no-holds-barred, one-woman exploration of power, submission and observation.
View more
Golden Square — WED 1—SUN 12 JUNE
Golden Square is RISING's swirling art car park. Three levels of art, performance, parades and rooftop bars—smack bang in the middle of Chinatown.
View more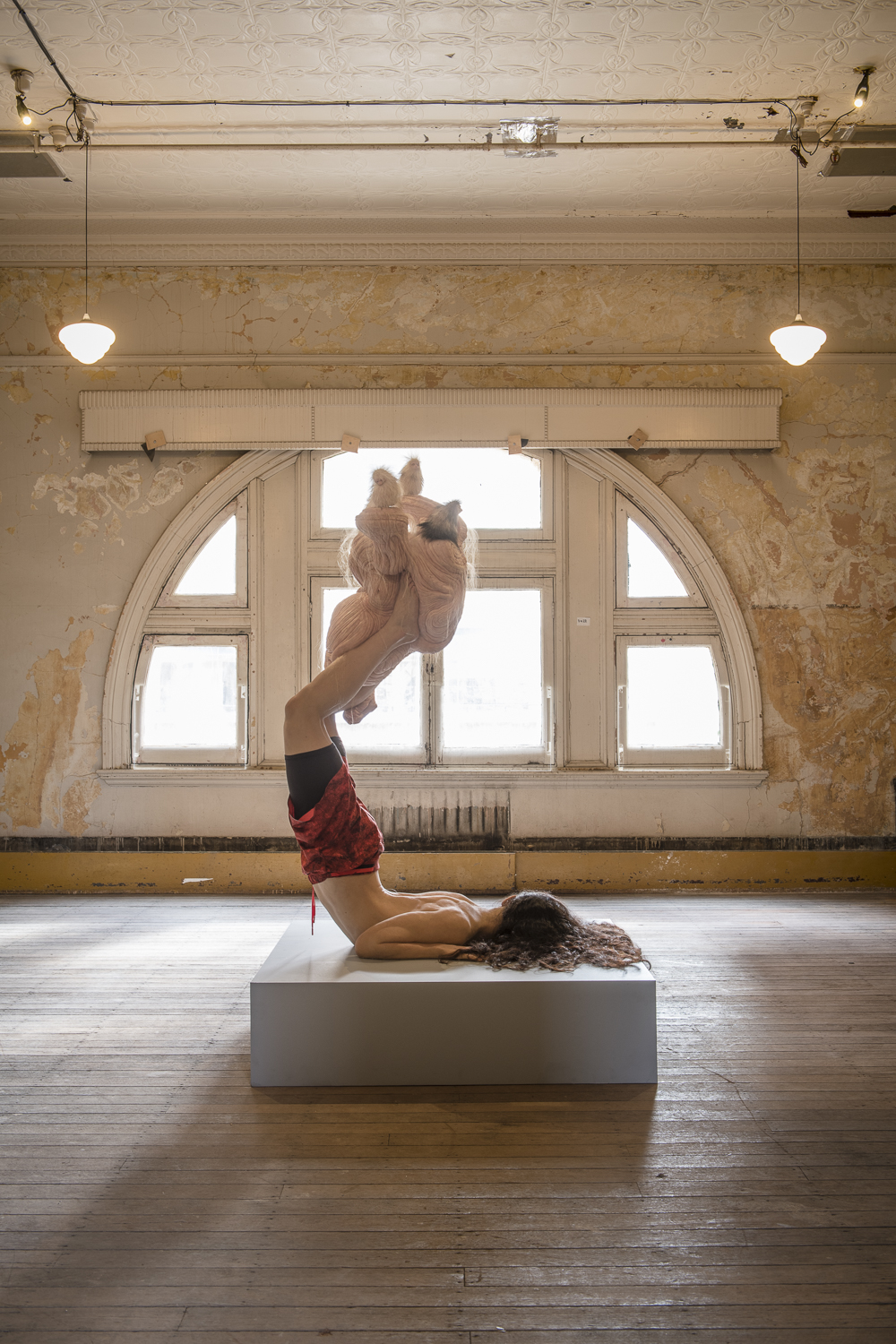 A Miracle Constantly Repeated — Until 12 June
Hidden for decades, Flinders Street Station's mysterious ballroom opens its doors for Australia's pre-eminent visual artist.
View more
Maureen : Harbinger of Death — WED 1—SUN 12 JUNE
Jonny Hawkins transforms into Maureen: a razor tongued doyenne with stories to tell, inspired by Hawkins' friend and self-described "working class glamour queen".
View more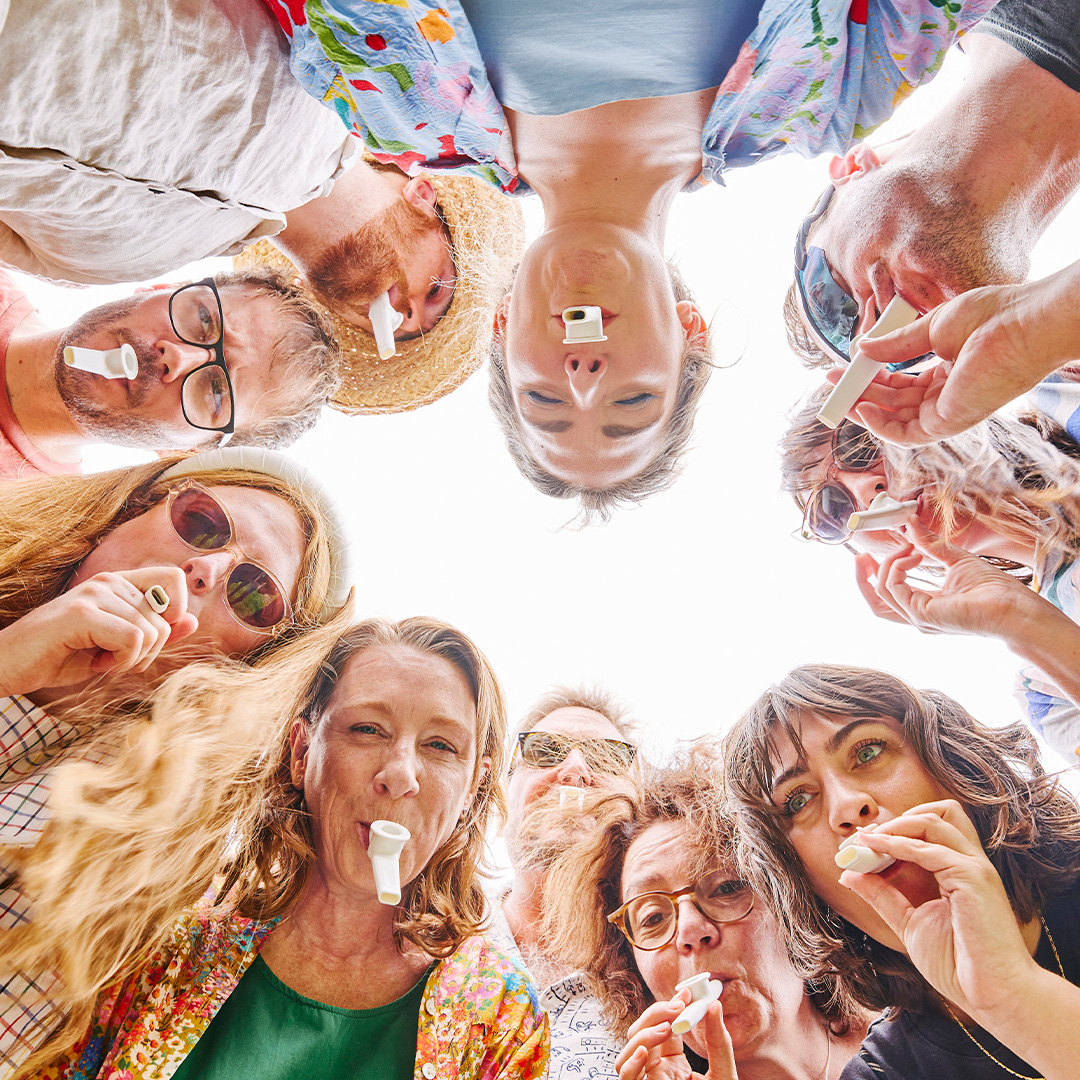 The Wilds — WED 1—SUN 19 JUNE
The Wilds is our moonlit forest of stimulation—a fluoro fantasy of art, sound, taste and ice at a transformed Sidney Myer Music Bowl.
View more
WORKING ON MY NIGHT MOVES — THU 2—SAT 4 JUNE
WORKING ON MY NIGHT MOVES is an intergalactic Wizard of Oz. A playful experiment in building feminist futures and a communal expedition to the star-cloaked corners of deep space.
View more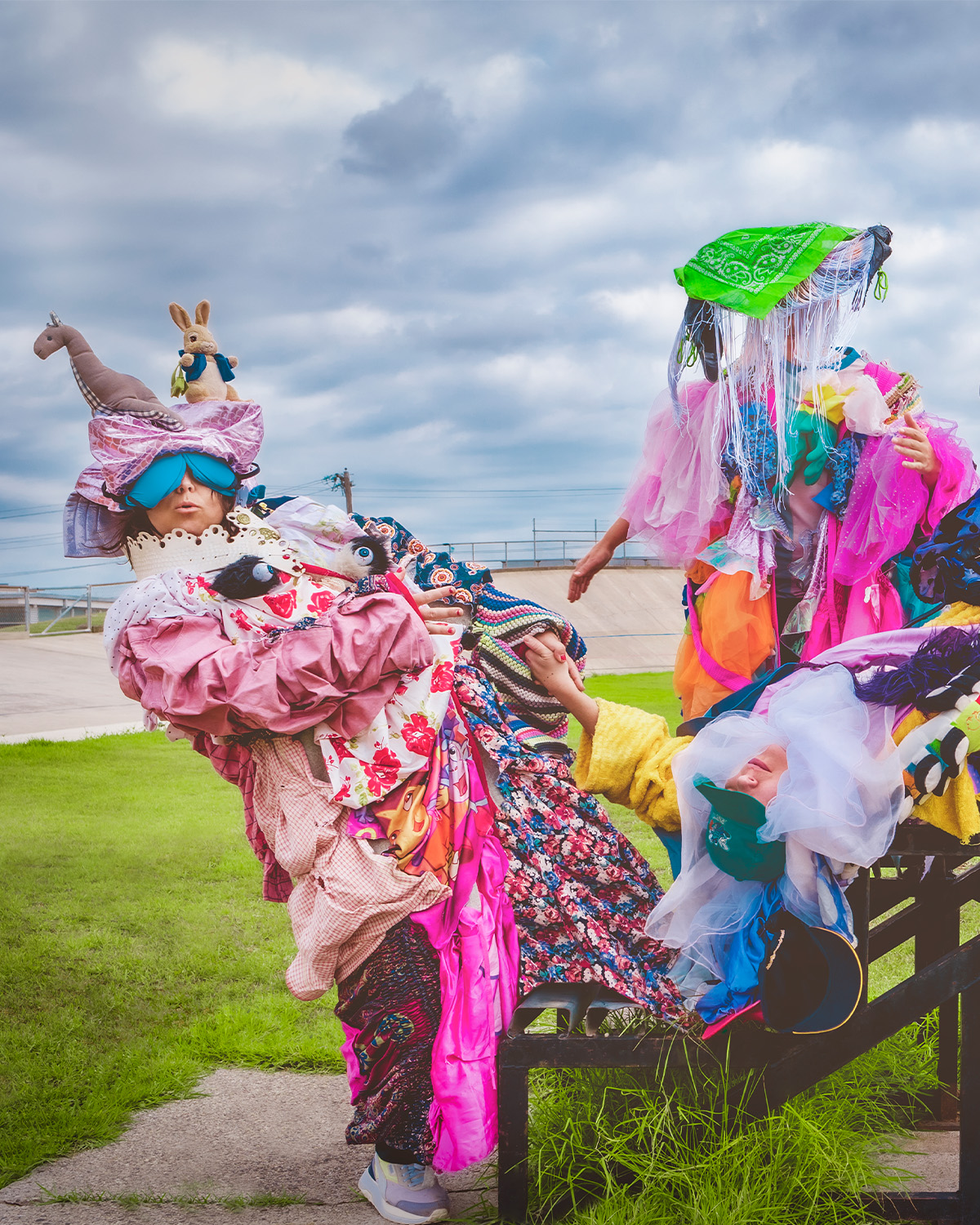 Fart Fabulous — THU 2—SAT 4 JUNE
Fart Fabulous is a farty party for grands, grandkids and teenagers alike. A playful, punk variety show bursting with circus, drag, dance, visual art and live music.
View more
Anything & Everything — FRI 3—SUN 12 JUNE
Set in a TV studio, Anything & Everything is a live performance that glimpses into the intimate online and IRL spaces where young people navigate technology, identity, ability, connection and consent.
View more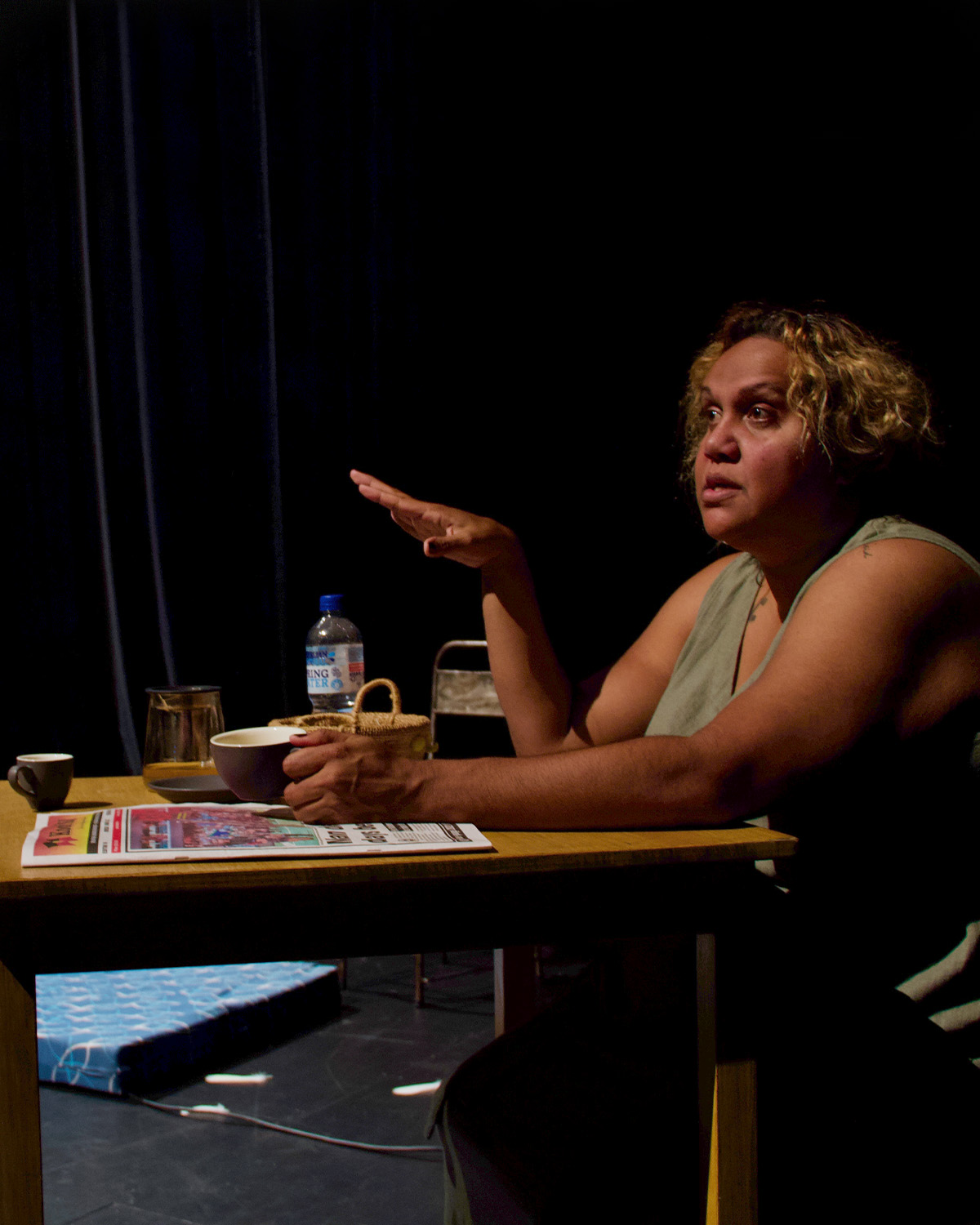 Janet's Vagrant Love — WED 8—SUN 12 JUNE
Janet's Vagrant Love is a work 20 years in the making. Crombie shares her truth, telling stories of childhood trauma and the struggles of raising young Blak men as a single mum doing the best she can for her boys.
View more
Hijra'h — THU 9—SUN 12 JUNE
In HIJRA'H, renowned Indonesian dancer and choreographer, Rianto explores gender approaches in dance forms dating back to pre-Islam animism, where transgender spiritual figures were greatly valued.
View more
The Invisible Opera — FRI 10—SAT 11 JUNE
As the everyday action of Federation Square unfolds, a voice and an all-seeing eye seemingly choreograph and narrate the environment in real time, instantly bringing into question, what is real and who is watching.
View more
Set Piece — FRI 10—SUN 12 JUNE
Set Piece explores female intimacy through the relationship between screen and stage. The quick-witted script draws on real-life dinner party conversation, improvisation and '50s pulp fiction.
View more
Multitud — SAT 11—SUN 12 JUNE
Seventy people, from different age groups and backgrounds, create a critical mass of collective action.
View more