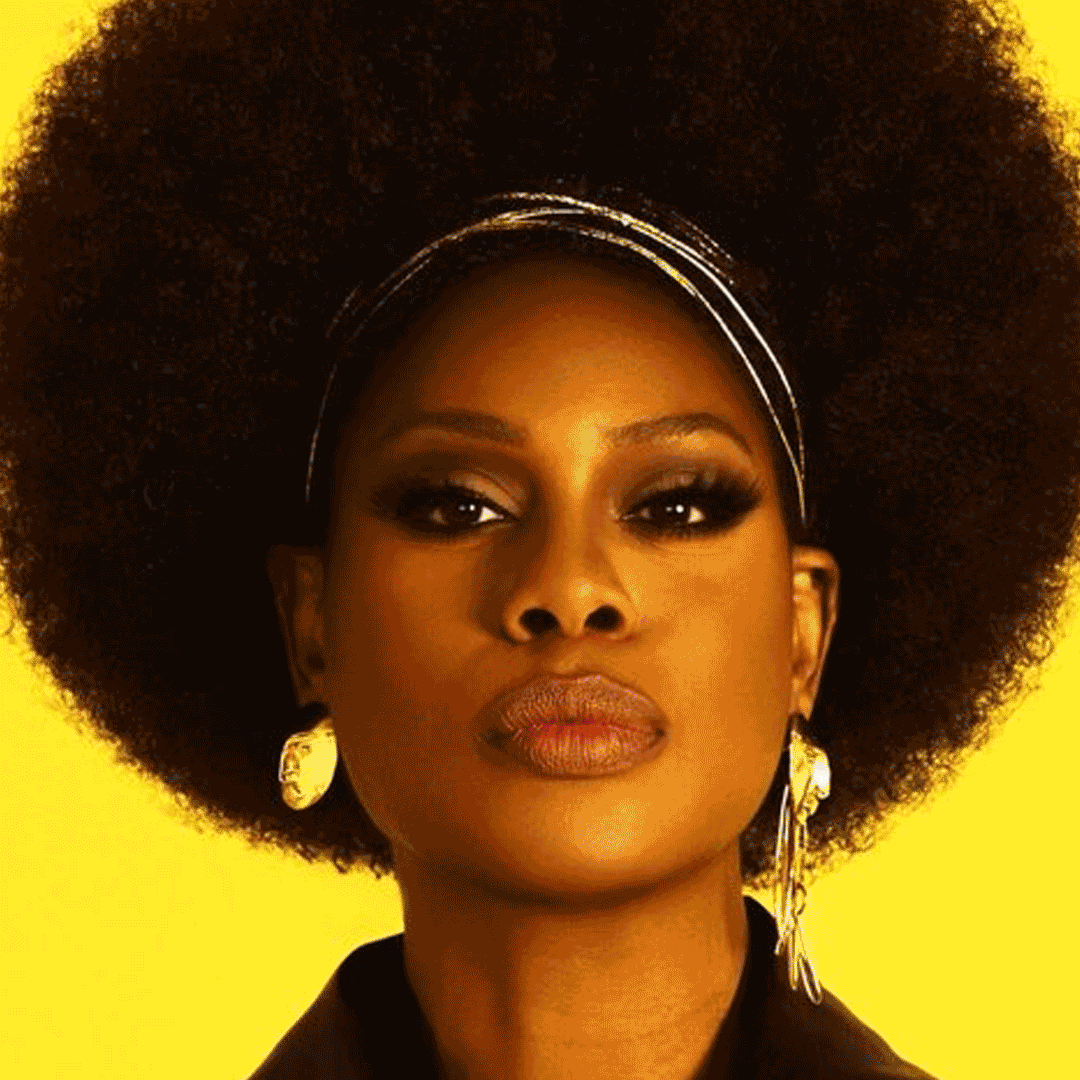 MOTHER'S Day Gift Ideas
Wed 10 May
From cabaret and experimental theatre to ballet, folk-pop, silver screen goddesses and maggot spirit guides—there's something for all mothers and mother figures in the RISING program. Make a night of it with mother. Whoever that is to you.
ROBYN ARCHER : AN AUSTRALIAN SONGBOOK — MON 12 — TUE 13 JUNE
Cabaret legend Robyn Archer has a ball distilling her wealth of music knowledge into a personal, political and provocative celebration of Australian music.
View more
GODDESS : UP LATE — THU 8 JUN — SAT 17 JUN
From Mae West's swagger to Zhang Ziyi's fly kick—embrace the mavericks and agitators who've lit up over 120 years of cinema, and shaped then reshaped the feminine ideal.
View more
Shadow Spirit — 07 JUNE — 30 JULY
A new First Peoples exhibition in Flinders Street Station's abandoned rooms. Be immersed in Ancestral systems of knowledge. Traverse time and celestial worlds. Reflect on the shadows of Australia's history.
View more
OH DEER! — THU 15 — SAT 17 JUNE
Melbourne/Naarm experimental theatre-makers APHIDS make a lively new space with adults who've lost a parent, that pulls the stuffing out the orphan trope and embraces the idea of the chosen family.
View more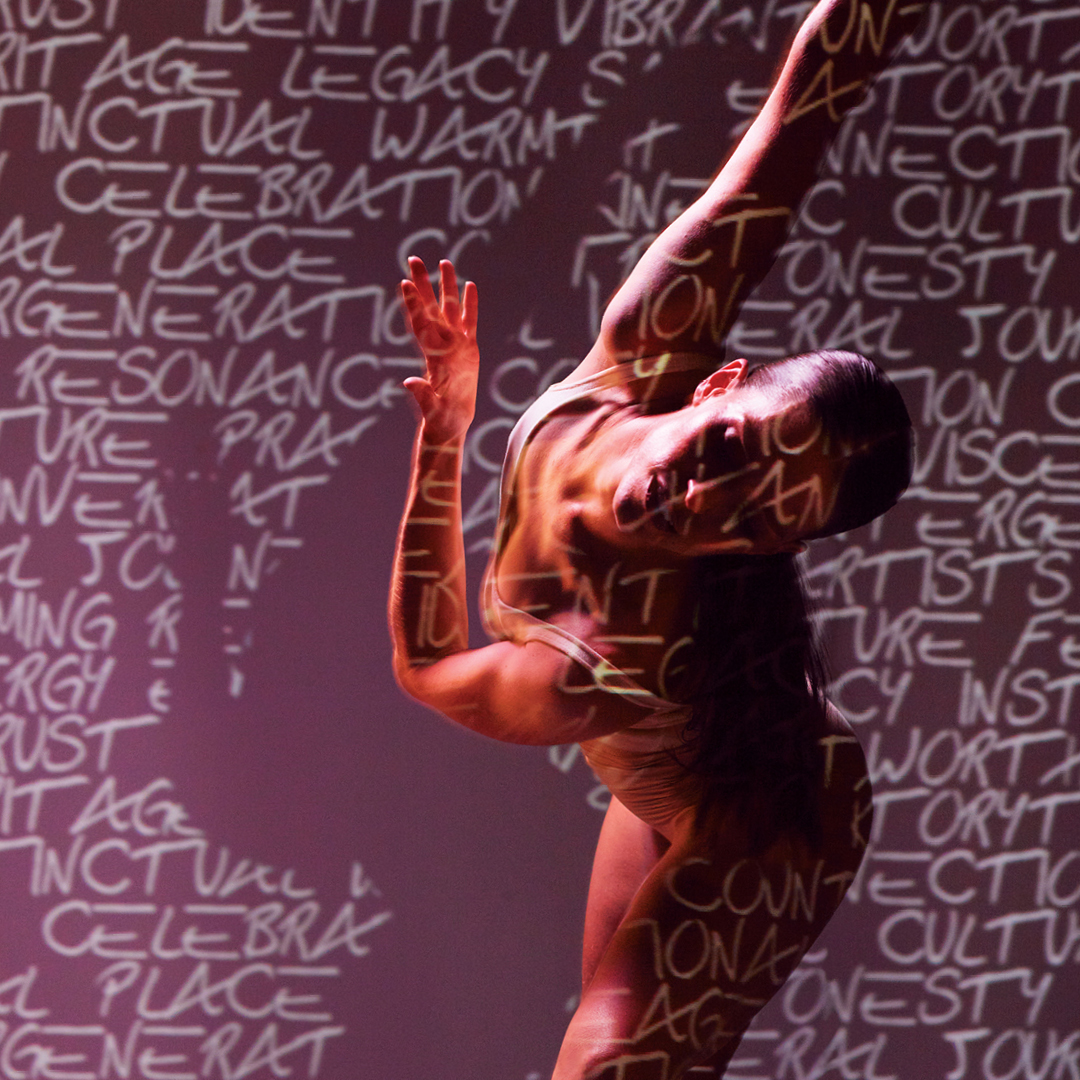 IDENTITY — FRI 16 — SAT 24 JUNE
Daniel Riley's THE HUM evokes the search for cultural permanence and shared ceremonial space, while Alice Topp's Paragon celebrates The Australian Ballet's vibrancy, spanning generations.
View more
CONSORT OF THE MOON — SAT 10 — WED 14 JUNE
A major new sound-work that transforms a haunting, ancient melody into an elemental experience of communal listening, both to each other and the wild earth.
View more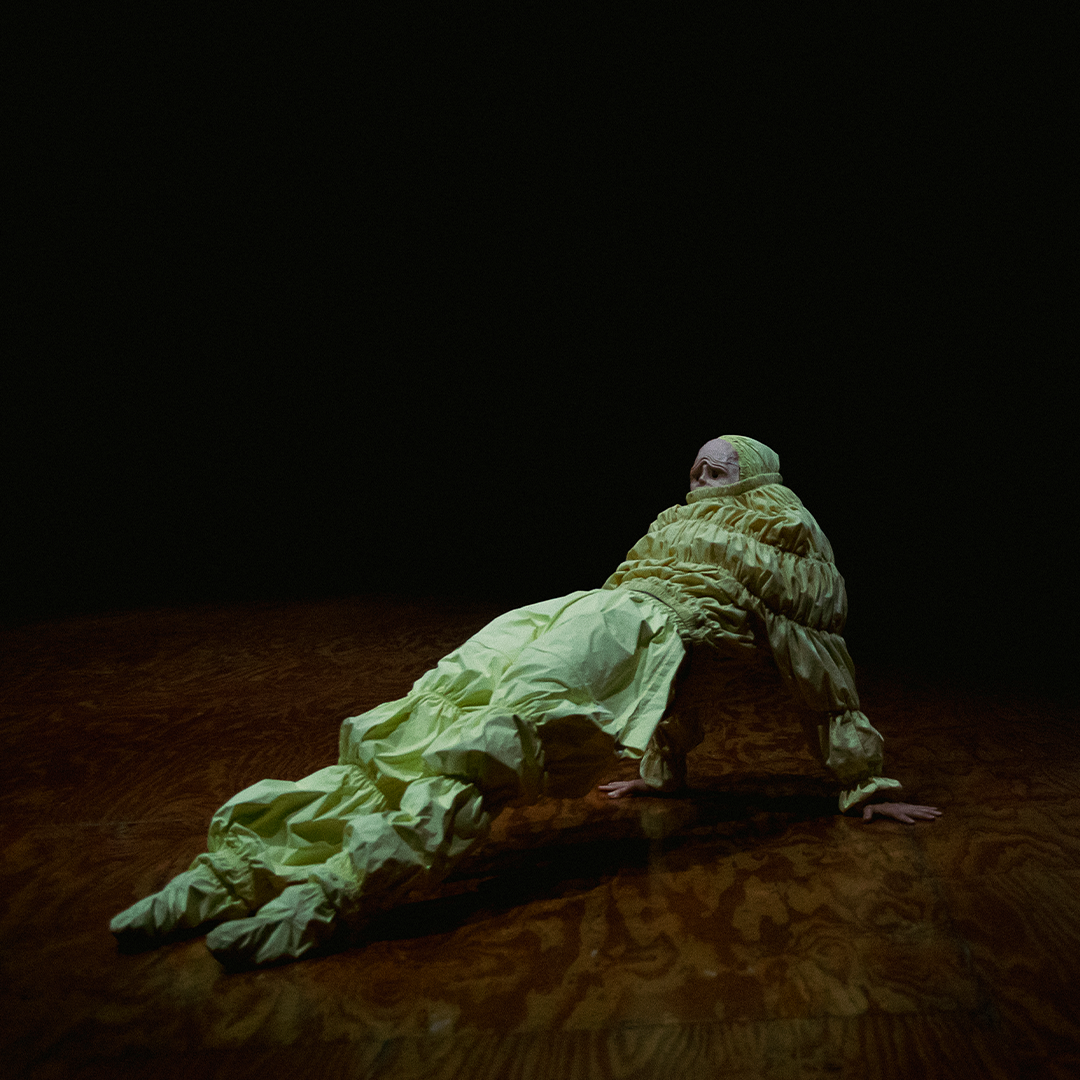 TINY INFINITE DEATHS — SAT 17 — SUN 18 JUNE
Amber McCartney is a dancer who's not afraid to wriggle and writhe in the rot. Trust her and let the maggot be a spirit guide for you and mum.
View more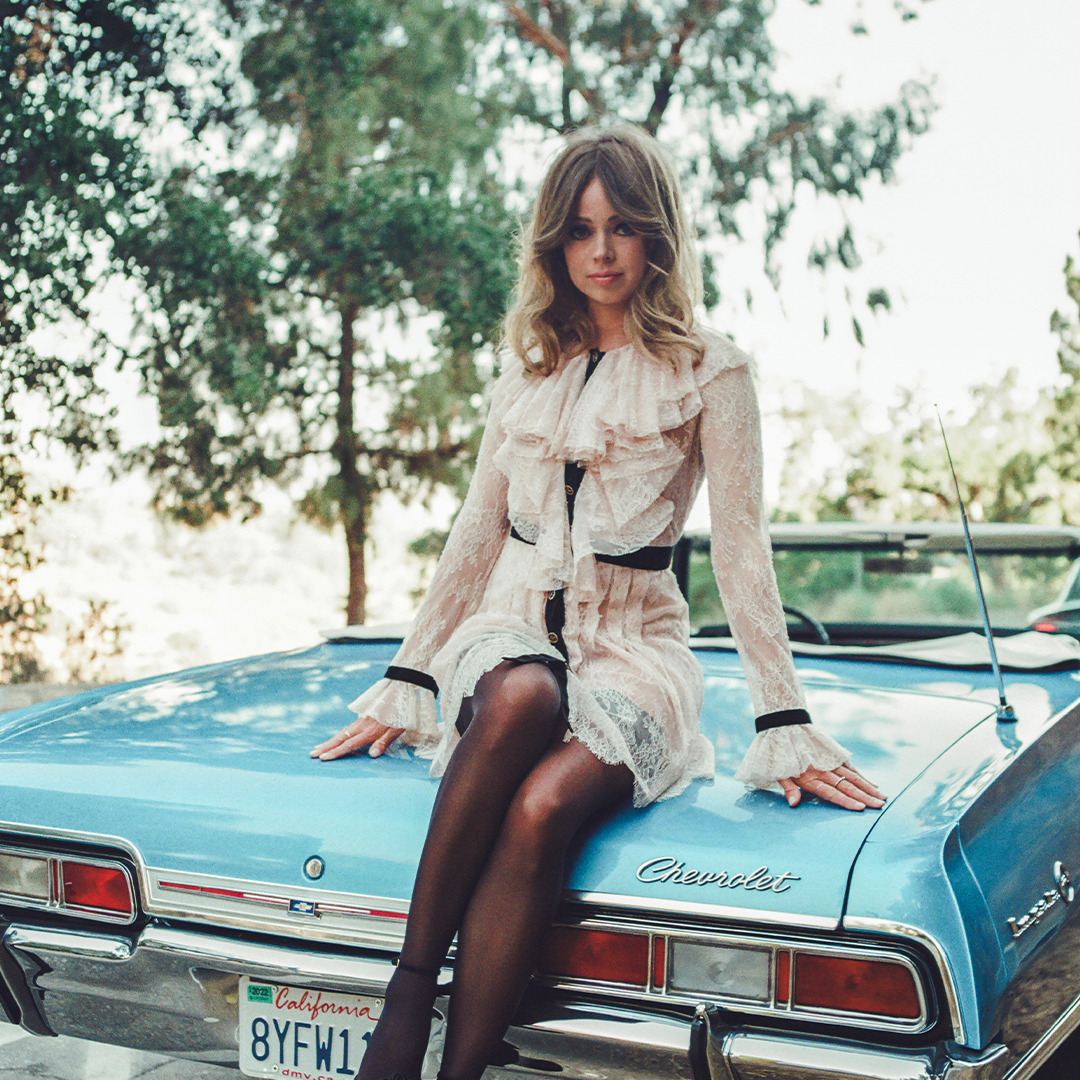 RUTH RADELET — FRI 16 JUNE
Smokey, cinematic folk-pop that opens the sunroof and drives headlong down highways of LA longing and loneliness.
View more
HAND TO EARTH — WED 7 JUNE
Yolngu manikay (song cycles)—an oral tradition from Southeast Arnhem Land that's over 40,000 years old—in conversation with a Korean vocalist and minimalist jazz.
View more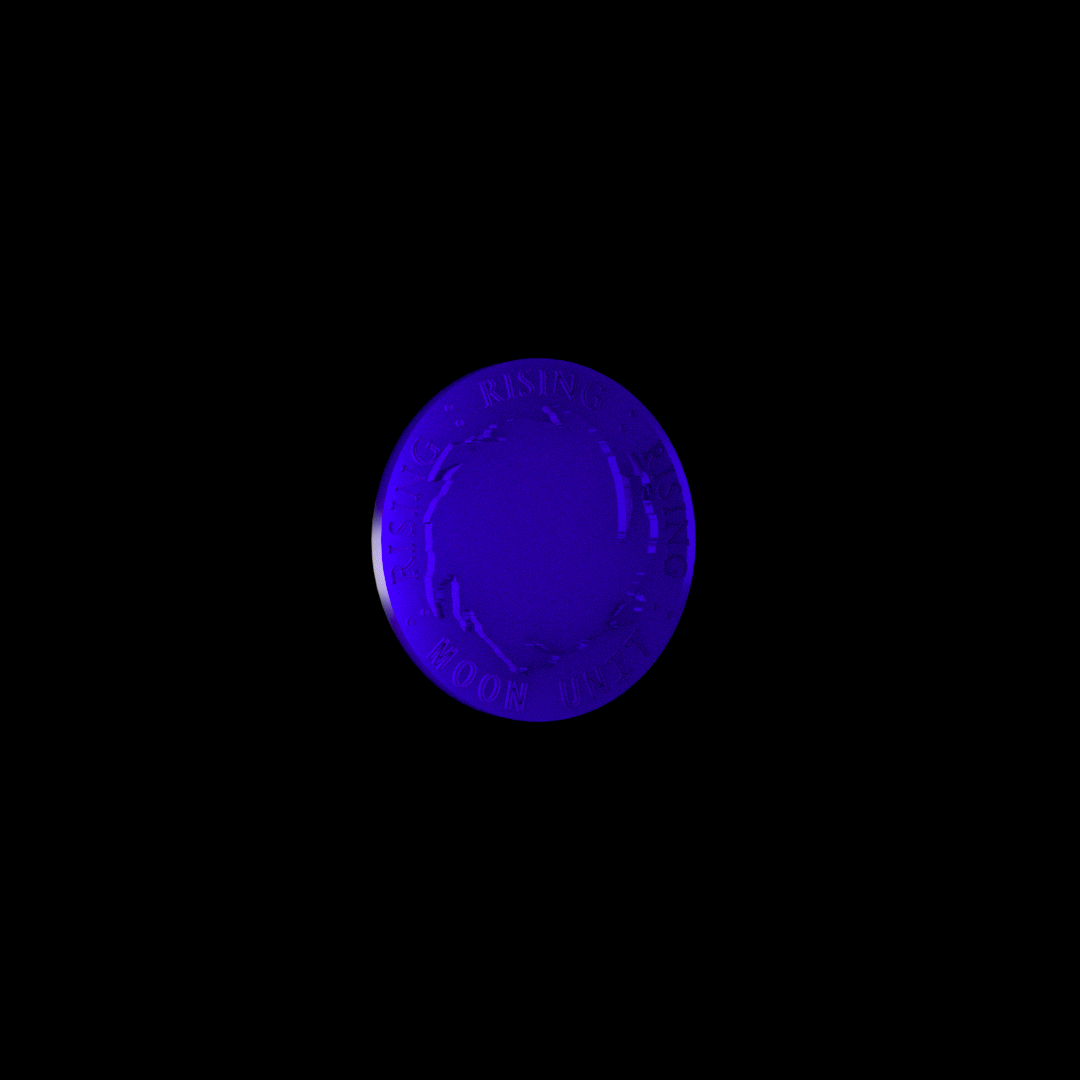 MOON UNIT GIFT VOUCHERS
Load mum up with Moon Units—a digital currency that be spent on RISNG 2023 events—and give the gift of choice.
View more